A Dream House Enclosed in Glasses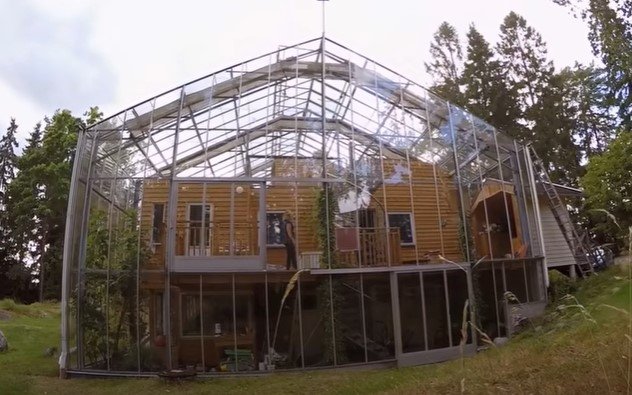 Ever imagined living in a house enclosed in glasses? Well, it might actually be nicer than you might have expected - especially if you live in a cold country. Instead of a house that's built in glass, a couple in Sweden built a glass dome over their house - and let's take a look at it. 
Click 'Next Page' to discover more about this peculiar concept.