The Tale of the North Pond Hermit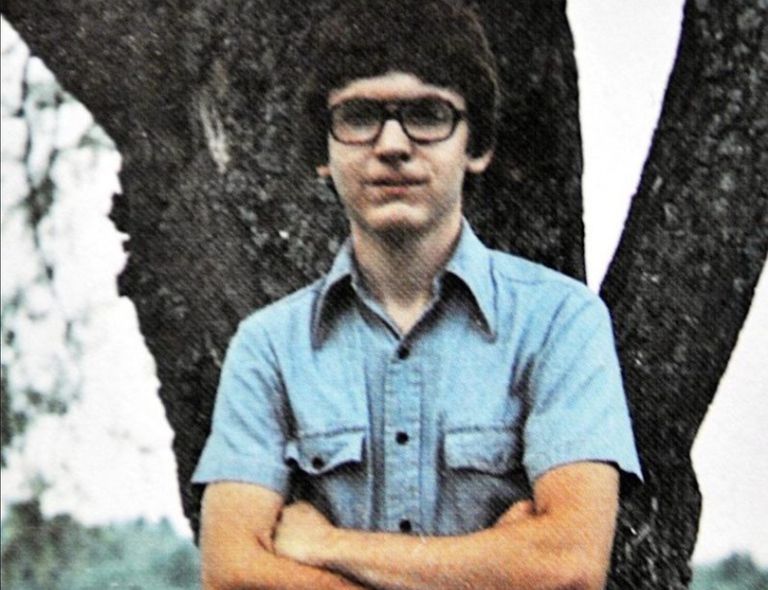 Like the man who laid to rest by a bus in remote Alaska, some people decided that modern life isn't for them, and they would simply leave without a word, living in solemn solitude for years, if not decades. One man did just that - living in solitude for 27 years in the wild before he was discovered again. This is the story of Christopher Thomas Knight.
Click 'Next Page' to read more about the modern hermit.