Donna Summer's Family: Her 32-Year-Long Marriage and Her Children
Although we lost her at a relatively young age back in 2012, her legacy lives on through her legendary music that defined an era of counterculture and extravagance.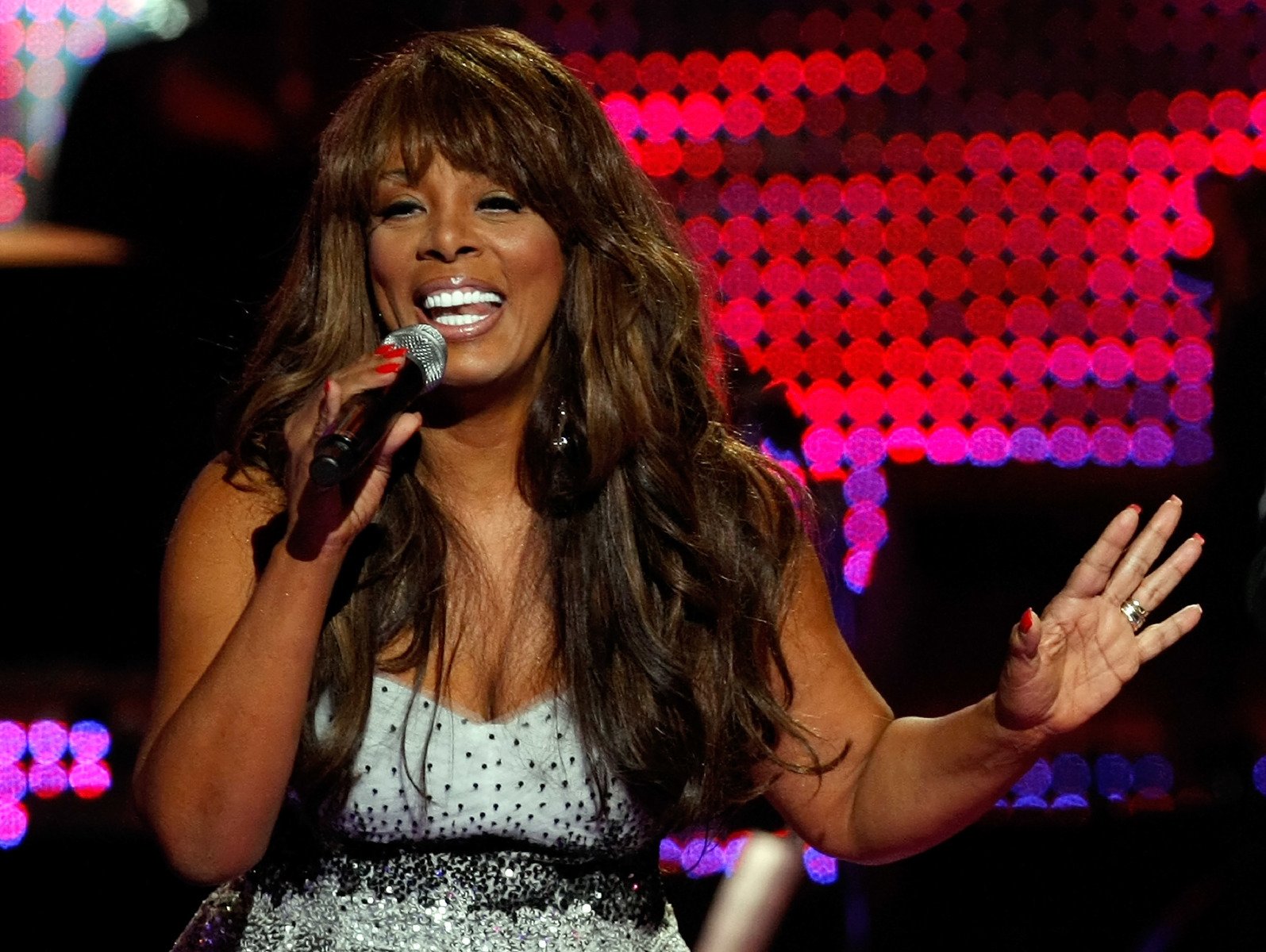 Her legacy also lives on through the people she left behind, her daughter and husband. Here's everything you need to know about the people keeping the singer's legacy alive.
Click 'Next Page' to continue reading about her!