Are These Retro Or Real-Life Dating Tips?
Rule 1: Play Hard To Get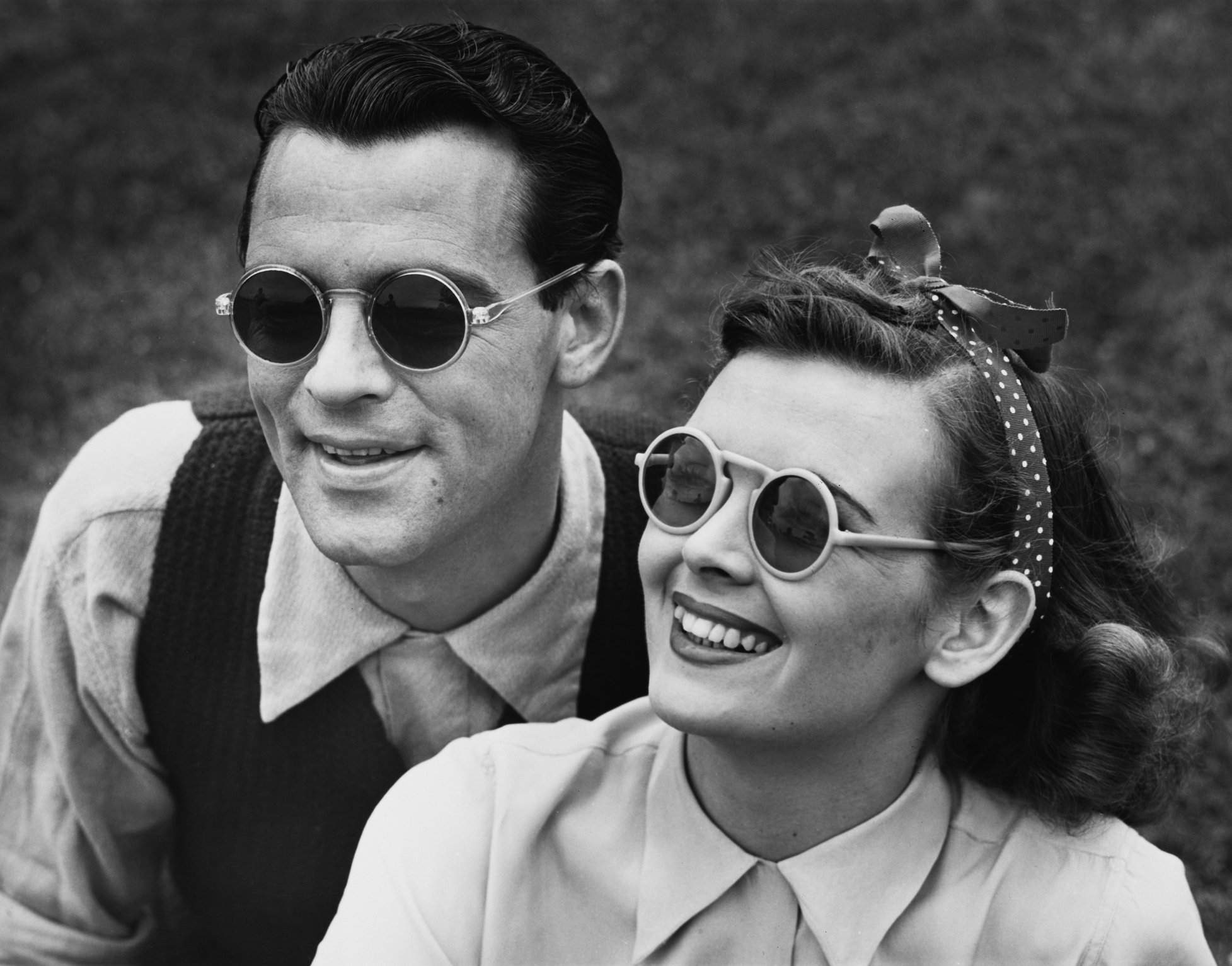 This ongoing debate still doesn't have a resolution, to play hard or to play direct? It feels like we can't find a solid answer! From the past, playing hard to get was encouraged to start the courtship and romance. Today, we're chasing more than one person, plus everyone lives hectic lives with friends and other responsibilities. We think if you're interested- express it! Shoot your shot in 2020 or stay single, as long as you're happy!
Click 'Next Page' and find out where your royal court is held.