Harry Potter Rules The Cast Had To Abide By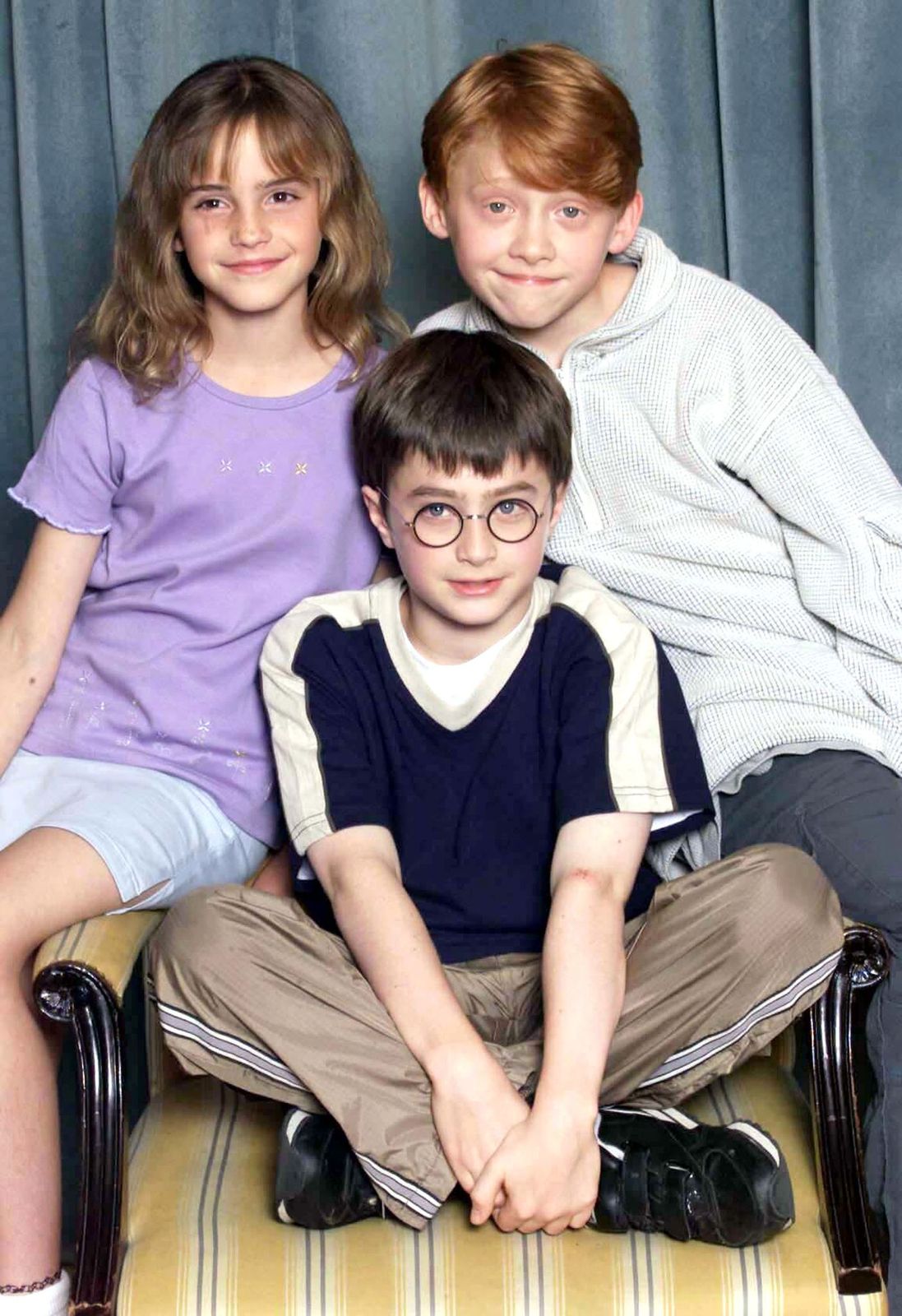 The Harry Potter franchise gave us 8 riveting sequels but it couldn't have been done without a few rules to ensure primal success. Find out why weren't the actors allowed to ski. Also, why wasn't Robin Williams cast in the role of Hagrid? And why did Emma Watson want to leave the franchise? 
Click 'Next Page' to start reading about them!