Friends: Rules the Cast Had to Follow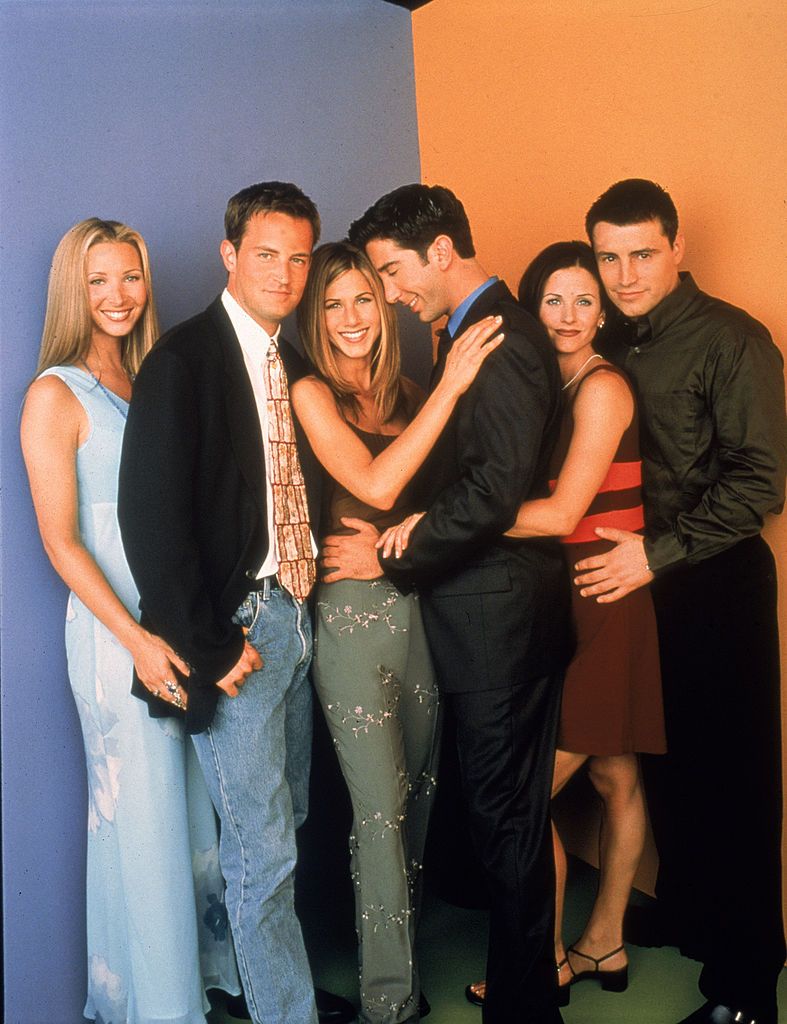 Friends is such a fun and easy show, but did you know it had certain rules the actors had to follow? Don't swear, don't change your appearance. Be generous. Don't say the word "penis". And do say the word "penis". We're going to reveal these, and many other, weird rules ... right now! Also, find out the answers to the most intriguing questions! Why did the showrunners hide Janice from the audience? Why didn't censorship allow Lisa Kudrow to swear in that scene? And what did Jennifer Aniston and David Schwimmer cut their salaries for?
Click 'Next Page' to start reading about them!