The Man Who Lied About His Identity For 40 Years of Marriage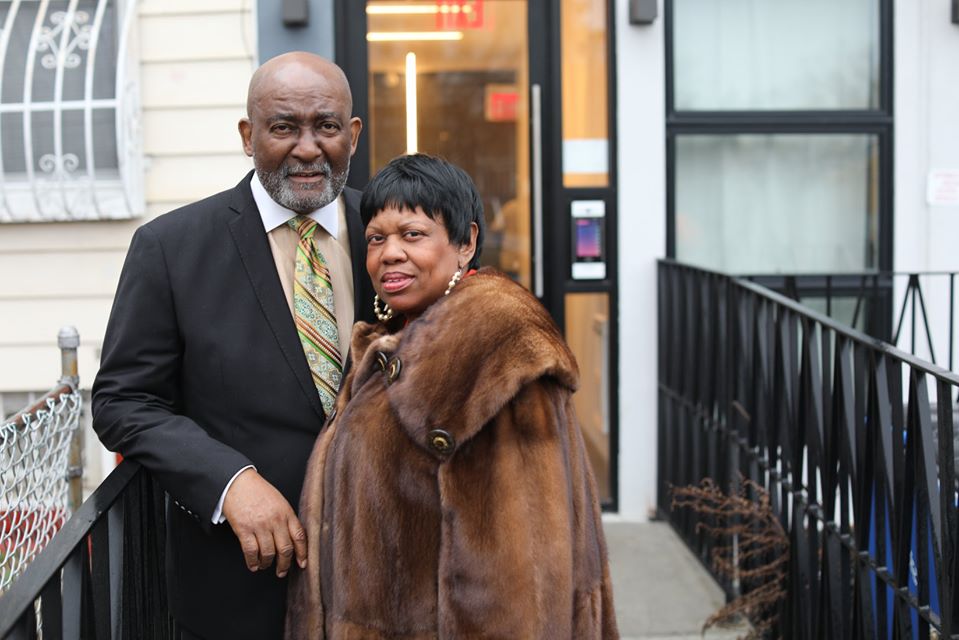 Not every love story has the wonderful meet-cute moment that leads to a simple and wonderful happily ever after. Every romantic engagement has its own idiosyncratic story that makes it completely different from anything else. That is so true for a couple, Bobby and Cherry Love. A marriage of 40 years that had a deep-seated secret like no other. 
Click 'Next Page' to start reading.