How Princess Diana's Legacy Lives On In Prince William's Kids
"And your footsteps will always fall here, along England's greenest hills...." Elton John said it perfectly when it comes to Princess Diana's legacy. It has been decades since Princess Diana's passing, but her legacy lives on to this very day. For Princess William, his mother will forever have a special place in his heart, both as a mother and as a person - and he's trying to do his best to pass on the legacy to his kids. Here's what he had to say about it.
The Memory Never Faded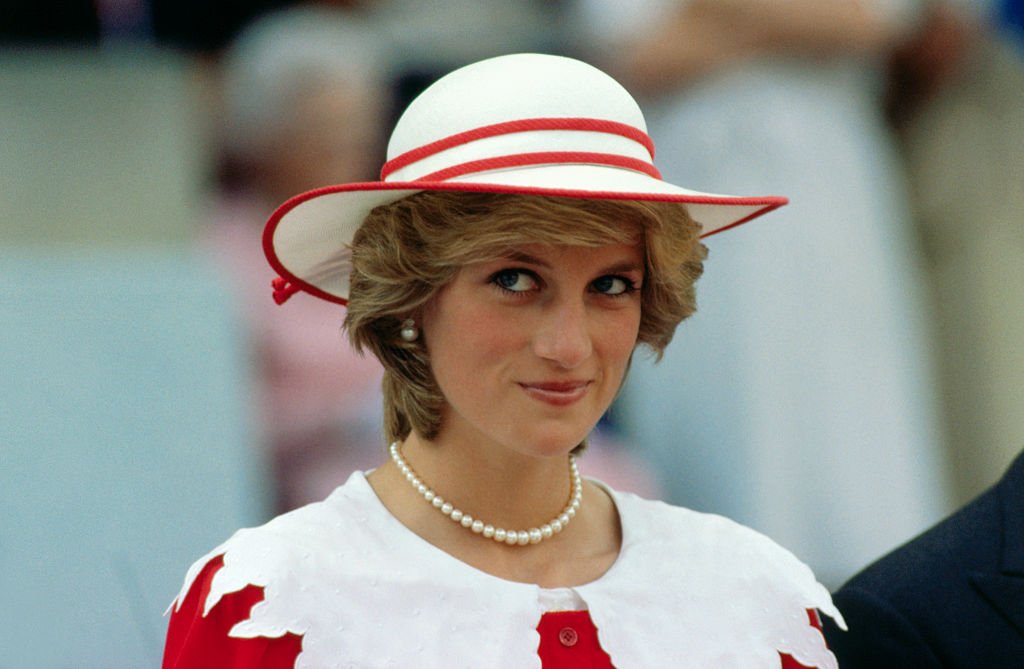 For Prince William, the memory of Princess Diana will always live on, taking various forms. "William misses his mother. There are many times when it has been difficult for him that she's not here to share in the joy of being a grandmother to his children or to help with a family crisis," said a royal insider. Every year the memory came rushing back at a certain time. 
Every Birthday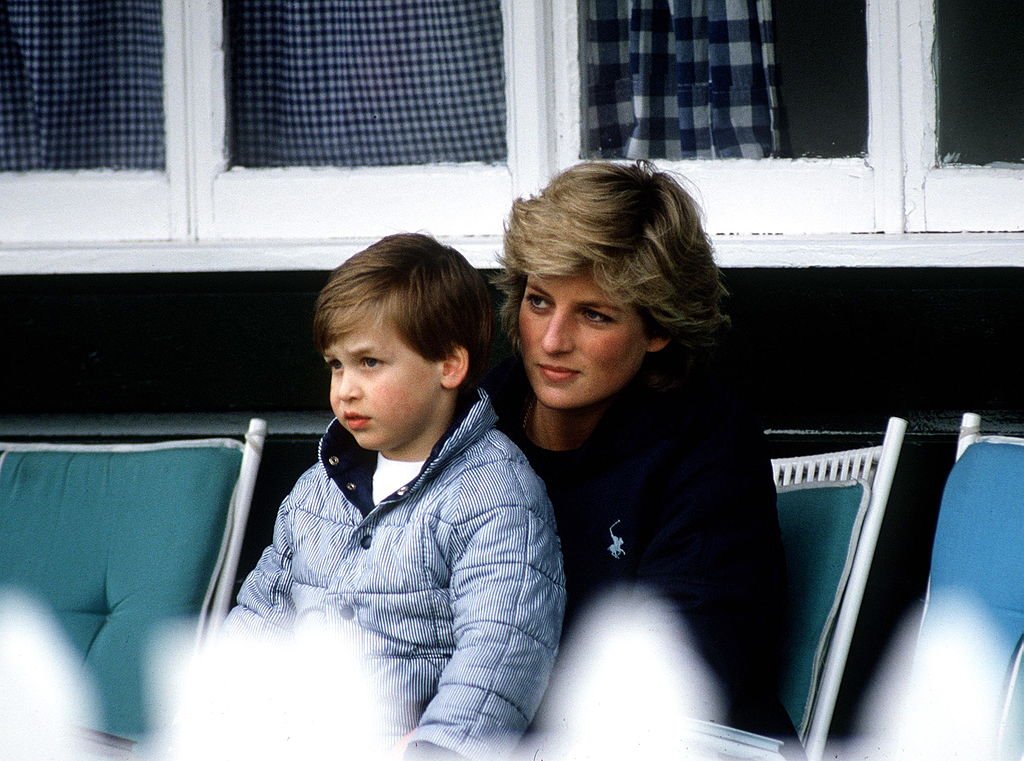 Prince William just turned 38 recently, and it is during his birthday that he thought about his long lost mother. "As he gets older, it has become more important to him that Diana be part of his children's lives. So inevitably, on his birthday, his thoughts were with her." said the same royal insider. Prince William is trying to establish that connection between his kids and their grandmother that they never met. 
How Princess Diana Would Have Loved The New Family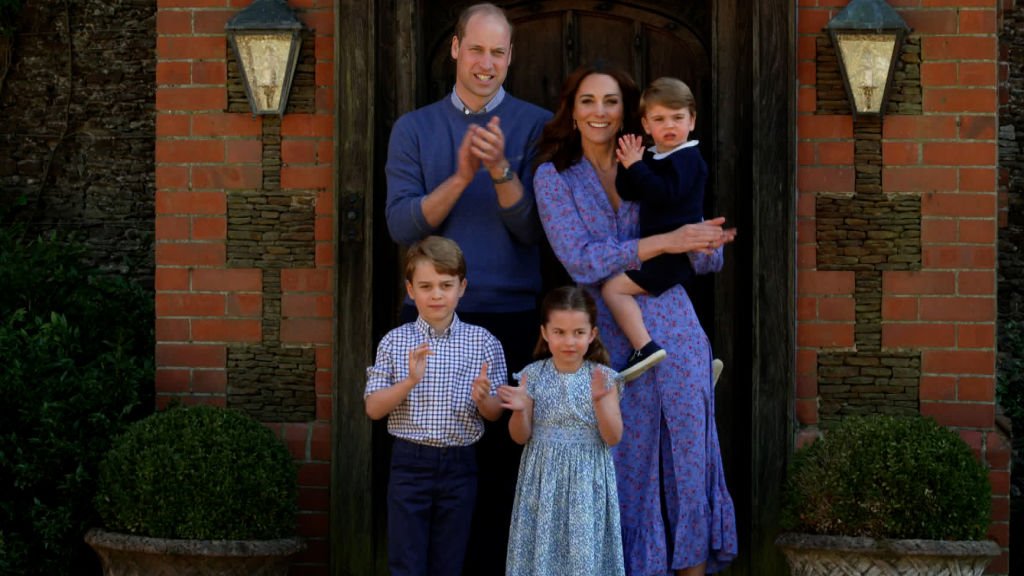 Prince William expressed regret on multiple occasions that how great it would have been for Princess Diana to meet his wife and his lovely children - but he aimed to keep the memory alive. Despite Princess Diana's early passing and that she never witnessed Prince William and Harry growing up, Prince William decided that his family would know about her still.  
"Granny Diana"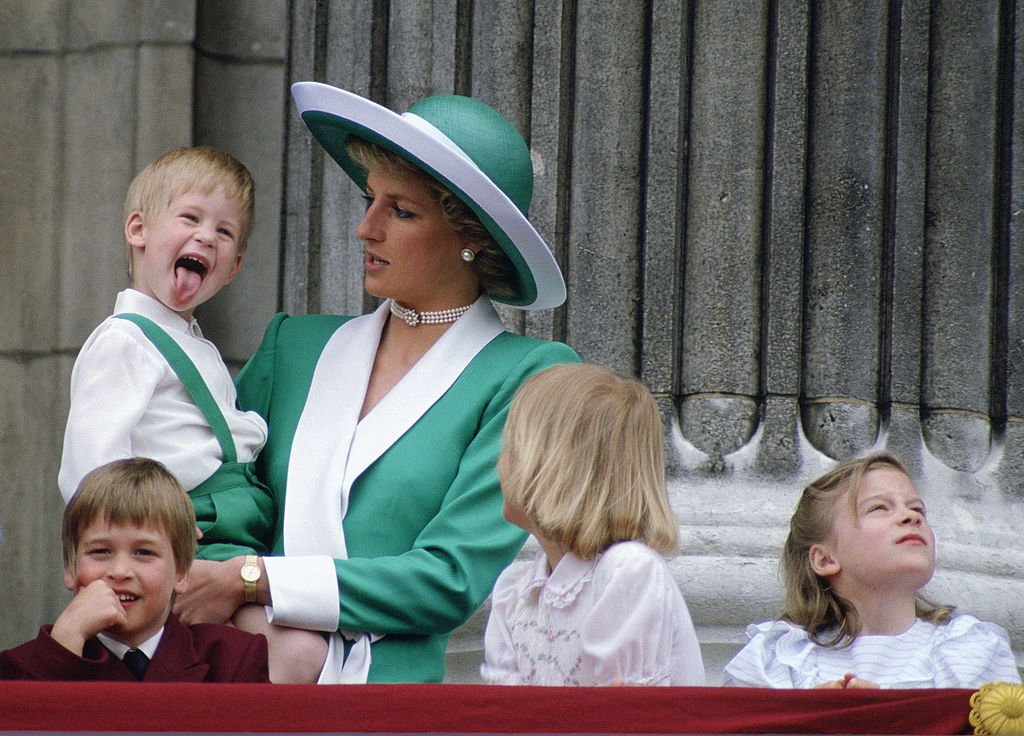 For his kids, Princess Diana was a grandmother they never met - but Prince William tries his very best to tell his kids about her. "It's hard because Catherine didn't know her, so she cannot provide that level of detail. So I do, regularly putting George and Charlotte to bed, talk about her, and just try to remind them there were two grandmothers in their lives. It's important that they know who she was and that she existed." he said in a documentary. 
The Everlasting Impact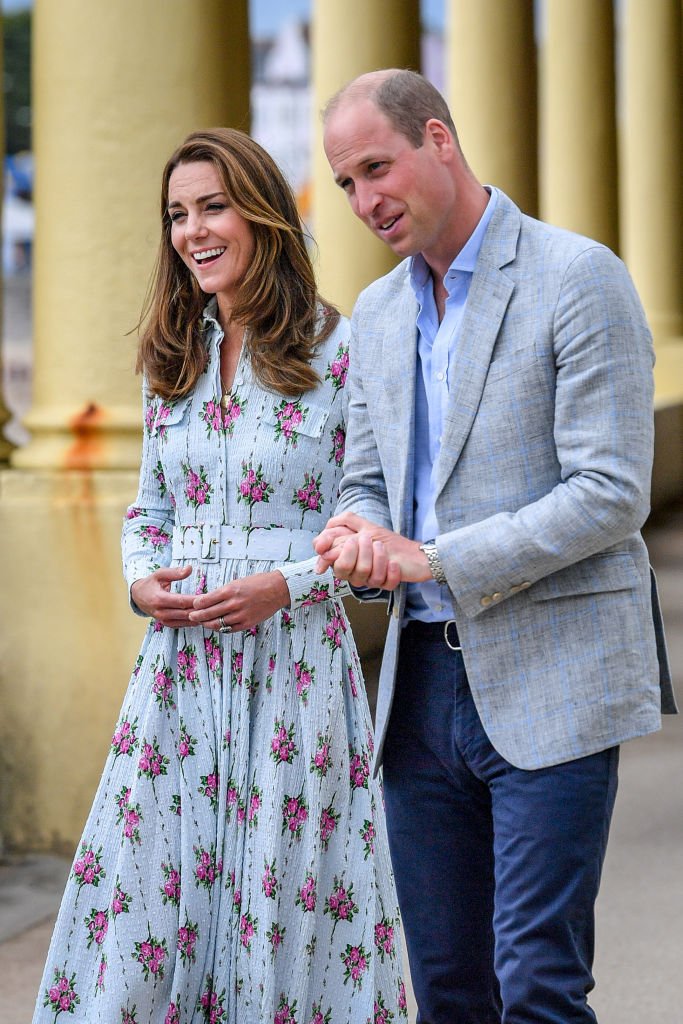 The passing of Princess Diana left an everlasting impact on Prince William that lasts till this very day. Luckily with his wife, the Duchess of Cambridge by his side, he managed to overcome the trauma over the years, bit by bit, and step by step. However, having a new family of his own also gives him a new perspective on things. 
The Trauma Lives On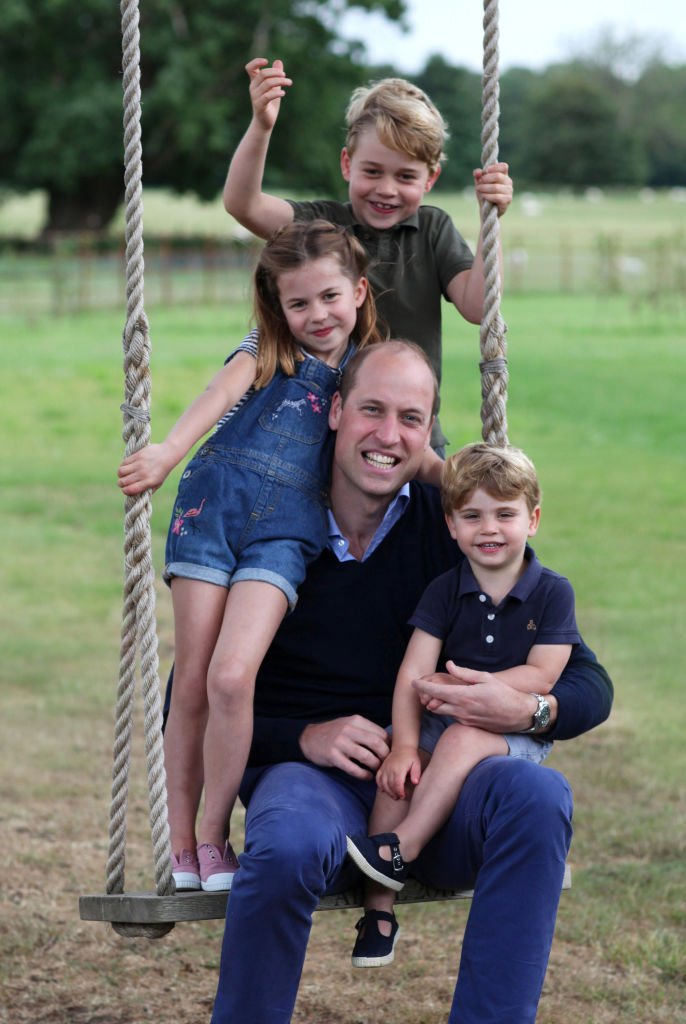 When he talked about his memory of Princess Diana, Prince William can't help but express a profound sadness over the tragedy, even as a father. "Having children is the biggest life-changing moment, it really is… I think when you've been through something traumatic in life… my mother dying when I was younger… your emotions come back, in leaps and bounds. Because it's a different phase of life and there is no one there to kind of help you. I definitely found it very, at times, overwhelming."
If Only Princess Diana Is Here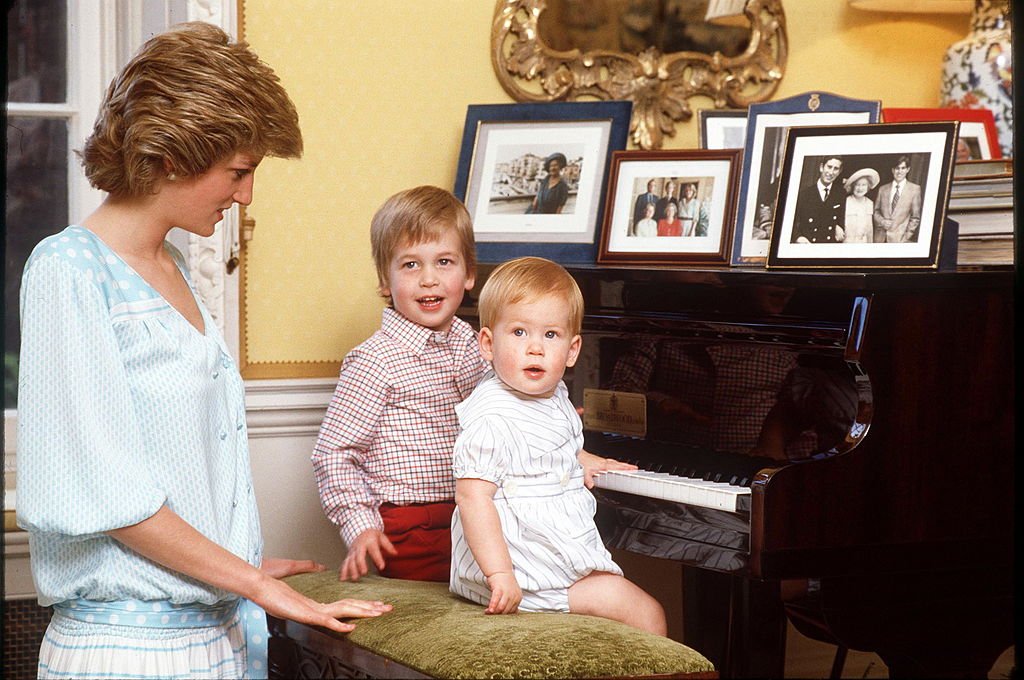 Prince William would have loved to have his mother meet his new family - and we believe she would have loved to as well. However, having a family of his own, there are also dire times that Prince William wished Princess Diana was there with him. "I would like to have had her advice," he said. "I would love her to have met Catherine and to have seen the children grow up. It makes me sad that she won't, that they will never know her." He said. 
The Legacy Lives On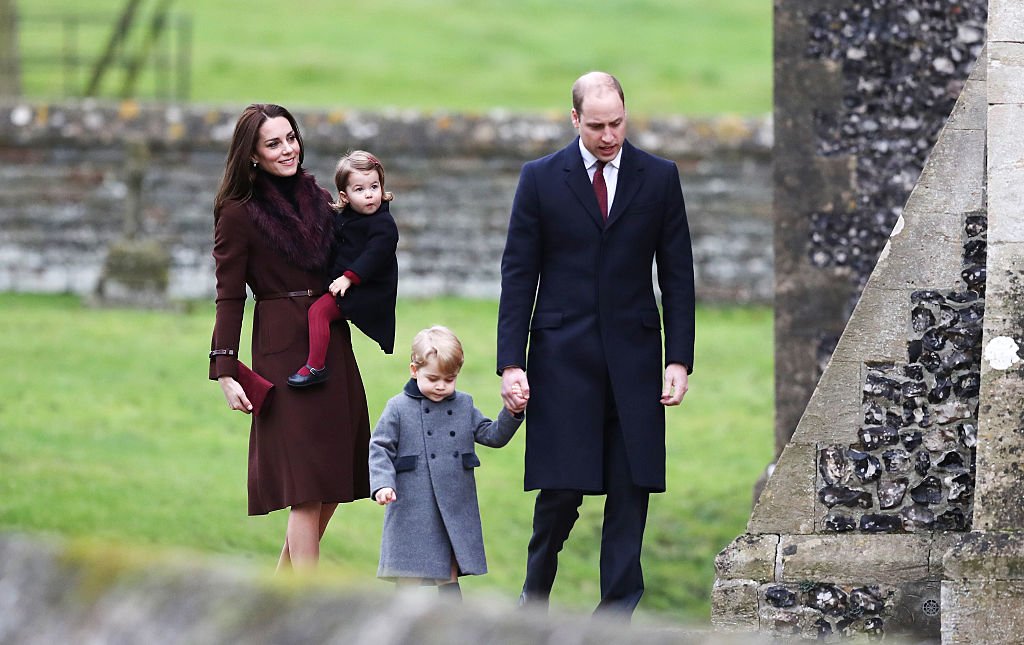 But despite all the painful memories, Prince William and Catherine, the Duchess of Cambridge, strived to pass on Princess Diana's legacy to their kids, and how she influenced their father to this very day, for him to follow their granny's footstep in making the world a better place. 
Keeping the Memory Alive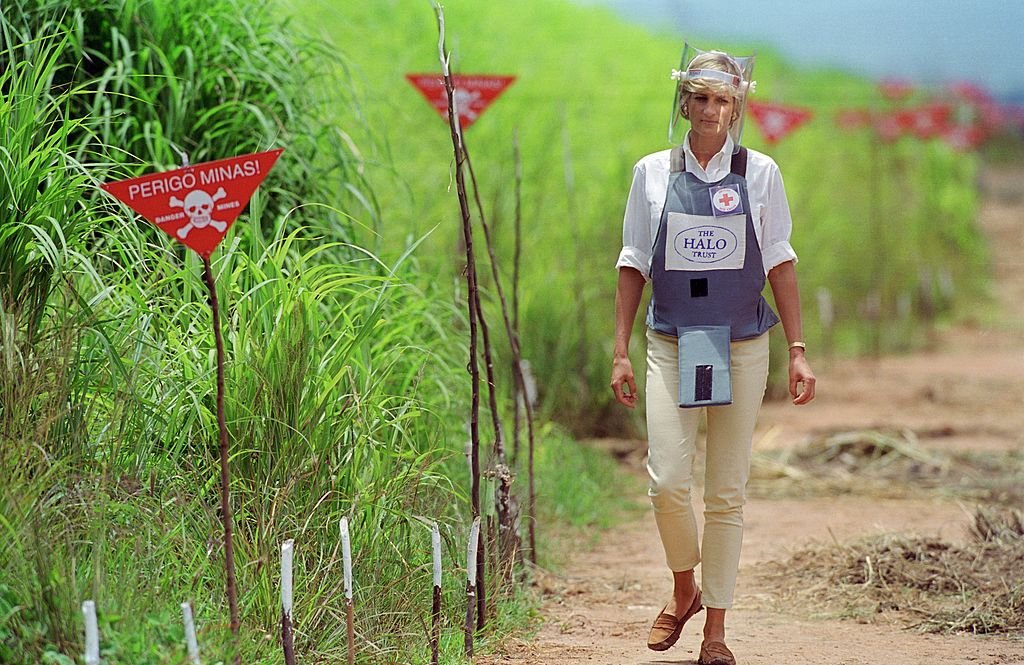 "The duke and duchess have made a special effort to share stories about how the Princess of Wales helped people all over the world and how she inspired William to follow in her path," an insider talked of the royal family. Prince William aimed to make sure that this shall be passed on to his kids as well. 
Sidelong Glances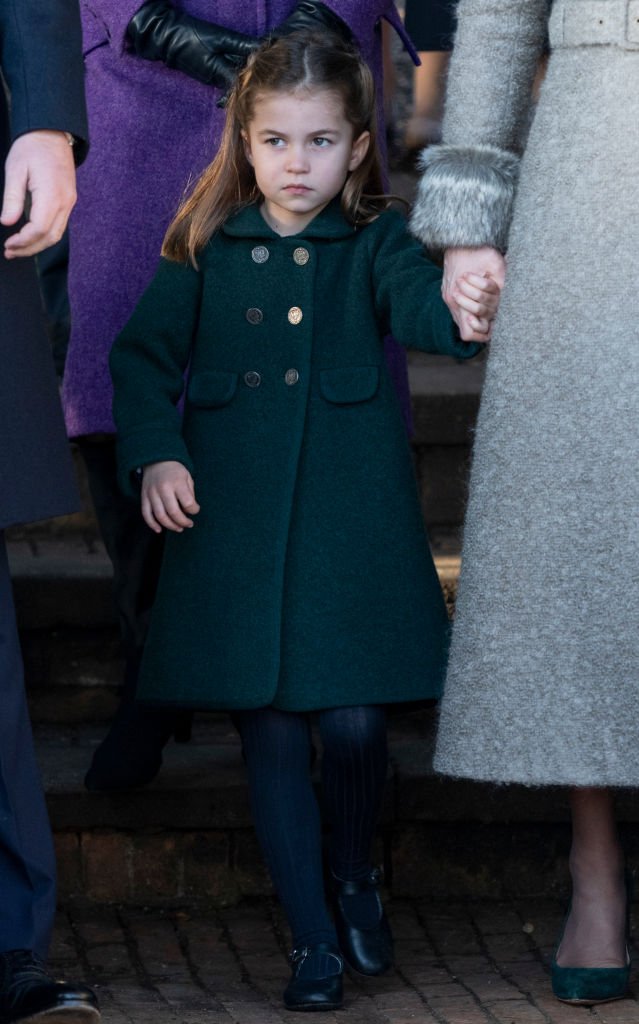 Interesting enough, it seems that it isn't just the idea of Princess Diana that lives on in her grandchildren, but also some physical resemblance, for Princess Charlotte specifically. Someone noted how Princess Charlotte would look at the camera the same way that Princess Diana did, years ago. 
And the Manners As Well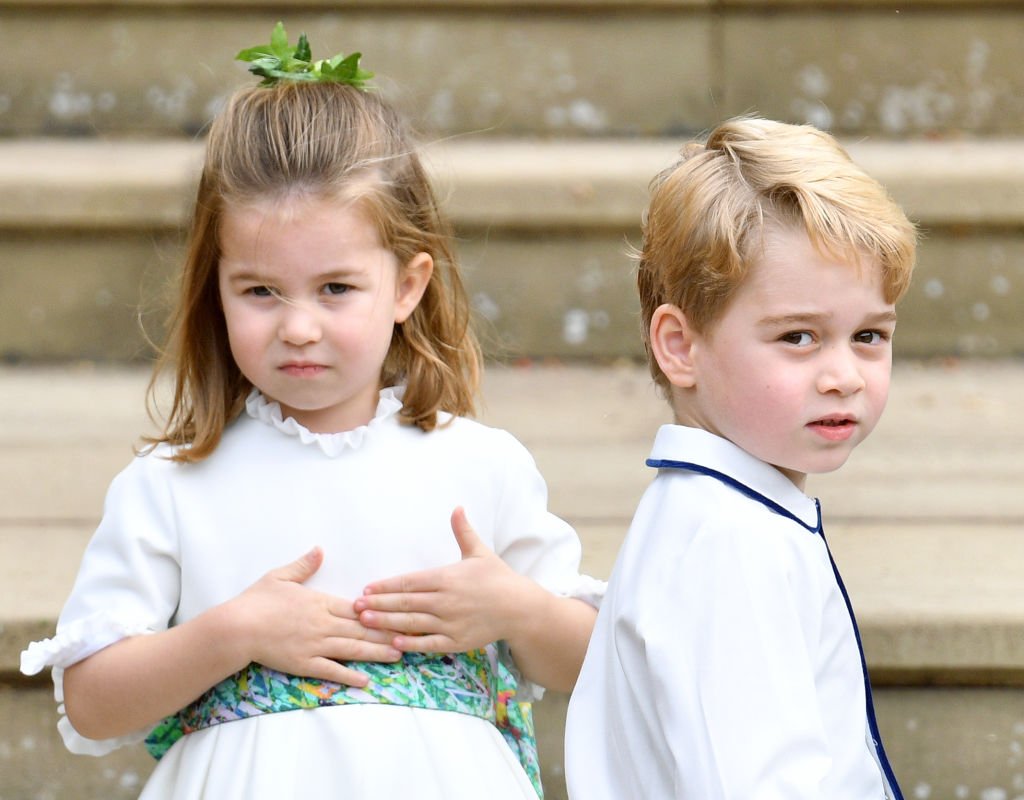 And it's not just the look that was passed on to her grandchildren, but Prince William's kids also share the similar mannerisms that their grandmother had and those that were remembered fondly. The way they walk, the way they behave... the young prince and princess already showed an uncanny resemblance to their grandmother, a grandmother they never get to meet. 
Living a Normal Life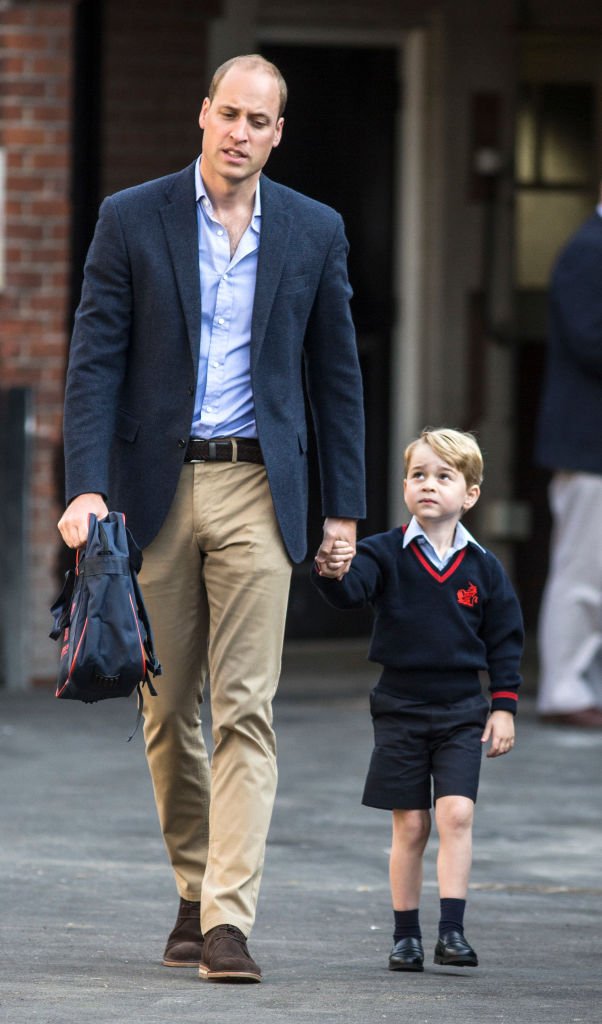 One of the things about Princess Diana that was so beloved by many was her desire to be normal - but as a royal, but as an equal. Prince William learned that from his mother, and he and the Duchess and Cambridge tried to pass this on to their kids as well. The duchess has always shared William's desire to give their children as 'normal' a life as possible, and she knows William learned that from his mother," said an insider. 
Down to Earth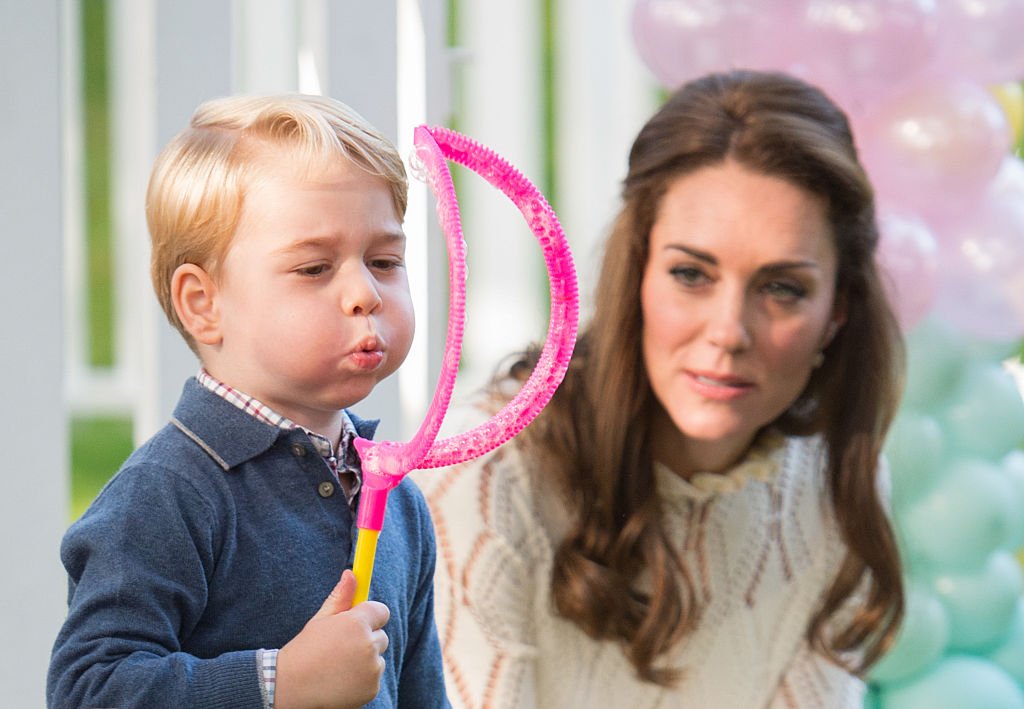 Being down to earth was one of Princess Diana's most remembered traits, and Prince William tries to induce that to his kids as well. For example, he would hold play dates and birthday parties for Prince George at Kensington Palace. "It is wonderful for them—and their parents—to go to such a beautiful and historic palace and have the run of the place," a royal insider said. Prince William tries his best to remind his kids that despite being a royal, they're also human beings, just like everyone else. 
Here's how Princess Diana's legacy lived on in her grandchildren, the grandchildren that she never met, and how Prince William and the Duchess of Cambridge try their best to bring the image of Princess Diana alive for their kids. What do you think is the thing from Princess Diana that really shows in the future generation of the royal family? Do you think it's good that Prince William keeps reminding his kids of a grandmother they never met?