Destiny of the 'Gilligan's Island' Cast 55 Years Since the Show Release
BOB DENVER
Gilligan, the show's namesake, and the main character was played by Bob Denver. With the character's trademark child-like innocence, iconic white hat, and red long-sleeved shirt accompanied by Denver's pension for physical comedy, Gilligan has arguably become one of the most recognizable television characters ever.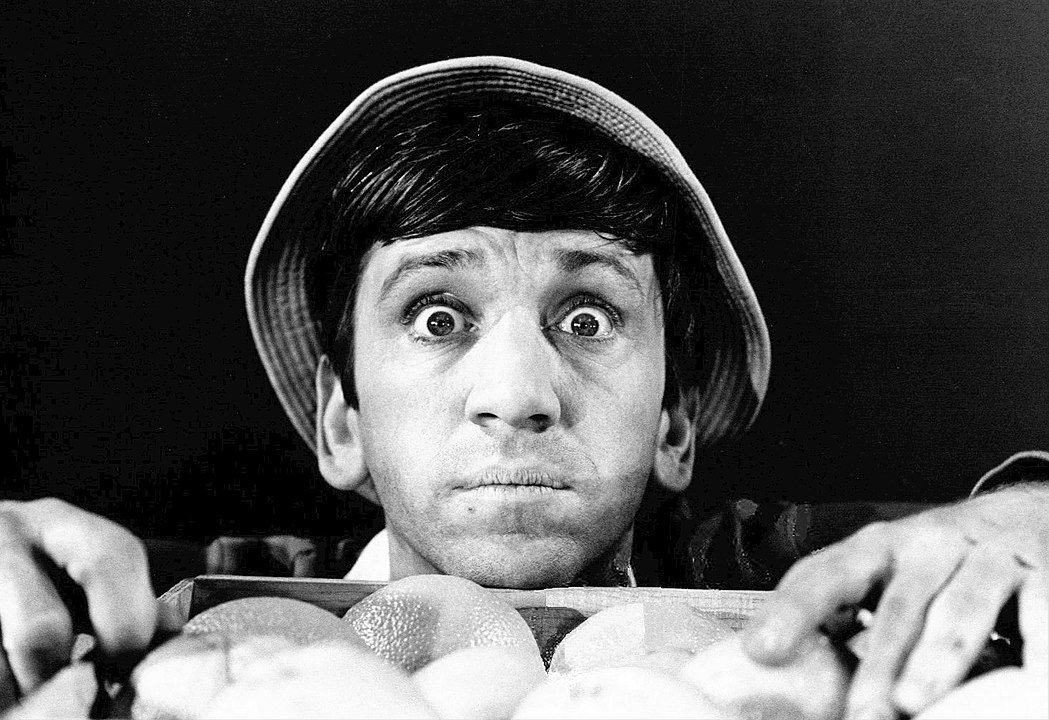 Denver was already famous for his role in "The Many Loves of Dobie Gillis" before Gilligan's Island. He was on that show from 1959 to 1963, staring in 144 episodes.
Click 'Next Page' to continue reading about them!