The Umbrella Academy Cast: Real-Life Partners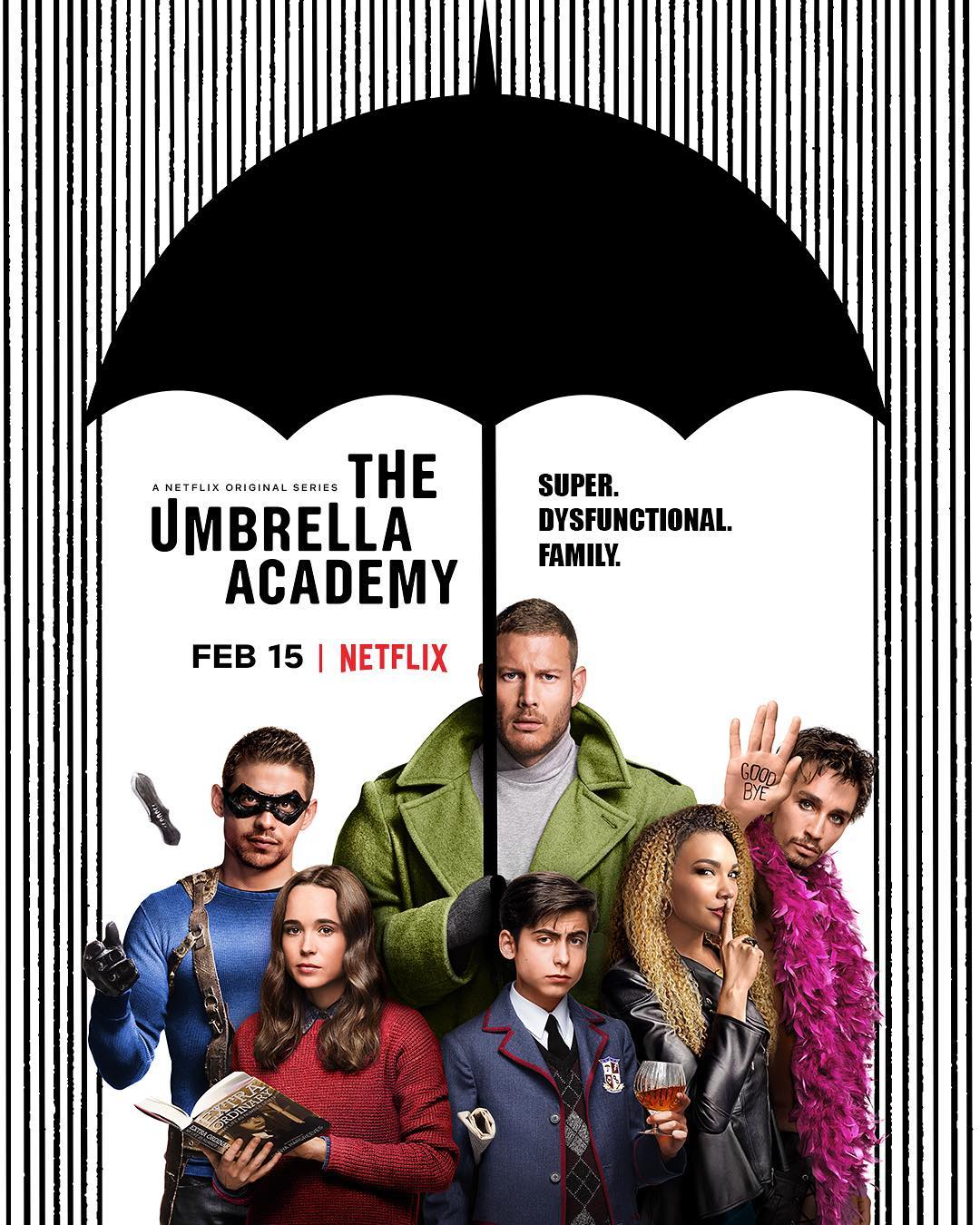 The Netflix Original Series, The Umbrella Academy, has been this month's hot topic. After the premiere of the second season of the popular series, people have been itching to find out the fate of the Hargreeves siblings. Off-screen, one question keeps popping up, and it has to do with their romantic interests in real-life. Who are the members of The Umbrella Academy cast dating?
Click "Next Page" to find out what are they doing in their personal lives!