Meet Steven Tyler's 5 Adorable Grandchildren: 3 Of Them are From His Superstar Daughter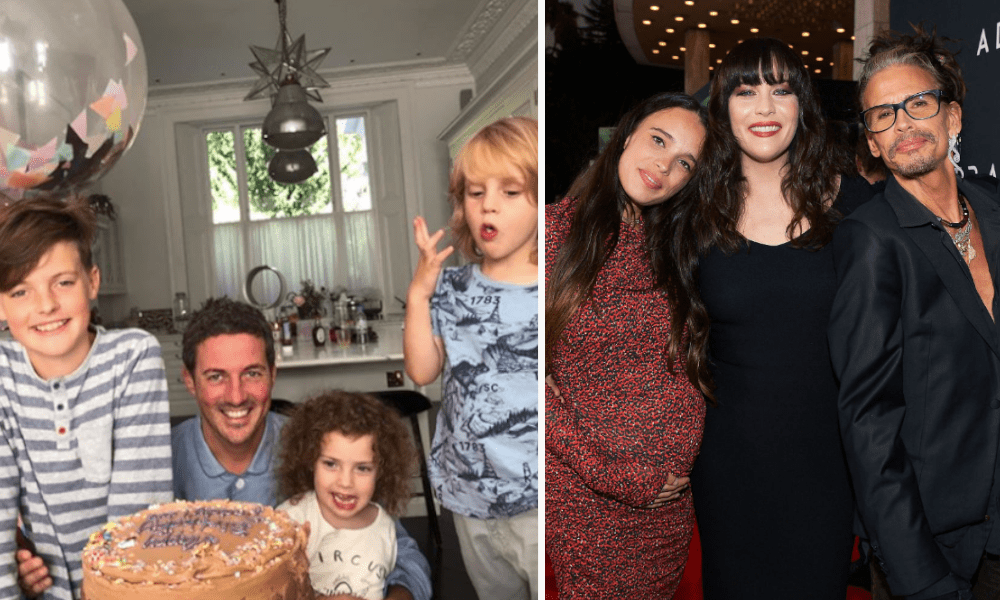 As Aerosmith's frontman, Steven Tyler became one of the biggest rock 'n roll icons of all time. But his personal life is as important to him nowadays as his musical career. Besides being a father of 4, Tyler is now also the coolest grandfather ever to 5 children. Here's everything you need to know about "Papa Stevie" and his grandkids.
Click 'Next Page' to read about his rock star life!