Strict Rules The Big Bang Theory Cast Have to Follow
'The Big Bang Theory' might have ended in 2019, but people will always remember the sitcom that made being geeky something cool. The cast, especially Jim Parsons, became incredibly famous and beloved by audiences. But did you know that they have to follow certain rules while filming? Mayim Bialik would sometimes help with science facts, and they had to participate in flash mobs. Let's find out more!
NO ONE CAN TALK ABOUT THE FIRST PILOT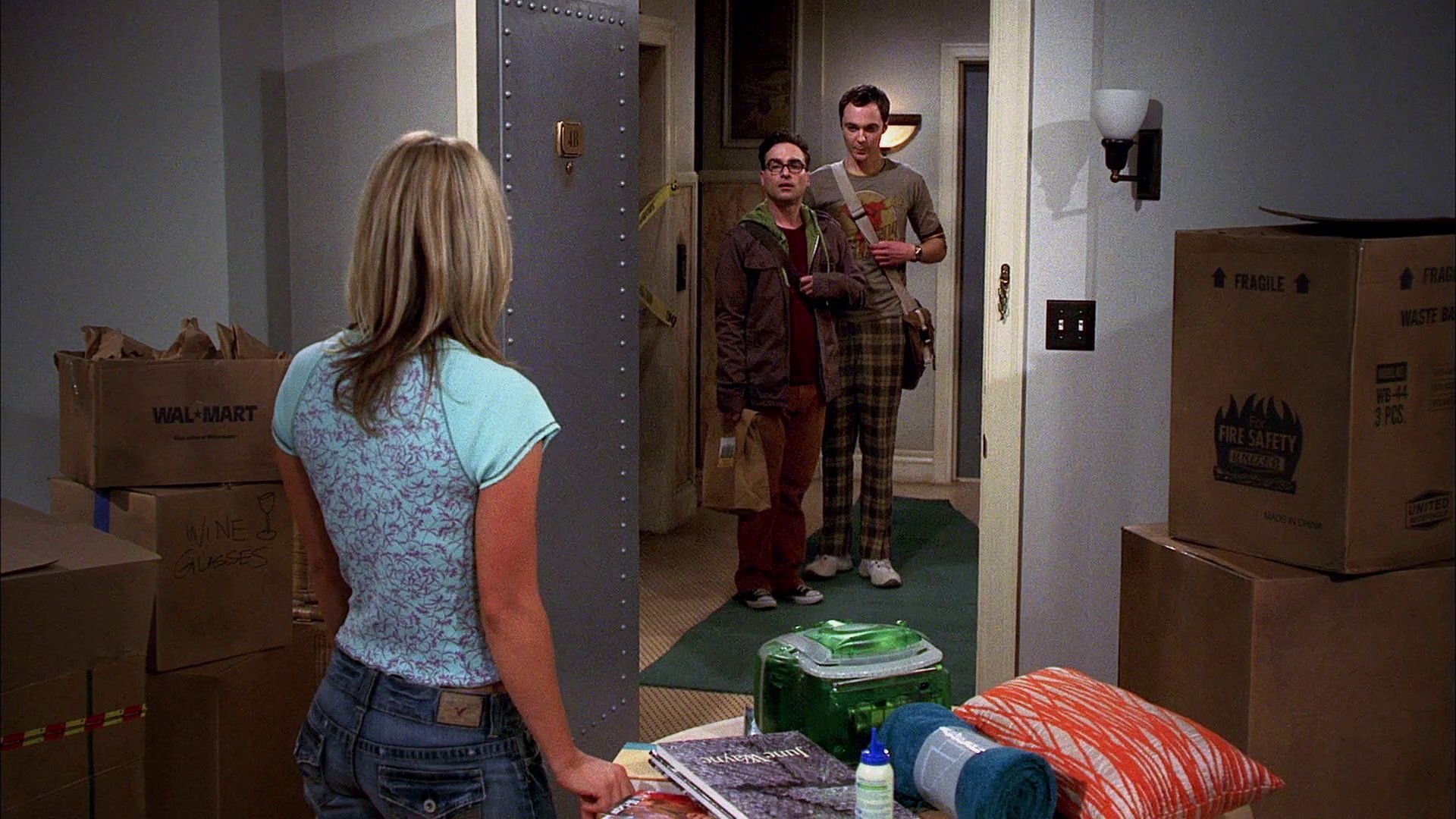 Through the years, characters in a show develop in so many ways that they might not even be similar to the first episodes. However, while developing a show, there are also many changes. There's a mysterious pilot episode of 'TBBT' that the cast can never mention. It had only Leonard, Sheldon, and Penny. But they were all completely different from the one they aired. Additionally, creator Chuck Lorre never wants to release it to the public.
THEY PARTICIPATE IN FLASH MOBS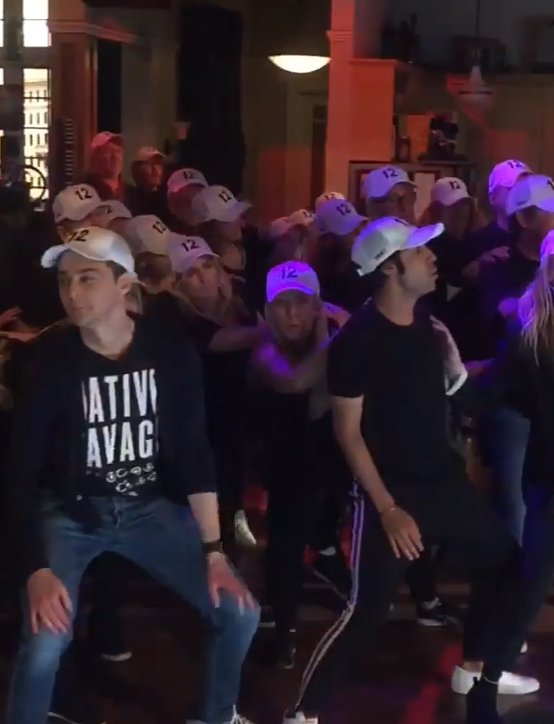 You might have noticed that Kaley Cuoco and the other actors of the show have uploaded flash mobs of the entire cast and crew on the set. They perform in front of their lucky live audiences, and it's always funny. They did it so many times that it almost became a huge tradition, and everyone just has to participate.
KEVIN SUSSMAN ONLY GETS CREDITED ON CERTAIN EPISODES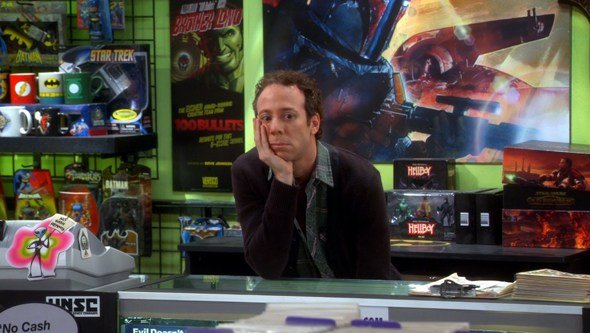 Stuart became one of the best parts of the show with his gloomy outlook on life. While Kevin Sussman is not considered a main cast member, he appeared in many episodes. Fans might have noticed that his name only appears when the character is part of the specific episode. However, it seems that the rest of the cast and crew consider him a part of the group.
RECURRING ROLES ONLY APPEAR IN SOME EPISODES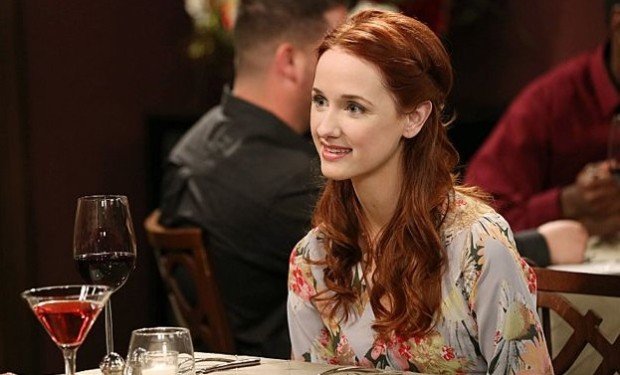 Similarly to the character of Stuart, Leslie Winkle and Emily, Raj's former girlfriend, were once pretty important recurring roles. Winkle for Season Two and Emily for Season Nine. However, once the actresses were upgraded on the show, they stopped appearing as often and were only credited in the episodes they worked on. Eventually, they were both written off.
PARSONS, CUOCO, AND GALECKI EARNED MORE UNTIL SEASON 10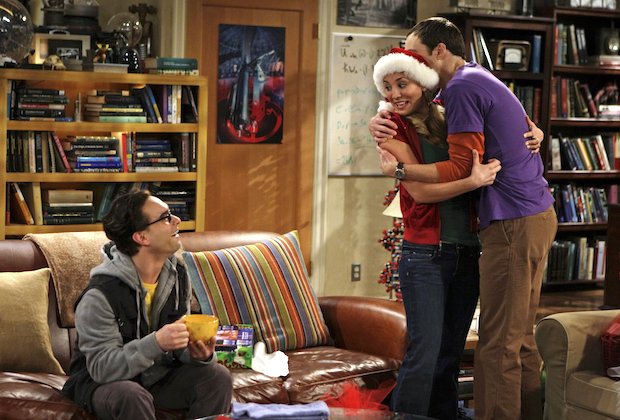 The main characters on the show were played by Jim Parsons, Johnny Galecki, and Kaley Cuoco. In 2014, the show was at the height of its success. Therefore, the trio negotiated with the network to reach a salary of $1 million per episode each. This deal was only meant for them as they are first billed, and it continued until Season 10.
AFTER SEASON 10, ALL FIVE MAIN ACTORS EARNED THE SAME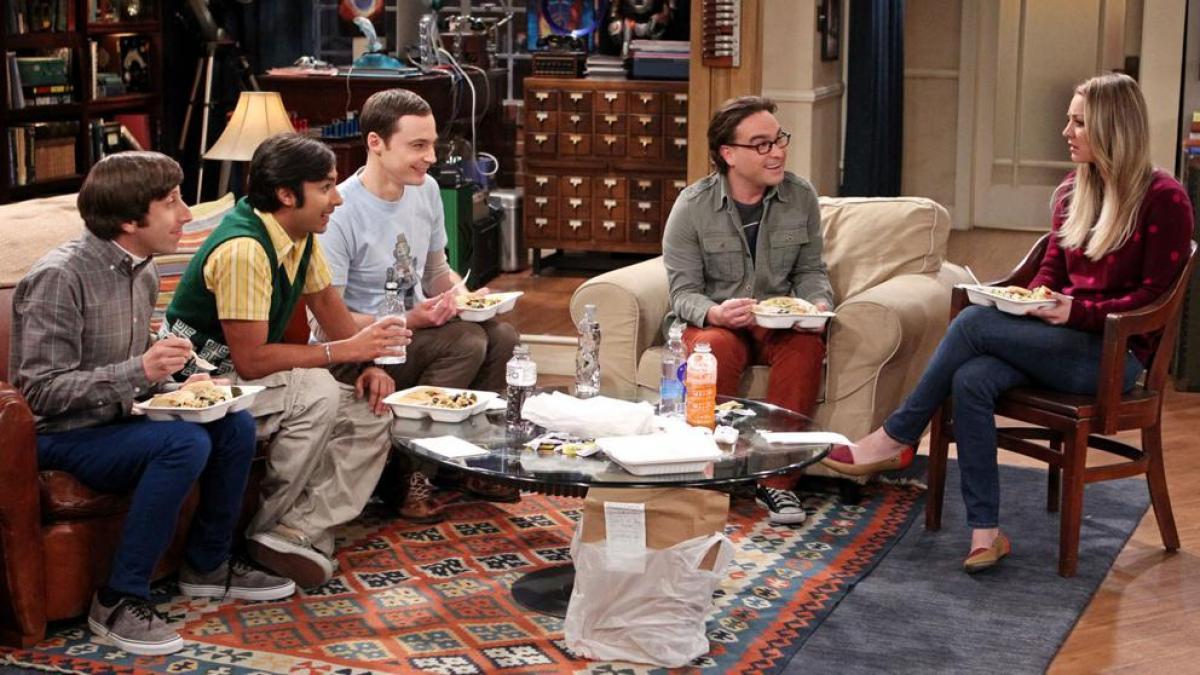 Several years after the main trio received their salaries, Simon Helberg and Kunal Nayyar also negotiated to earn $1 million per episode. However, in 2017, the five main cast members agreed to take a small pay cut so that Mellisa Rauch and Mayim Bialik could earn more. However, it was still a salary of $900,000 per episode. Meanwhile, the two actresses were able to earn $450,000 per episode for the last two seasons.
THEY NEED TO KNOW THE SET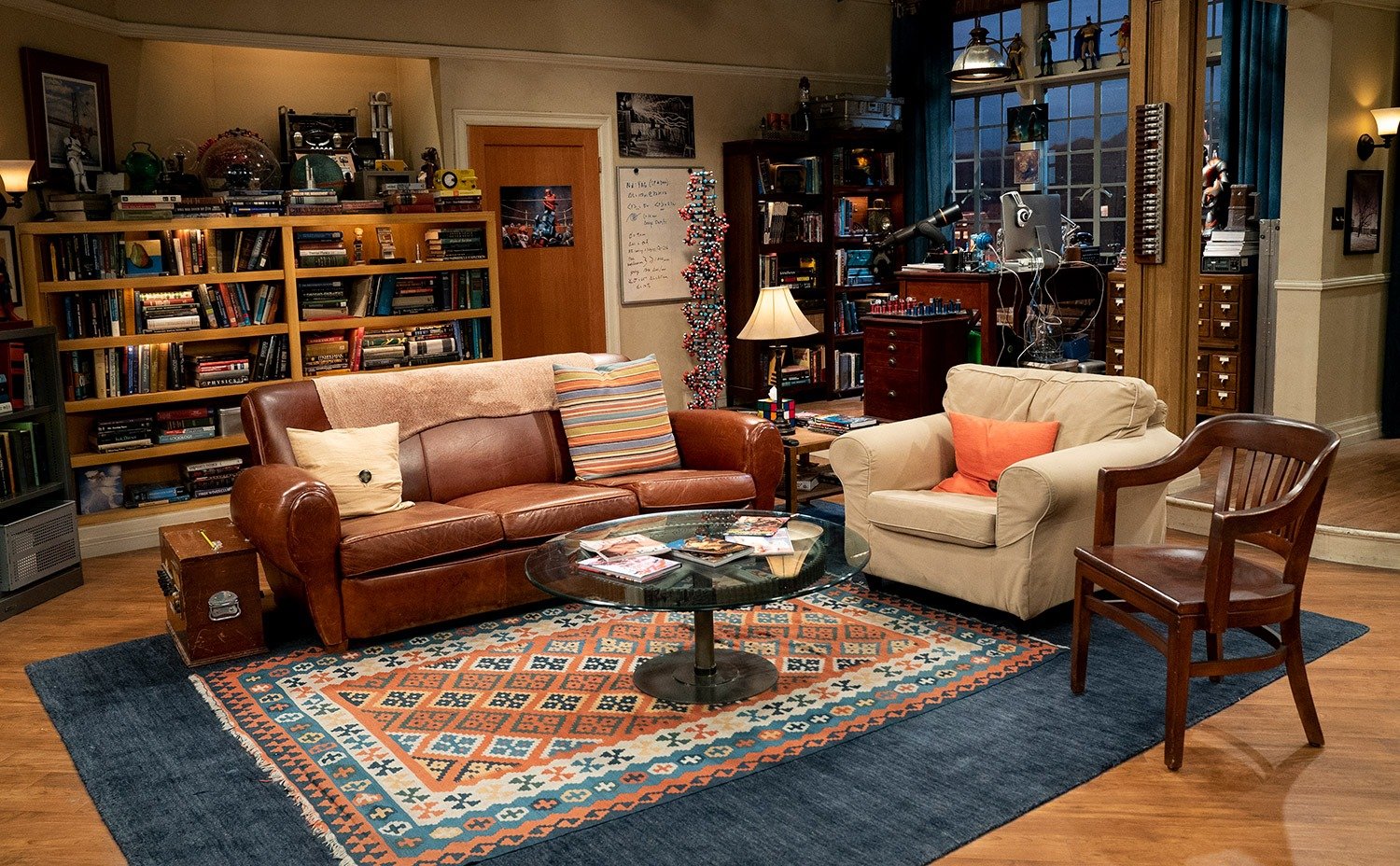 You might have seen several videos of the cast members giving tours of the set, and you can visit those apartments on the Warner Bros. Studio Tour in Hollywood. However, despite how small everything seems, the sets have a cool setup. You just have to know where to go. Luckily, most of them have everything memorized. Interestingly, Leonard and Sheldon's apartment is extremely close to Howard's house.
THEY HAVE TO GO ON TALK SHOWS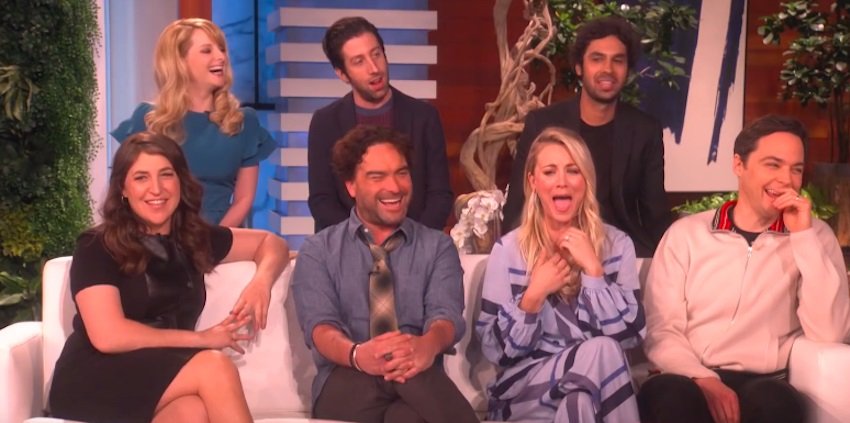 An important part of being in a famous show is that you have to promote any way you can. Most of the cast had no problem going on talk shows during the 12-year run of 'TBBT,' but they had to specifically advertise it. Many of them were seen several times on 'Ellen' and 'The Tonight Show with Jimmy Fallon.'
THEY HAVE TO USE SOCIAL MEDIA TO PROMOTE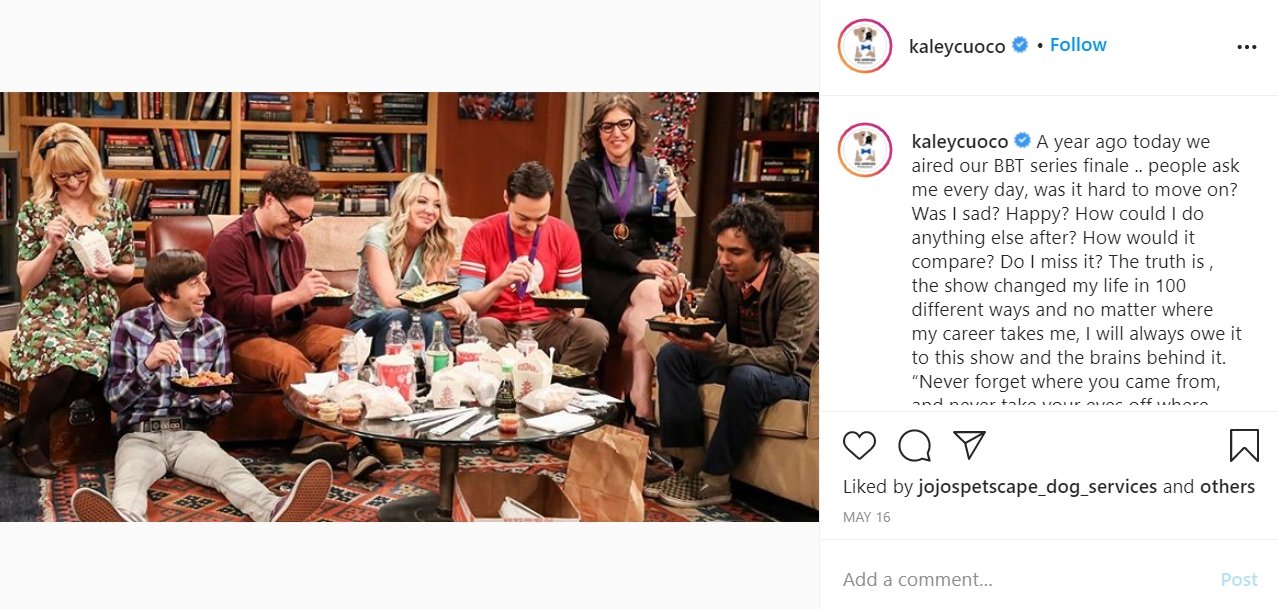 Another way that the cast has to promote the show is through their social media. The main cast has pretty active Instagram accounts that everyone can still follow to see what they are now that the show is over. But, it was important for them to promote upcoming episodes through social media. Helberg and Nayyar often participated in live tweet sessions.
THEY FILM WITH A LIVE AUDIENCE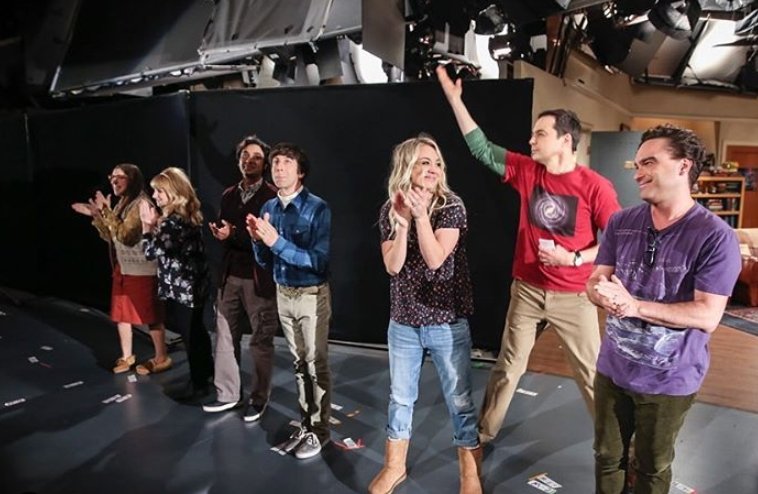 When sitcoms became some of the most popular television shows, they always used that "laugh track." After several years, most fans became tired of the fake. Therefore, multi-cam comedies started filming their shows with live audiences, and all the laughs you have heard on 'TBBT' are real people that went to the taping.
RAUCH AND BIALIK WERE ALWAYS IN THE BACK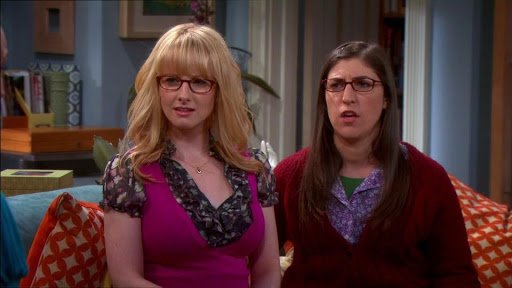 By now, everyone understands that Jim, Johnny, and Kaley were first billed, while Simon and Kunal were second-billed. Mayim Bialik and Melissa Rauch were third-billed but still an important part of the show. Therefore, their names came after the rest of the cast in the credits. Additionally, in promotion spots and posters, they are featured behind and smaller than the rest.
RECURRING ROLES MIGHT BE BOOTED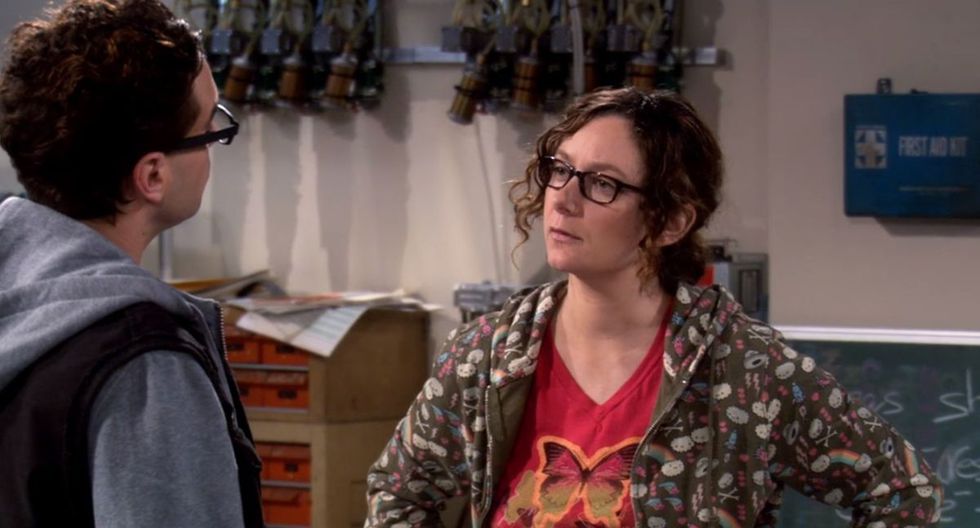 It's not uncommon for creators to write off recurring roles as what happened to Laura Spencer (Emily) and Sara Gilbert (Leslie). In Gilbert's case, however, the writers said that they just could not come up with more material for the character. Additionally, the actress had other projects with CBS. Meanwhile, it seems that the writers could never find a connection with any of Raj's girlfriends.
ACTORS ON RECURRING ROLES HAVE TO COMMIT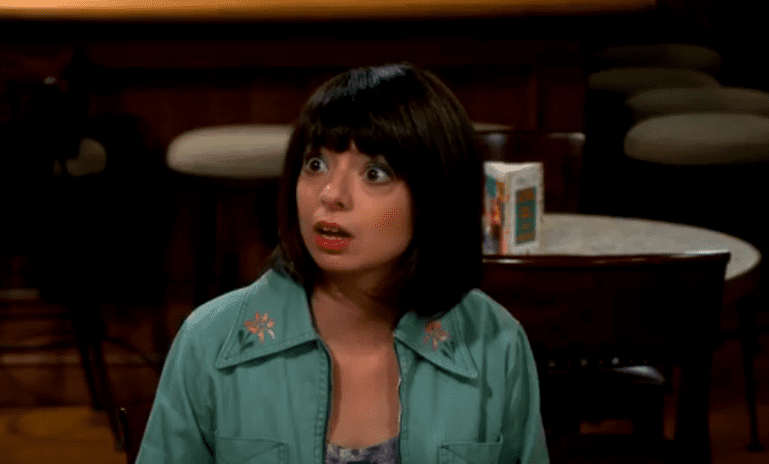 In terms of all the different characters that dated Raj, it seems that some of them were written off because they could not commit to the show. Kate Micucci played Lucy, who was just as socially awkward as Raj and seemed perfect at first. However, the actress apparently decided to star in her show 'Garfunkel and Oates', which only lasted one season. So, Lucy was written off, although fans saw her again with the reunion of Raj's girlfriends.
THEY HAVE A CERTAIN STYLE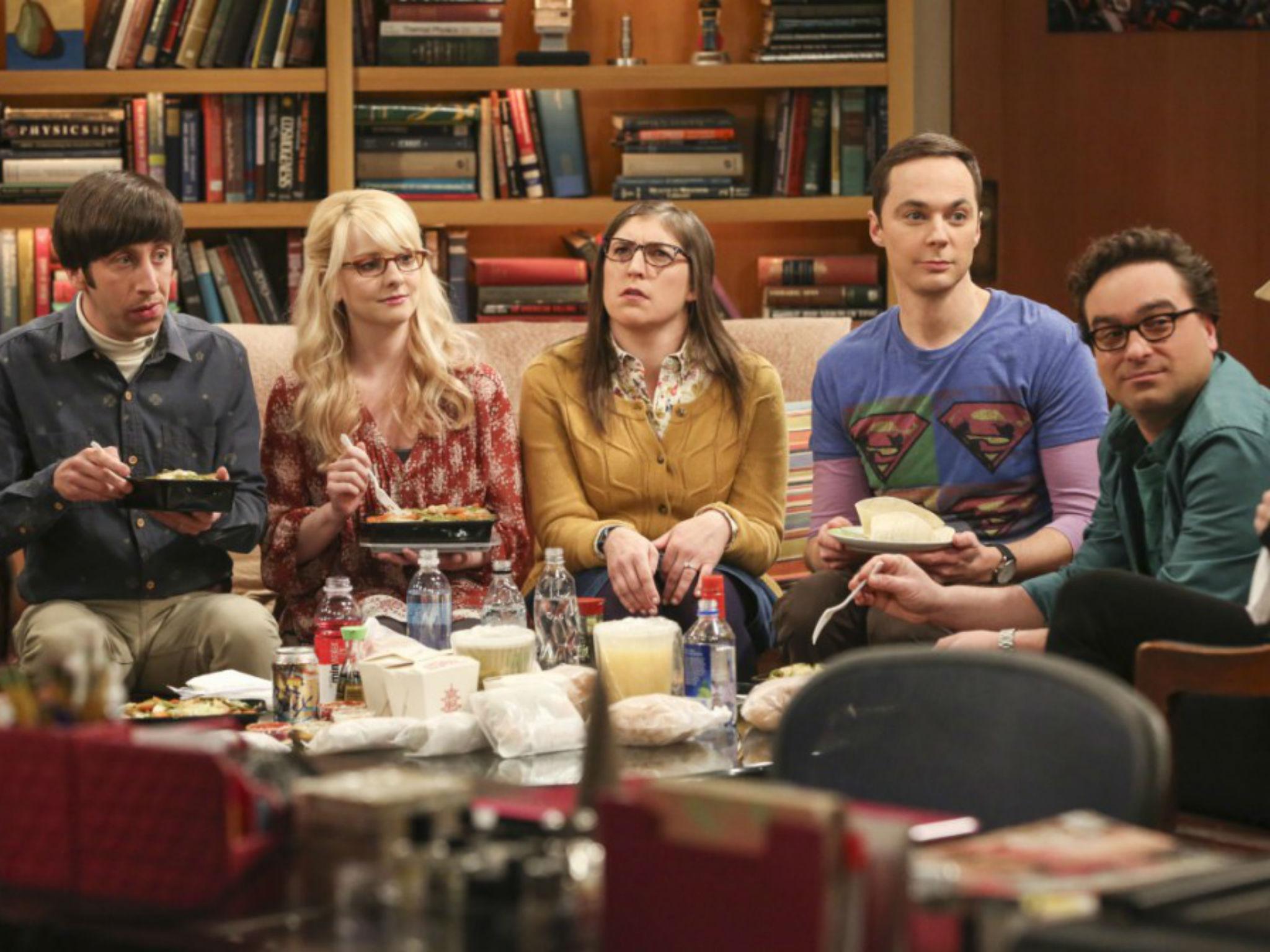 You might have noticed that most of the cast, except for Penny, dressed exactly the same. For example, Sheldon has two shirts, Howard has tight pants with a belt buckle, etc. Therefore, the cast could not really request any changes, although the final episode showed pretty interesting makeovers.
MAYIM BIALIK HELPED THE WRITERS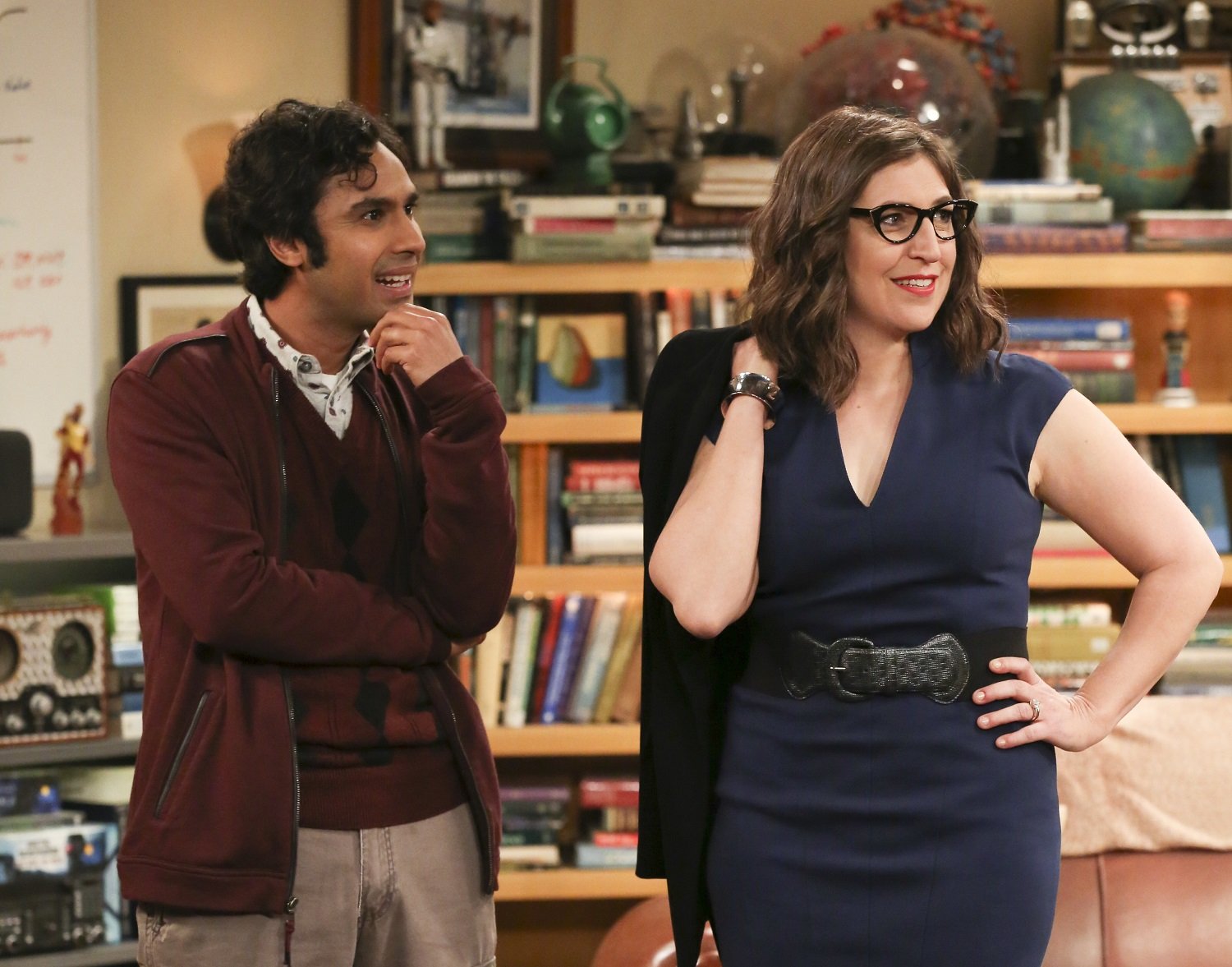 If you're writing a show where the characters are scholars, then you really need consultants. The only cast member with any science background was Mayim Bialik, who actually had a Ph.D. in neuroscience like her character. Sometimes, the specialist working on the show would ask her for help. Meanwhile, some fans thought that Bialik deserved more as she was only cast aside from Jim Parsons and Johnny Galecki to receive Emmy nominations. 
It's interesting to still discover strange details about the show a year after it ended. It will always be missed. Let us know what your favorite part about 'The Big Bang Theory' was. If you liked this article, share it with your friends that were fans of the show. See you next time!