Unexpected Facts About the Cast of Young Sheldon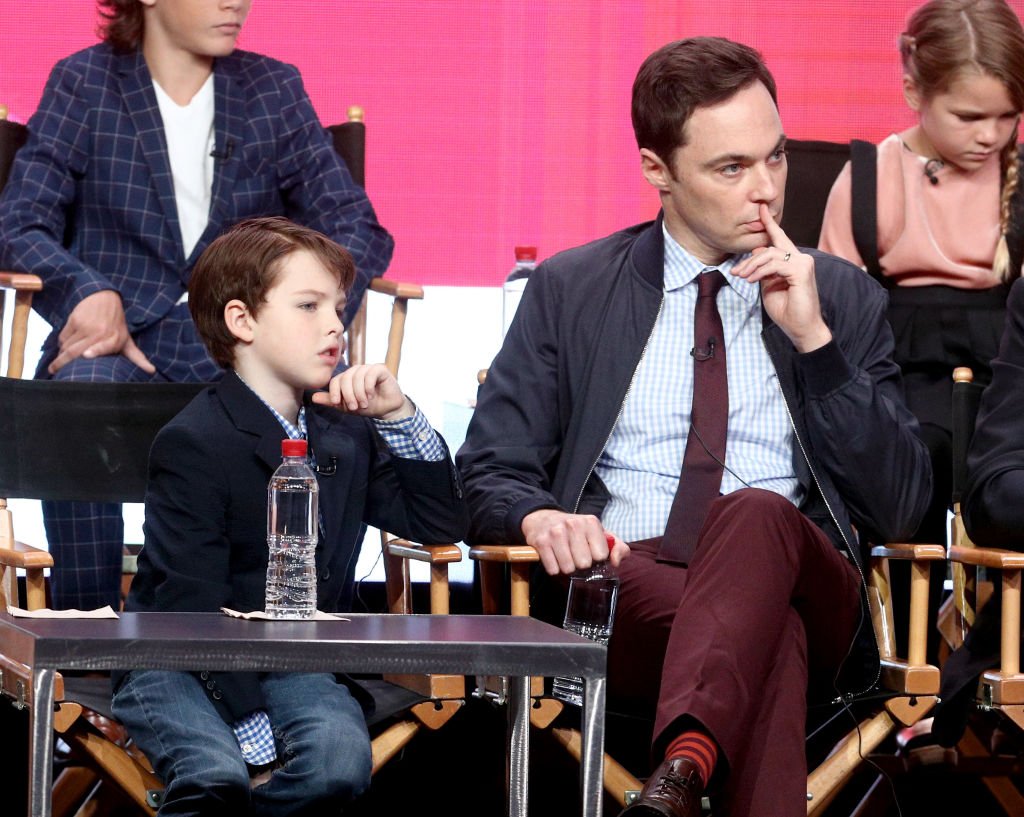 The CBS comedy "Young Sheldon" has become as popular as the show it was spun-off from, "The Big Bang Theory." People say it is the incredible performance by lead actor Iain Armitage, who plays the titular character. Others think it has to do with actor Jim Parsons, who originally played Sheldon on "The Big Bang Theory" and who narrates Sheldon's young life, acting as a guiding hand in his role as an executive producer that the show is so successful. In reality, there are many reasons behind the show's success and a lot has to do with the show's cast. 
Click "Next Page" to find out more about the cast of Young Sheldon.