Wives (and Ex-Wives) Of the Richest Men On Earth
Most of the wealthiest people on the planet are men, and you could probably name most of them from the top of your head. And behind all of these rich men are wives and even ex-wives that have played a part in their lives. You've likely heard of celebrity power-couples, well these are celebrity super power-couples, and some of the names may surprise you.
Kristy Hinze
In 2009, model Kristy Hinze married billionaire Jack Clark. Hinze was Clark's fourth wife, and the pair have been together since. Kristy and Jack have two kids together. The billionaire made the majority of his wealth in tech. He has founded several tech companies in Silicon Valley. According to Forbes, Jack Clark has a net worth of $2.7 billion.
Mariah Carey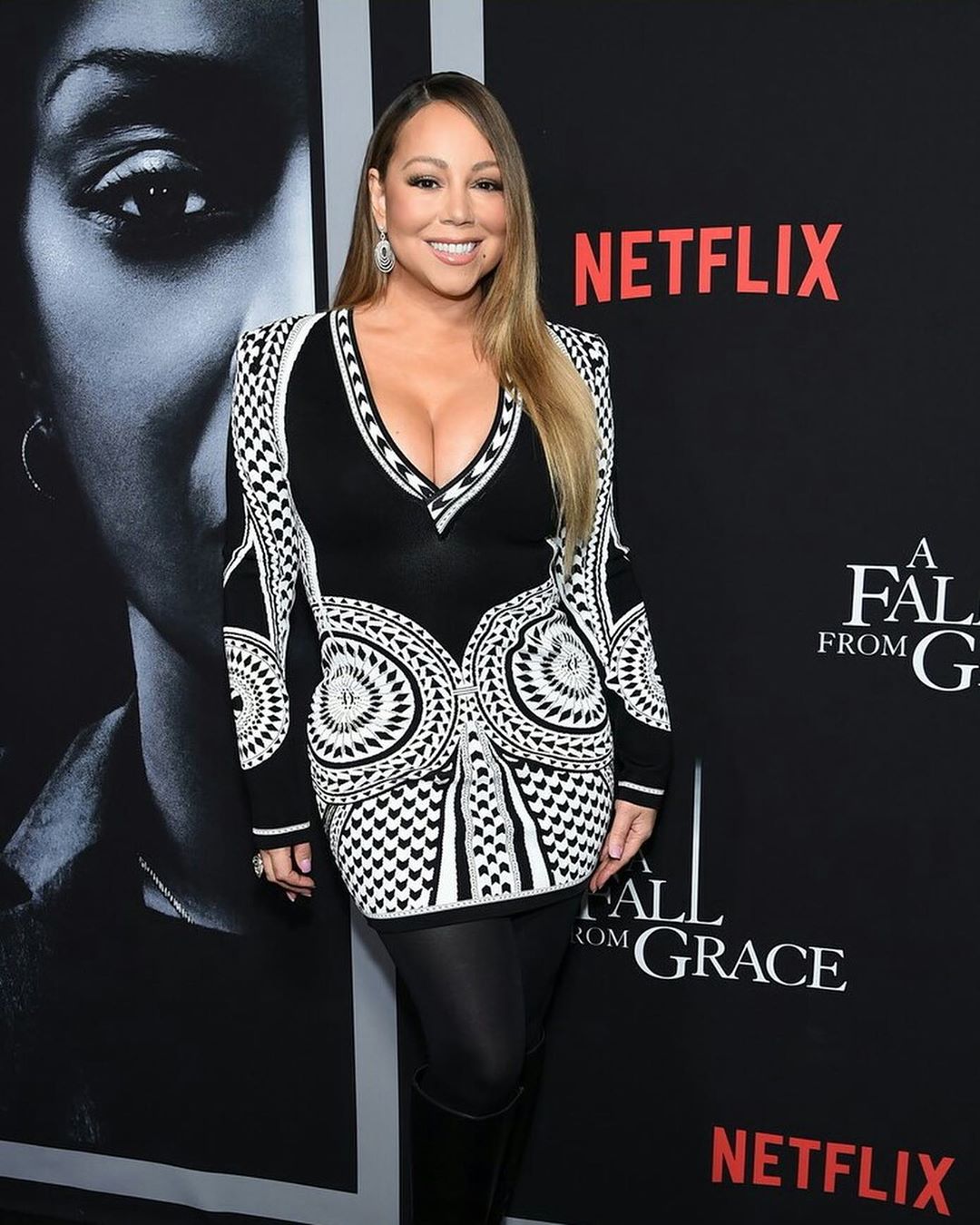 Not exactly a wife or ex-wife, but we couldn't leave out Mariah Carrey. Her and James Packer only dated for a short time before they got engaged. Unfortunately, their love affair didn't last long, and the pair decided to break off their engagement. It was a costly decision for the billionaire who had to pay the singer millions of dollars in a settlement agreement as well as letting her keep the engagement ring.
Laurene Powell Jobs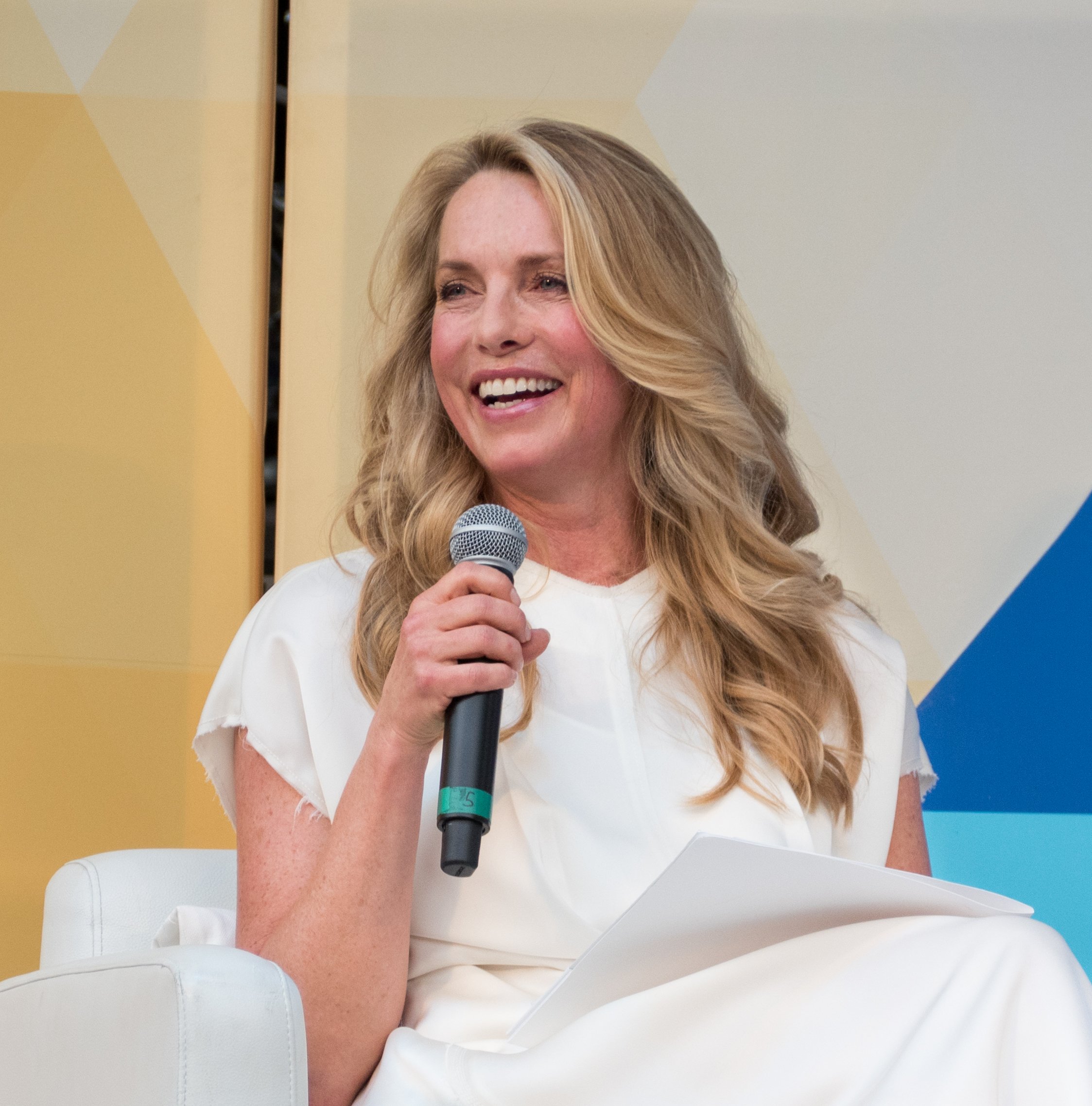 The surname already tells you all you need to know. Laurene Powell Jobs and her late husband Steve Jobs met when she was a 25-year-old student at Stanford. They got married in 1991 and were together up until he passed away in 2011. Laurene controls the Jobs Trust, which owns 38.5 million shares of apple; her net worth is estimated to be around $19.8 billion.
 Priscilla Chan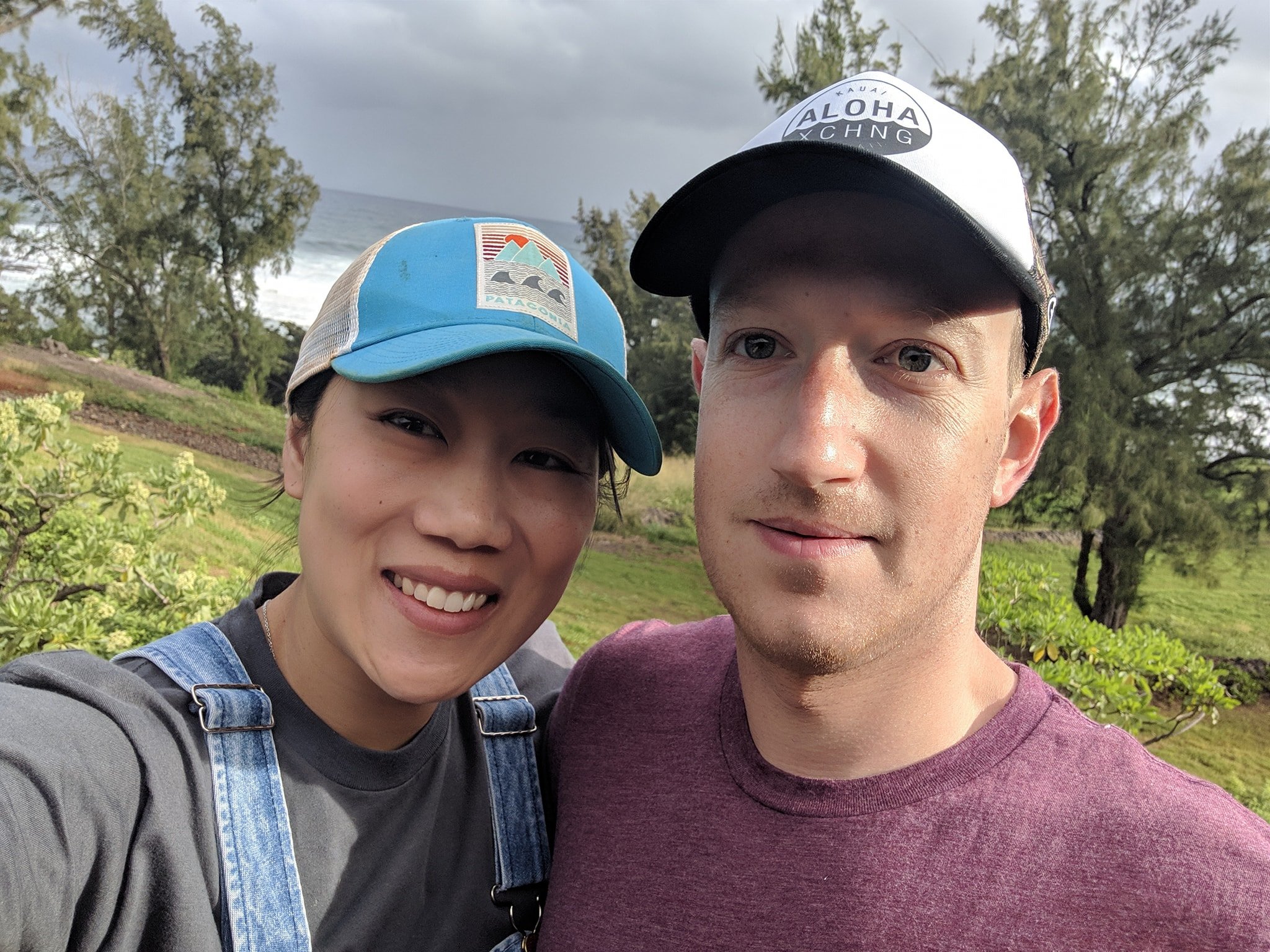 Priscilla Chan is married to the founder of Facebook, Mark Zuckerberg. The longtime couple decided to tie the knot in 2012 and have two children together. Her husband's fortune briefly passed the $100 billion mark, but his net worth has since fallen and is now worth only $98.8 billion, according to Forbes. Priscilla is a successful pediatrician and respected philanthropist.
Anne Wojcicki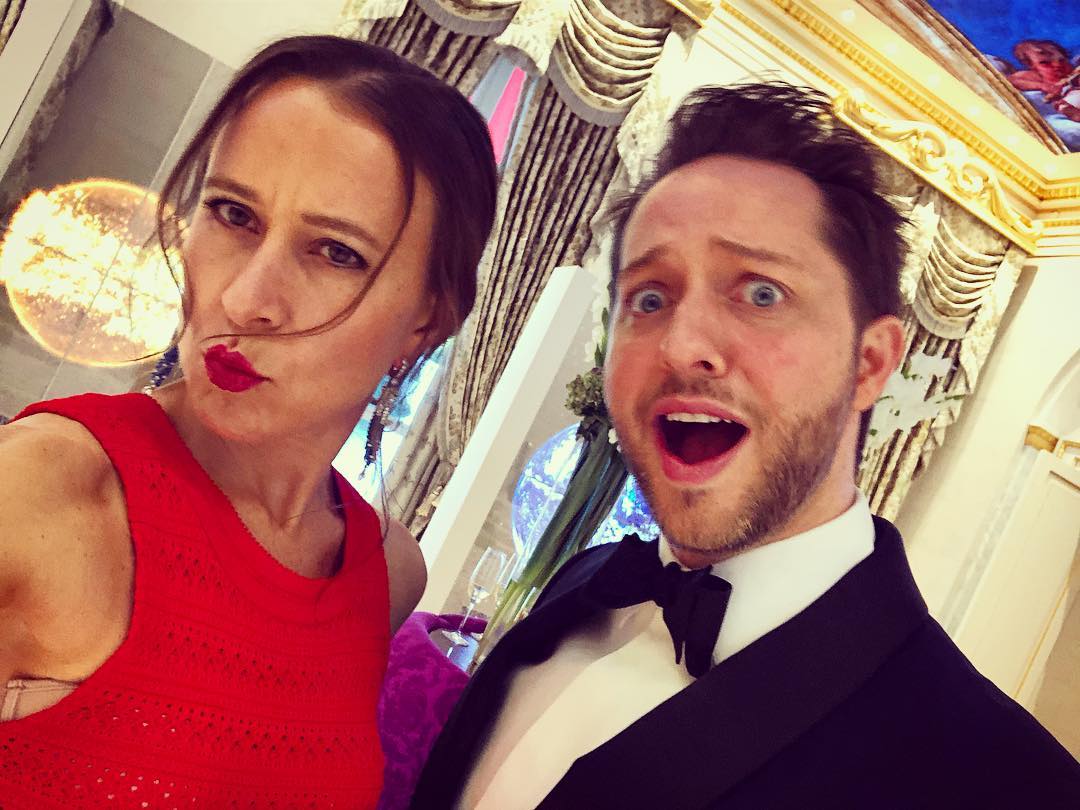 Anne Wojcicki is the ex-wife of Google co-founder Sergey Brin. The two married in 2007 but filed for divorce in 2015. Anne is a successful career woman in her own right. She's the founder of 23andme, a personal genomics company. Anne Wojcicki's net worth currently stands at $690 million. Recently media outlets discovered that Sergey Brin was secretly married to Nicole Shanahan, the two now have a child together.
Wendi Deng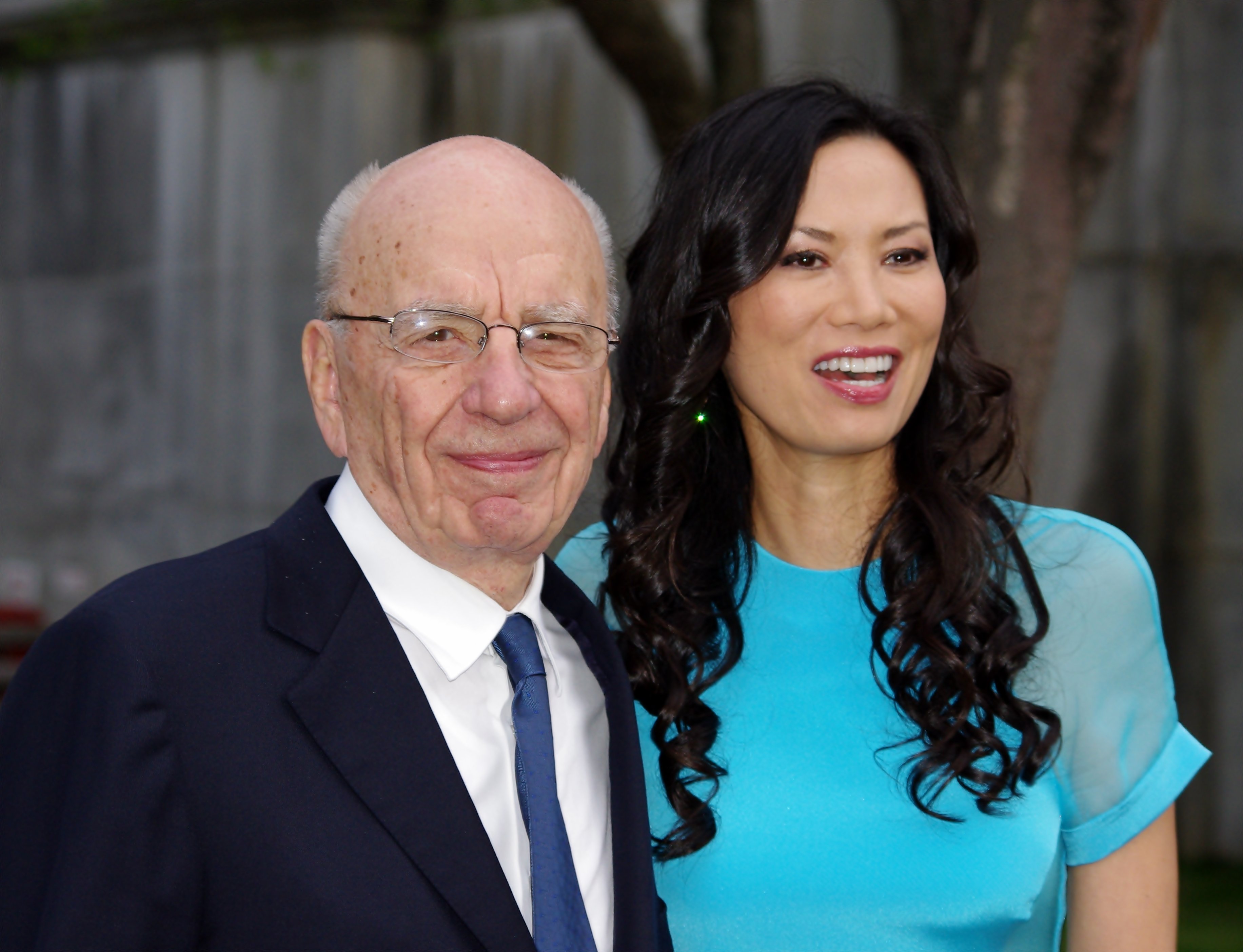 Before Rupert Murdoch married Jerry Hall, he was married to Wendi Deng. The media tycoon was married to Deng for 14 years, even though Deng was 38 years his junior. In 2013 their divorce became final, and the pair went their separate ways. Rupert Murdoch later released a memoir detailing how he was devasted by Wendi Dang's relationship with former British Prime minister, Tony Blair.
Irina Viner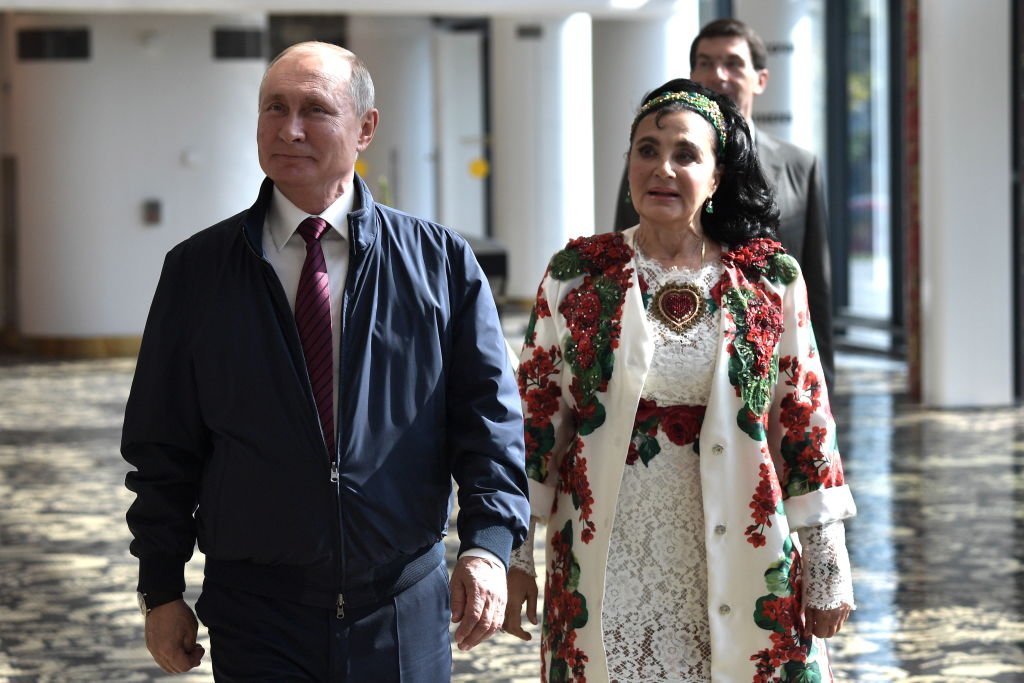 Irina Verna is the head coach of Russia's rhythmic gymnastic team, and she also happens to be the wife of Russian billionaire Alisher Usmanov. They first met when they were younger at a sports hall in Tashkent; they reconnected years later in Moscow. They have one child together.
Queen Noor Of Jordan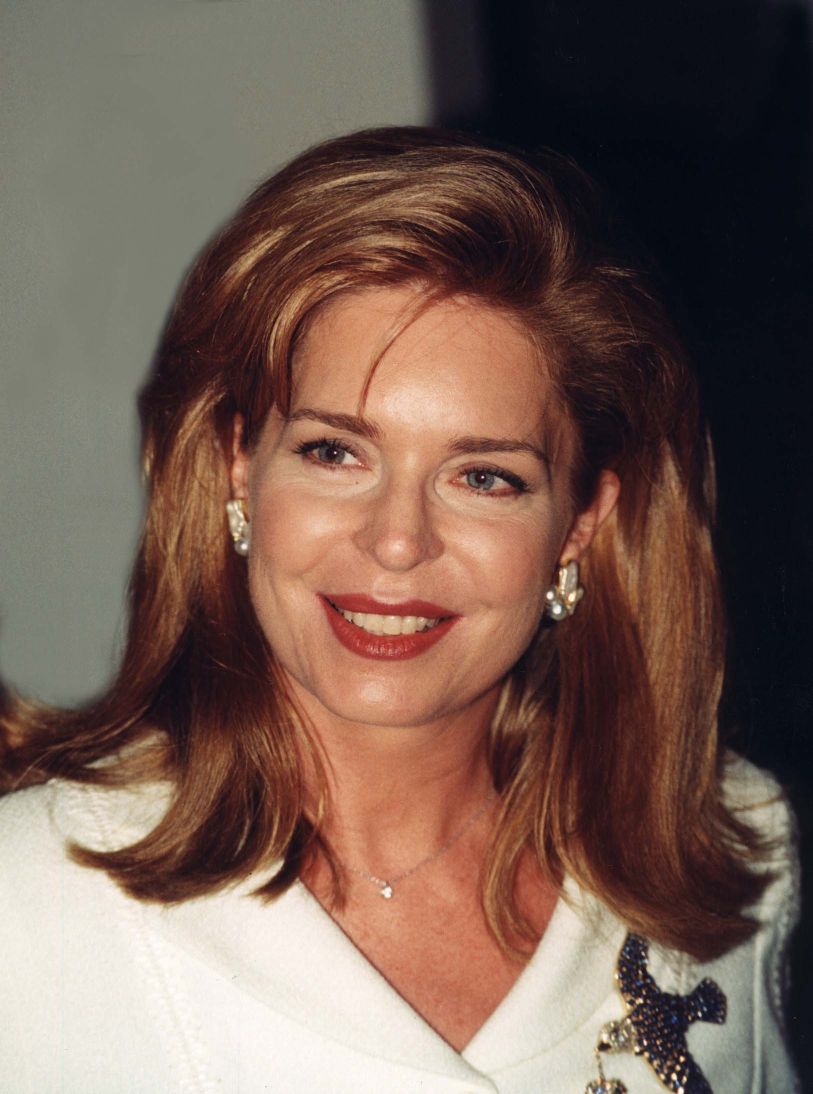 Lisa Najeeb Halaby, better known as Queen Noor of Jordan, got her title after marrying King Husein. Sadly, he passed away, and not long after that, Queen Noor of Jordan married Carlos Slim Helu. The Mexican billionaire was once the richest man on the planet, and today Carlos Slim Helu's fortune is worth an estimated $52 billion.
Miranda Kerr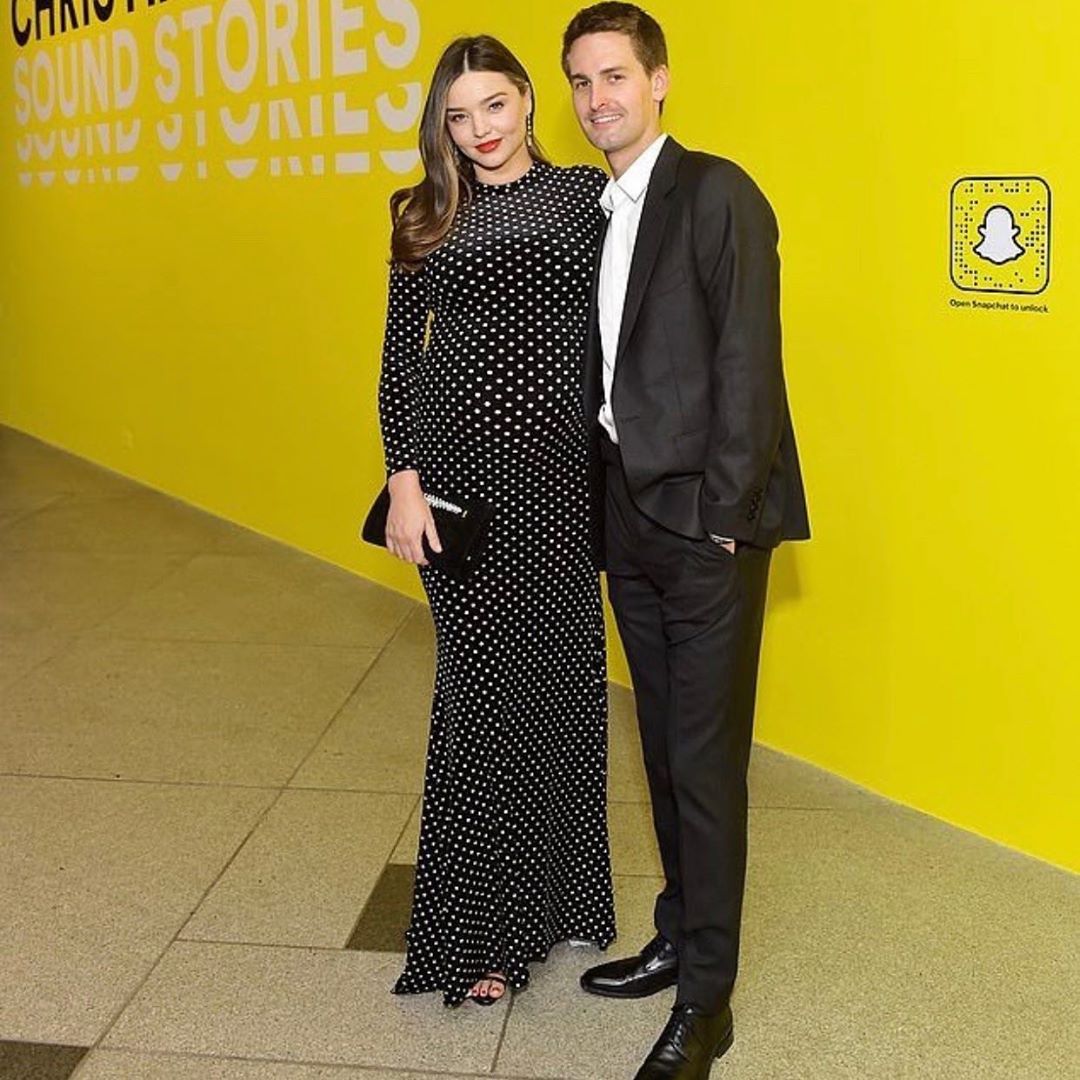 Miranda Kerr is the famous Victoria's Secret model who was once married to Hollywood star Orlando Bloom. In 2017 she married Snapchat co-founder, Evan Spiegel. They've been happily married since and currently have three kids together. According to Forbes, the tech billionaire's net worth now stands at $4.5 billion.
Melinda Gates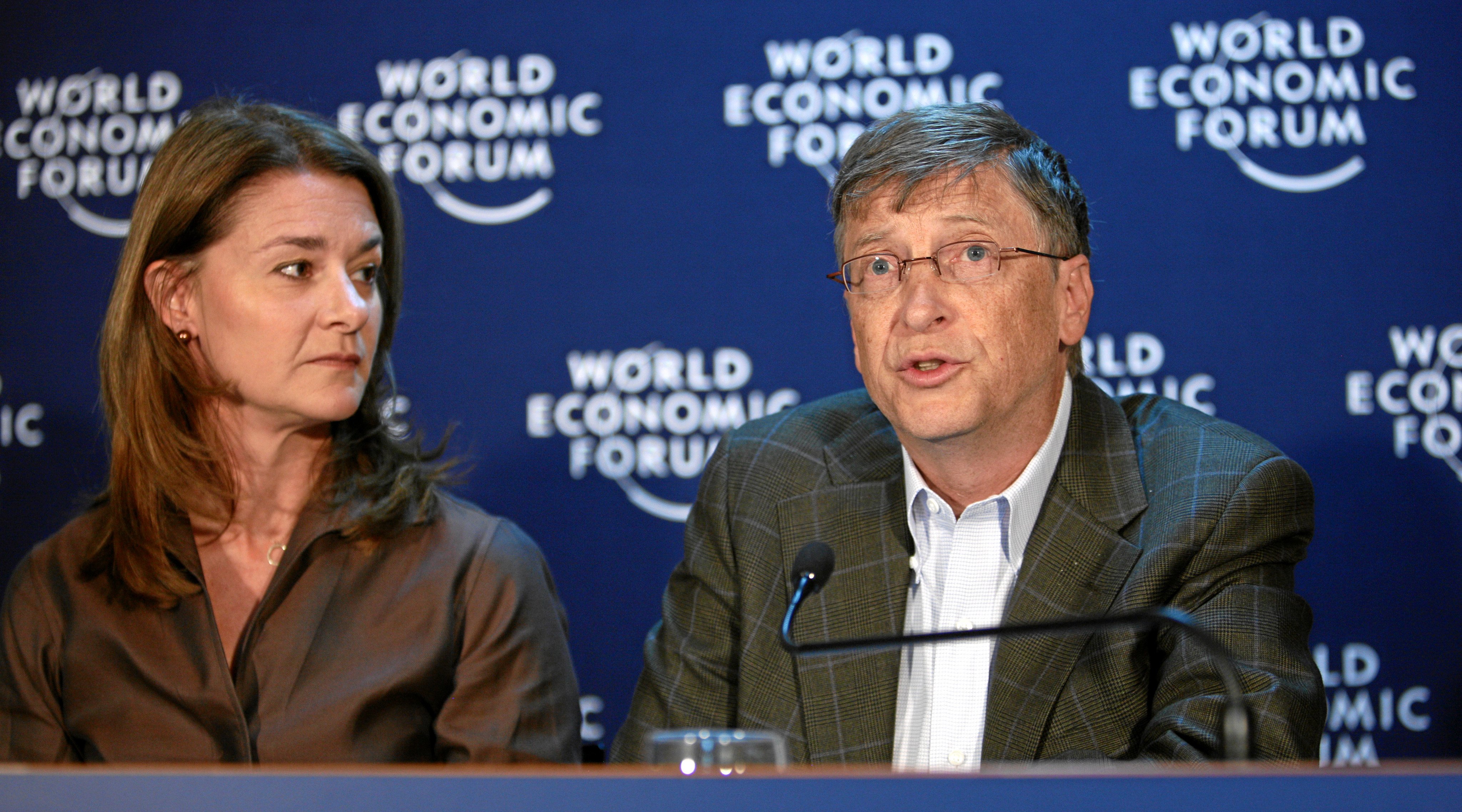 The least surprising name in this article is Melinda Gates. Not only is she one of the most influential people in the world, but she's married to none other than Bill Gates. They first met when she was working for Microsoft and have been together for over 20 years. Bill Gates is currently second on the Forbes list with a reported net worth $114.3 billion. 
Salma Hayek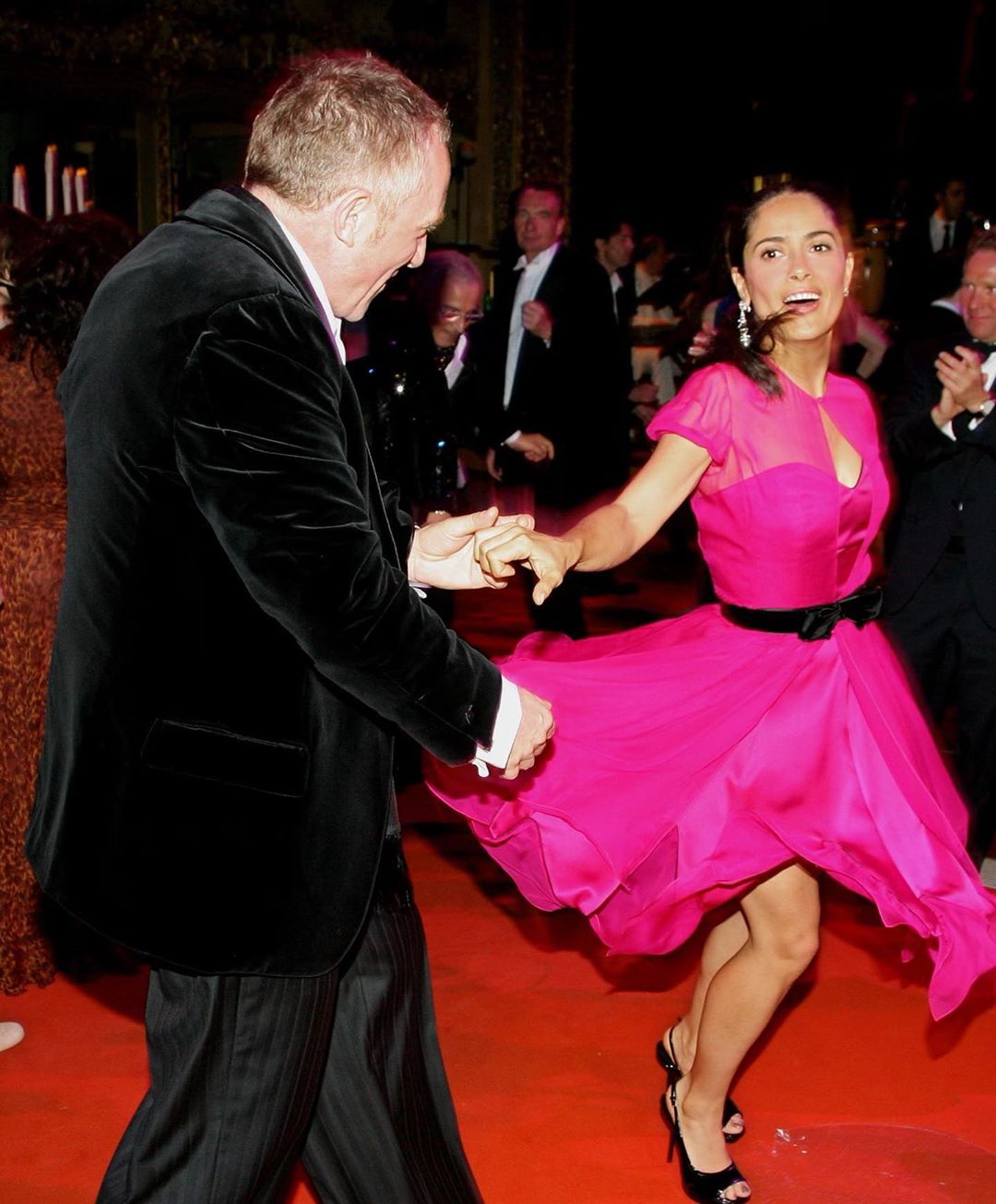 Everyone knows Selma Hayek, the talented actress, but did you also know she's married to billionaire Francois-Henri Pinault? He is the CEO of Kering Group, the parent company for some of the world's finest luxury brands. Hayek married Pinault in 2009, and despite a few hiccups along the way, they appear to be happier than ever.
Padma Lakshmi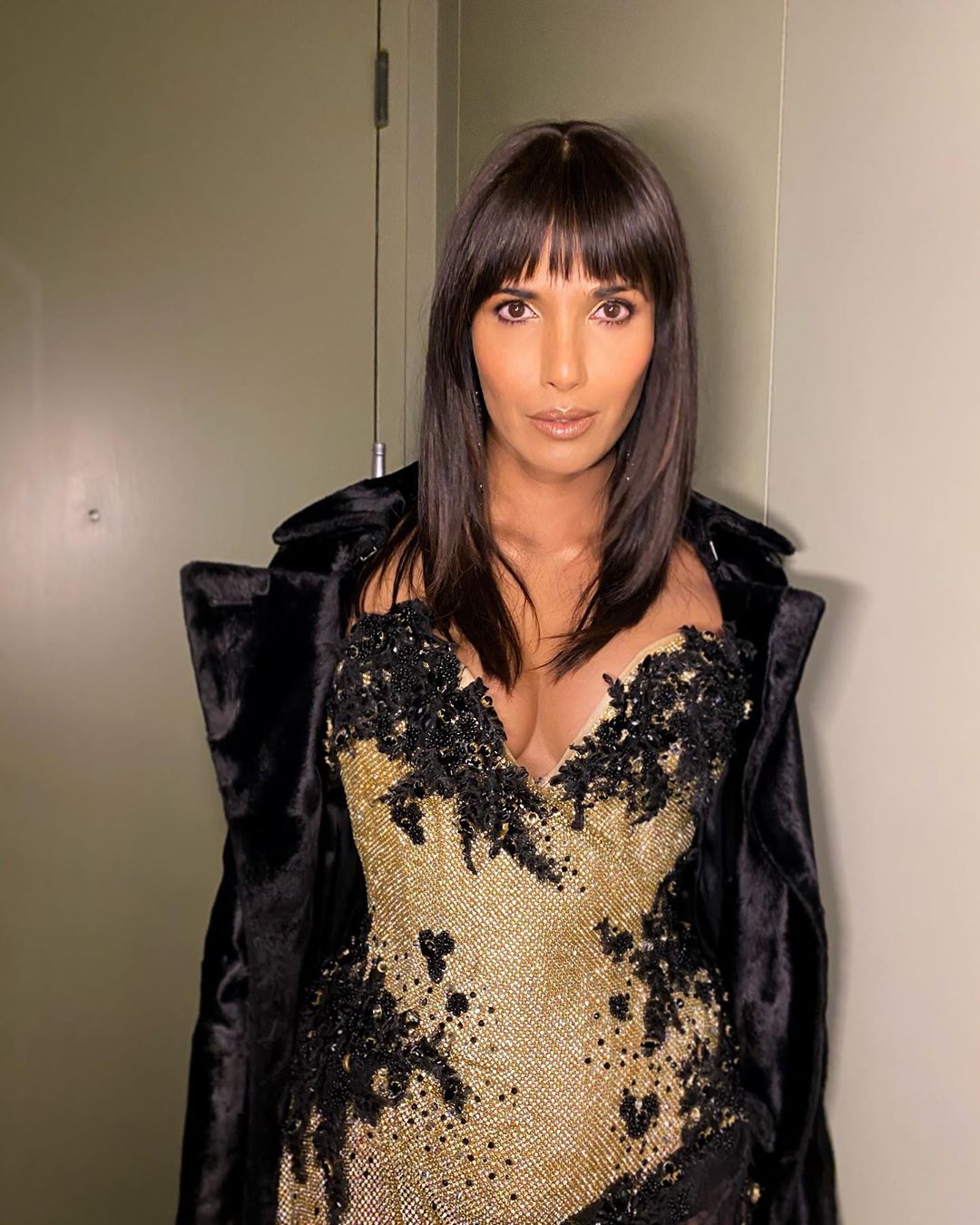 Padma Lakshmi is a published author, model, and former host of Top Chef. She's also the former wife of fellow author Salman Rushdie. They were only married for two years before they filed for divorce. Lakshmi later penned a memoir detailing the problems that led to her divorce. According to the author, getting diagnosed was one of the reasons her marriage failed to go the distance.
Elle Macpherson
Elle Macpherson is an Australian model who was once married to real estate billionaire Jeffrey Soffer. Their marriage lasted only four years before they decided to get a divorce. The Soffer Family is one of the most prominent families in the world, and their fortune is said to be around $2.2 billion. After their split, Macpherson was given $53 million cash and a $26 million mansion as part of their settlement agreement.
Georgina Chapman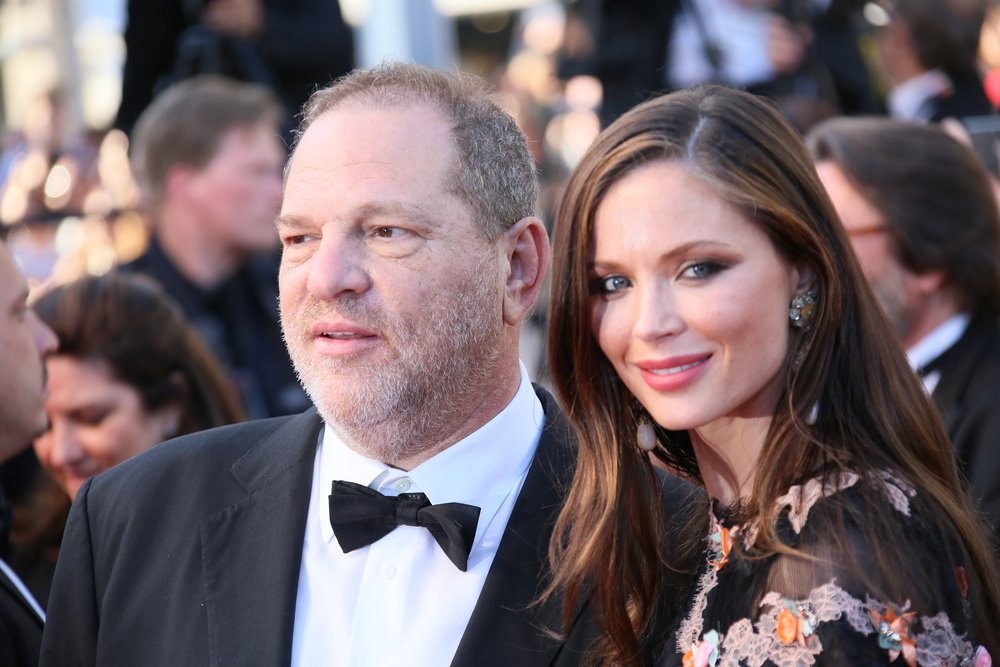 Georgina Chapman has received a lot of backlash for her relationship with notorious former Hollywood bigshot Harvey Weinstein. They were married for ten years before eventually splitting up because of Weinstein's legal issues. The divorce was finalized in 2018, and she has since moved on. Harvey Weinstein was once one of the richest men globally, with an estimated $350 million. 
Diana Taylor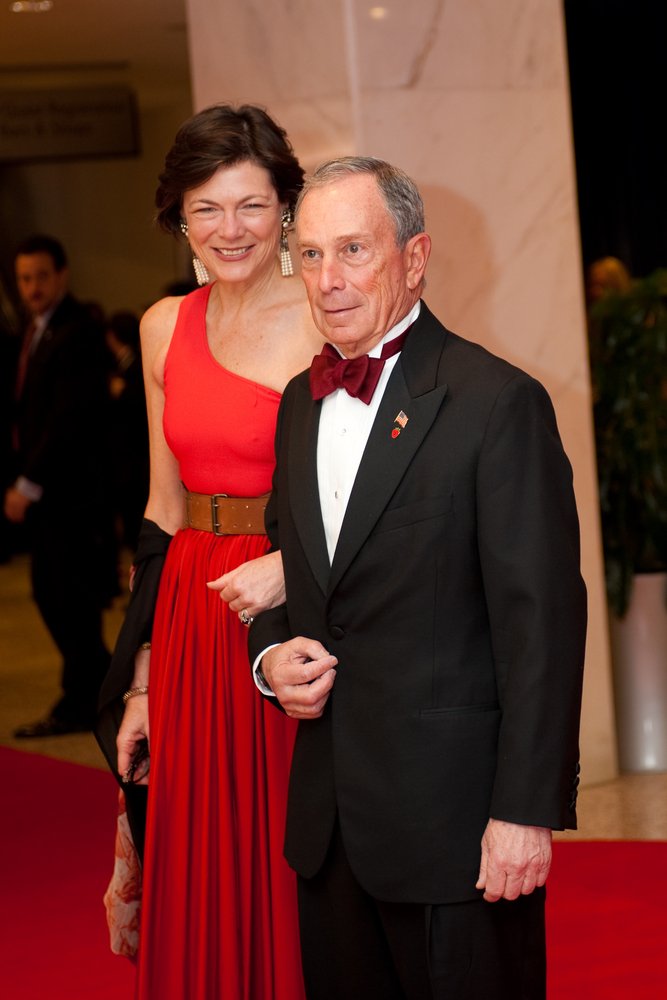 Diana Taylor and Michael Bloomberg have been together since 2000, but they have never tied the knot, and their relationship is a bit of a mystery. Michael Bloomberg is a businessman, politician, and philanthropist. According to Forbes, his net worth is $54.9 billion. Whether the longtime couple will eventually tie the knot remains to be seen. 
Some of the world's richest men have done an excellent job of keeping their relationships on the right track while others haven't been as lucky. Just like you and me, the world's wealthiest men aren't experts in making relationships work; the only difference is that they have to pay a fair bit of money if things don't quite work out.