Shortest Men In Hollywood
Hollywood is home to some of the greatest actors of all time. Whether they are in front of the camera or behind, these leading men continue to create incredible pieces of art. But there's something you may not about them, some of them aren't as they appear on-screen. Once you take away the special effects and body doubles, many of Hollywood's leading men aren't that tall. The average height of men is 5'9, and yet most of these stars are well below it; these are just a few we've managed to find.
Kevin Hart 5'4"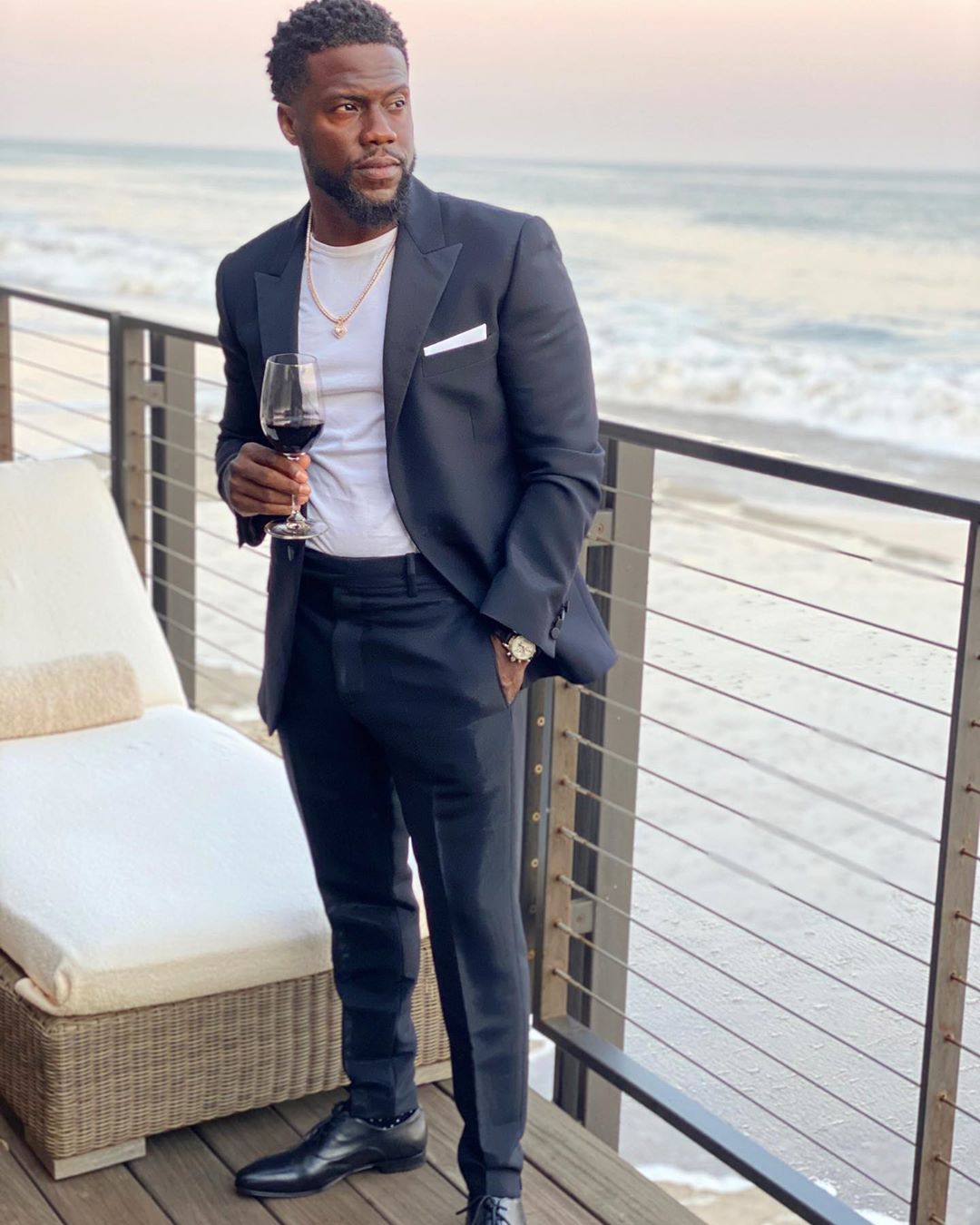 Unsurprisingly, we kick things off with Kevin Hart. The comedian loves to talk about the trials and tribulations of being a short man in Hollywood. Hart has built a career in comedy that isn't rivaled by many; he's currently worth an estimated $200 million. Kevin Hart first started out doing stand-up in small comedy clubs; he has since toured the world and filled out multiple arenas.
Ken Jeong 5'4"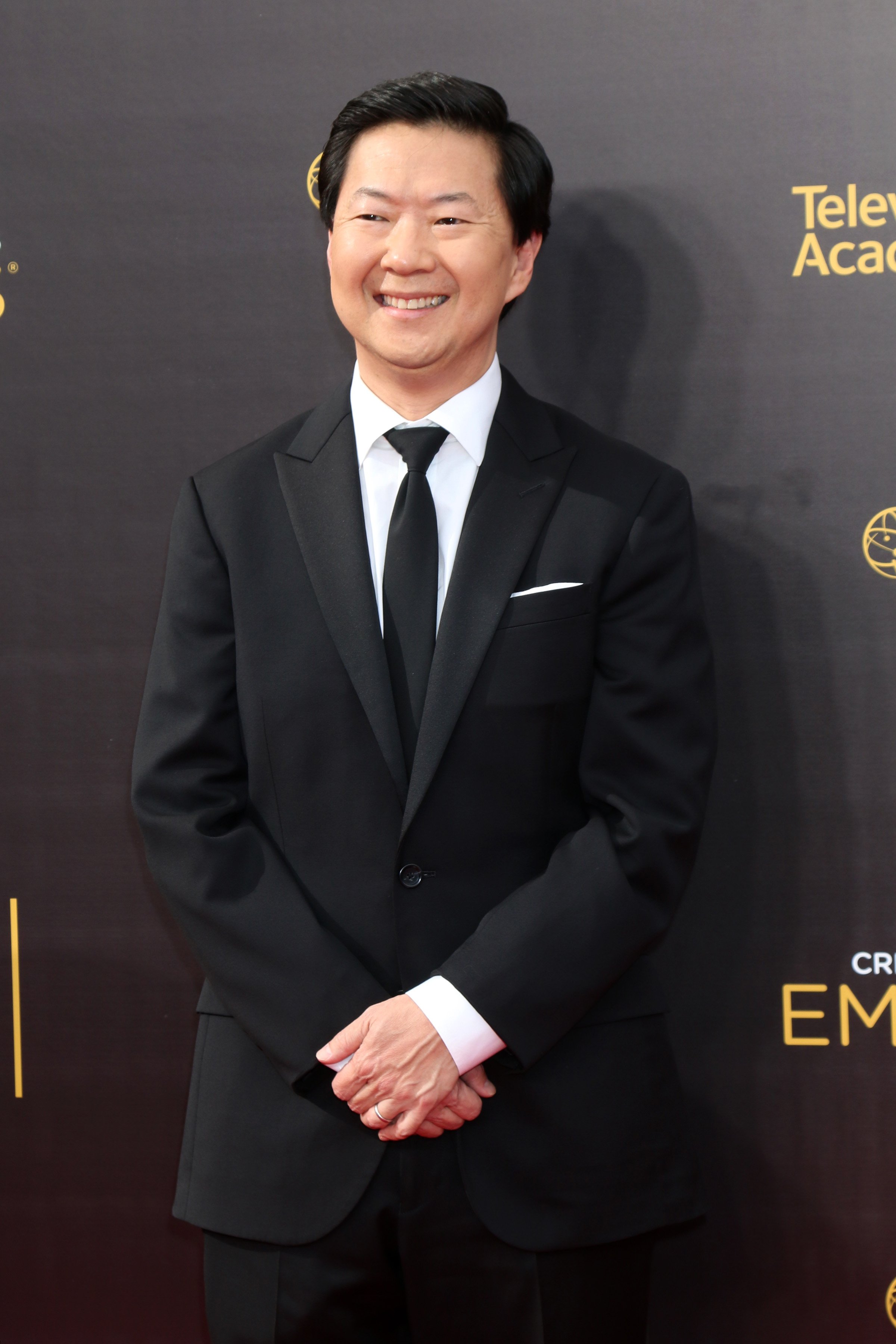 Believe it or not, Ken Jeong is a licensed physician. He's also a stand-up comedian, actor, writer, and producer. Most of the films and tv show that he has starred in have received critical acclaim; some of these include The Hangover trilogy, Community, and, more recently, Crazy Rich Asians.
Seth Green 5'4"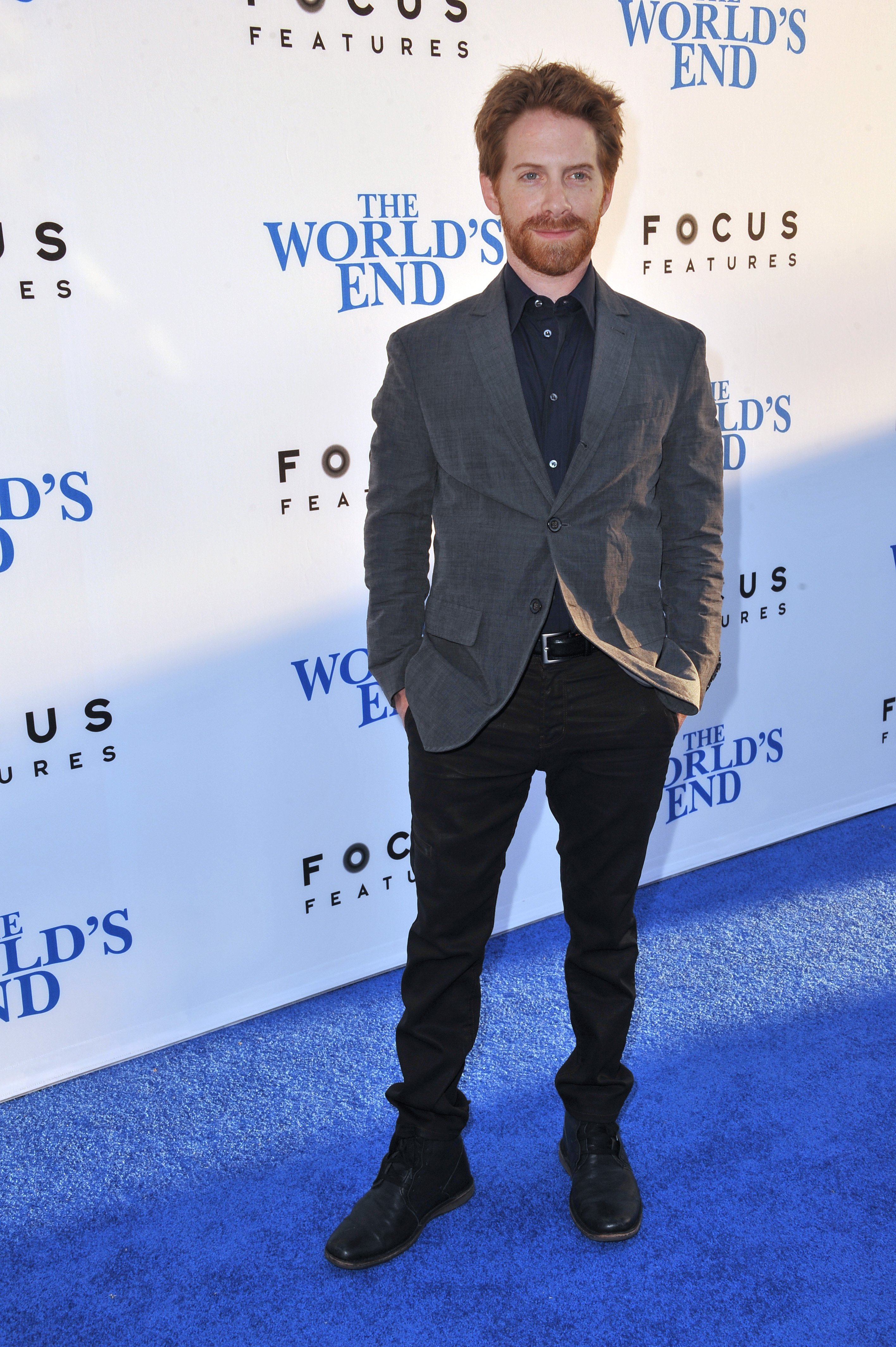 These days Seth Green is more in the background rather than in front of the camera. Green is the executive producer and creator of Robot Chicken, an animated show on Adult Swim. The comedian has previously appeared in films such as The Italian Job, Austin Powers, and Scooby-Doo.
Danny DeVito 4'10"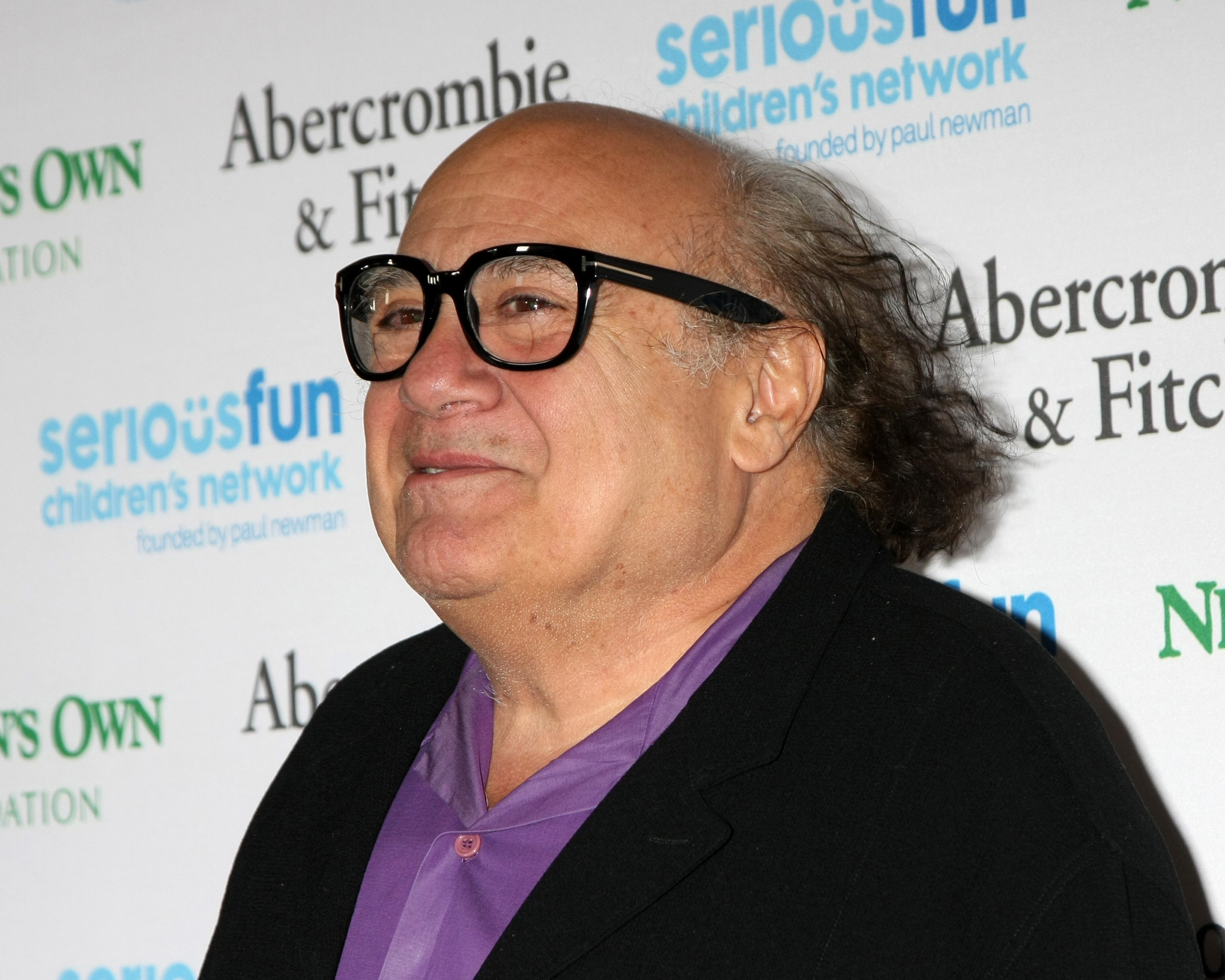 Daniel DeVito may be one of the shortest men ever to grace the big screen. DeVito stands at only 4.10", well short of the 5'9" average. The comedian's rise to fame began when he featured in the tv series Taxi; he played the role of Louie De Palma, a taxi dispatcher. DeVito won a Golden Globe and Emmy for his performance in the show.  
Al Pacino 5'5"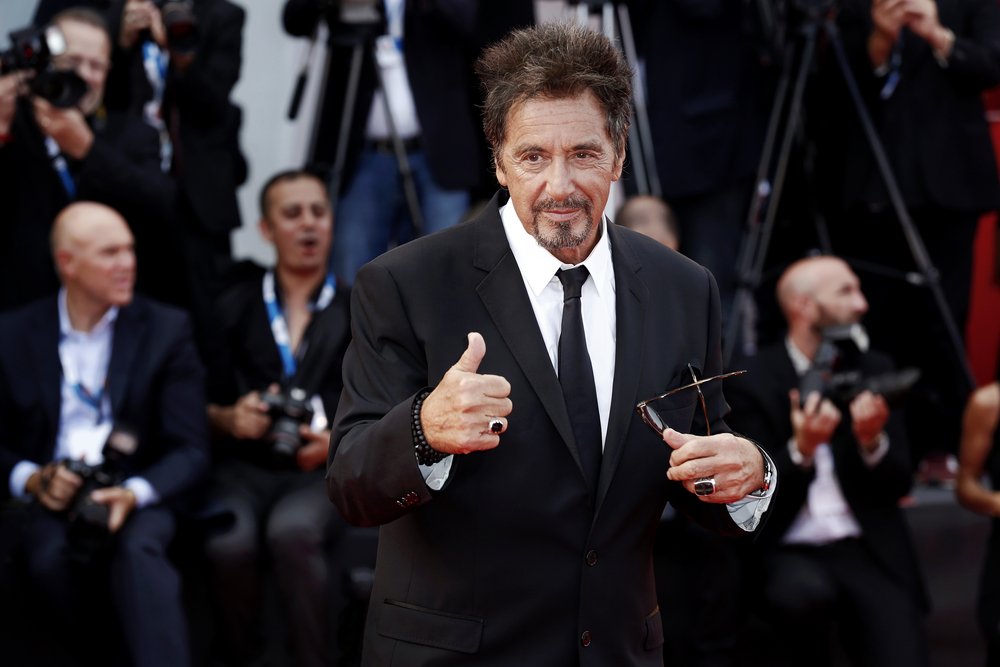 Al Pacino is one of the greatest actors of all time; he's also one of the few to hold the Tripple Crown of Acting. Pacino's career goes back over five decades, and in that time, he has collected several awards and nominations. Believe it or not, the legendary actor is only 5'5" tall, but you wouldn't be able to tell that by just looking at him.
Ben Stiller 5'6"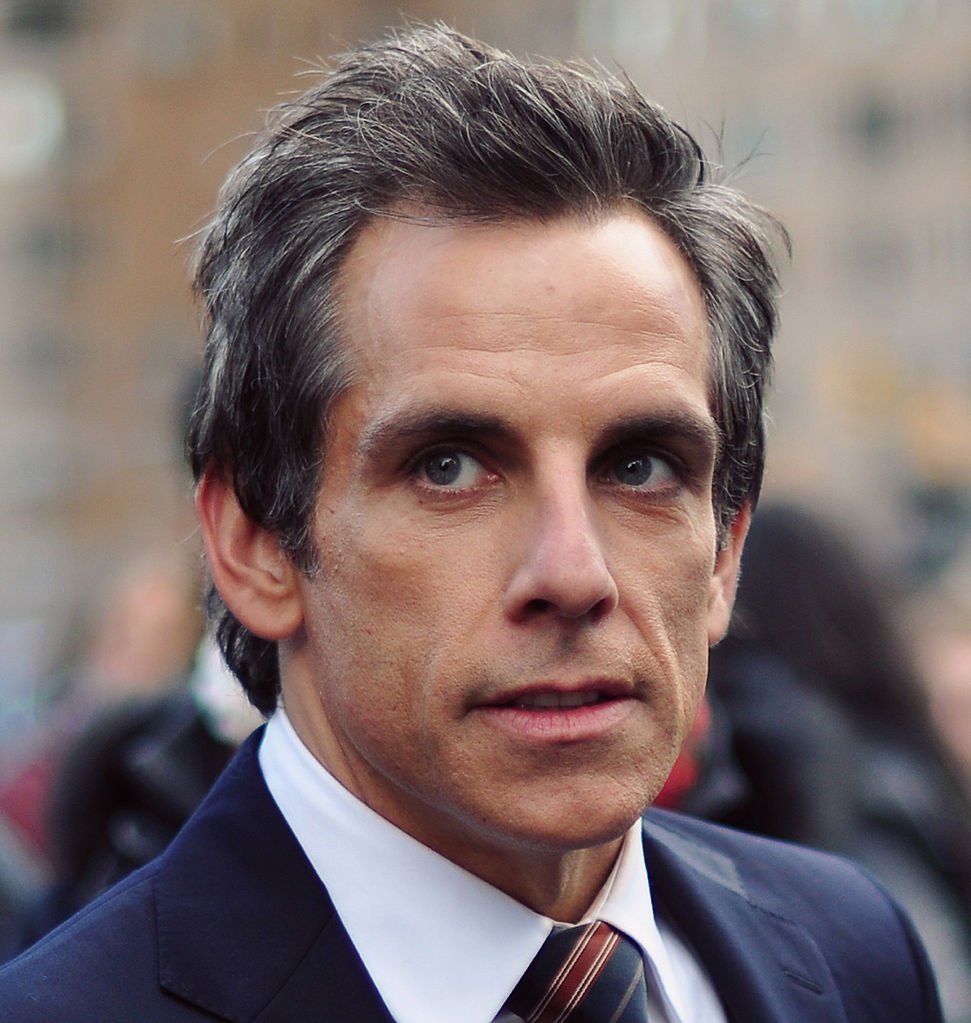 Ben Stiller may look like he's average height, but he's a few inches below it. The heir to the Stiller and Meara comedy legacy is only 5'6" tall. The Hollywood actor/comedian is best known for his roles in movies such as Tropic Thunder, Night at the Museum, and Zoolander.
Elijah Wood 5'5"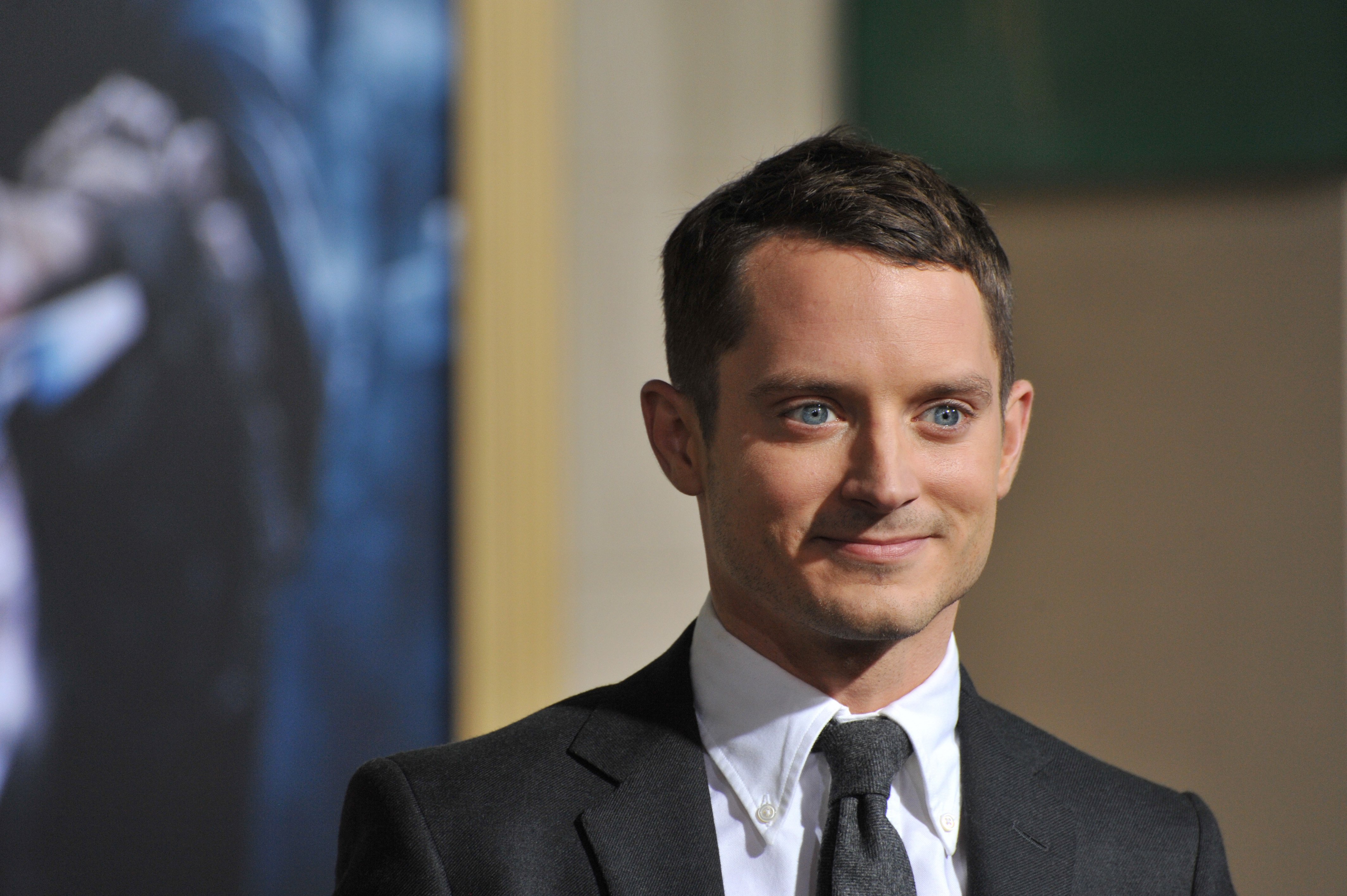 'Elijah wood's performance as Frodo Baggins in the Lord of the Rings movies and The Hobbit: An Unexpected Journey catapulted him to stardom. The actor is only 5'5" tall, and while he may not exactly be a hobbit in real-life, his height is still below average.
Tom Cruise 5'7"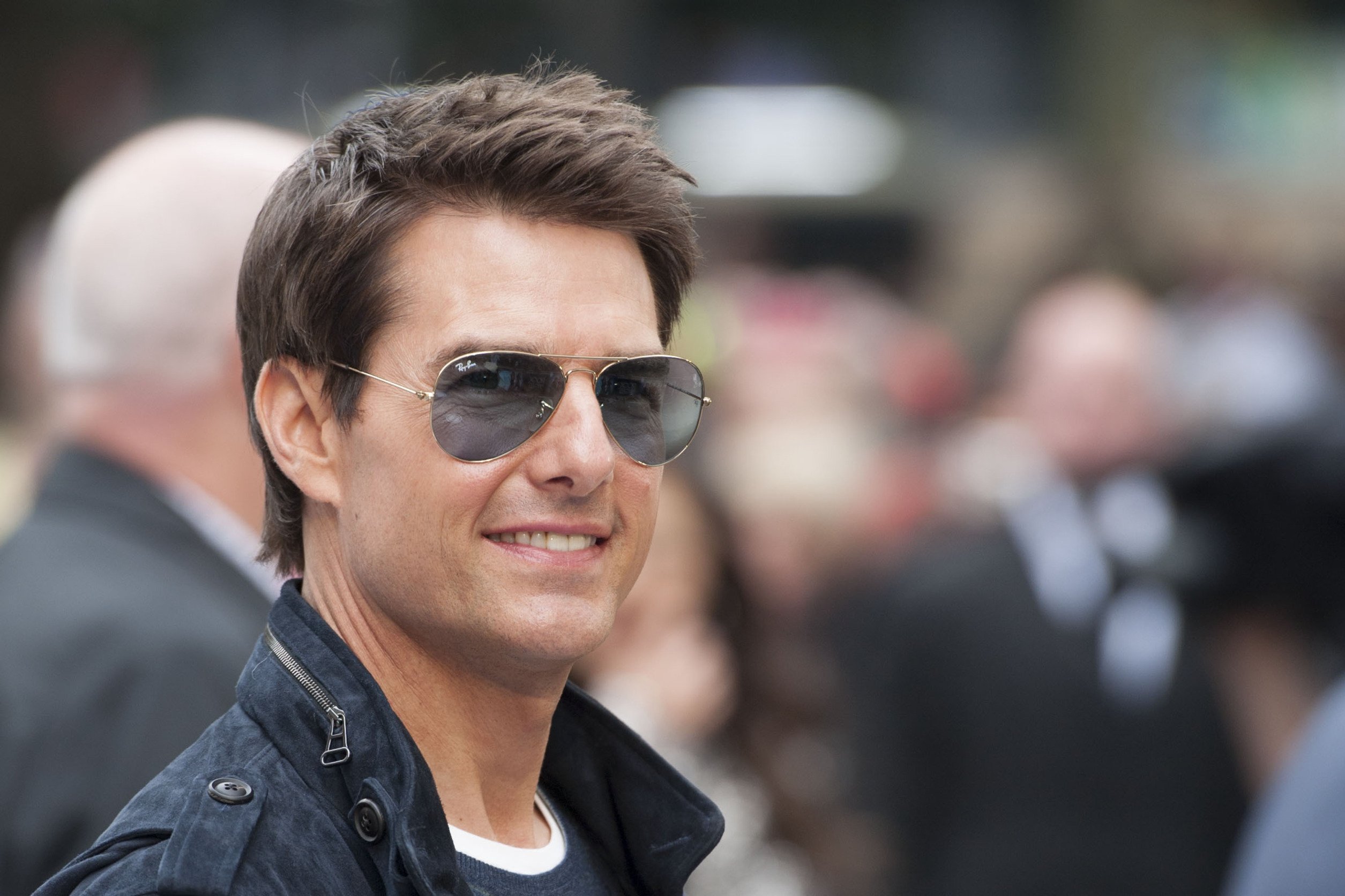 With all of the special effects that go into movies nowadays, you'd be forgiven for thinking that Tom Cruise is over 6 feet tall, but the Mission Impossible star is only 5'7' tall. Tom Cruise is currently one of the highest-paid actors in Hollywood and has starred in several classic films.
Toby Jones 5'4"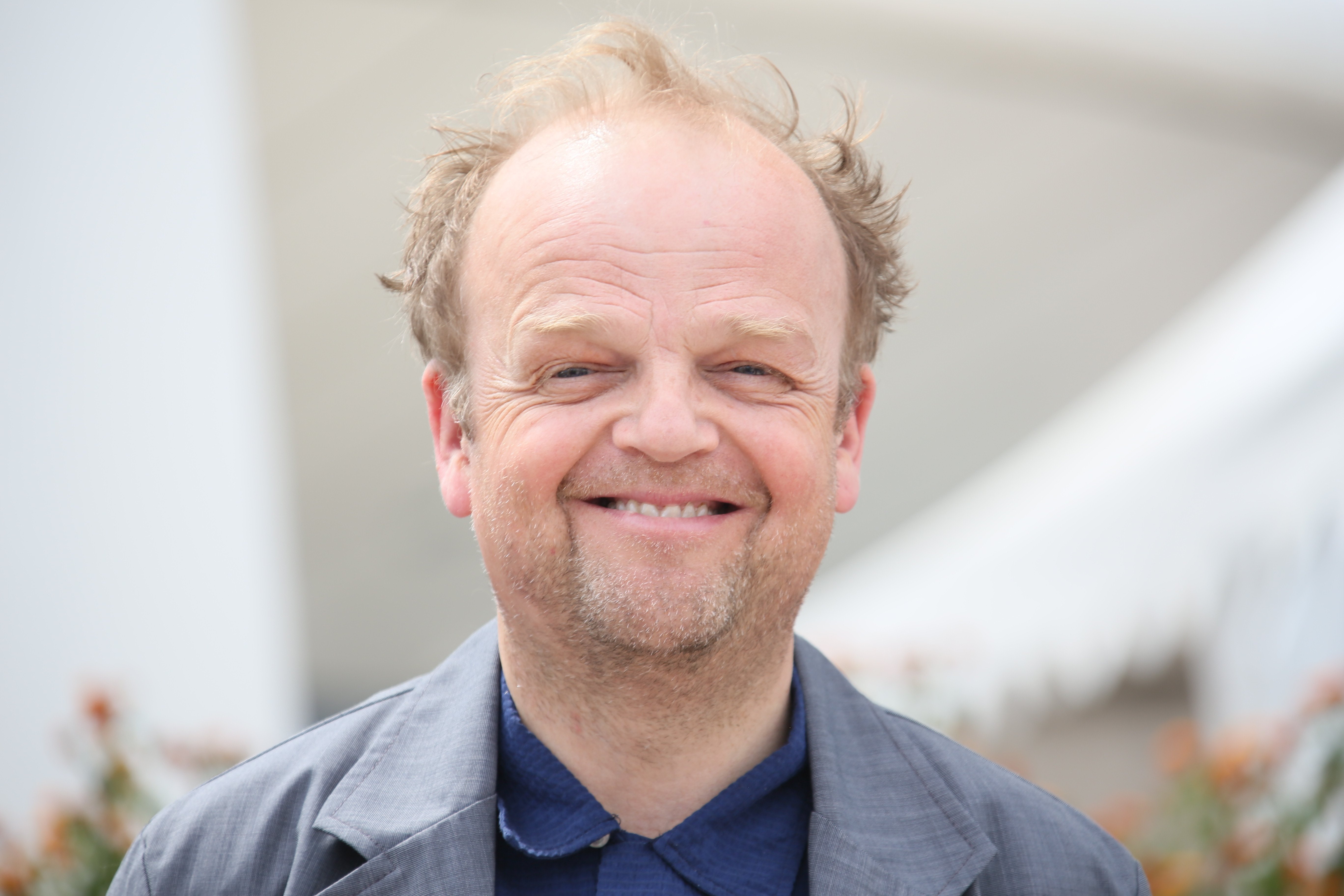 The British actor's first breakthrough role came in the biopic Infamous where he portrayed Truman capote. Toby Jones has also appeared in the Marvel films playing a supporting role as the infamous Arnim Zola. The actor's height currently stands at 5'4".
Martin Scorsese 5'3"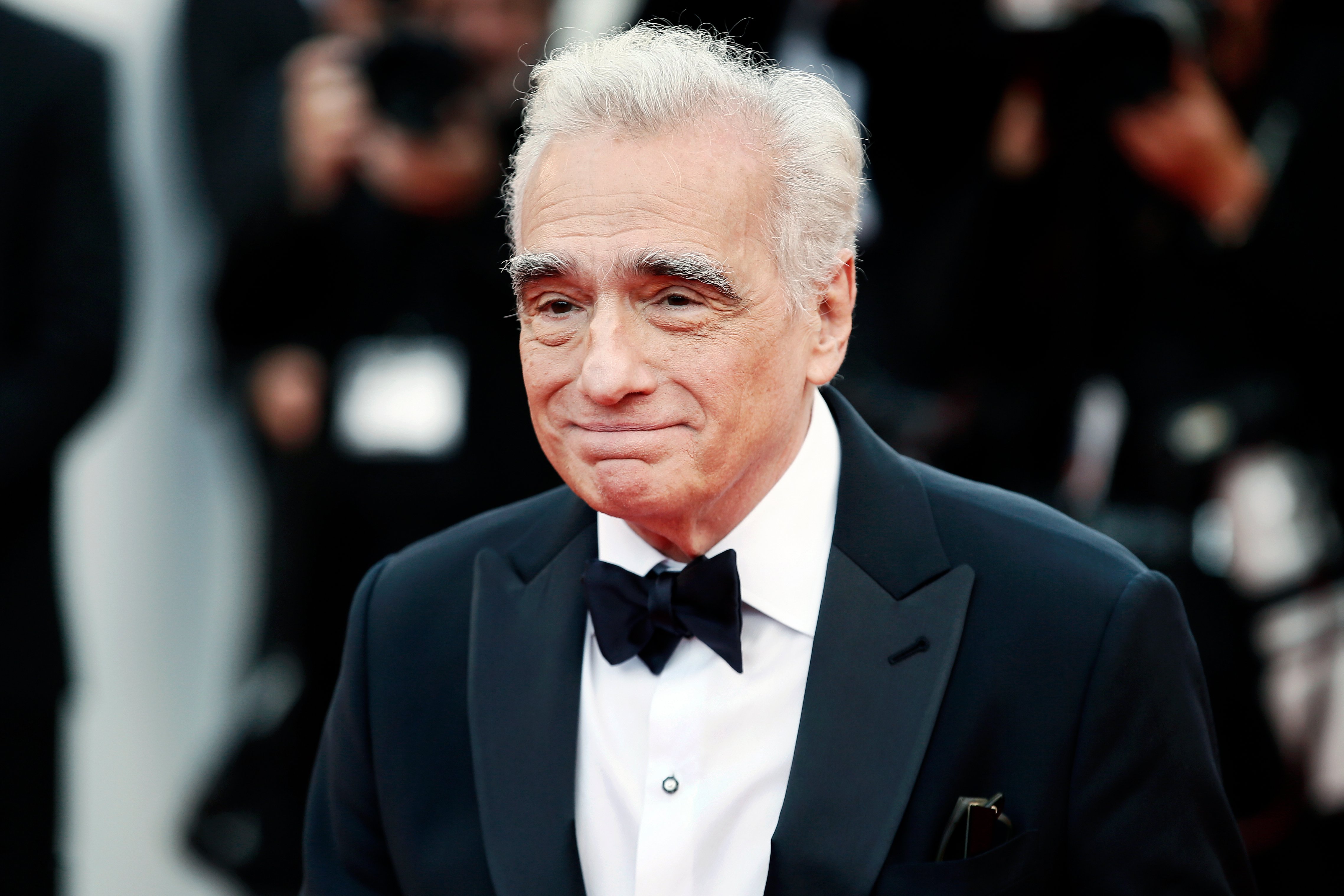 Martin Scorsese is one of the most famous directors in Hollywood history. He's sat in the director's chair in several classic films, including The Irishman, Goodfellas, and The Wolf of Wall Street. Scorsese hardly appears in the spotlight, which is why you may not know that he's only 5'3 tall"
Nathan Lane 5'5"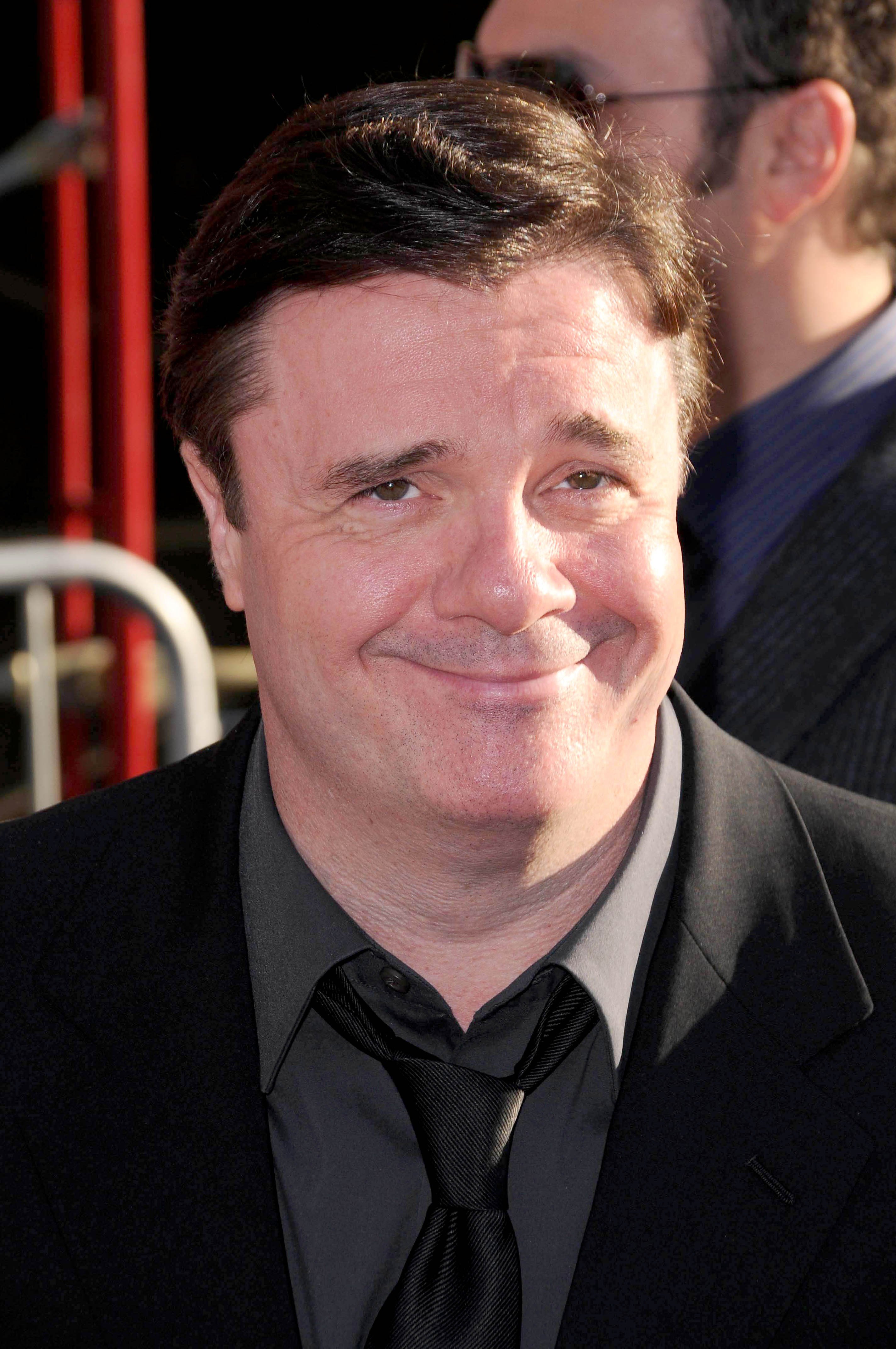 Comedian Nathan Lane's career goes back almost 45 years. The 5'5" Hollywood comedian has an impressive resume; it included films such as The Lion King, Stuart Little, and The Birdcage. He's also appeared in several Broadway and Theatre productions.
David Spade 5'5"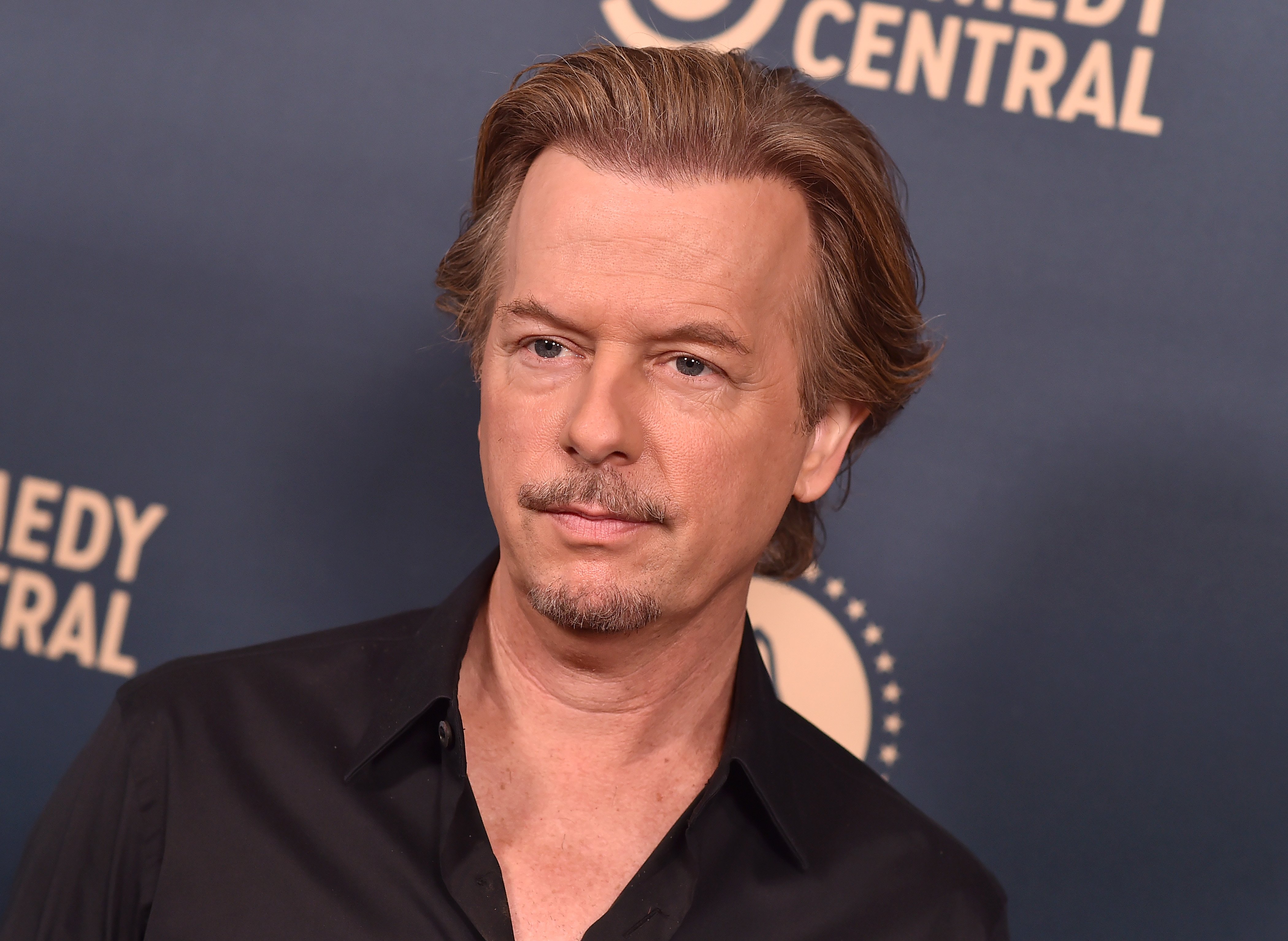 If there were ever a list of effortlessly funny actors, David Spade would be on it. The comedian started his career on Saturday Night Live before moving to tv and film. Spade has appeared in classic movies such as Grown Ups, Joe Dirt, and The Benchwarmers. David Spade's height currently stands at 5'5", but throughout his career, that hasn't proved to be a problem.
Jesse Eisenberg 5'7"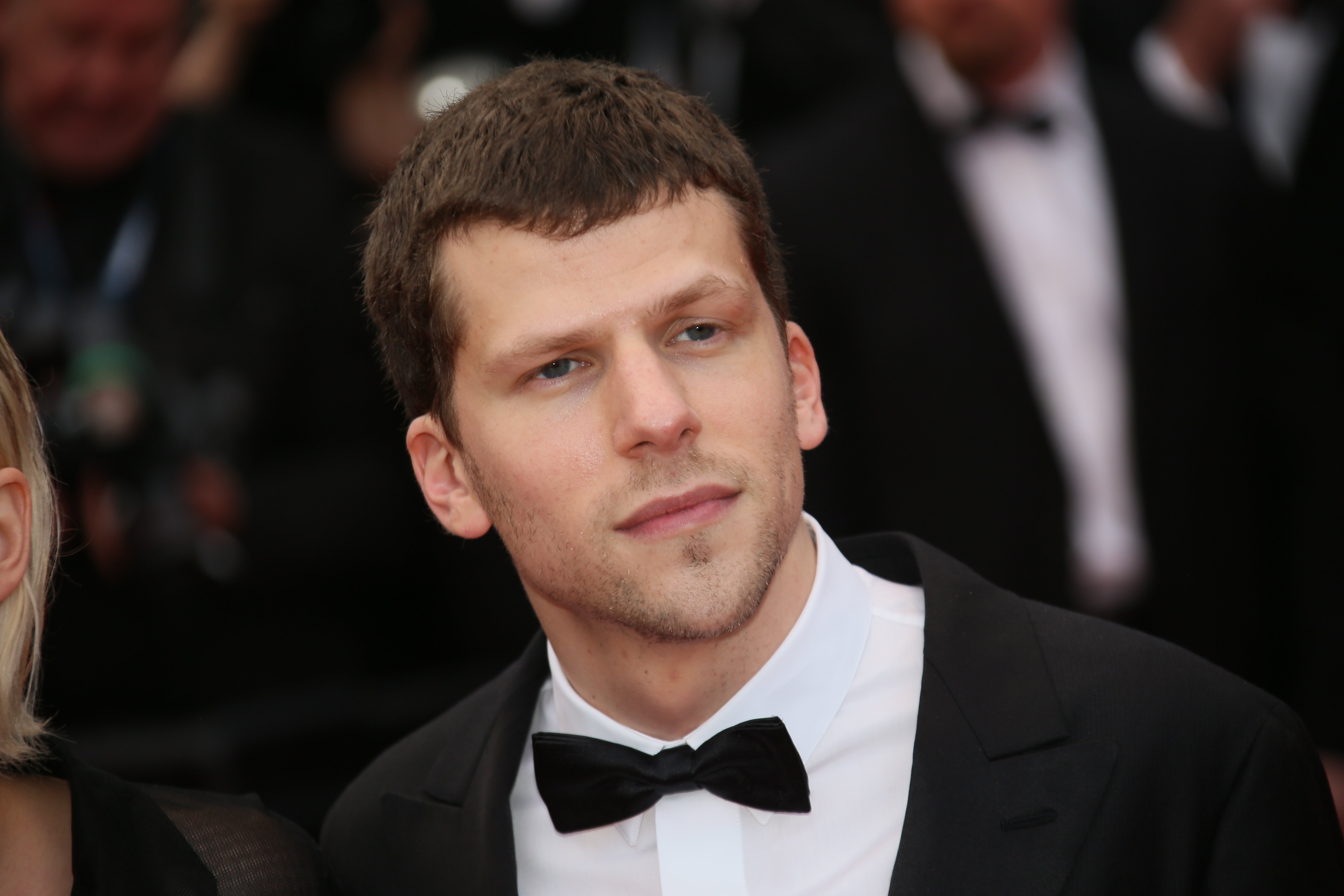 Jesse Eisenberg is another one of those actors who don't seem short on the big screen but are real. The American actor is only 5'7" tall, the same height as Tom Cruise. Eisenberg's known for his brilliant portrayal of Mark Zuckerberg in The Social Network as well as roles in Zombieland, and Now You See Me.
Frankie Muniz 5'4"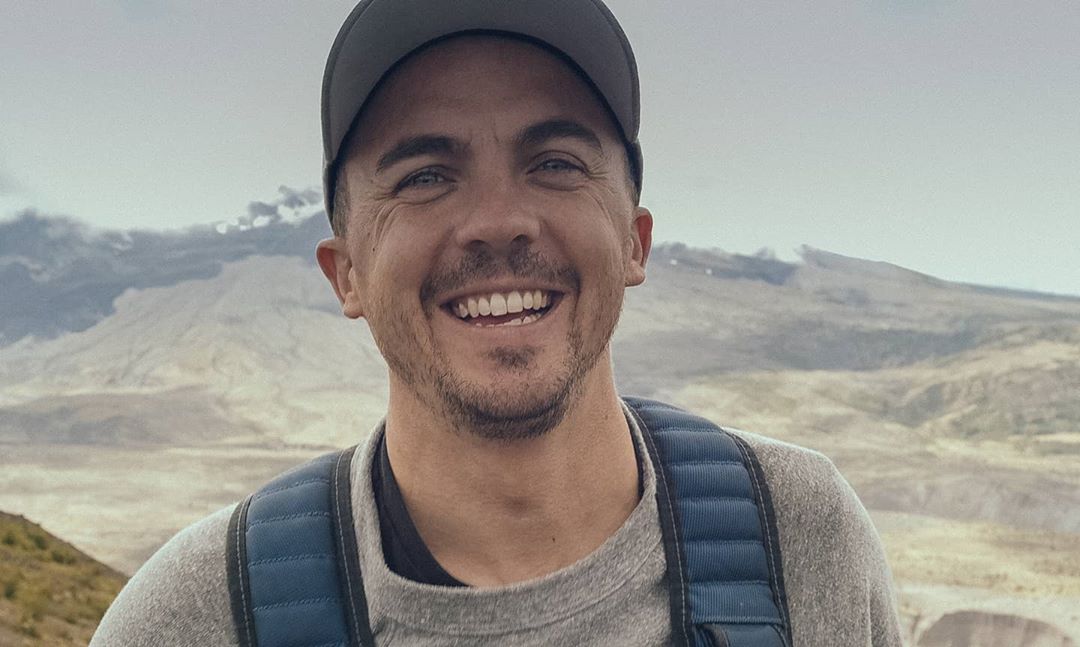 I don't know what's more surprising, the fact that Malcolm from Malcolm in the Middle is 34 or that he's 5'4". The American actor received several nominations for his role in the hit tv series. Frankie has since decided to follow his passion for music and has previously toured the world with his band.
Rob Schneider 5'3"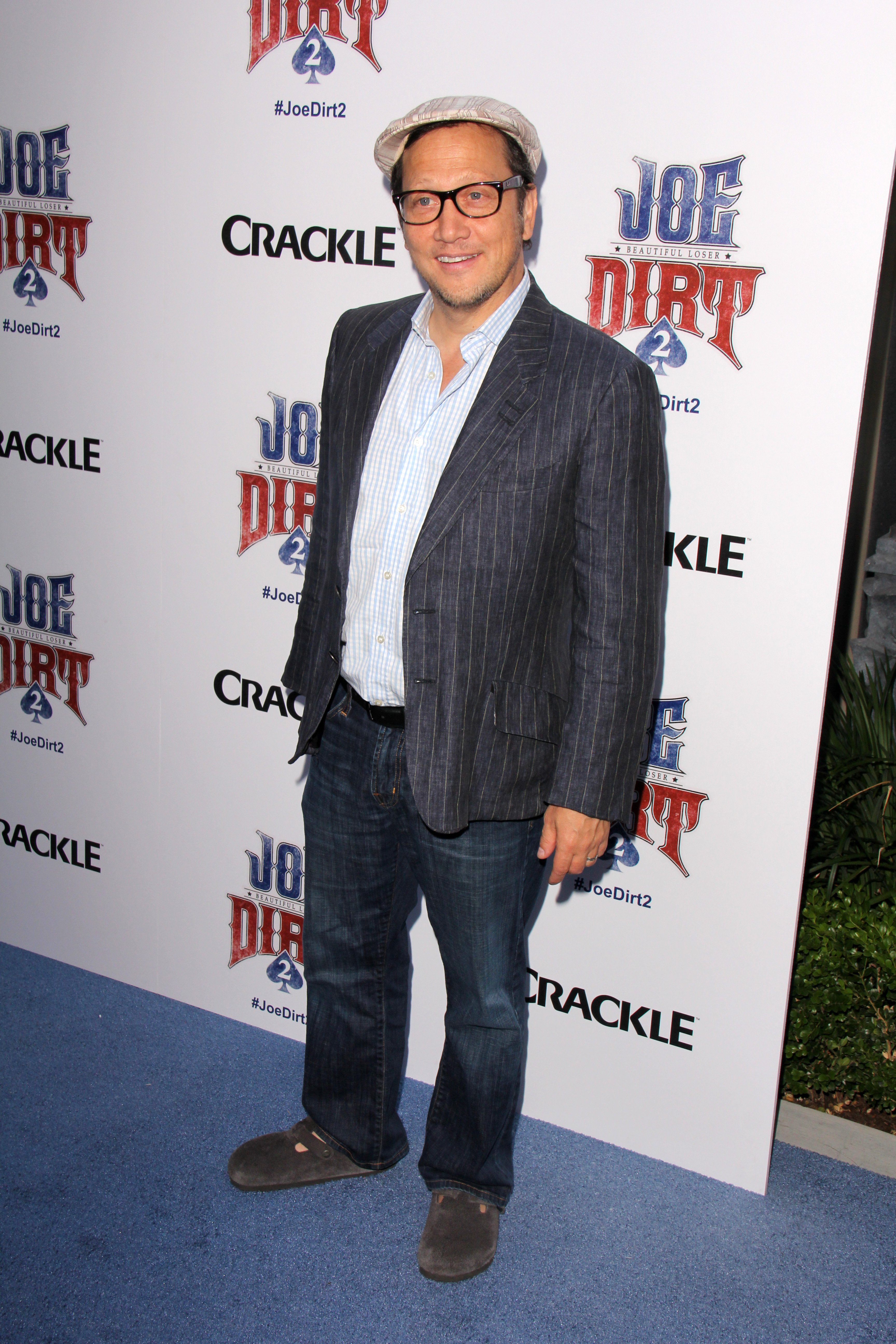 Rob Schneider started his career doing movies before graduating to the big screen. After featuring in comedy movies such as The Animal, Grownups, and The Hot Chick quickly made a name for himself as one of Hollywood's funny men. Rob Schneider now directs and stars in comedy films.
Dustin Hoffman 5'5"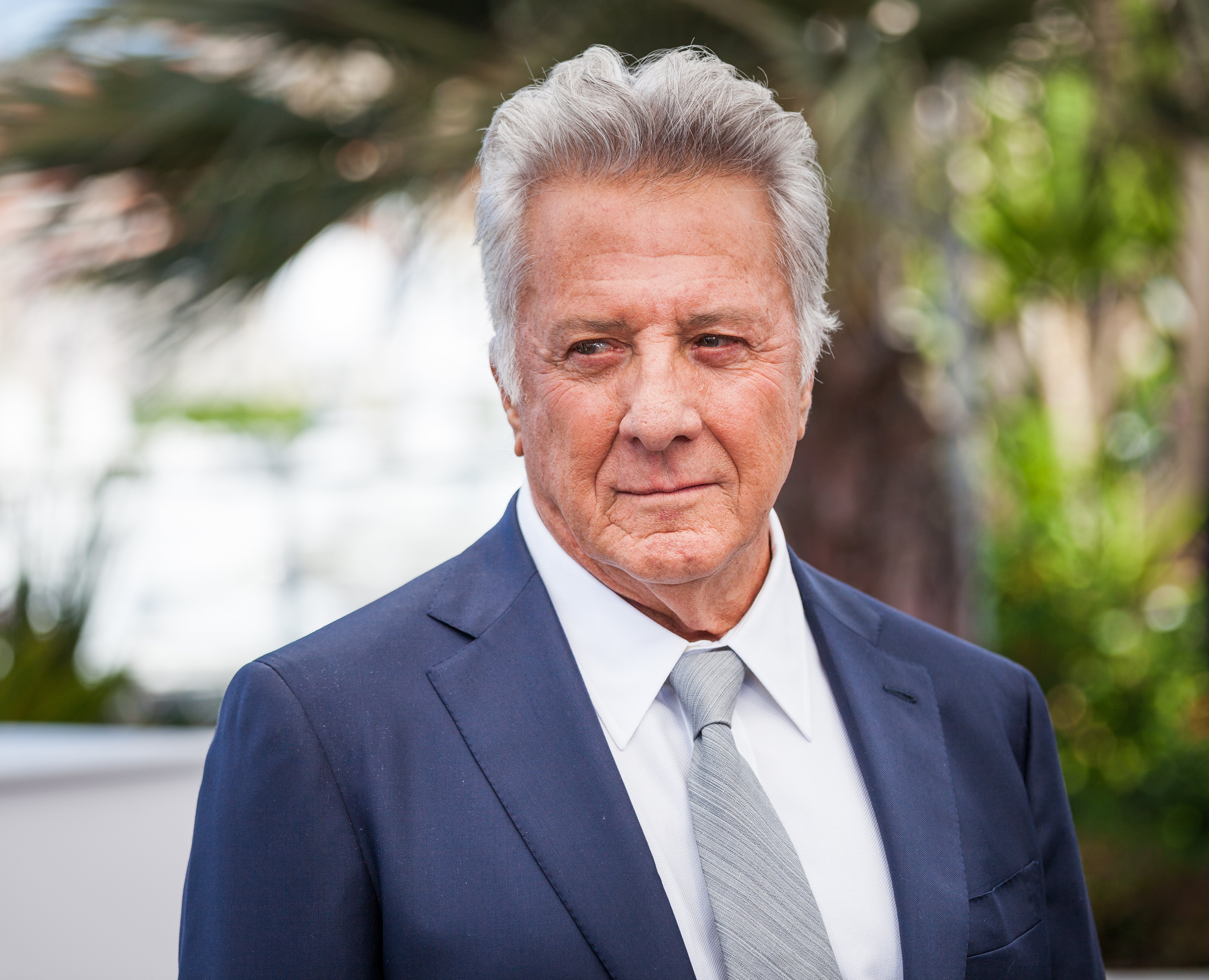 Despite only being 5'5" there hasn't been a movie role that actor Dustin Hoffman has failed to make his own. Whether you need him to play an intimidating villain or someone a little more vulnerable, Hoffman hardly disappoints.
Tom Hollander 5'4"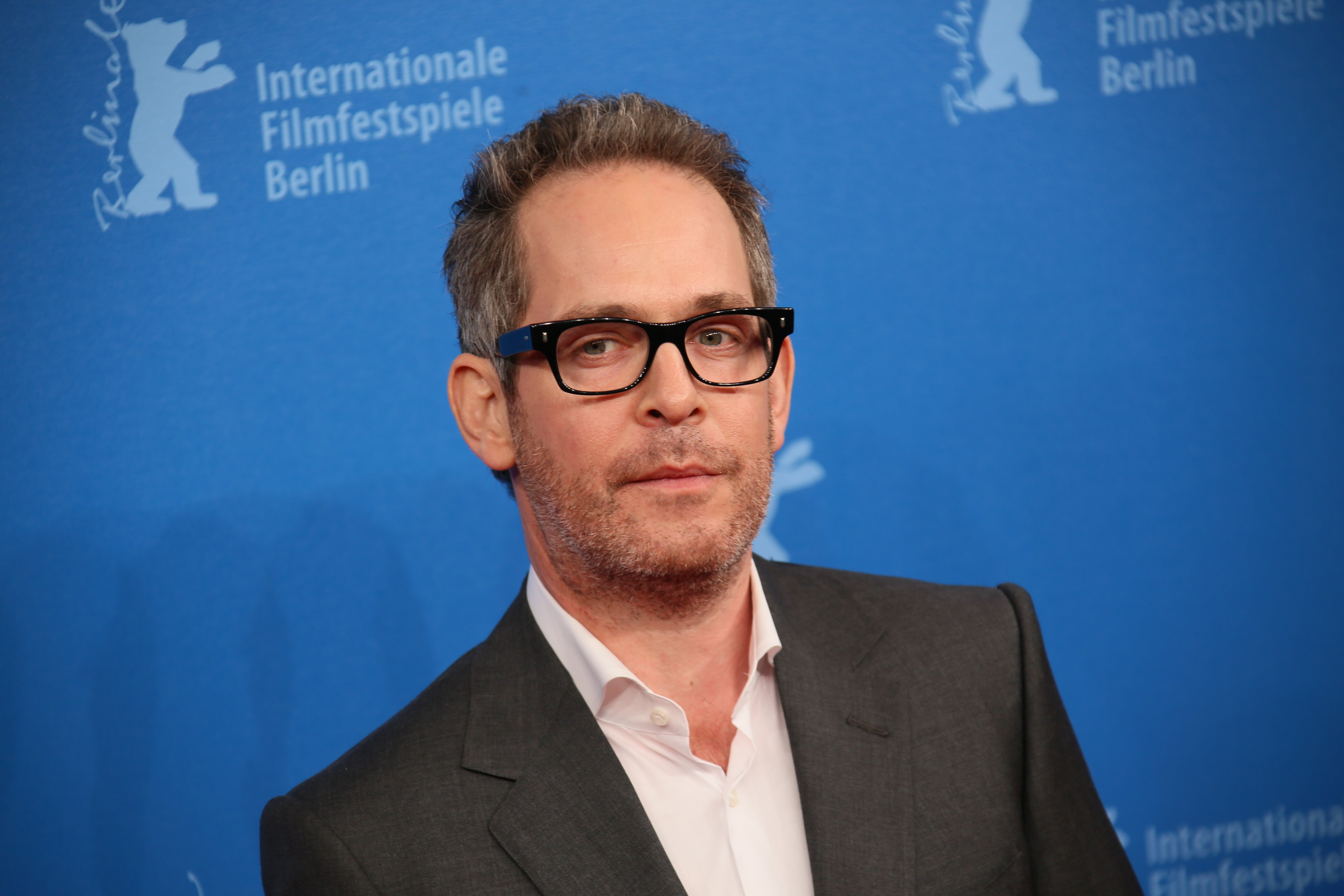 Tom Hollander has been acting since he was just 14 years old. The British actor started in theater before moving into television and movies. He's appeared in films such as Bohemian Rhapsody, The Soloist, and Pirates of the Caribbean.
Martin Freeman 5'4"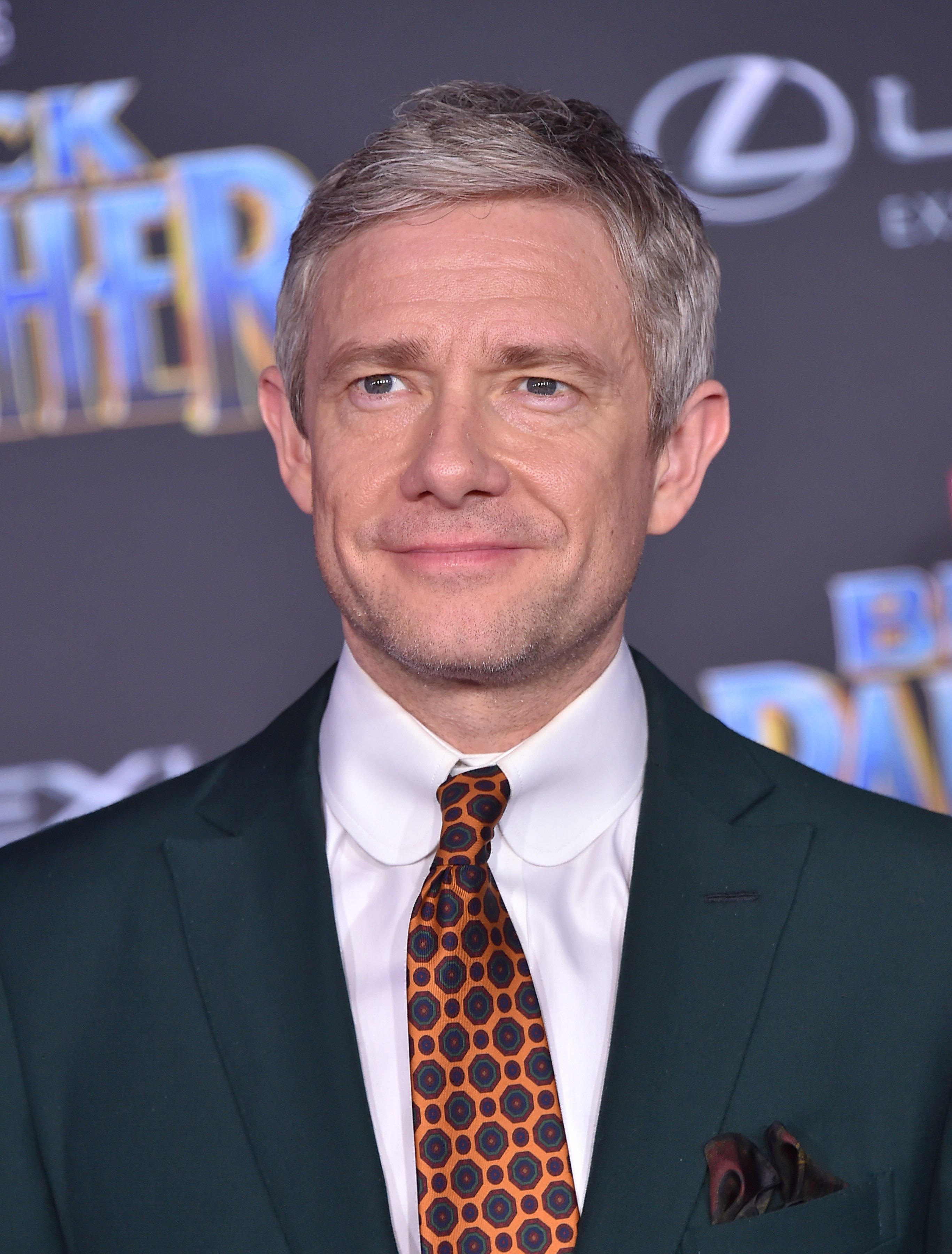 Like Elijah Wood, Martin Freeman also appeared in The Hobbit film trilogy. In the film, he played Bilbo Baggins. Freeman has also made appearances in the Marvel movies, playing the role of Everett Ross, a CIA operative. The versatile actor currently stands at 5'6".
Johnny Galecki 5'5"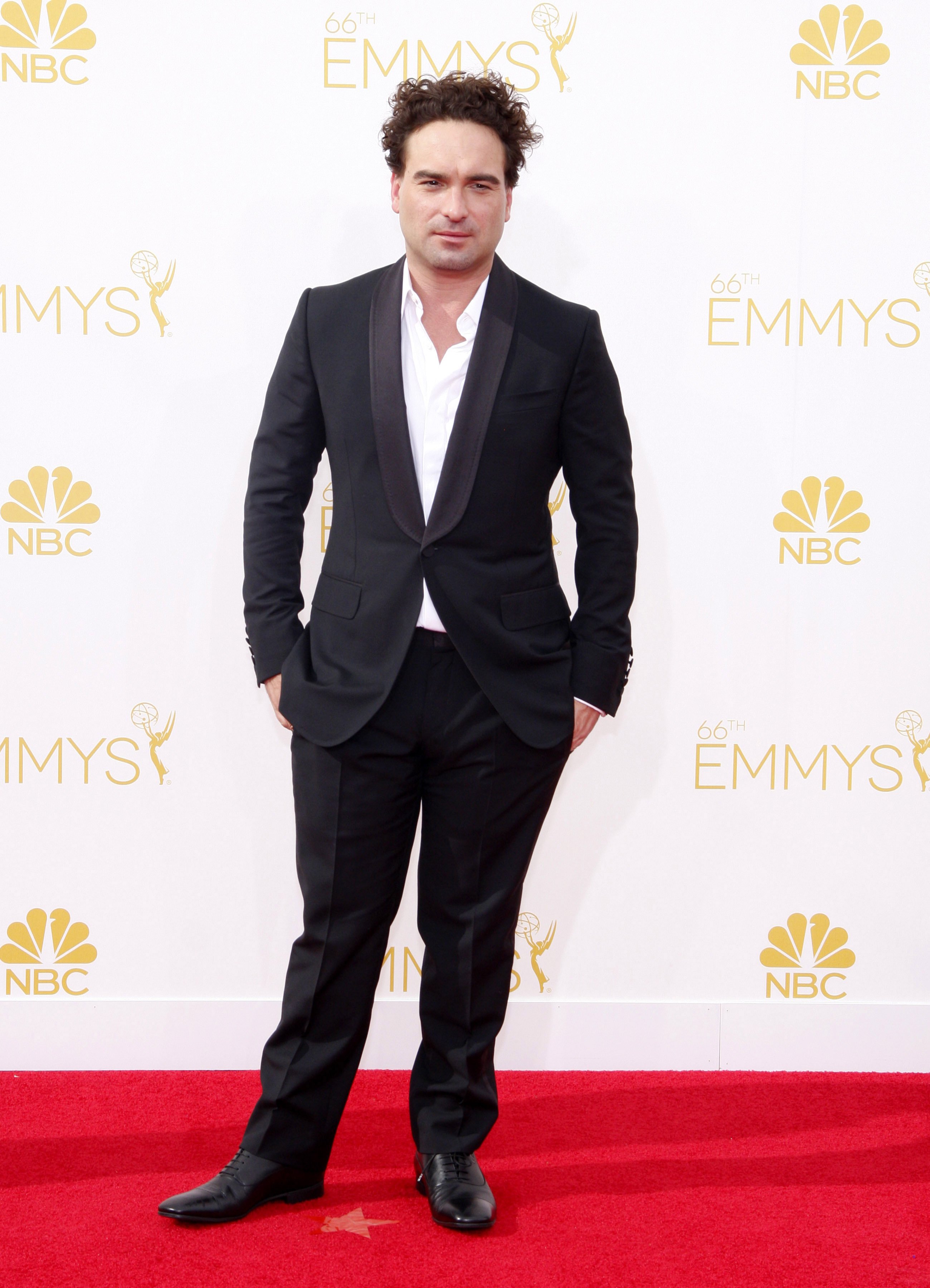 Before the show's emotional series finale, Johnny Galecki played Dr. Leonard Hoffstadter in the hit sitcom The Big Bang Theory. At one point, Galecki was one of the highest-paid actors on tv he earned $1 million per episode on the show. The actor also featured in another hit sitcom earlier in his career called Roseanne.
Emilio Estevez 5'4 1/2"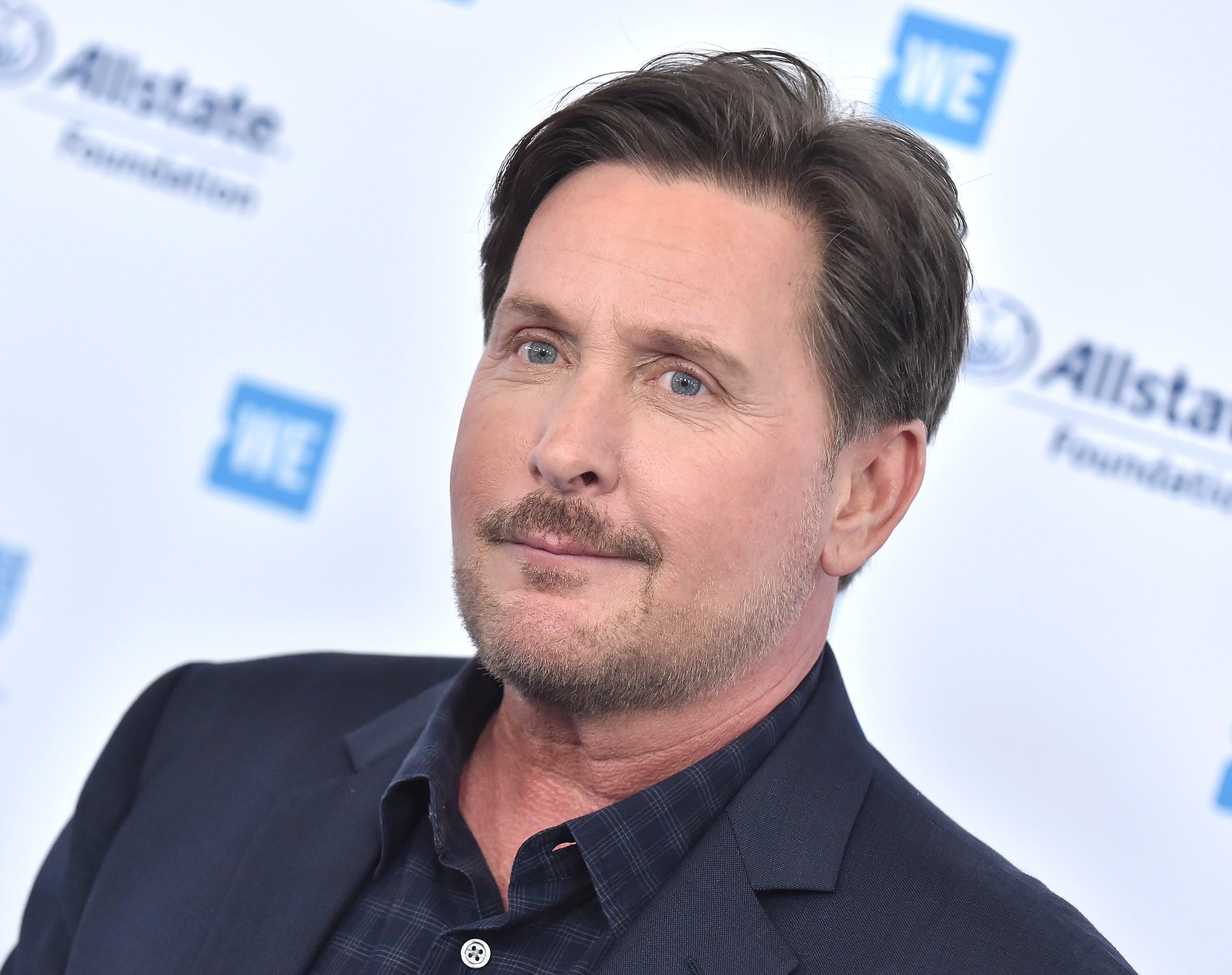 Emilio Estevez is a member of the Estevez family, including brother Charlie Sheen and father, Martin Sheen. Unlike his family, he chose not to change his name when he entered Hollywood. The actor is only 5'4" tall, making him one of the shortest men in Hollywood.
Joe Pesci 5'3"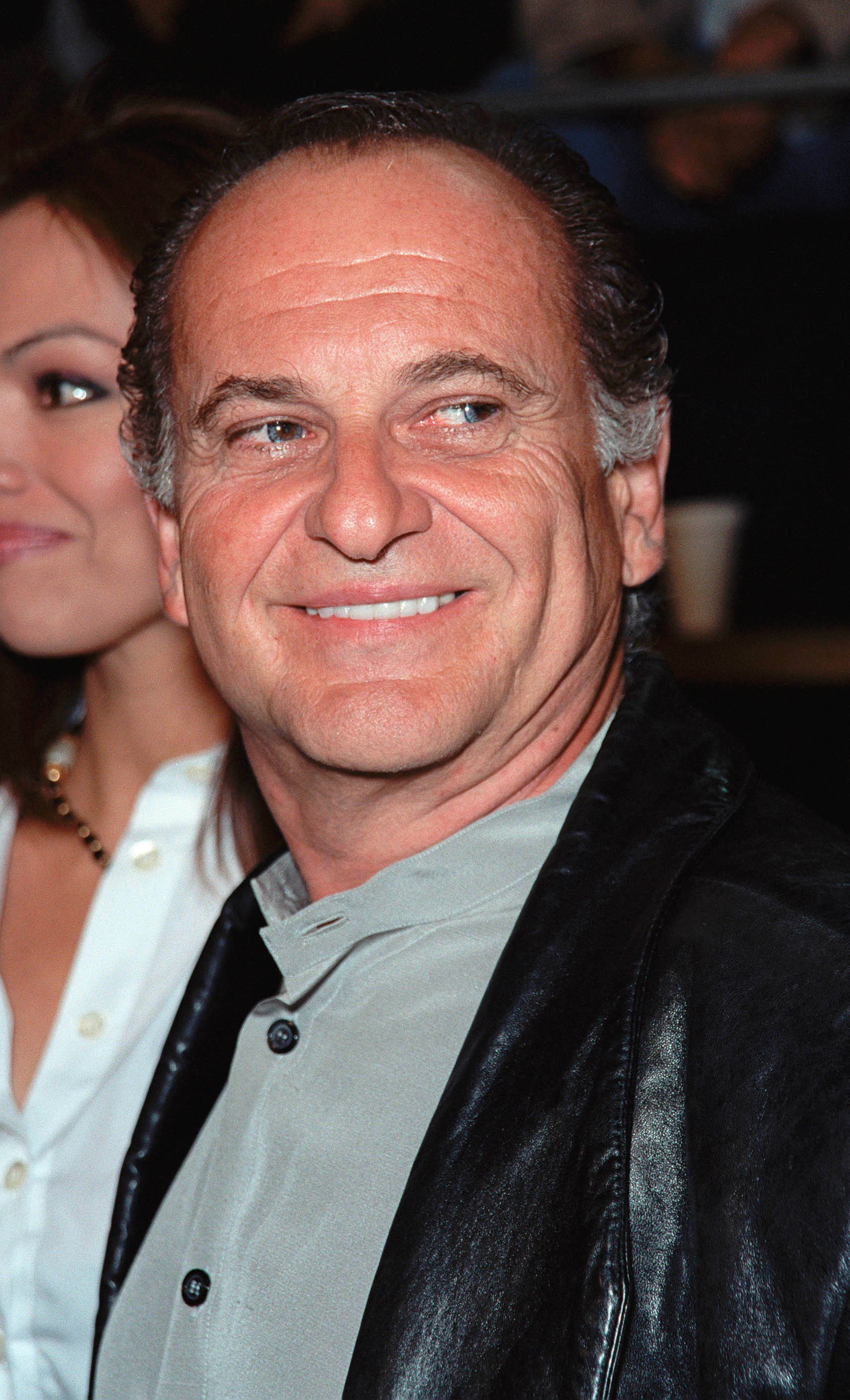 Before Joe Pesci appeared in the critically acclaimed movie The Irishman, he had retired from Hollywood. It took a long conversation with close friends Martin Scorsese and Robert De Niro to convince him to come back. And like Scorsese, Pesci is also only 5'3".
Jet Li 5'6"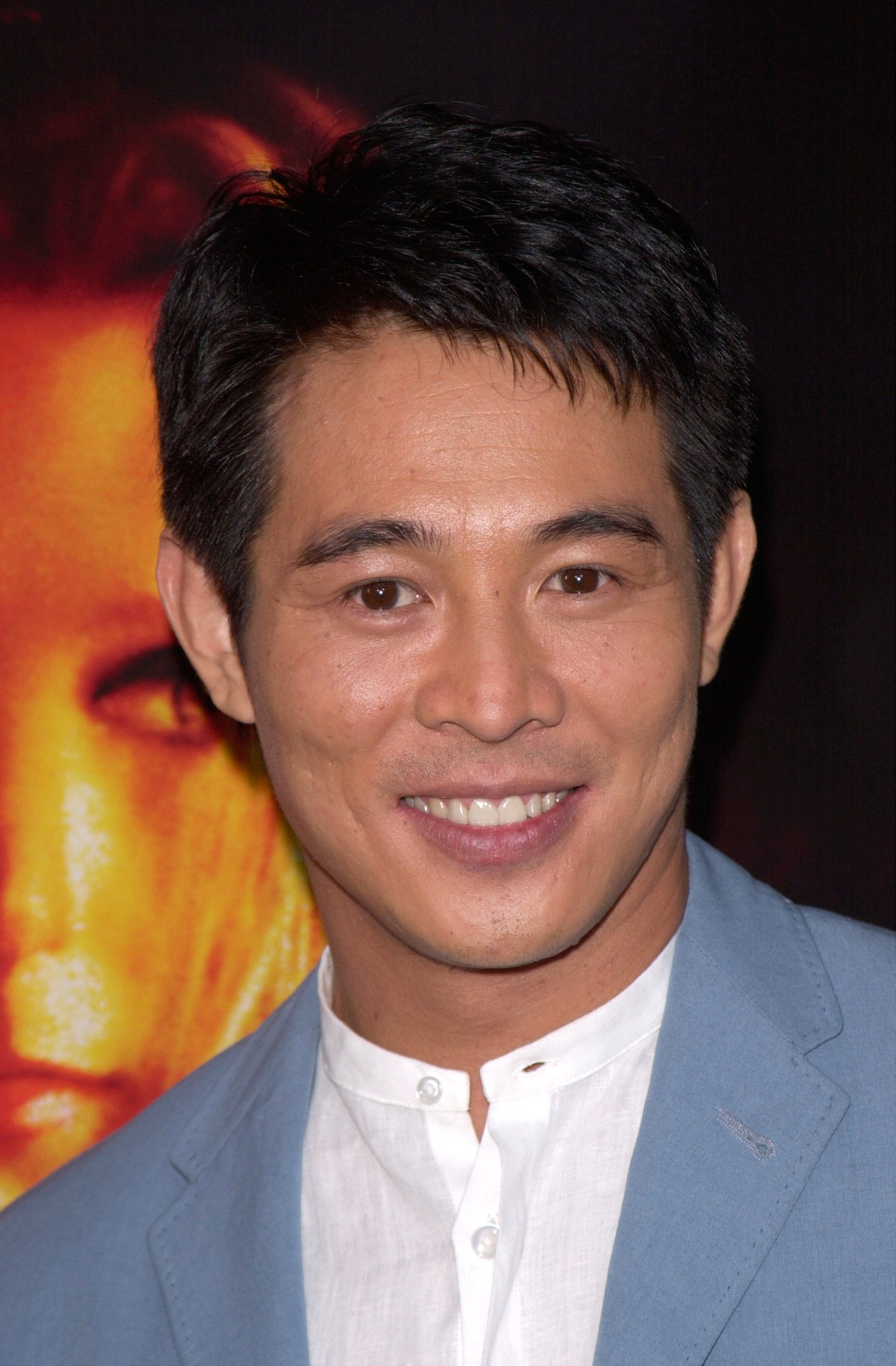 For those brave enough to ask Jet Li's height, the Beijing-born martial artist is only 5'6". After starring in films such as Romeo Must Die, Shaolin Temple, and Fist of a Legend, Li made his mark on the big screen. He followed that up with roles in The Forbidden Kingdown, The expandables, and, more recently, Mulan.
Breckin Meyer 5'5"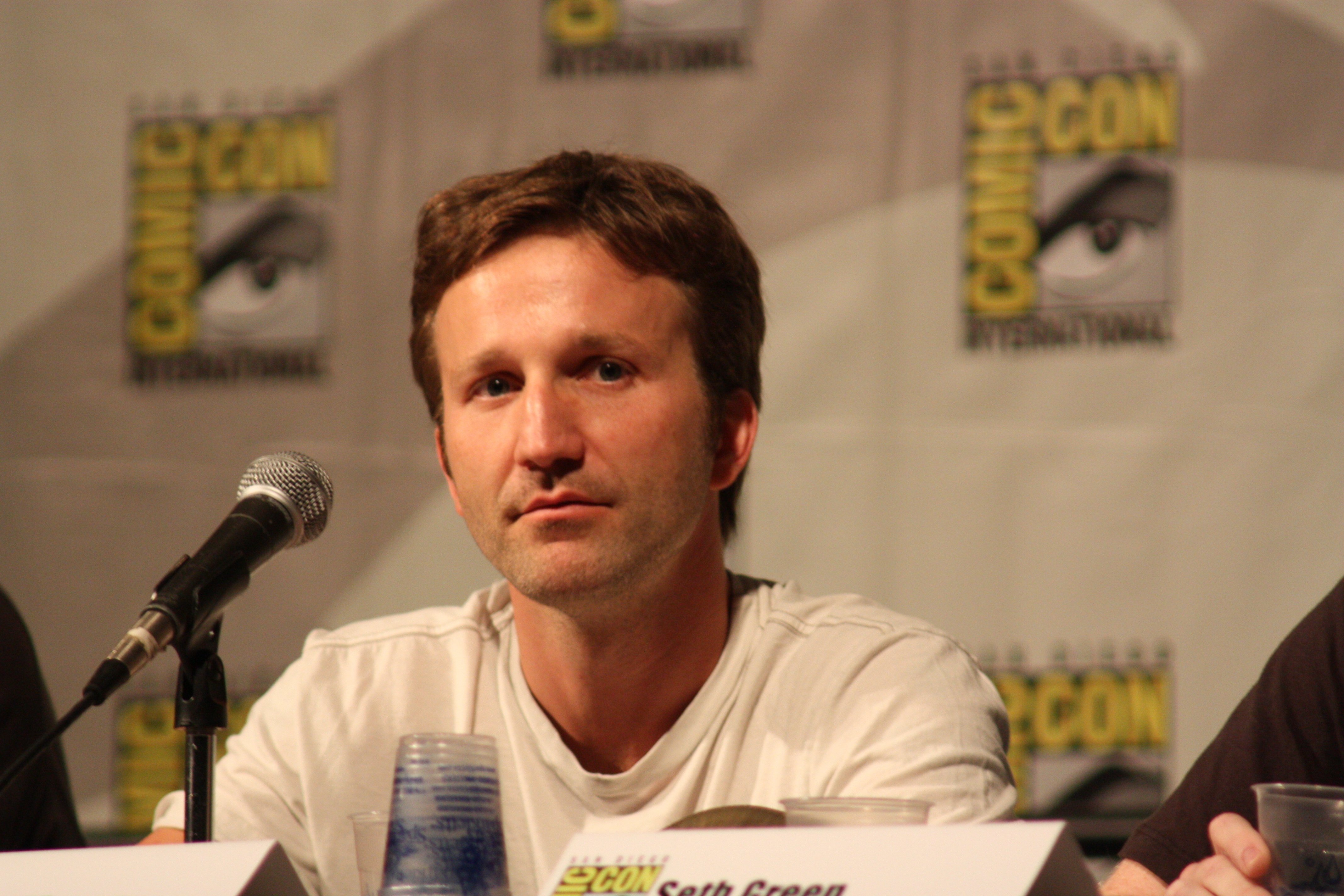 Breckin Meyer is known for being the voice behind some of the most famous cartoons on television. He's voiced characters on Robot Chicken, Garfield: The Movie, and the Rat Race. He's also a writer, producer, and drummer.
Josh Hutcherson 5'5"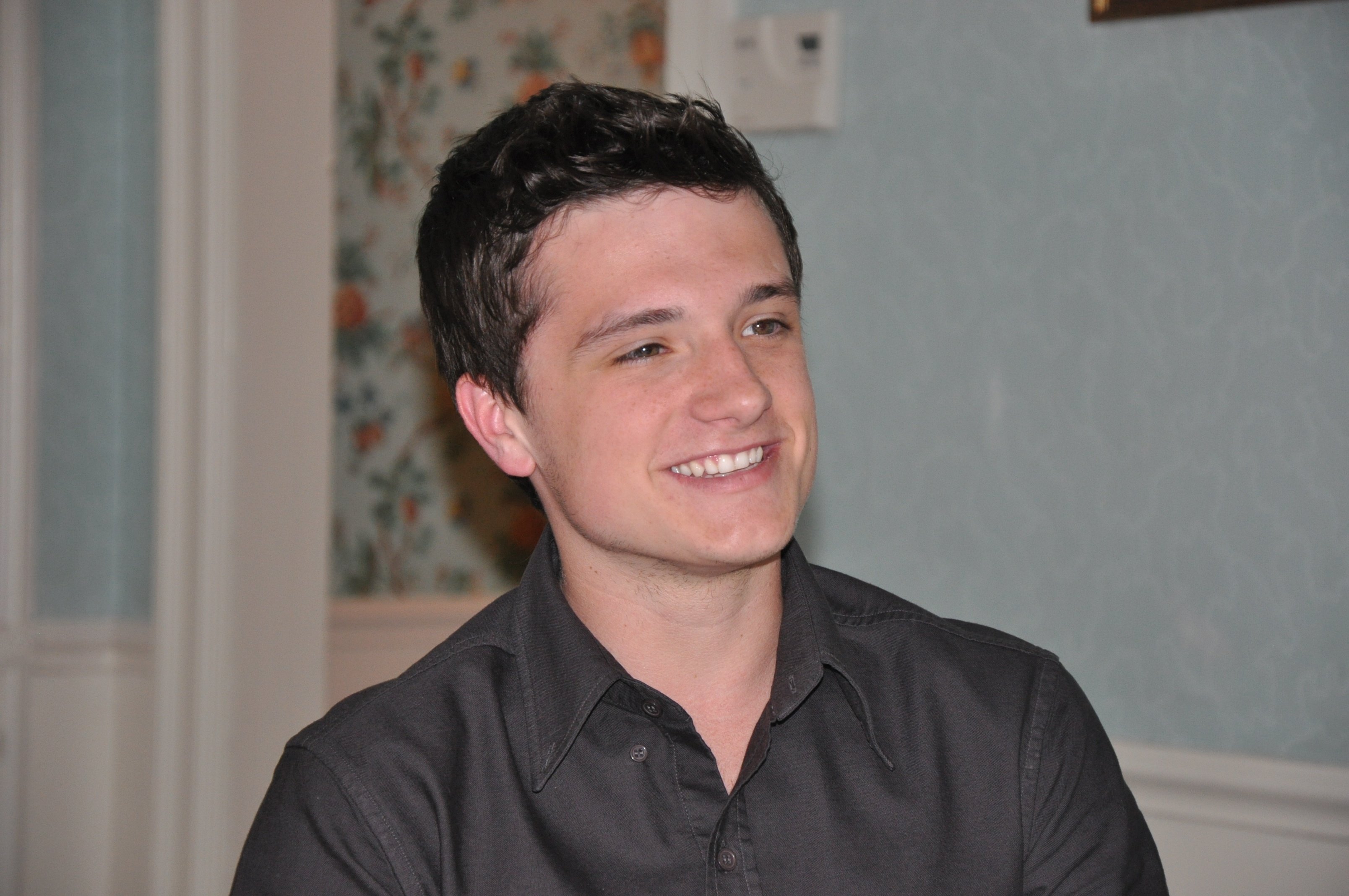 Josh Hutcherson is only 5'5", but his performances on-screen don't reflect that. His most significant role to date came when Hutcherson appeared in the Hunger Games as Peeta. Apart from the Hunger Games, he has also appeared in films such as Journey to The Center of The World, Bridge to Terabithia, and Zathura.
BD Wong 5'5"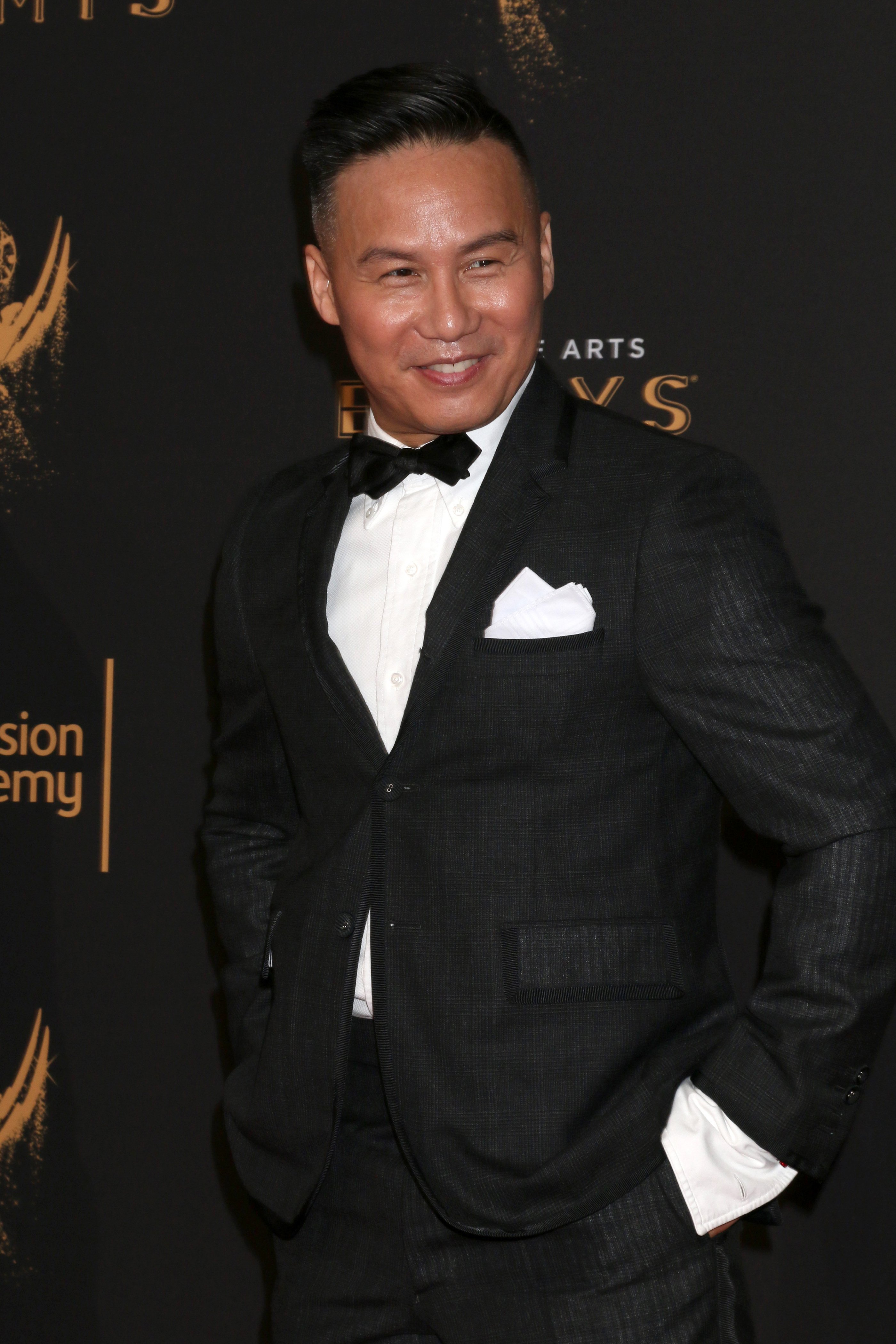 Bradley Darryl Wong first made his name on Broadway before moving on to television and movies. He's the only actor in Broadway history to receive the Tony Award, Drama Desk Award, Outer Critics Circle Award, Clarence Derwent Award, and Theatre World Award for the same role. More recently, Wong has appeared in the tv series Mr. Robot.
Jack Black 5'6"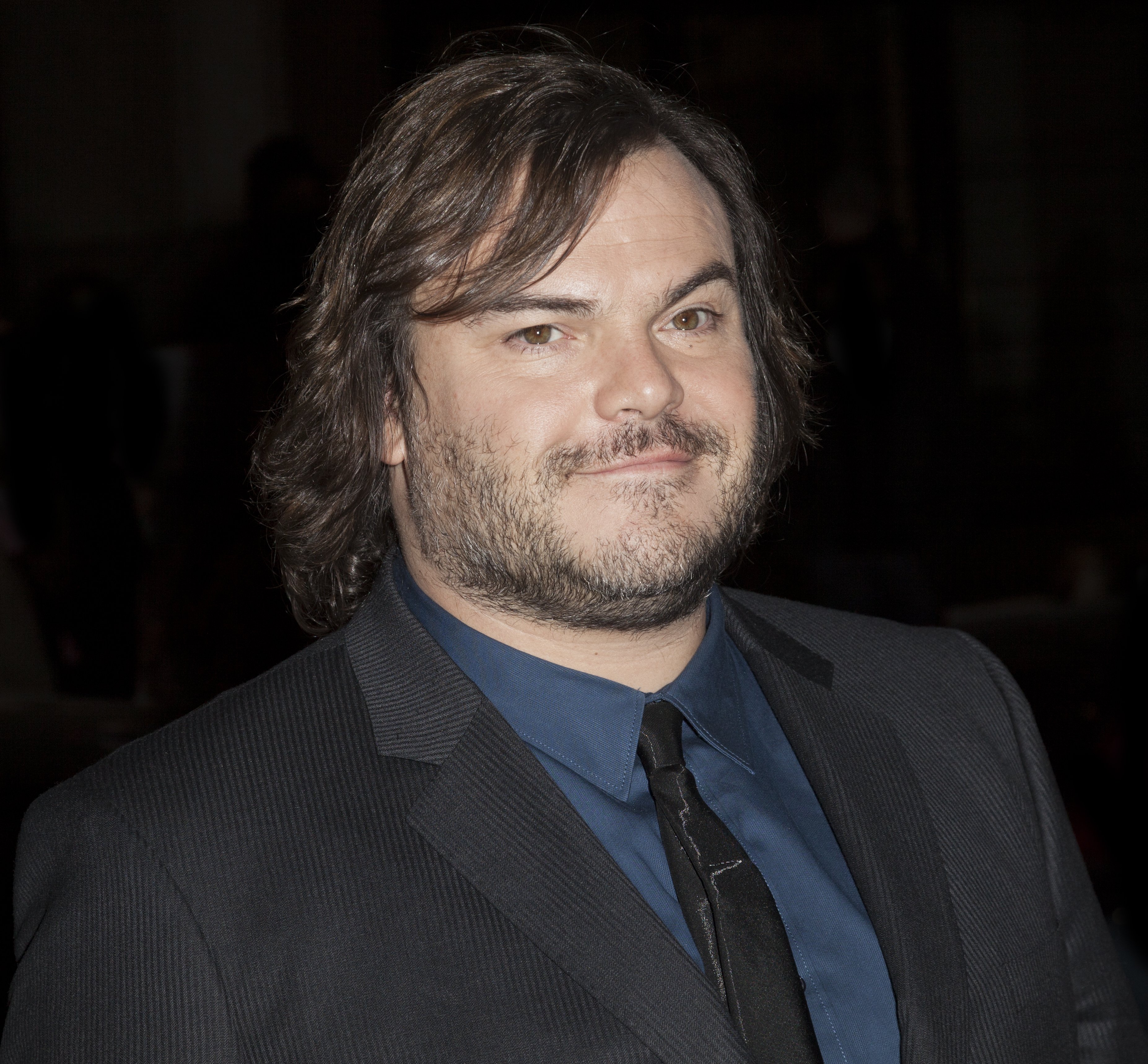 Jack Black's list of films is one of the most impressive in Hollywood. Black has starred in School of Rock, Kung Fu Panda, Jumanji, Tropic Thunder, and Ice Age. The lighthearted comedian has admitted that he sometimes adds a few inches when people ask him about his height.
Jason Alexander 5'4"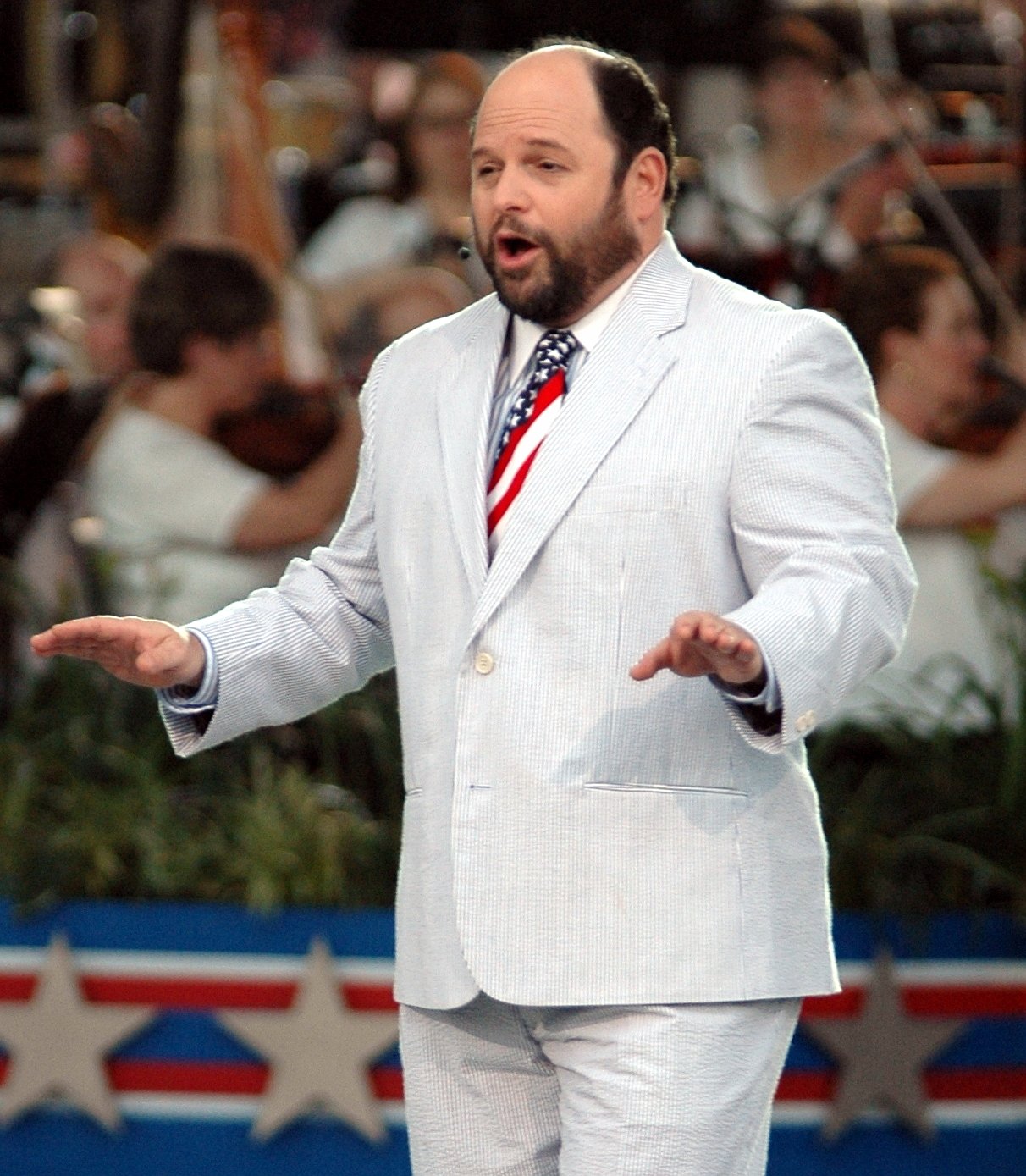 Born Jay Scott Greenspan, Alexander is an American comedian, actor, and director. His most famous role came in the classic sitcom Seinfeld, the comedian received several award nominations for his performances on the show. Jason Alexander is only 5'4" tall; fortunately for us, his comedic range is much heigher than that.
Dave Franco 5'7"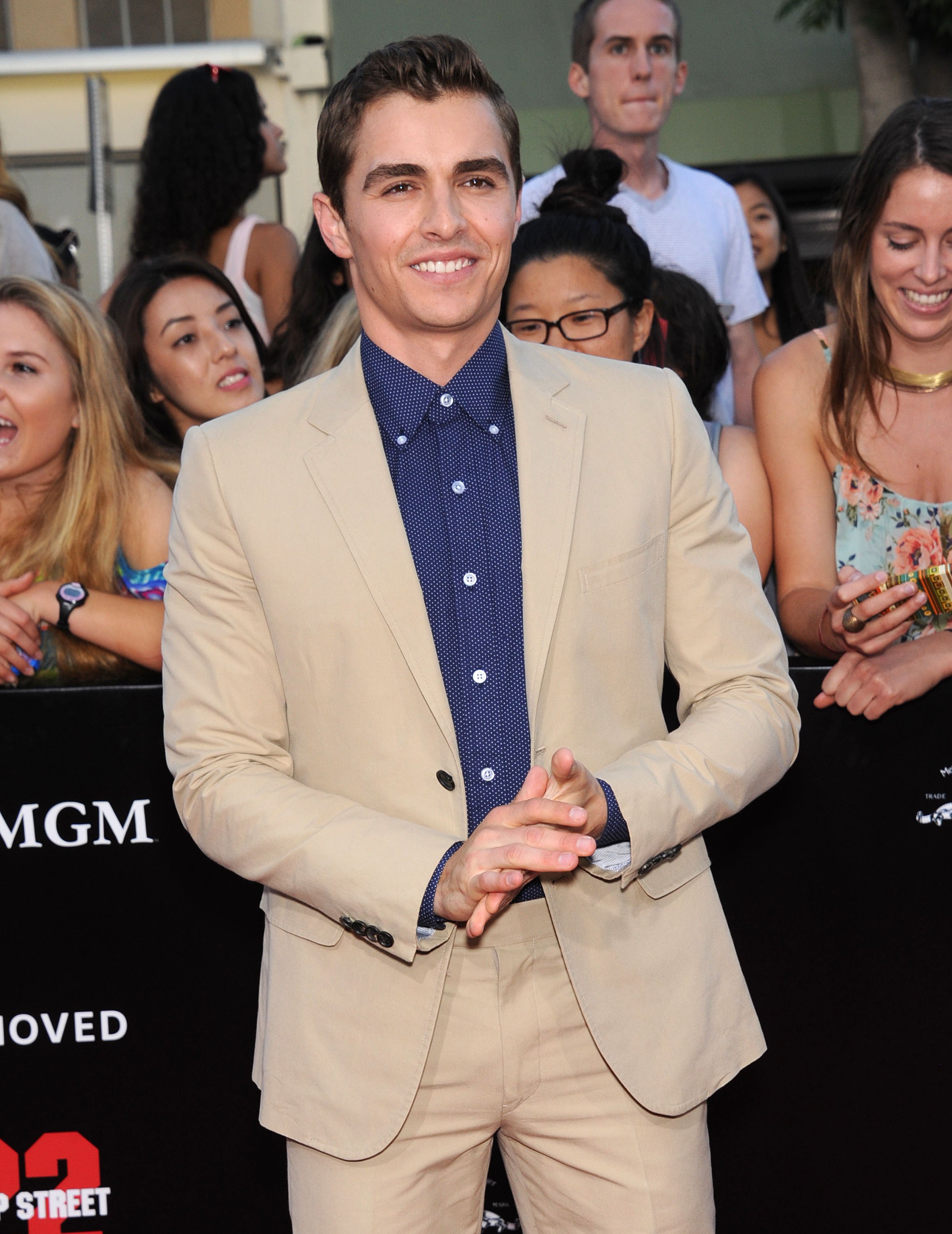 Dave Franco is the shorter little brother of James Franco. The actor's career took some time before it took off, but since then, he has played essential roles in both Now You See Me films as well as supporting characters in 21 Jump Street and Superbad. Dave Franco is 5'5", which is over 5" shorter than his older brother,
Freddy Rodríguez 5'6"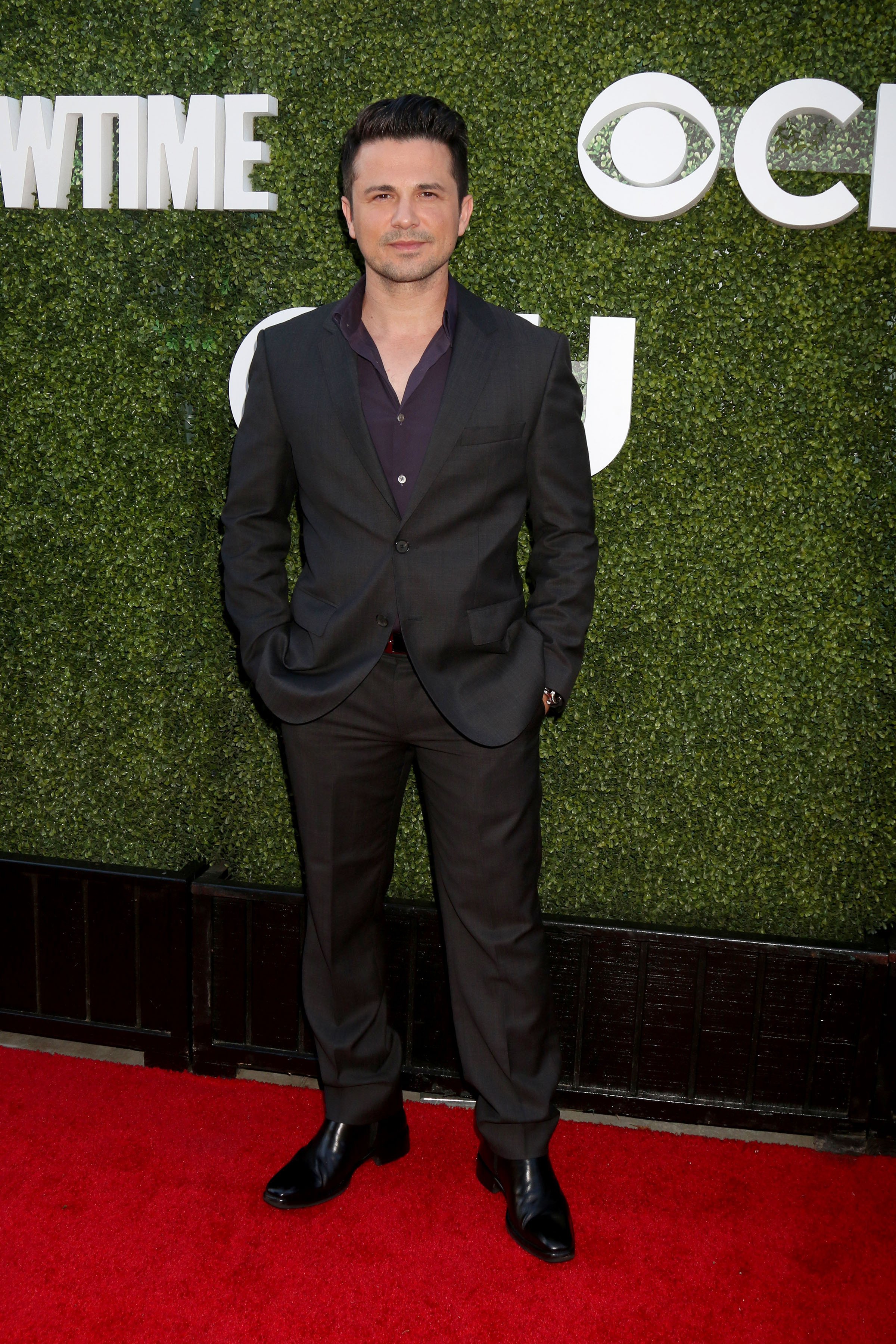 Freddy Rodriguez is known for his incredible fashion sense. Unlike some of Hollywood's other short men, Rodriguez doesn't look taller on screen than he is in real life, or rather he doesn't look MUCH taller. So it's no surprise that we've mentioned him. The actor who plays Benny Colon in the tv series Bull is only 5'4" tall.
Jon Stewart 5'6 1/2"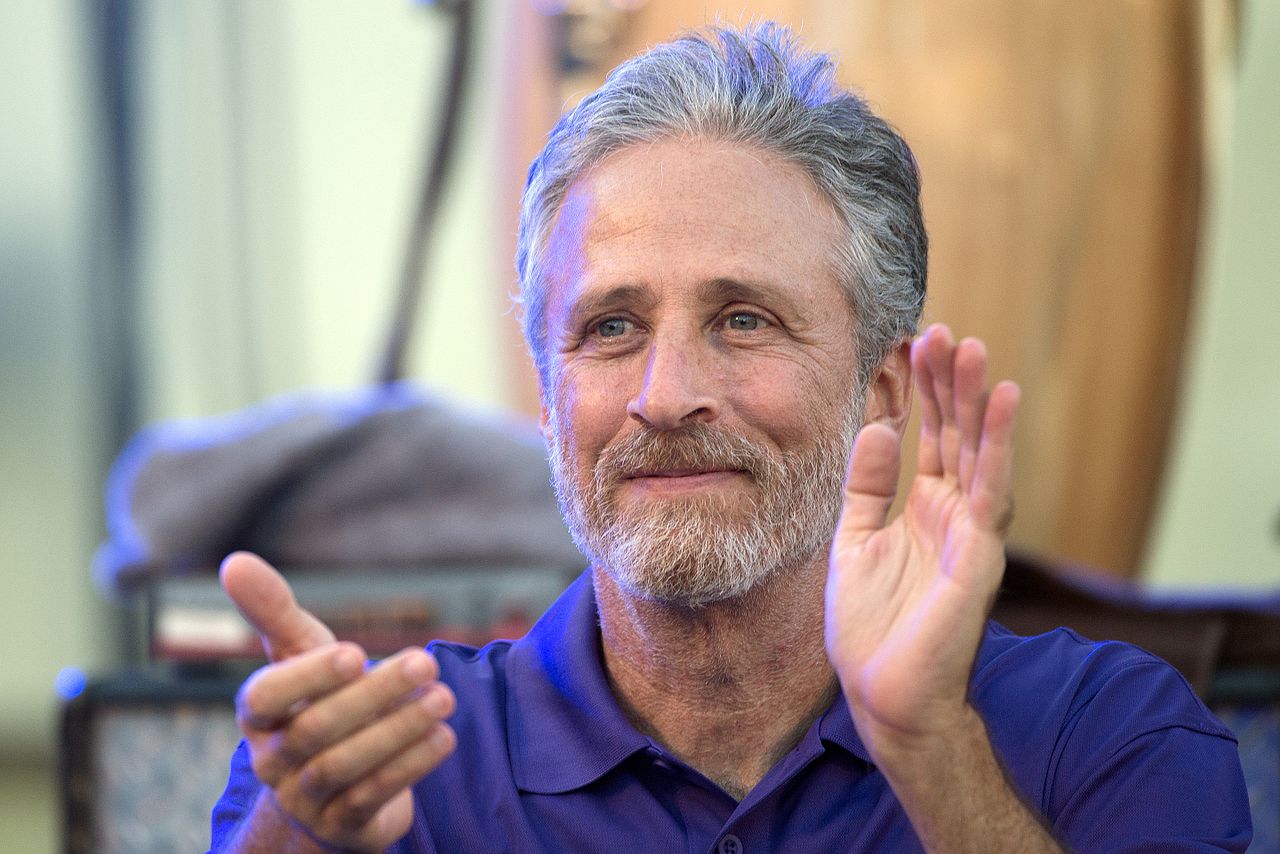 Before Trevor Noah took over as the host of the Daily Show, his chair belonged to Jon Stewart. The comedian was the host of the show from 1991 up until 2015. And because he spent so much time behind that famous desk, many people didn't realize that he was actually below average height. Jon Stewart is only 5'6" tall.
A lot of men in Hollywood are much shorter than they appear on camera. Some people feel that they're held back by their height, and delay going after something they long for. Contrary to popular belief, not every celebrity is over 6 feet, height has very little if anything to do with success. These leading men have been just as successful as anyone in Hollywood.