The Most Expensive Dog Breeds In The World - Top 10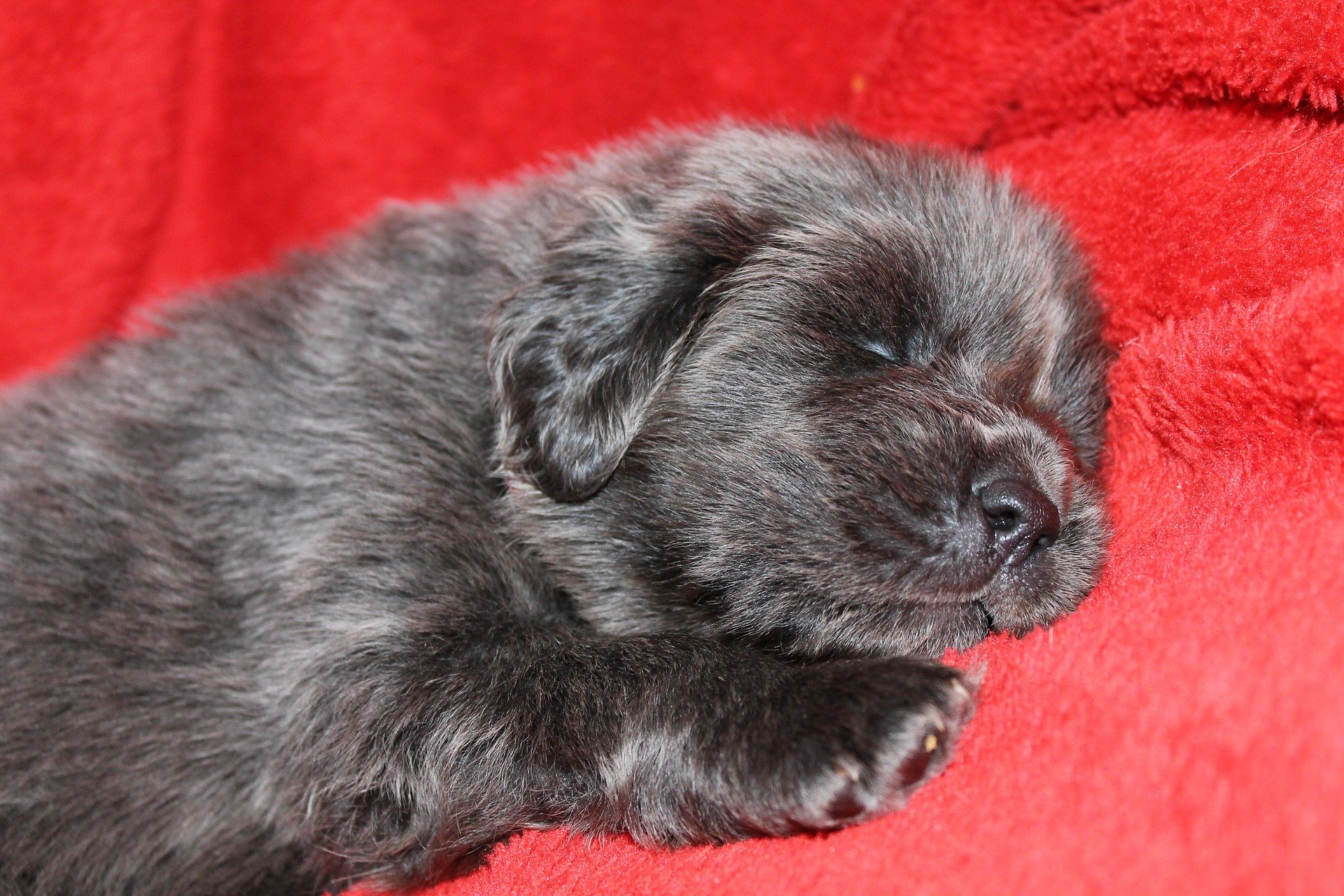 Dogs are one of the two most popular pets in the US. Not all dogs are created equally though. There's your garden-variety mutt. He or she might be a friendly companion for your kids, but a mutt isn't going to give you bragging rights at family dinners. Or, maybe you want the predictability of a specialized breed. Either way, you'll be looking at some serious costs for some breeds of dogs. Which ones are they? Have you considered ALL of the costs? Well, we're here to help. These are the most expensive dog breeds in the world! 
10th Place: Afghan Hound
Afghan Hounds have one of the coolest looks of any dog breed. They're priced that way too, with puppies going as high as $7000. They aren't cheap on the back end either. All of that beauty takes a lot of time and money to get it just right. They don't just wake up in the morning looking that good!
9th Place: Dogo Argentino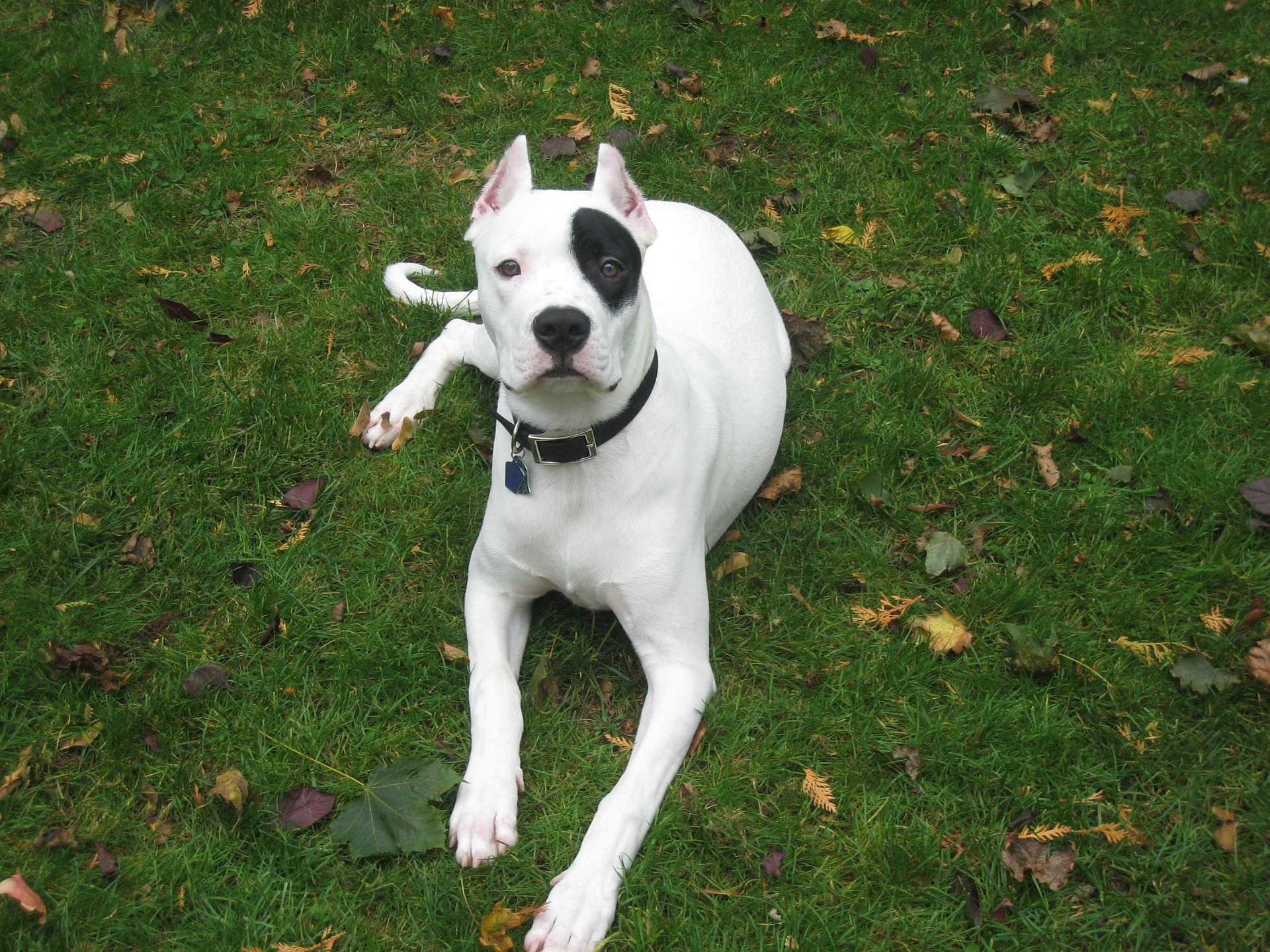 The Dogo Argentino is one of the more unique entries on the list. They were first bred in the 1960s in Argentina to be the perfect big-game hunting dog. One puppy will cost around $8000. There's an additional added expense with this breed too. They are banned in several countries due to their very dominant nature, and in some countries, a special license is needed to own one.
8th Place: Lowchen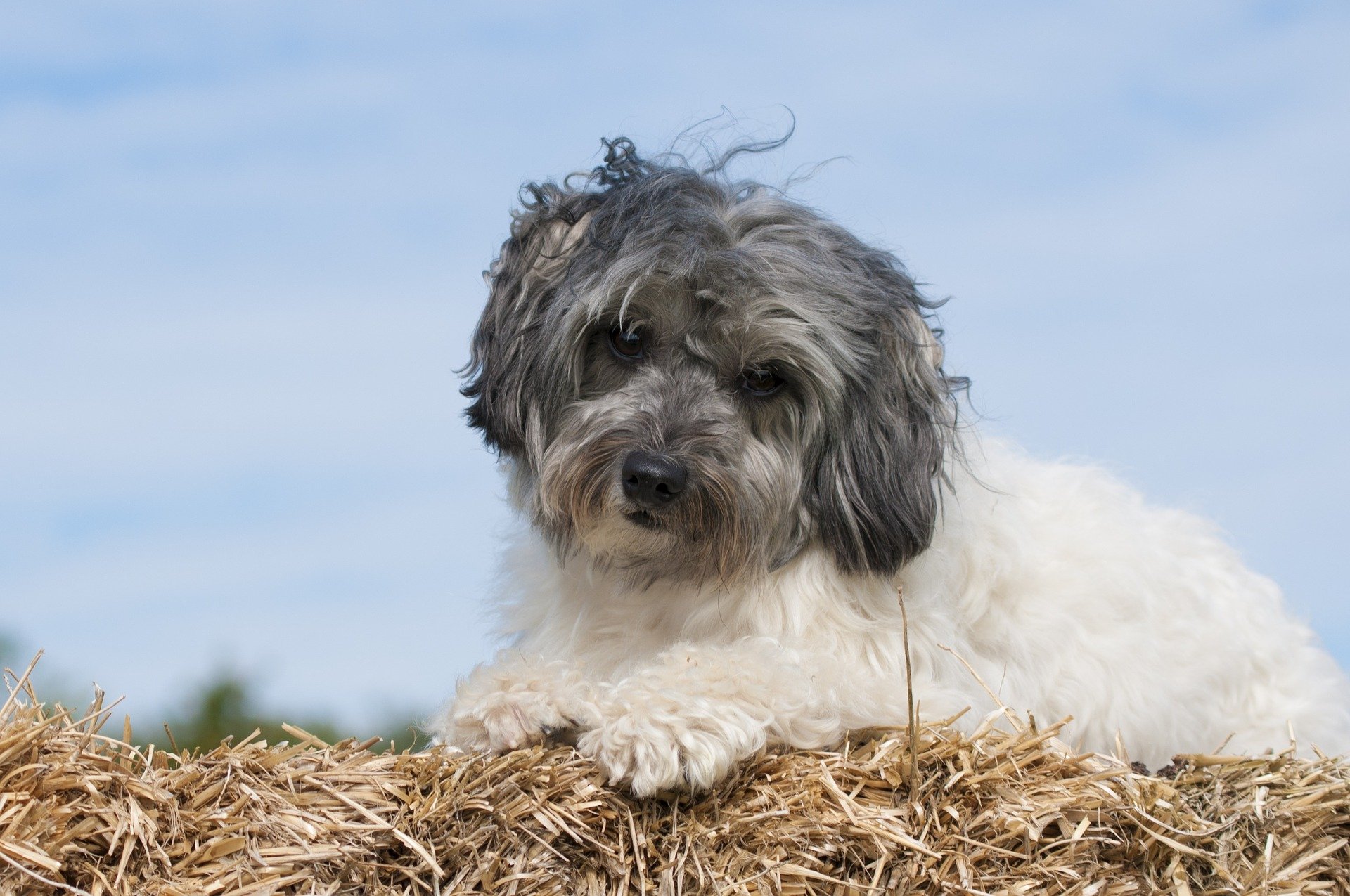 The Lowchen is a breed that is all but extinct. There are very few breeders left and they are difficult to find. Lowchens have been around since before the Renaissance, and they are featured in a lot of artwork from the period. These cute little pups will cost around $8000. The rarity obviously contributes to their cost. Lowchens are one of the few breeds that are recognized by the AKC that are not shown at dog shows.
7th Place: Rottweiler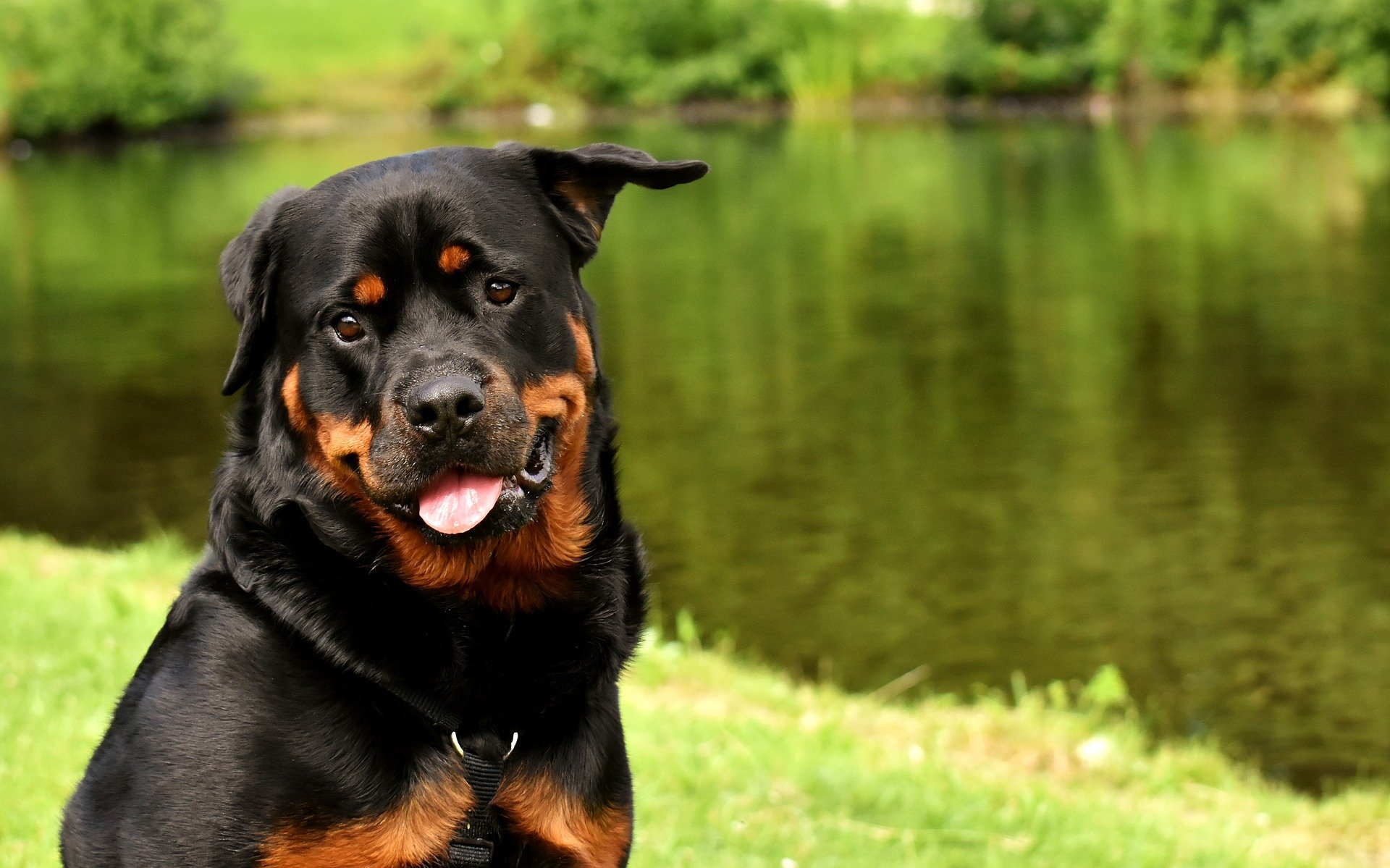 Rottweilers are not an uncommon breed, but they can get expensive. Most of the Rottweilers you'll see are mixes, and the purebred dogs can be pricey. If you want a Rottweiler, you're looking at anywhere between $1000 and $10,000 for a puppy or a trained male dog. If you want a Rottweiler and aren't concerned about the bloodline, there are a ton of Rottweiler rescue organizations all over the US, and you might consider contacting one instead.
6th Place: Chow Chow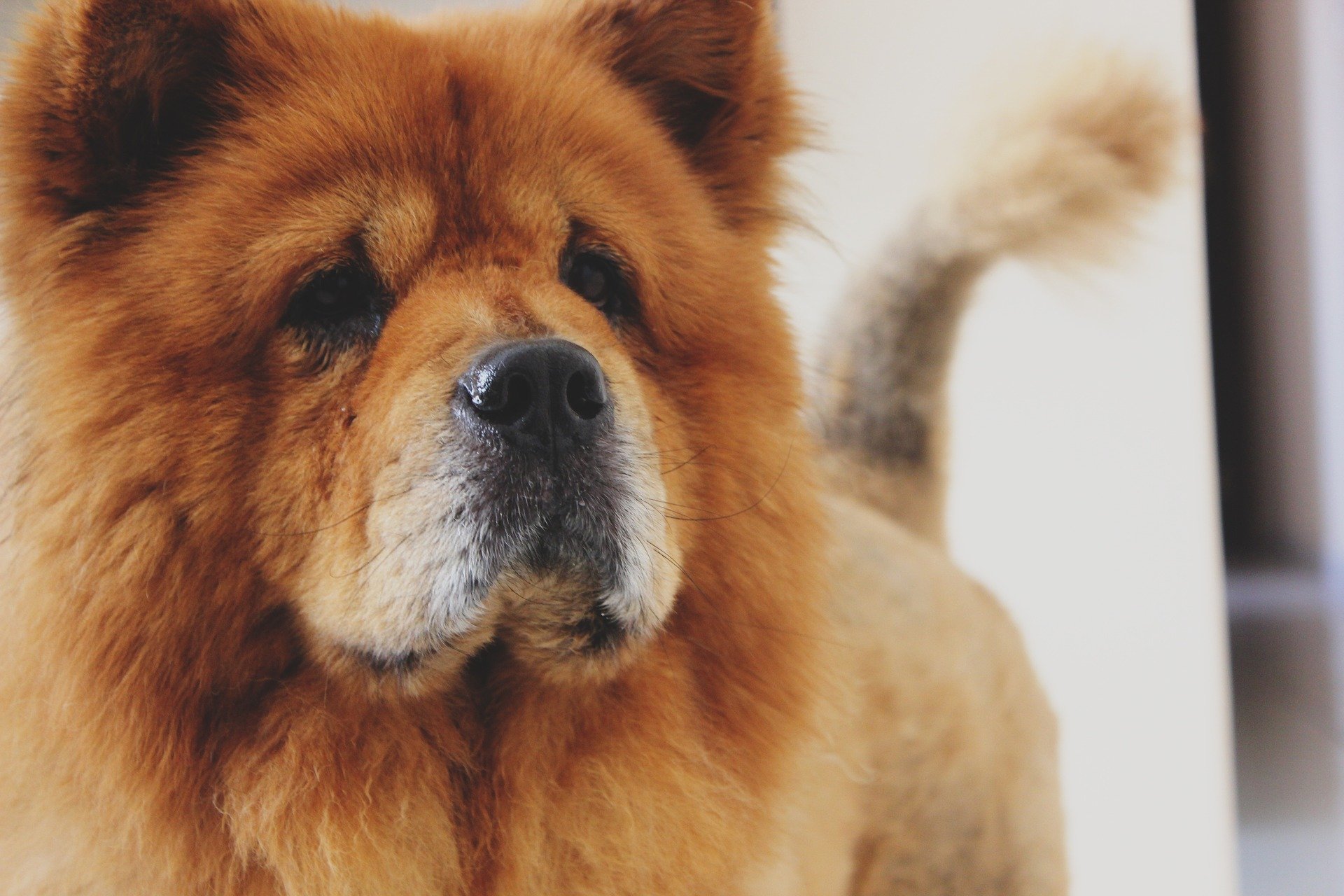 The Chow Chow just looks like a big teddy bear. They have giant, lion-like fur and they look about twice as big as they are - and they aren't small to begin with! They also have a distinctive black tongue and normally have a scowling expression. You might like the teddy bear part, but you'll scowl at the price tag too...up to $10,000 for a purebred puppy. 
5th Place: Cavalier King Charles Spaniel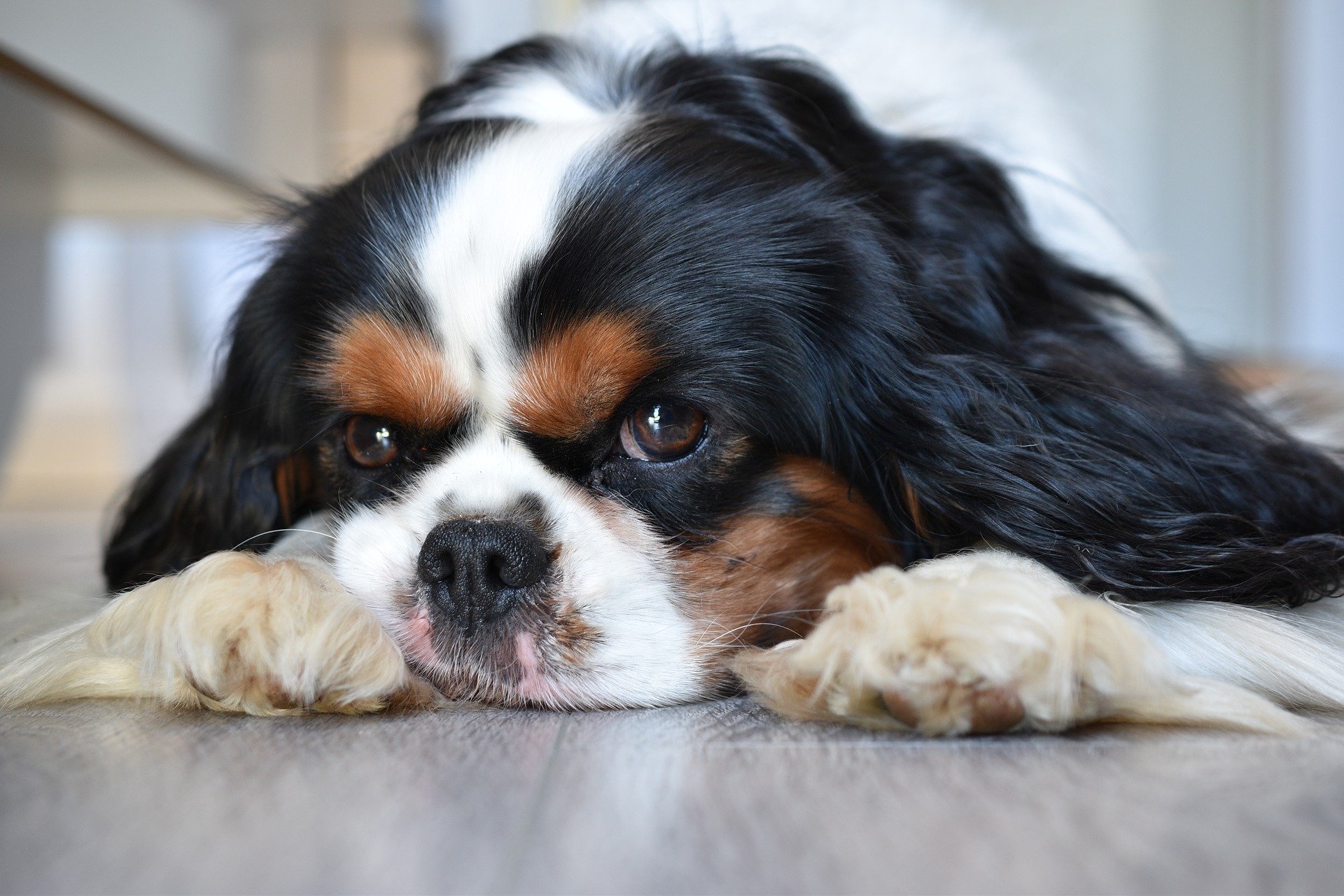 Such a cute face! Such an adorable little dog! Such a high price tag! The Cavalier King Charles Spaniel was not bred to hunt or herd, but rather to resemble the dogs found in the courts of King Charles. They gained a lot of exposure through their showings in the Westminster Kennel Club dog shows in the past decade. They have a royal price tag of around $10,000-$12,000 per puppy if they come from the right bloodline.
4th Place: Samoyed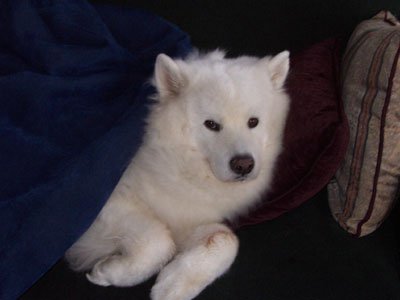 A Samoyed is not to be confused with a husky. They are much bigger dogs with a pure white coat since they were bred in Siberia. They have a distinctive smile, where the corners of their mouths are actually upturned to keep icicles from forming. They are very loyal and beautiful animals, but they come with a heavy price tag: up to $14,000 for a puppy. They are in high demand too.
3rd Place: American Bully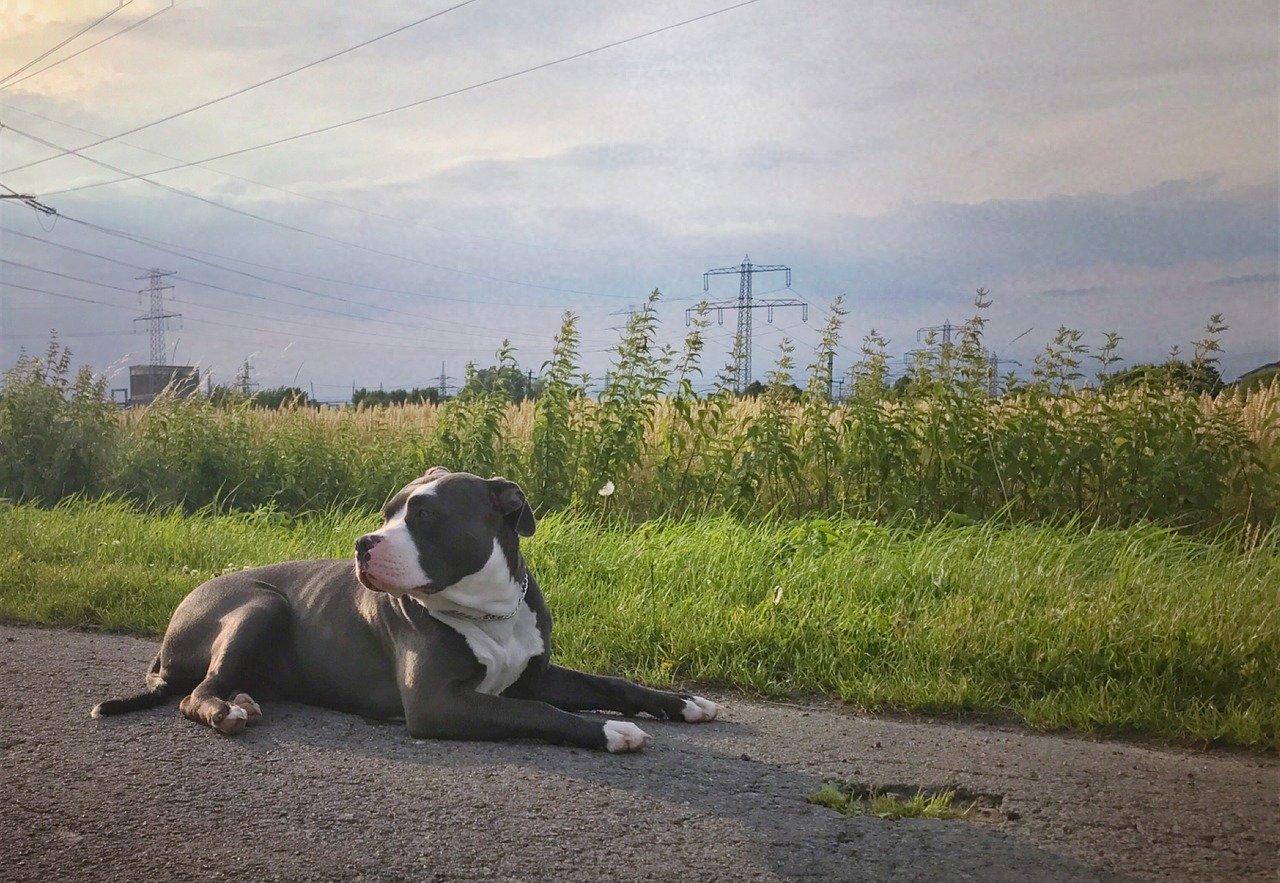 This is also a type of dog that is confused for another breed. An American Bully is not the same dog as a pit bull or Staffordshire Terrier. Instead, they were bred as a combination of all of the good qualities of those dogs while trying to breed out the aggression. You'll often hear these dogs referred to as the "show line" of the bully breeds. They come with a show-ready price tag too: up to $15,000 for one puppy.
2nd Place: Canadian Eskimo Dog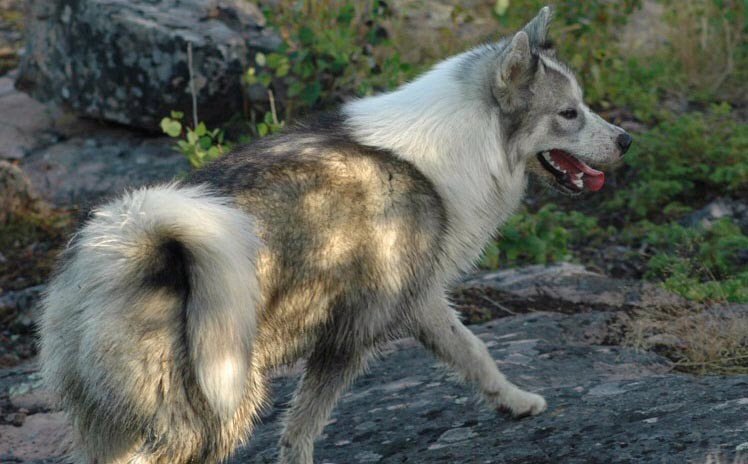 Another snowy dog that is often confused with a husky, the Canadian Eskimo Dog is one of the oldest breeds of dogs in North America. They have been bred by the Inuit people for over 2000 years. Unfortunately, they just haven't bred as much in the last 100 years and are nearly extinct. The industry site Breeding Business estimates that there are less than 500 Canadian Eskimo dogs in the US. If you want one, you'll be looking at $16,000.
Bonus Page: Dog From Your Local Shelter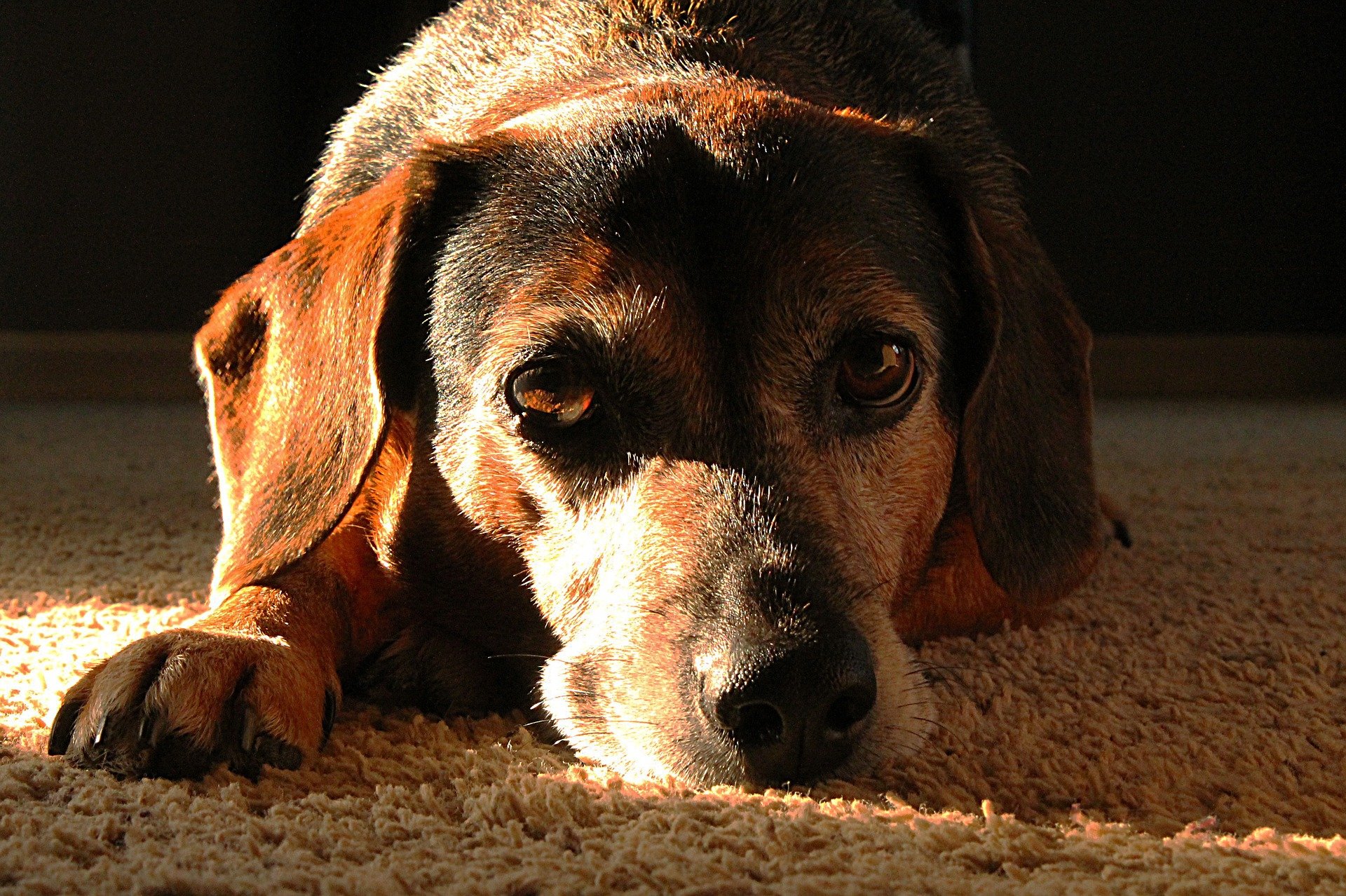 Before we show you the most expensive dog in the world (see the next page), we thought we'd put in a plug for the lowest cost dog of all: one from your local animal shelter or breed rescue. Shelters are usually overflowing with dogs that will be great pets for you or your family, and the best part is that they are free or have a very small adoption fee. If you want a particular breed, you might check to see if there are any rescues nearby. Every dog deserves a good home! Now, on to the MOST expensive dog in the world...
1st Place: Tibetan Mastiff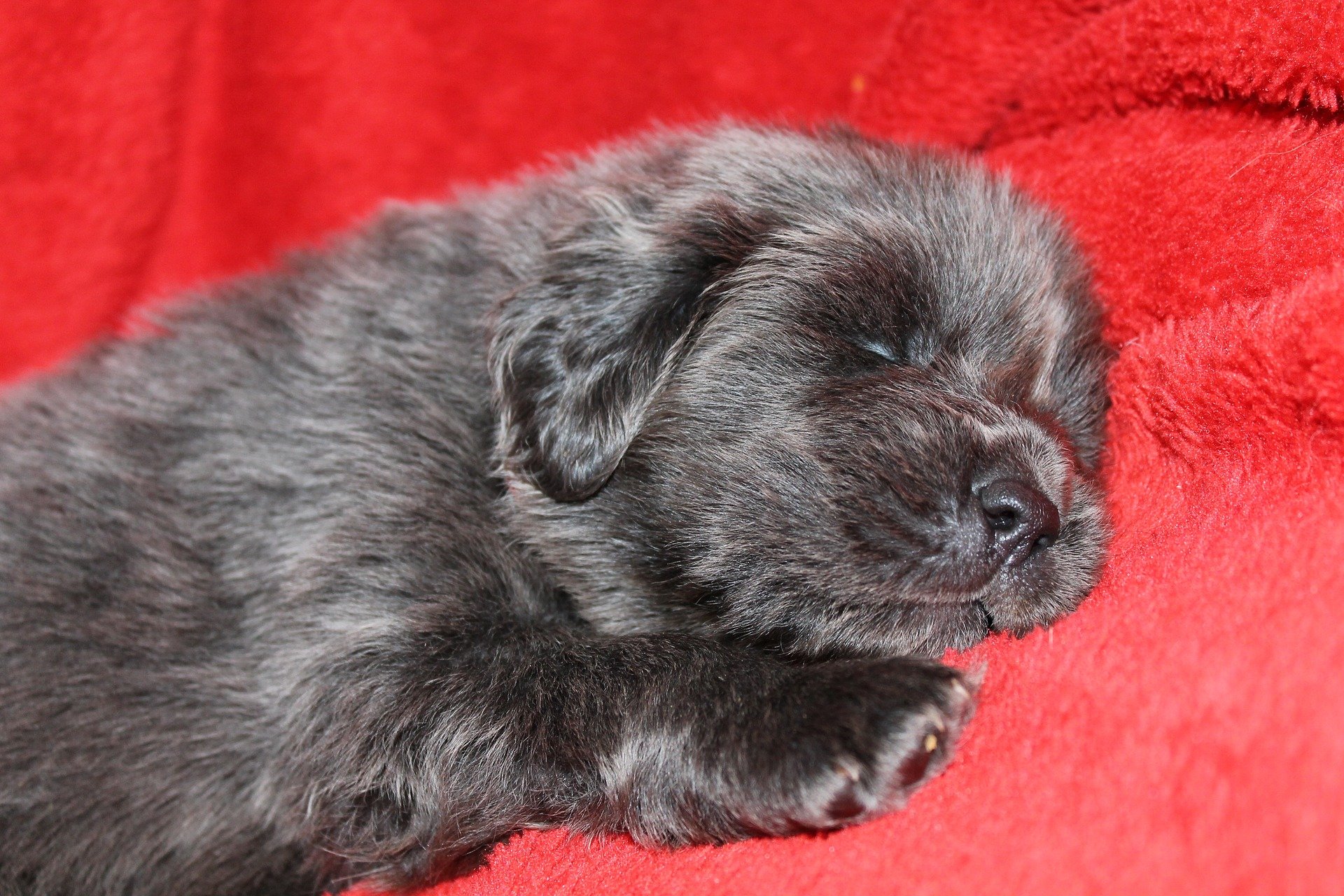 The rarest dog in the world is the Tibetan Mastiff. Seeing one is akin to seeing a giant panda. The prices for Tibetan Mastiff puppies start at $20,000, and go up from there. One special golden-haired puppy was sold in China in 2014 for $2 million. They are supposed to be the best guard dogs in the world. For that price tag, we can only hope it's true!
That's our lineup of the most expensive dog breeds for today. If you've considered any of these breeds, well, now you know what you're in for as far as money goes. If you aren't looking for a dog right now, maybe one of your friends is! Share this article with them, and they'll be educated too! Thanks for reading!
Sources: Work And Money, Wealthy Gorilla, Breeding Business, Teddy Feed, Next Day Pets