'The Breakfast Club' Cast: What They're Doing After Detention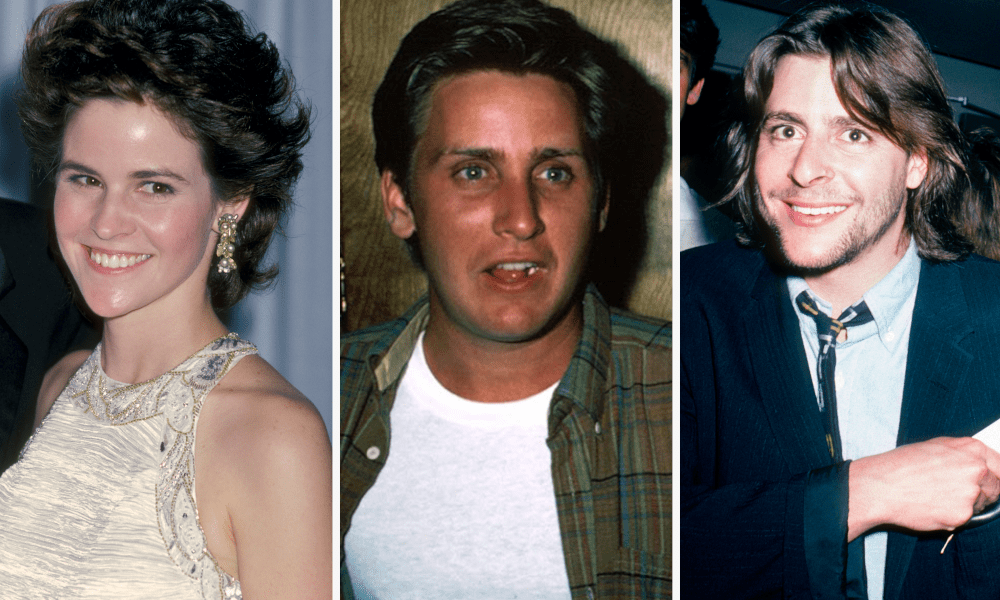 In 1985, John Hughes directed 'The Breakfast Club', and audiences went wild. The film focuses on five different high school students suffering through a Saturday morning detention. The detention is full of hormonal ups and downs, but by the end of the day, they all realize they aren't as different as they thought. They were hiding dark secrets from their peers, trying to live up to everyone's expectations. Discover what their secrets were and behind the scene facts about this timeless classic. Just like in detention, we think you'll read this article and gain a new understanding of your fellow peers.
Click 'Next Page' to read about the original brat pack!