Limos Too Weird To Exist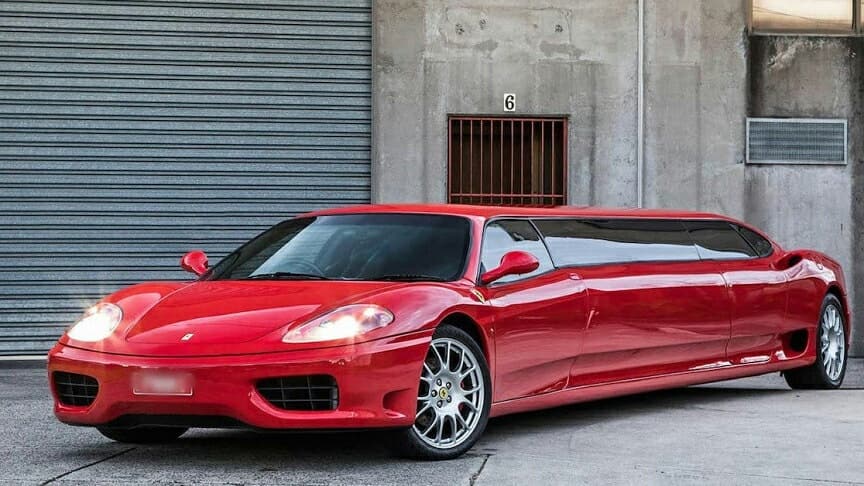 Driving around town in a limousine makes everyone feel special. Whether it's class and sophistication, or debauchery and good times, a limousine will push your night over the top. What happens when you want to feel extra special, though? People out there felt this desperate need and came up with ideas that really stretch (get it?) the concept of a limousine. Some of these might be too much for you, and some of them might be your dream limos. 
Click 'Next Page' to see limos too weird to exist.