Funny Flight Pictures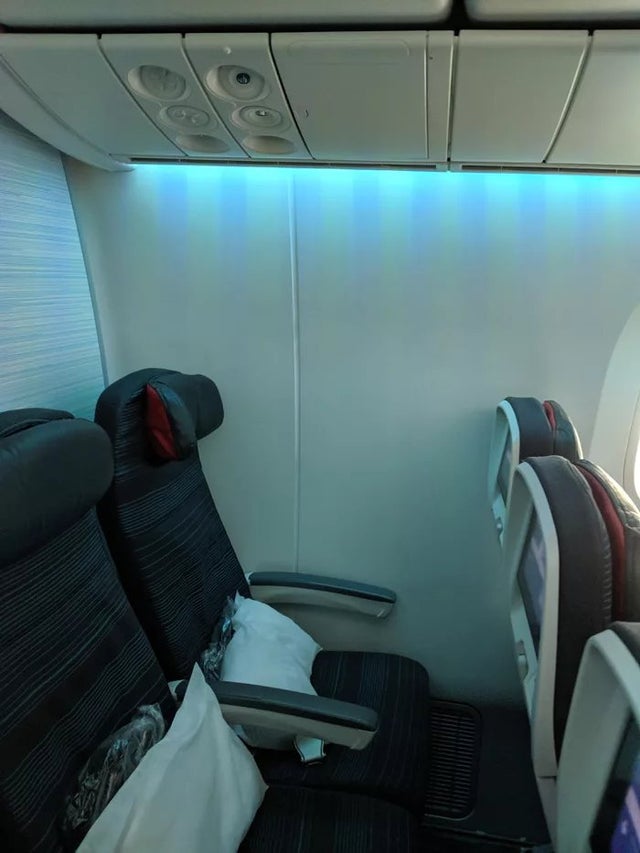 Always look on the bright side of life - afraid of flying? No worries, just look around you and you can always find something to cheer you up, even if your neighbor is snoring all the way through his 20-hour flight. Here's something to remind that flying can be fun... sometimes. 
Click 'Next Page' to discover some of the funny scenes captured on airplanes.