Little-Known Vinegar Hacks That People Should Use More Often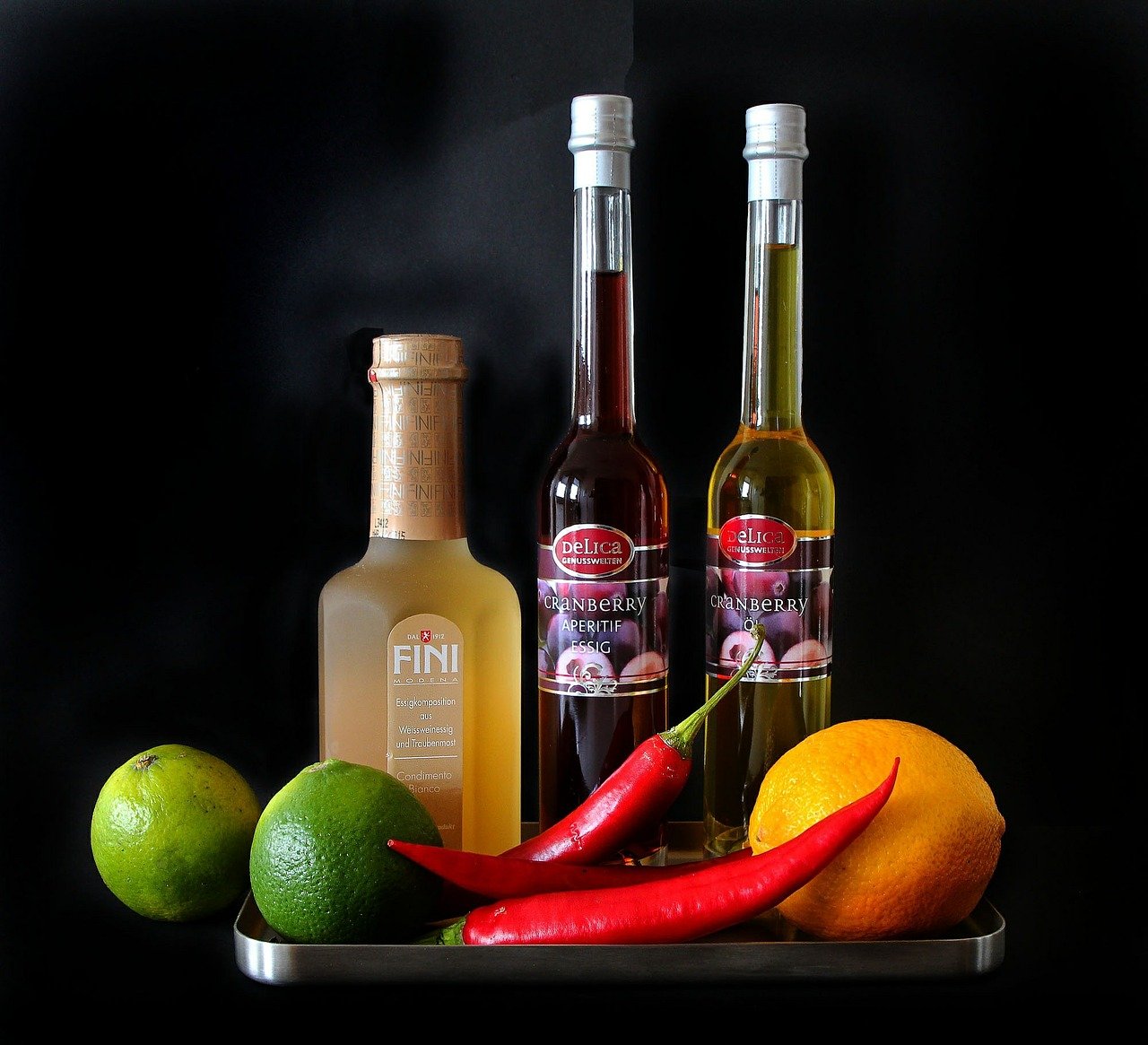 Many people regard vinegar as one of the greatest natural cleaning detergents of all time. And without a doubt, this suggestion holds true! But ever wonder what else you could do with vinegar and how it can help benefit your life in all different aspects. Look no further than here. Here are some amazing vinegar hacks you never even knew worked so well!
Eliminate Salt Residue on Your Shoes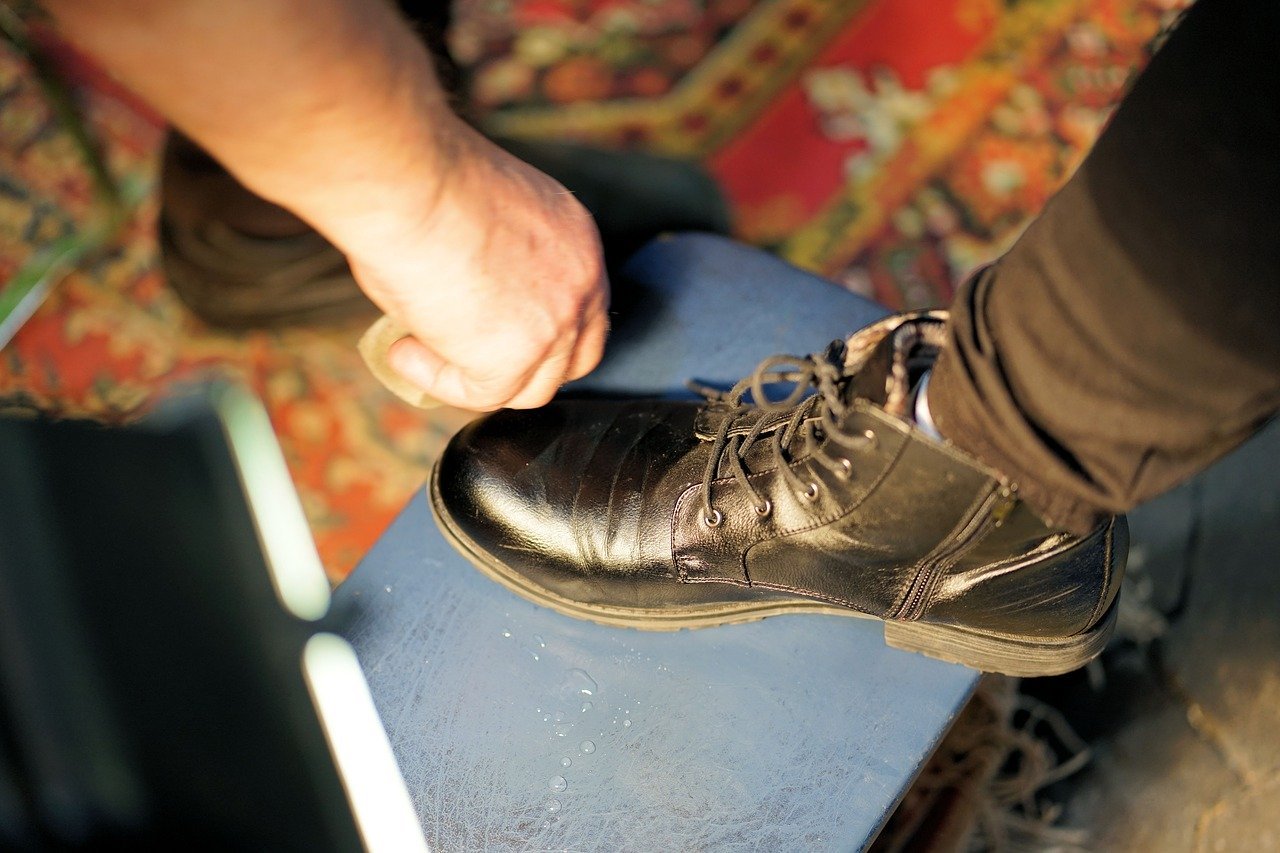 This simple little hack can get you looking fly in minutes and is sure to preserve the quality of your shoes! Prepare a spray bottle with water but leave just enough room at the top to add two or three tablespoons of vinegar. Give the bottle a shake and ready! Once you have a rag or paper towel ready by your side, give that a spray or two and wipe over your shoes. You will watch the salt residue just dissolve off your shoes before your eyes!
Remove Rust from Tools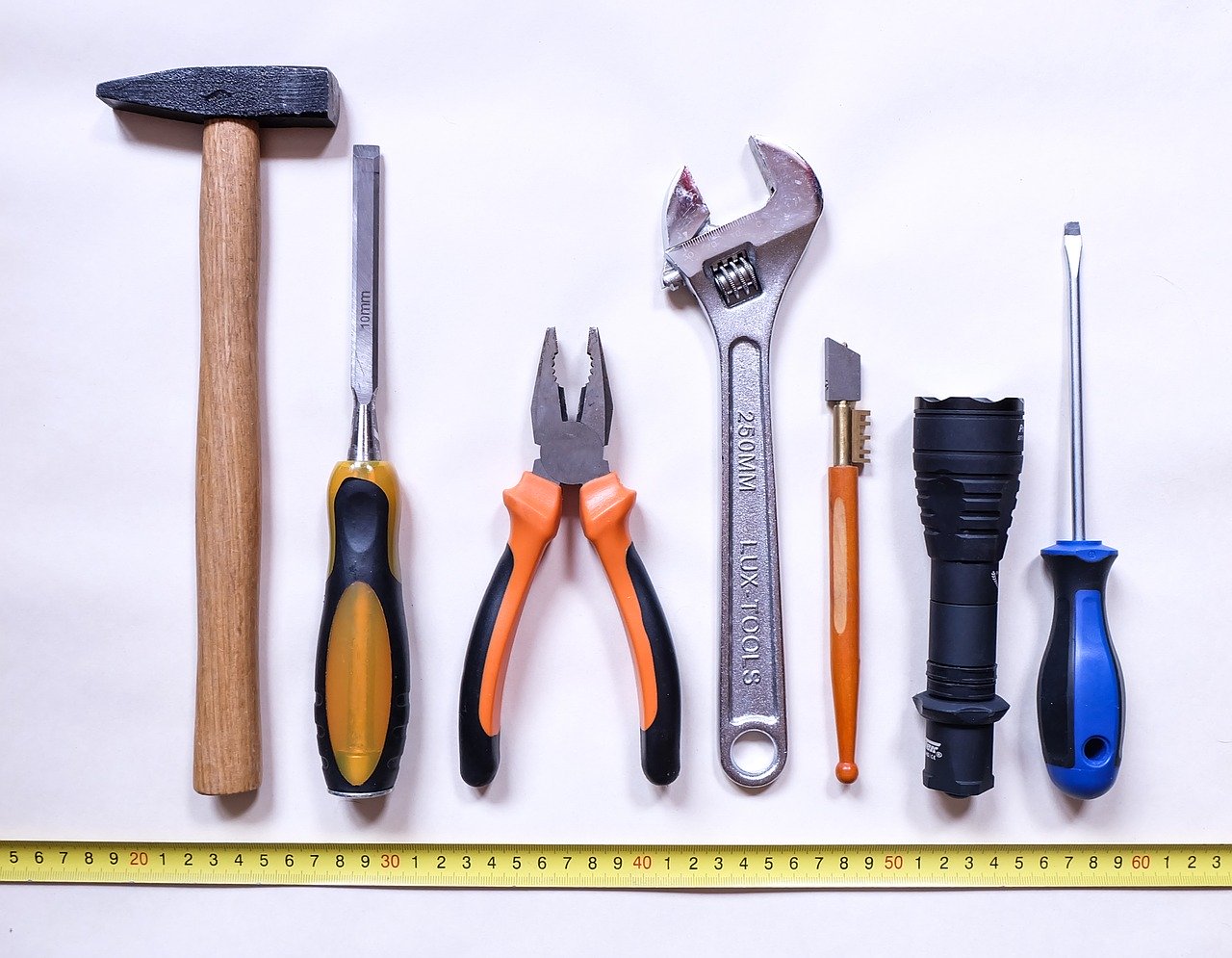 Do you live a handyman lifestyle using tools almost all year round? You might notice after a season or two, rust can easily accumulate on the metal parts of your tools. Well, that shouldn't be a problem any longer! Put your tools into a small bucket or tin can and fill it up with any vinegar. Let them immerse in the vinegar solution overnight and when you are up and ready the next morning, give the tools a quick wipe with a rag or Scotch-Brite pad. Goodbye, rust!
D.I.Y. All-Purpose Cleaner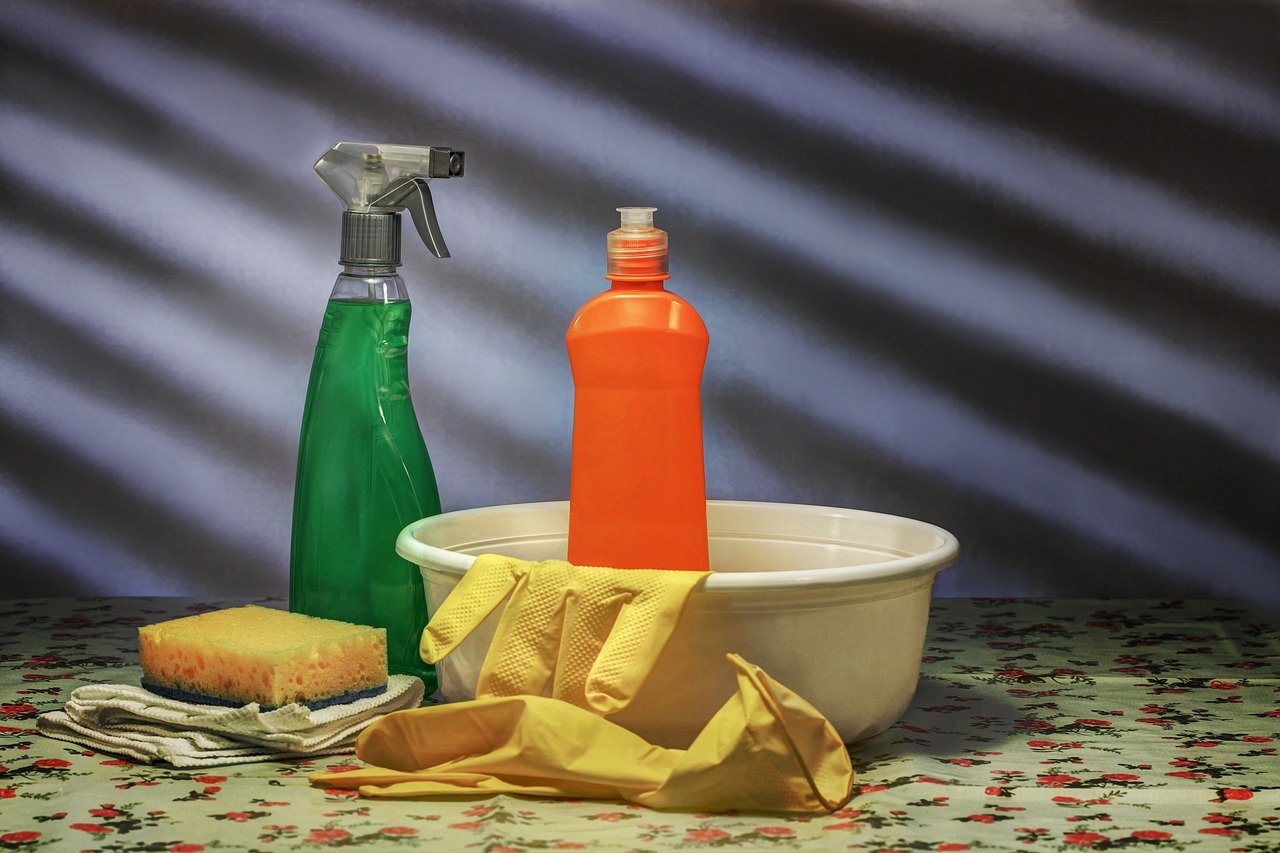 Ever considered a change of pace in your pastime cleaning endeavors? Try mixing white vinegar with a small dose of anti-microbial essential oils you might enjoy. And it is as simple as that. Now you have a do-it-yourself all-purpose cleaning solution to use around your house - from countertops to toilet seats! it a try. Save yourself some money on cleaning products with this thrifty hack!
Polish Your Cutlery and Dishes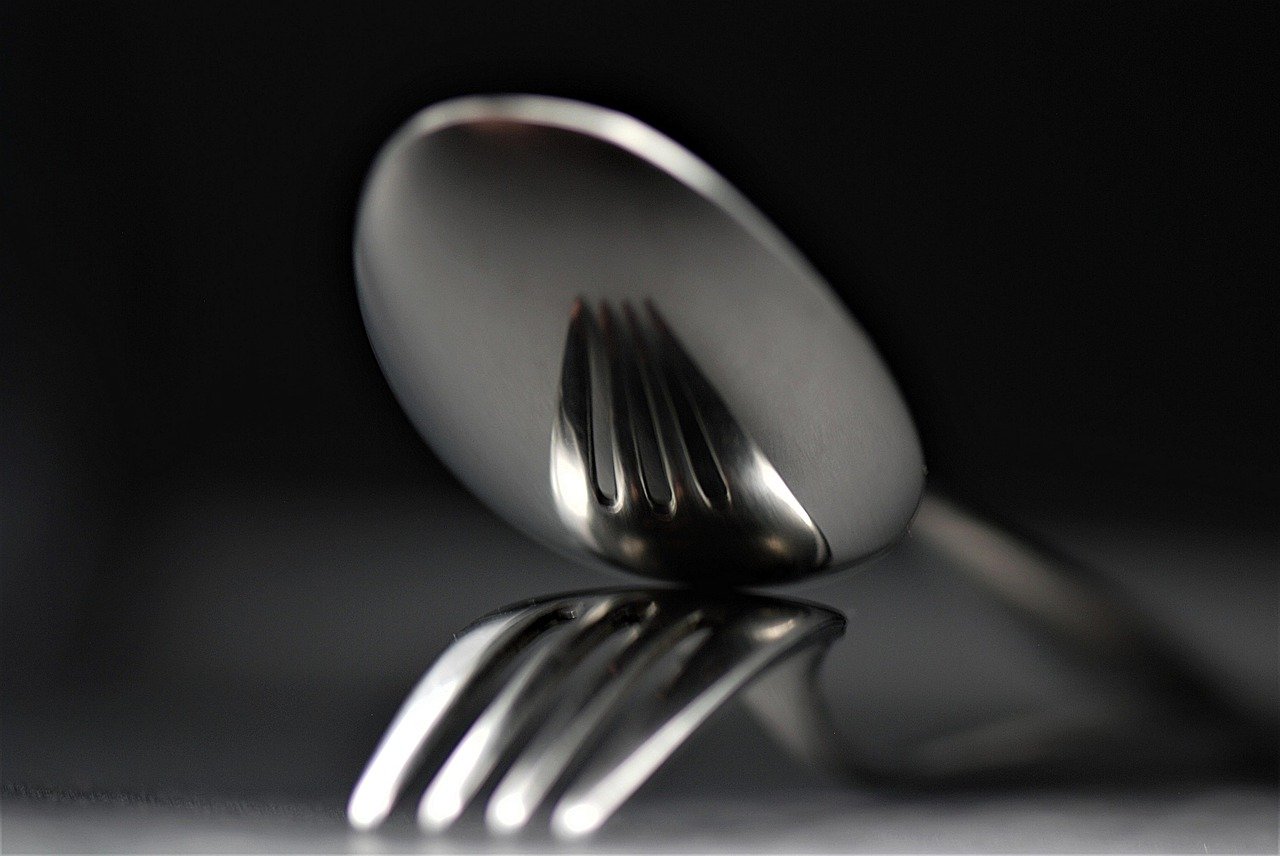 This next hack is no secret to anybody, however, it is rather world-renowned. If you have ever worked in a restaurant, you would have seen this trick being put to use! Just place your cutlery into a small jug of vinegar, much like the rusty tool trick. Let them soak for a short before wiping down your forks and spoons with a clean dish rag. It is as simple as that and takes less than 10 minutes to clean up and polish all of your cutlery!
Eyeglass Cleaner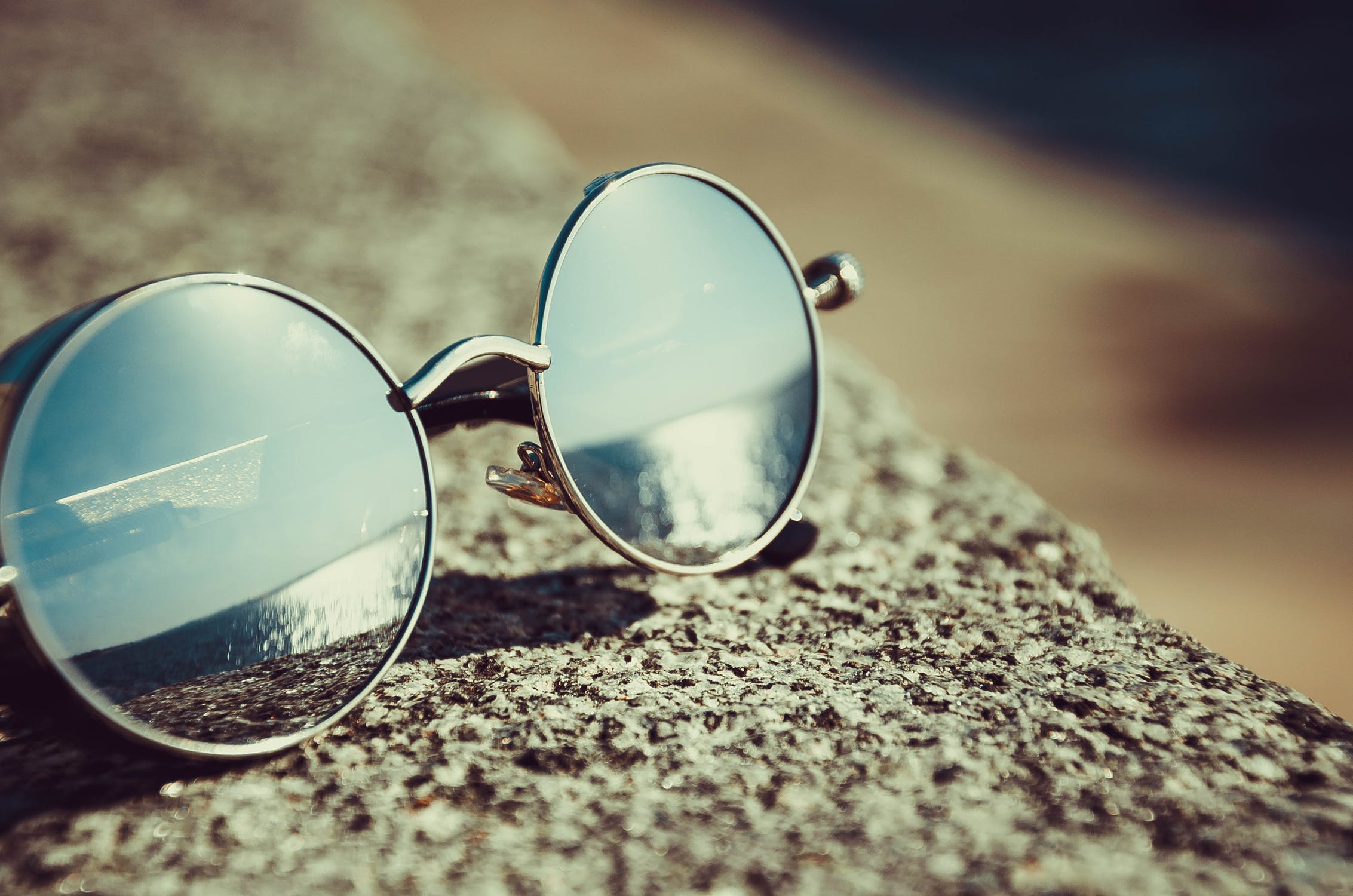 You just have to give your eyeglasses a good wipe. Sometimes you will notice your sweat and whatnot accumulating on the glass lenses. You may already with a little wipe for your glasses but if you ever misplace that, do not panic! Spray a little vinegar on your glasses and give them a gentle wipe. You will notice how clean the lenses are while the frames shine like new!
Keep Your Plants Alive Longer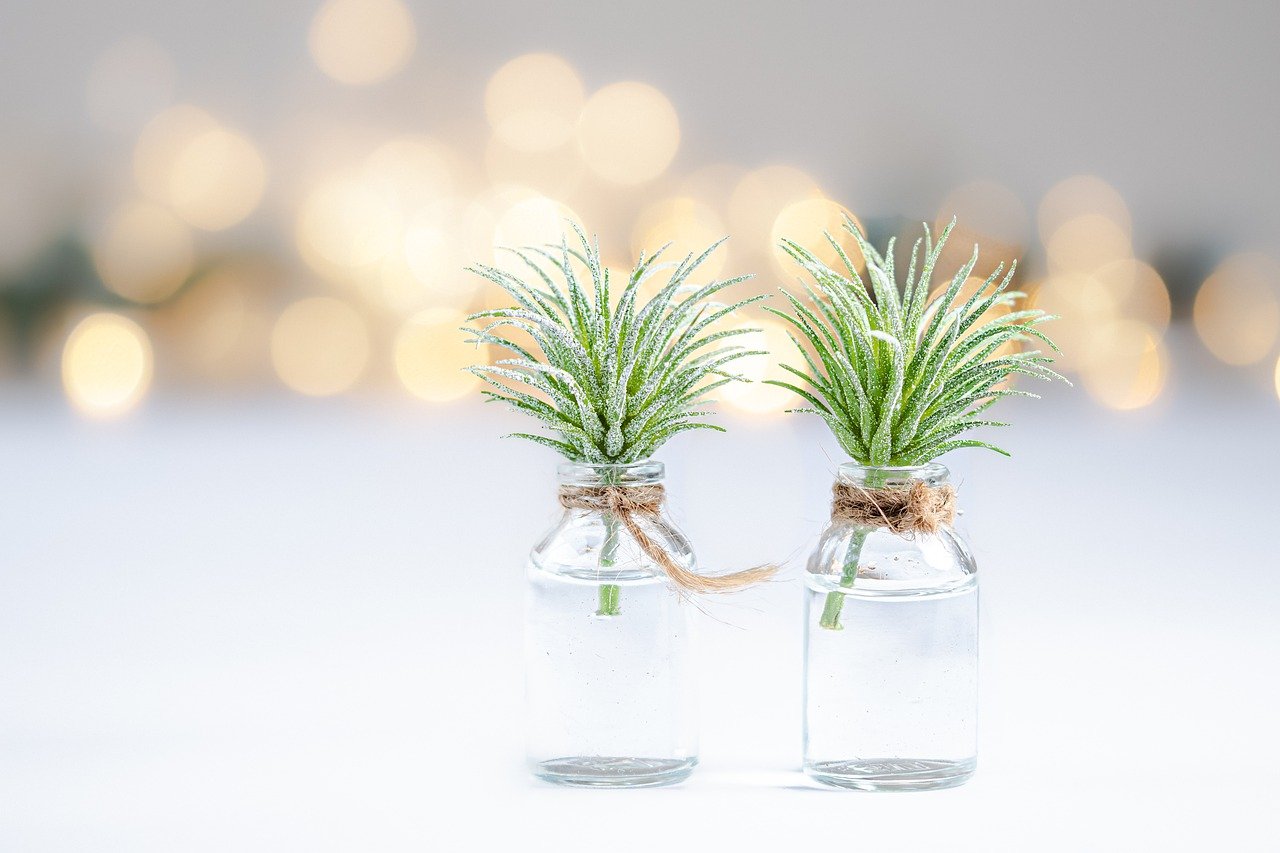 Believe it or not, this works! Science to the rescue! For this next hack, place your plants or flowers in a vase full of 1 quart of warm water. Add 2 tablespoons of sugar to the water to promote the opening of the blooms and nourish the plants, add 2 tablespoons of white vinegar to the mixture and stir well. This will stint the growth of bacteria and will allow your plants and flowers to live longer and healthier! Share this tip with your Gardening group!
Keep the Ants Out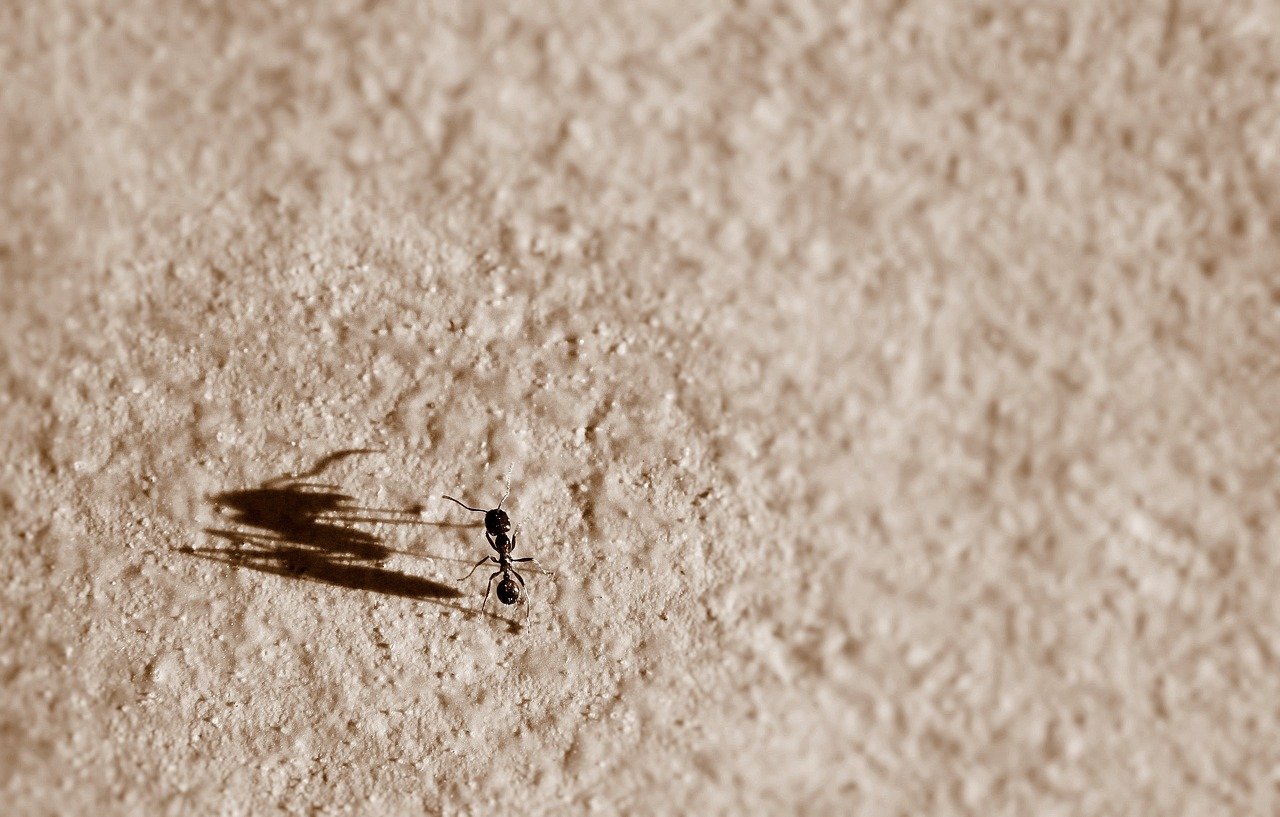 This here is a simple hack. Many can swear on this neat little trick. Like many hacks before, fill up a spray bottle with white vinegar. Spray this solution all along your doorway or in any crevasses you notice ants moving in and out of. In a short time, the vinegar will act as a natural ant repellent and you will notice a significant improvement around your house - no more unwanted critters!
Clean Your Engine Parts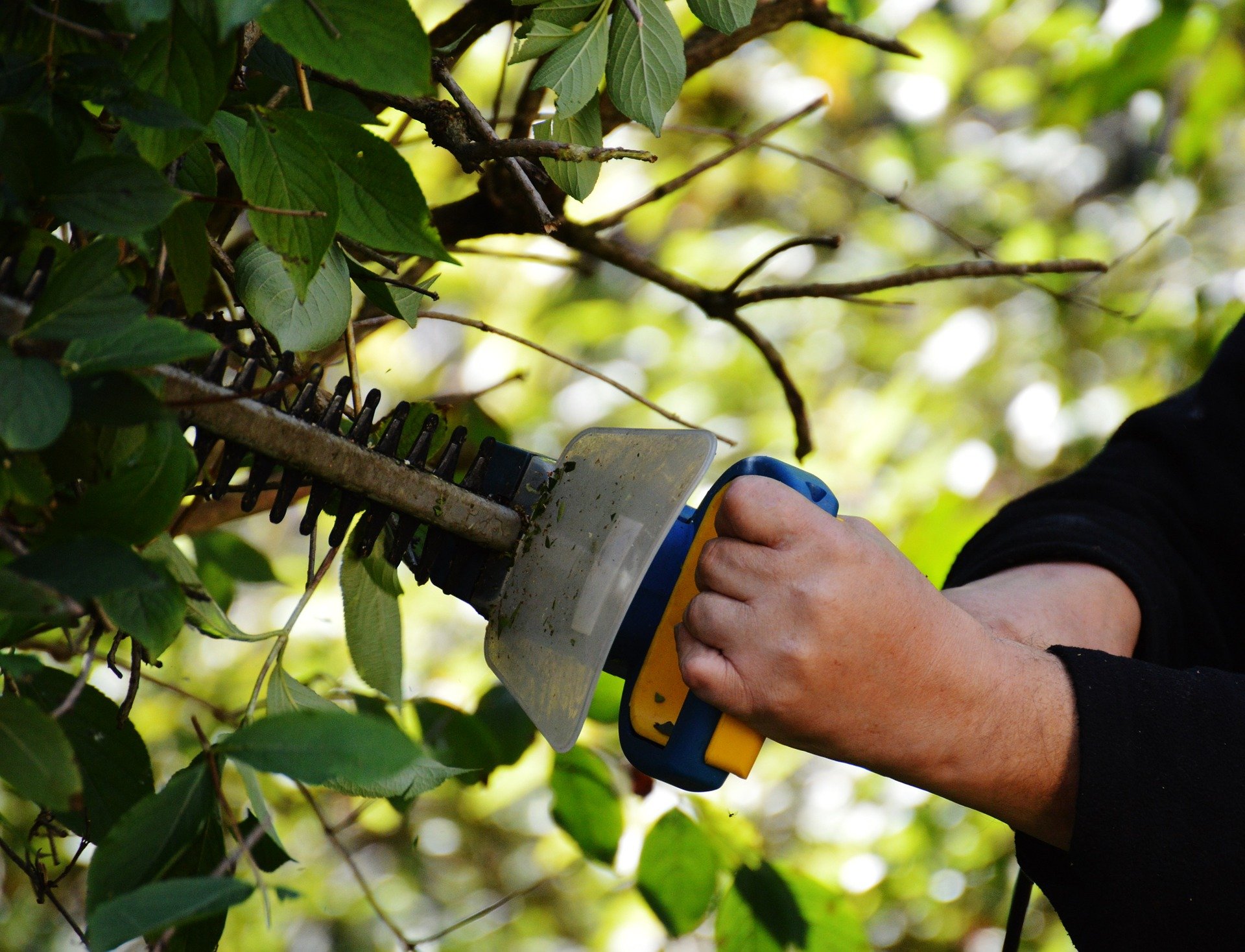 If you have small, gas-powered tools like a hedge trimmer or weed wacker, you know that difficult to keep them clean. Take pure white vinegar and pour a shallow amount into a tub. Place the trimmer in it. Now use a dish scrub brush to scrub accumulated grass and dirt off of the trimmer. This is quick and easy!
Fruit Fly Trap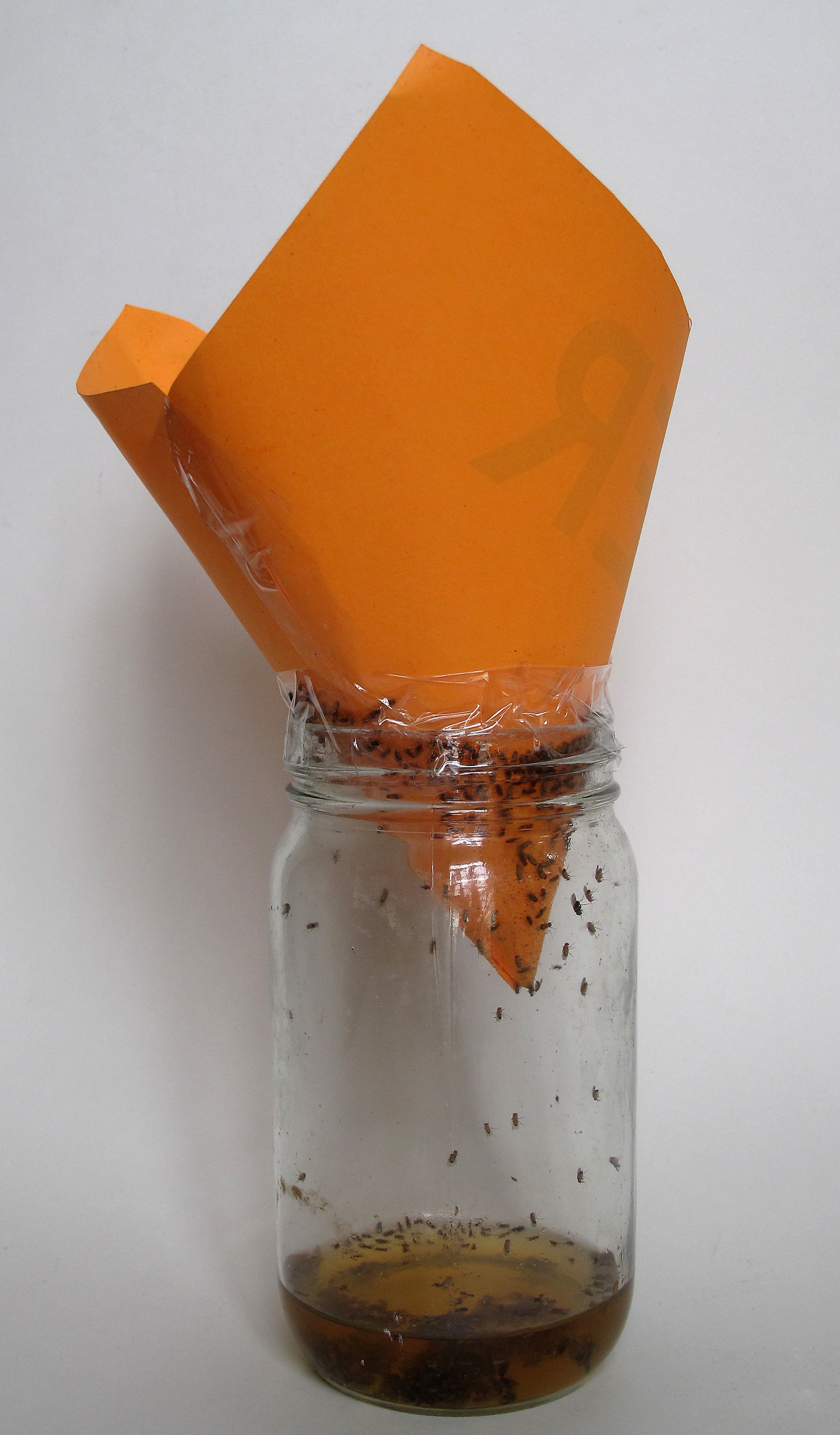 Fruit can during the summer. Here's how to get rid of them. Fill a small container with vinegar and a drop of dish soap. Then, put a piece of plastic wrap over the top small holes in it. You can also make a little funnel from some paper as seen in the above picture. The fruit flies LOVE the smell of vinegar and will fly in. They'll get trapped by the plastic and stuck from the dish soap.
Clean Your Dishwasher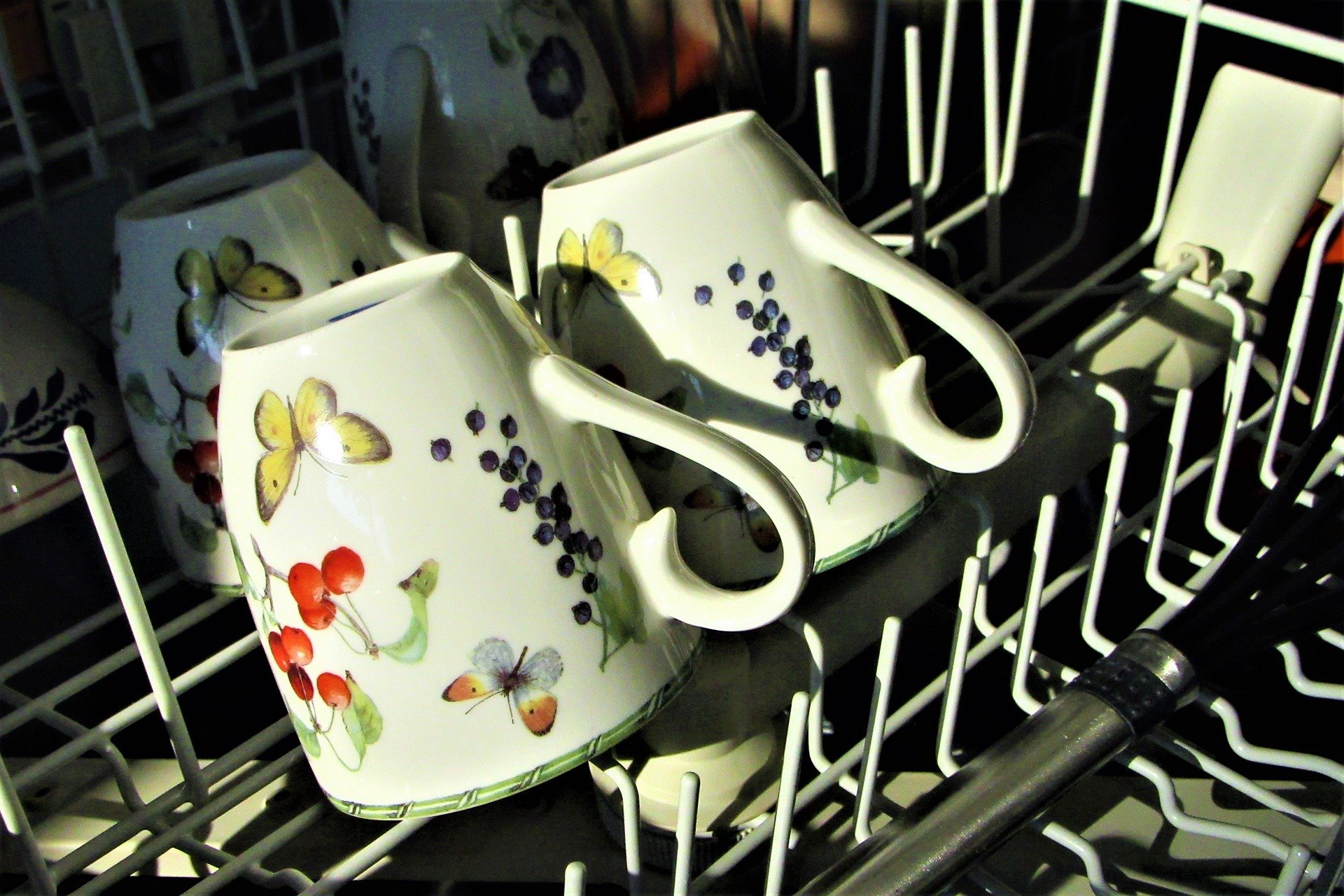 Dishwashers should get your dishes clean. That's their sole purpose, right? They get dirty too, but you can use vinegar to clean them. Put a bowl of vinegar on the top rack and run a HOT cycle. This will loosen any hard water stains or food residue on the inside of the washer. When it's done, wipe it all down and you should be able to get your dishes clean again!
Stuffy Nose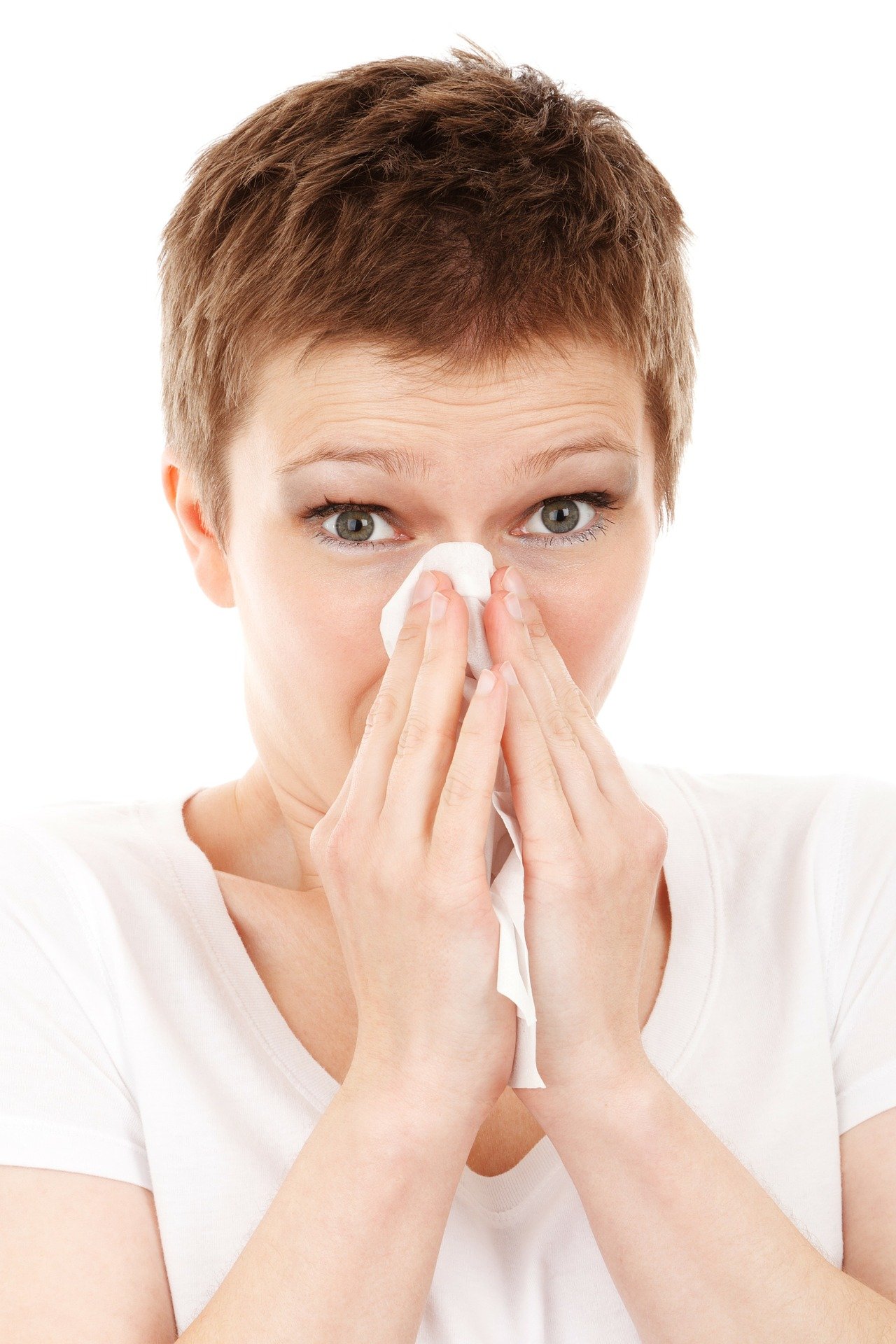 Stuffy noses can be a headache - literally! If you have a severely stuffy nose, you may use an over-the-counter nose spray. They can be harsh and addictive though. Try this trick instead. Mix 1 teaspoon of vinegar and 1 teaspoon of baking soda into a glass of water. Put it into a spray bottle, stick it in your nose, and spray! It should clear you right up!
Relax Bath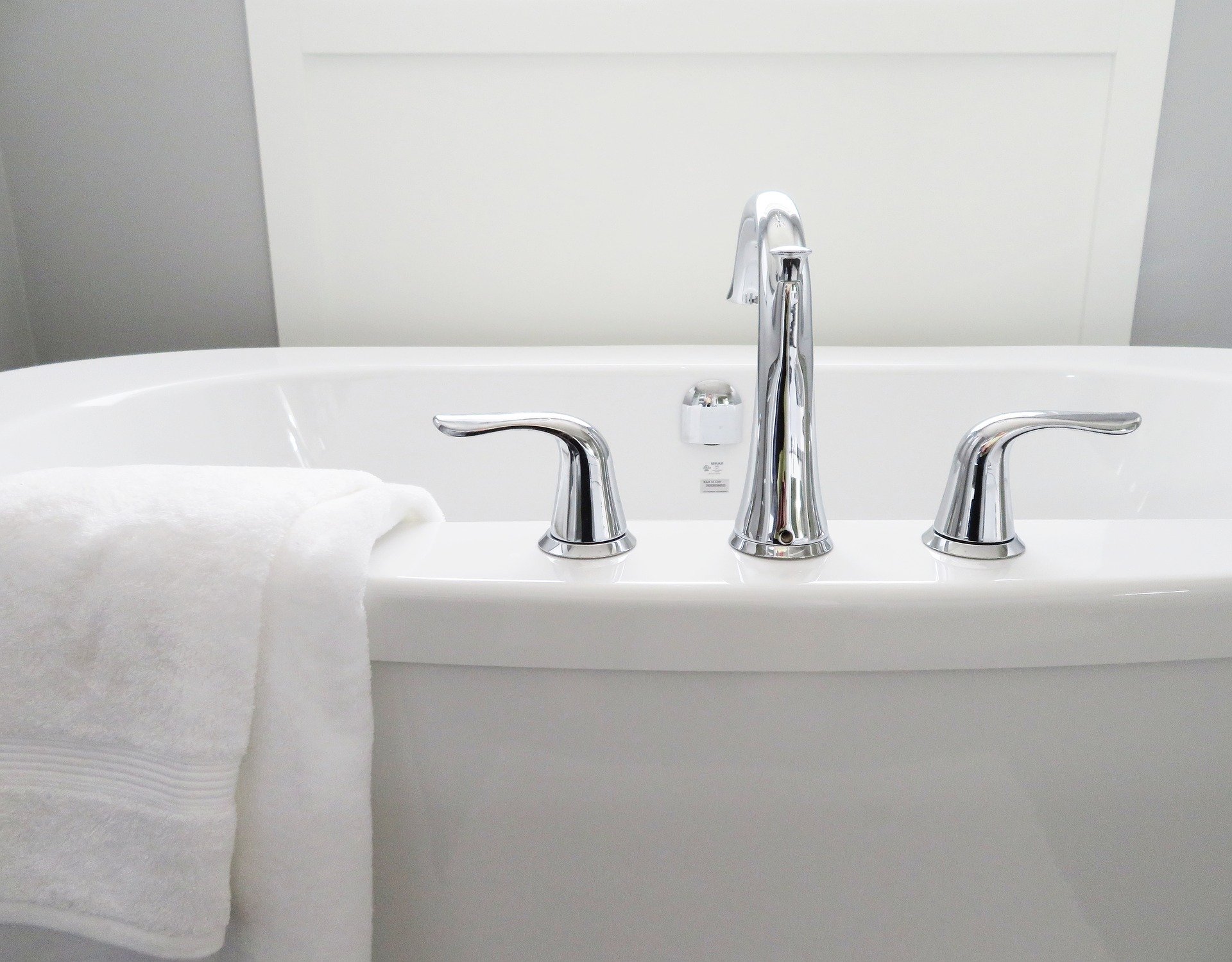 There are approximately 1,264,789 bath recipes on the internet. Here's number 1,264,790! Add 1/2 cup of apple cider vinegar, some Epsom salts, and some essential oils into the tub for a nice relaxing bath. You can use any essential oil, but a strong one like lavender or eucalyptus is the best.
Clean Pewter Brass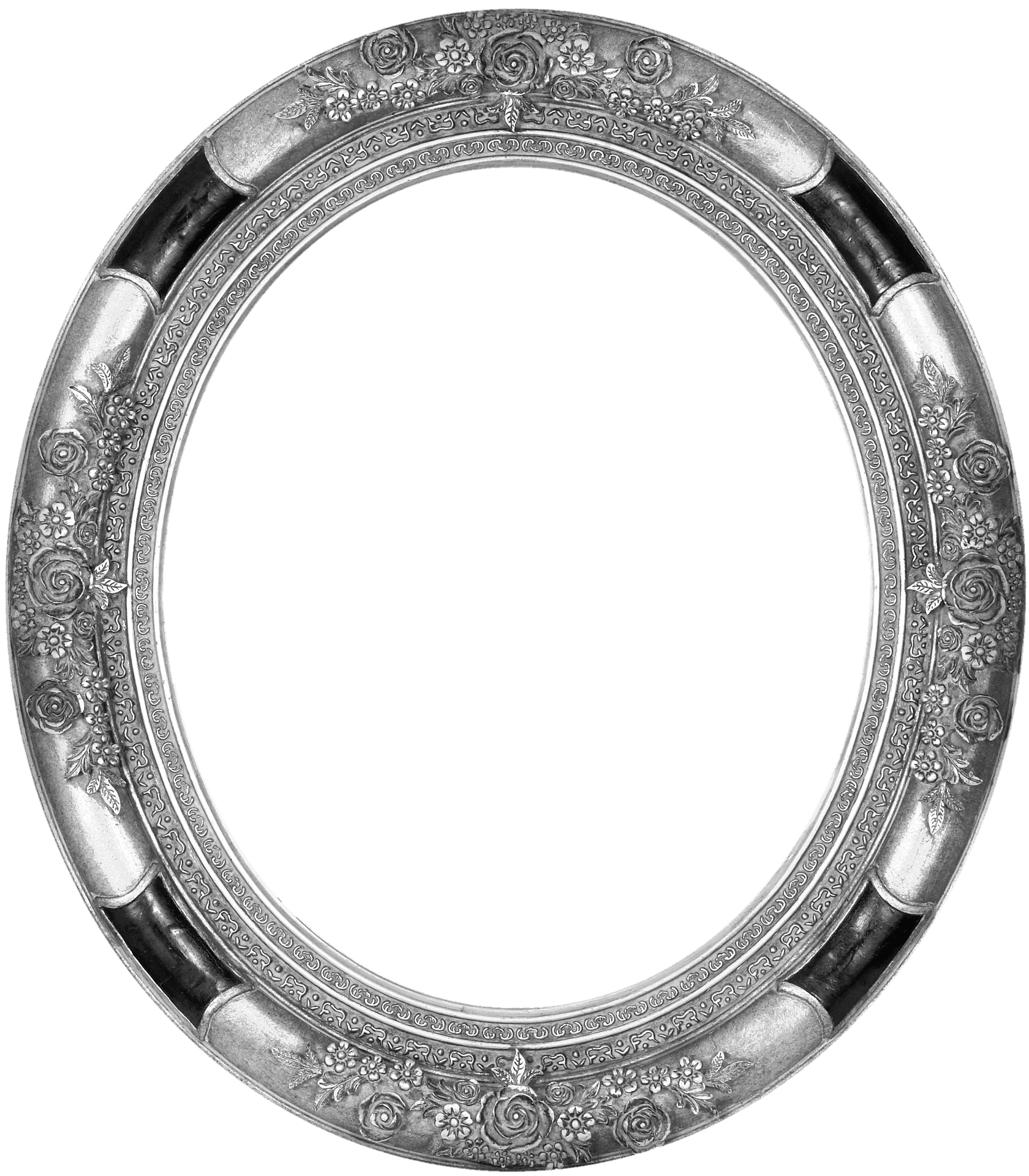 Earlier in the article, we wrote about using vinegar to clean silver. You can use it to clean brass and pewter too, but you have to do it in a slightly different way. Combine equal parts fine salt and white vinegar and rub the pewter with that solution. Make sure, if you're working with brass, that the brass is clean. Vinegar and salt will destroy most lacquer.
Clean Your Microwave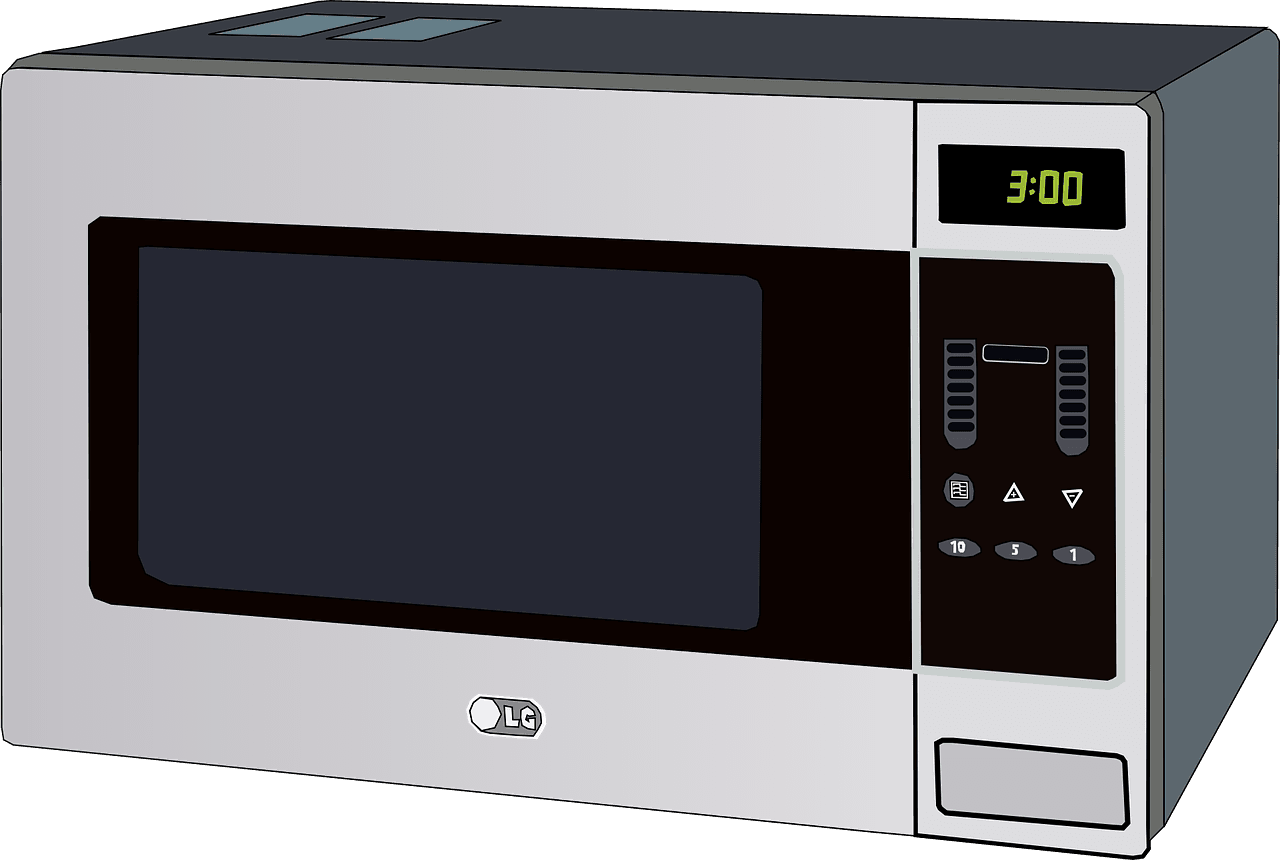 Another in the long list of kitchen appliances that get dirty is the microwave. If you cook chili or spaghetti in there, you know what we're talking about. Rather than spraying it with chemicals that might leak into your food, just microwave a bowl of 1/4 cup water and one cup vinegar until it has completely steamed the inside. Wipe it off and it will clean!
Soften Cuticles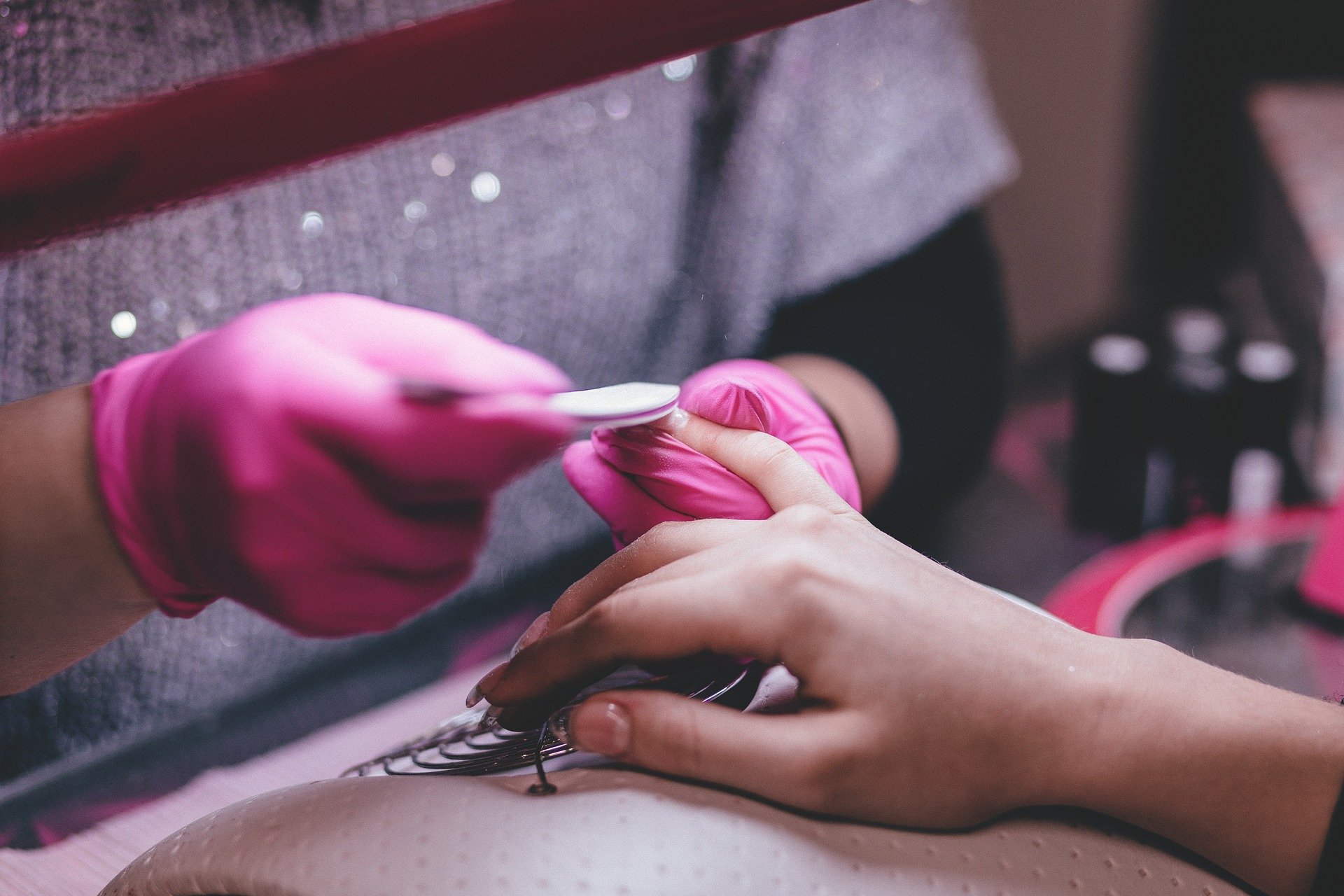 Maintain your nails and cuticles in-between manicures with vinegar. Soak your nails in apple cider vinegar for 5 minutes. You should be able to scrub them and they'll be much nicer and softer. It's less harsh than some other methods involving nail polish remover too.
Clean Out Your Scissors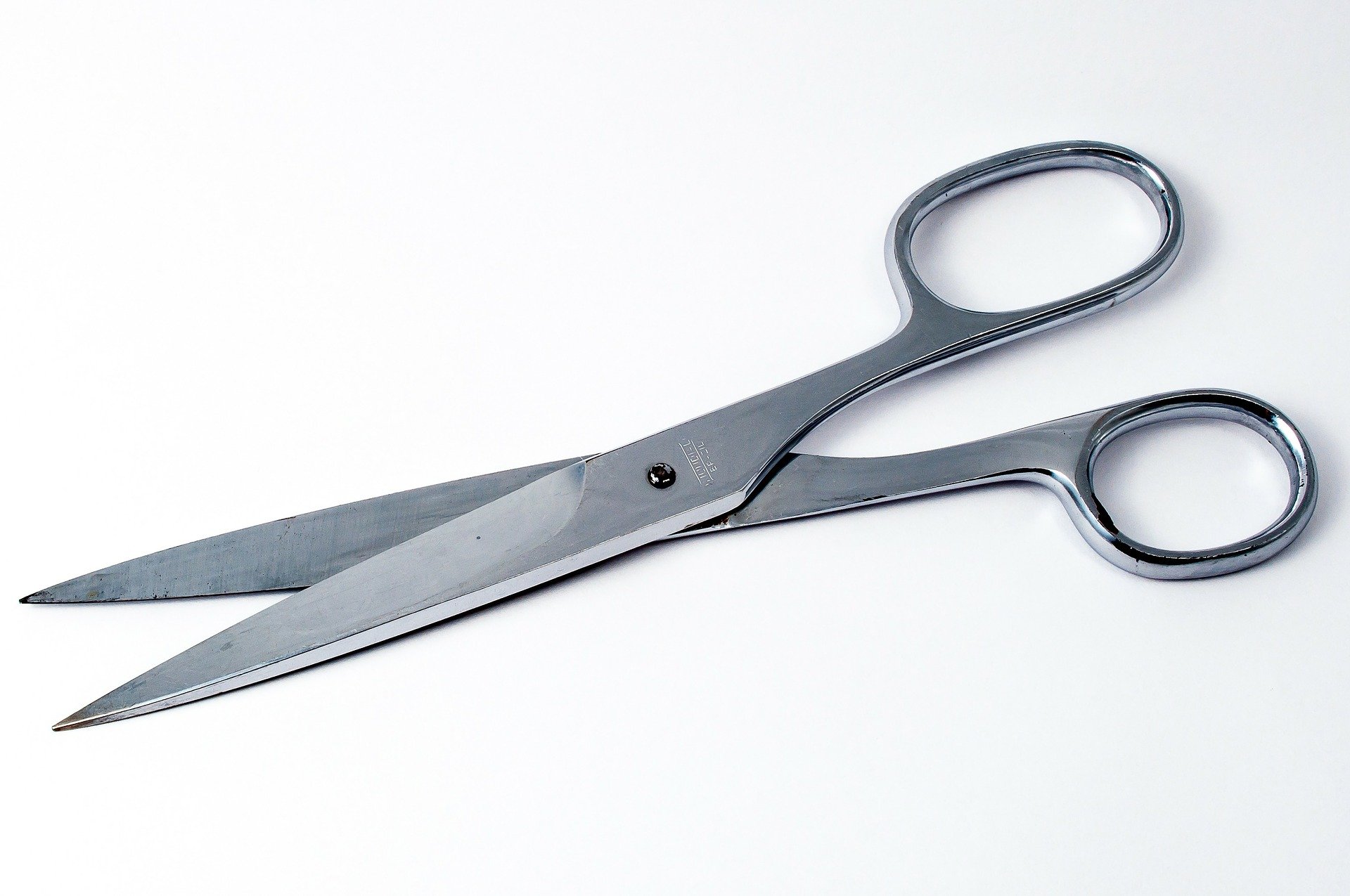 Some people put the scissors in the dishwasher when they get sticky. This is a bad idea because the dishwasher can ruin the blades. Instead, get a cloth and some white vinegar. Wipe them down using the vinegar, and they should be fresh. Even better, they should still be sharp!
Hopefully, these vinegar hacks opened up your mind to all the possibilities that you could use vinegar to help you in your life. Whether that is for the purpose of cleaning or keeping away pests, vinegar is a handy and inexpensive product to help you get around life's pesty inconveniences. Check our other articles and share with your friends some of these life hacks that vinegar can help you come out on top!
Sources: Family Handy Man Elite Readers The Cottage Market Tips And Tricks One   Digest