The Most Expensive Restaurants In The United States
There's nothing like fine dining in a fancy restaurant. The best restaurants combine exquisite food, great ambiance, and fantastic service. You might find this combination in any restaurant, but the most expensive ones are the ones where you EXPECT it. Where are the most expensive restaurants in America? We've searched them all out for you, and some of them may surprise you. All of the prices we're going to quote to you are based on meal prices only, without alcohol. Maybe you'll find your next spot for a special occasion! Let's get started!
Brooklyn, NY: Chef's Table At Brooklyn Fare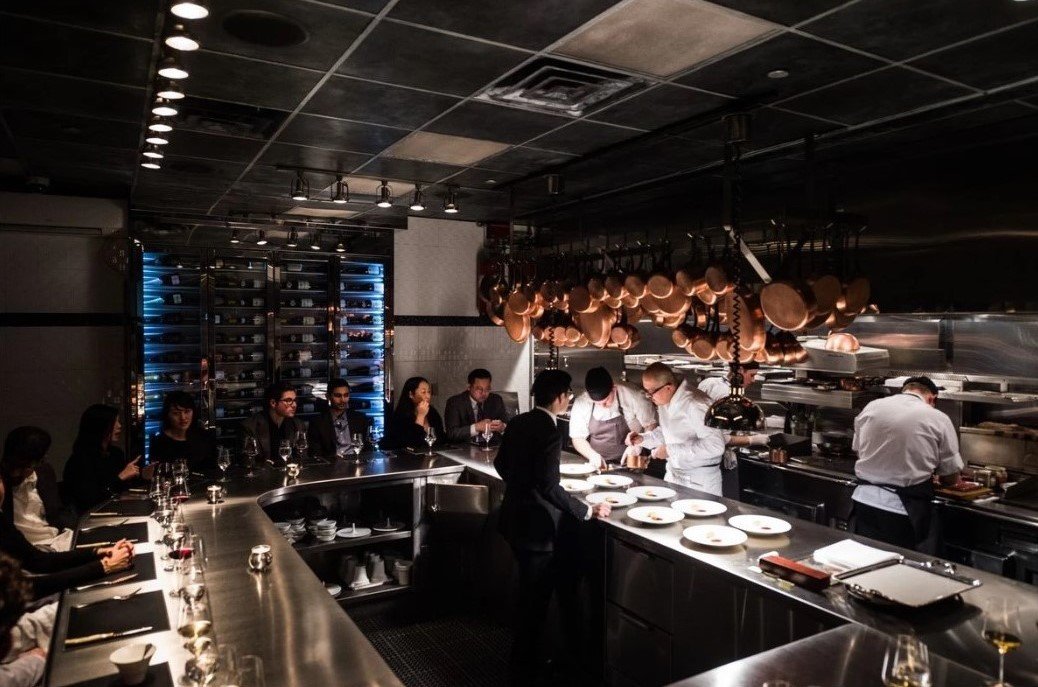 According to their website, The Chef's Table At Brooklyn Fare is "Inspired by Japanese Cuisine and French Technique, (their) menu preserves the integrity of the ingredients. It's a little different than what you might expect. The meals are served around a large communal table, 22 guests per night. Each guest pays $255 before tips and alcohol to eat there.
Las Vegas, NV: Guy Savoy Restaurant At Caesar's Palace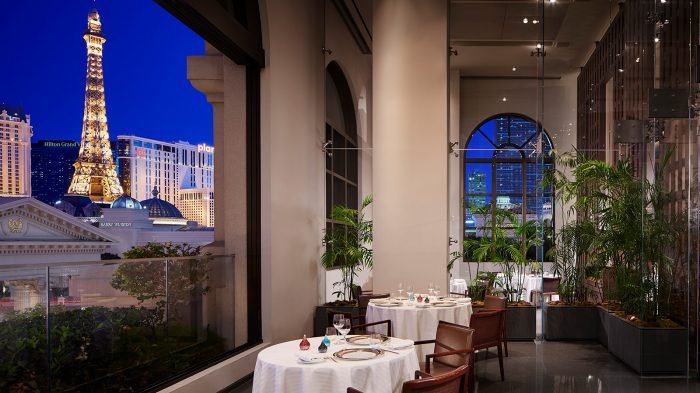 Guy Savoy is a chef who formerly had a Michelin 3-star rated restaurant in Paris. Now, he leads the flagship traditional French restaurant at Caesar's Palace in Las Vegas. The most expensive option, called the Krug Chef's Table, costs a whopping $650 per person, but it includes a champagne flight too. Guy Savoy has a lot of quirks, and one big one is that no employee is allowed to wear perfume or cologne because it takes aways the aroma of the food.
New York: 212 Steakhouse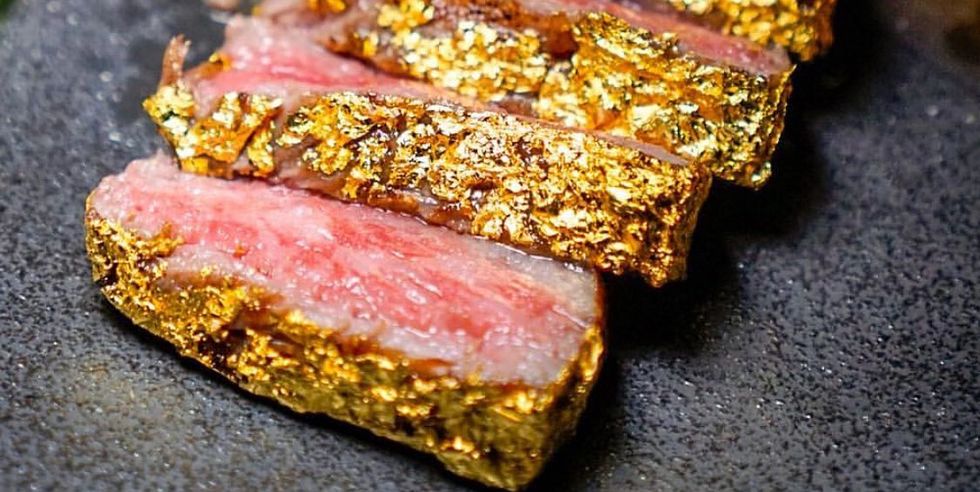 Kobe beef from Japan is the most expensive (and delicious!) beef in the world. Many restaurants claim to have it, but only one restaurant on the East Coast actually does, 212 Steakhouse, in New York. They don't offer a prix fixe option like some others on this list, so we'll tell you about some of their entrees. If you would like a tasting experience of 3 oz of each of their Kobe beef steaks, it's $225. For the best Gold Experience? $400 for 6 ounces. It's amazing beef though!
San Francisco: Saison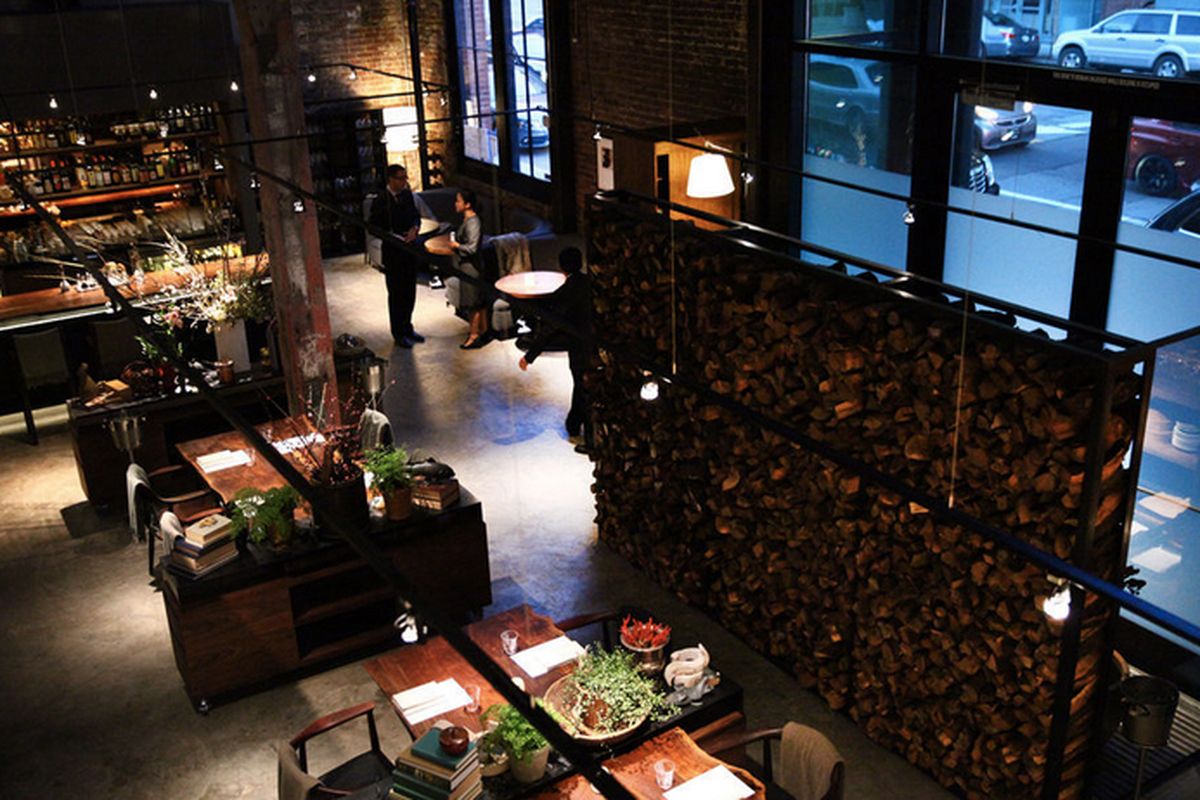 Saison is the brainchild of chef Joshua Skenes, and it's the most expensive restaurant in San Francisco. On the weekends, Saison offers a "tasting menu" of $398 per person, excluding wine and tips. (Tips are expected to be at a minimum of 20% here.). This means that dinner for two is over $1000! It's a 22-course meal and the menu changes according to the ingredients that they can source, so be hungry and be rich!
New York: Masa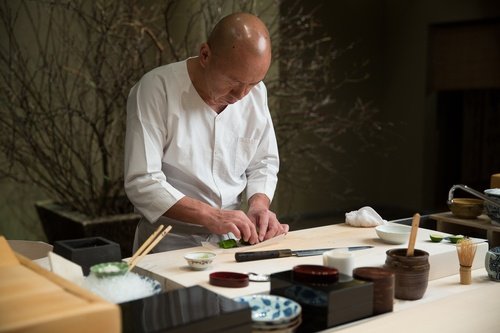 This one is the most expensive Japanese restaurant on the list, the most expensive restaurant in New York City, and possibly the most expensive restaurant in the US. Masa is unusual in that it has no menu. There is a Japanese tradition called Omakase which leaves the menu up to the chef, Masa Takiyama. That's how it works at Masa, and you'll pay $595 per person for the privilege. No tips are accepted or expected though, so at least you save a little bit!
Chicago: Alinea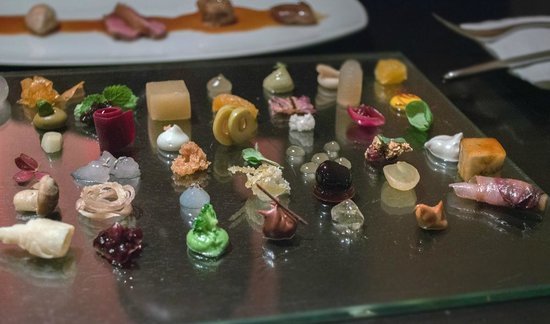 According to Alinea's website, it is not a restaurant at all. It's a unique place that offers three unique dining experiences, and all of them are expensive. The most expensive option is the Alinea Kitchen Table, which goes for $395 per person plus wine, tips, and tax. No menus are listed for Kitchen Table, as they are chosen by the chef. Instead, guests are promised that it's "our highest dining expression". The restaurant is 3-Star Michelin rated though, so it must be an experience worth having.
Las Vegas: Joel Robuchon at the MGM Grand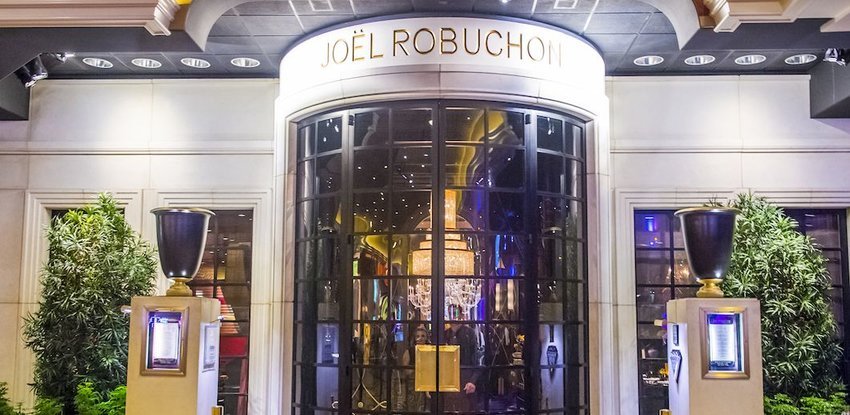 The flagship French restaurant at the MGM Grand, Joel Robuchon is a mecca for lovers of tradtional French cuisine. Joel Robuchon is a chef with restaurants all over the world, and all of them are 3-Star Michelin rated. That gives him over 30 Michelin stars. The quality doesn't come cheaply though. You can expect to spend $325 per person at the Las Vegas location.
Yountville, CA: The French Laundry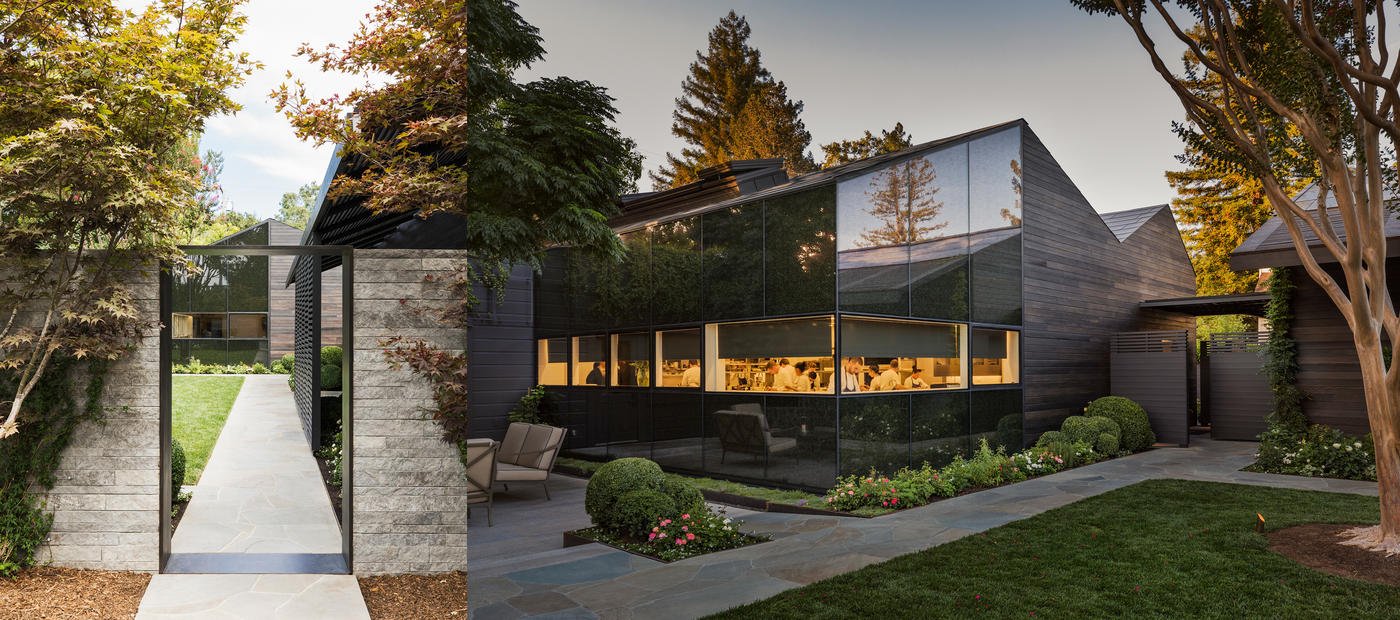 The French Laundry is a restaurant founded by chef Thomas Keller in Yountville, CA. It's another 3-Star Michelin rated restaurant, and it's unbelievably busy. The reservations are at least one year out at any given time! Thomas Keller doesn't like to refer to his food as a "menu", instead preferring the term "story". The nine-course tasting story costs $400 per person, so it must be an excellent story!
Los Angeles: Urasawa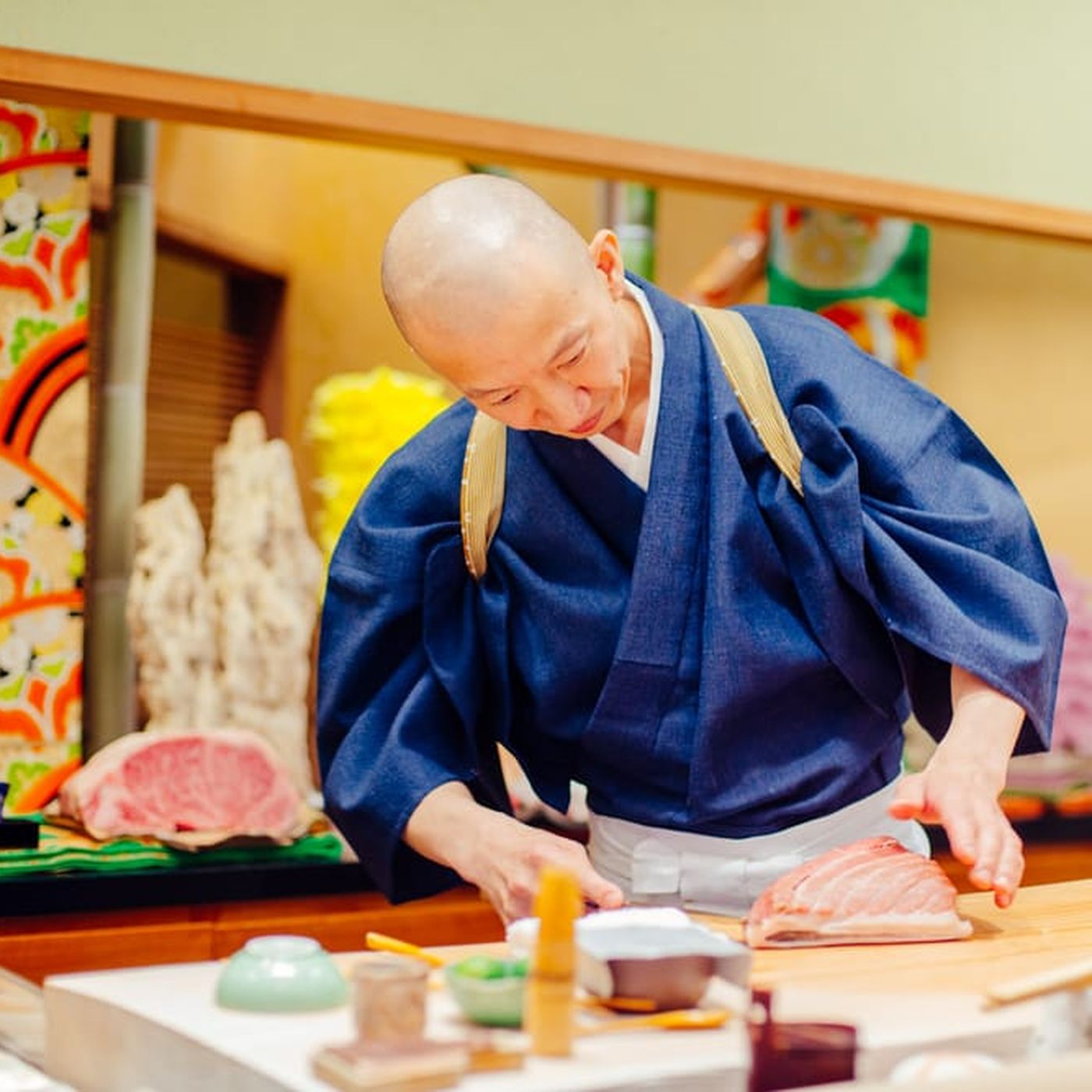 Urasawa is one of the most famous sushi restaurants in Beverly Hills. It's like a baby brother to Masa, mentioned earlier in this article. Urasawa's founder is Hiroyuki Urasawa, who was an apprentice to Masa Takayama. It's expensive, but offers the freshest 30-course sushi experience in LA, served omakase, of course. The average cost? $550 per person. 
New York: Per Se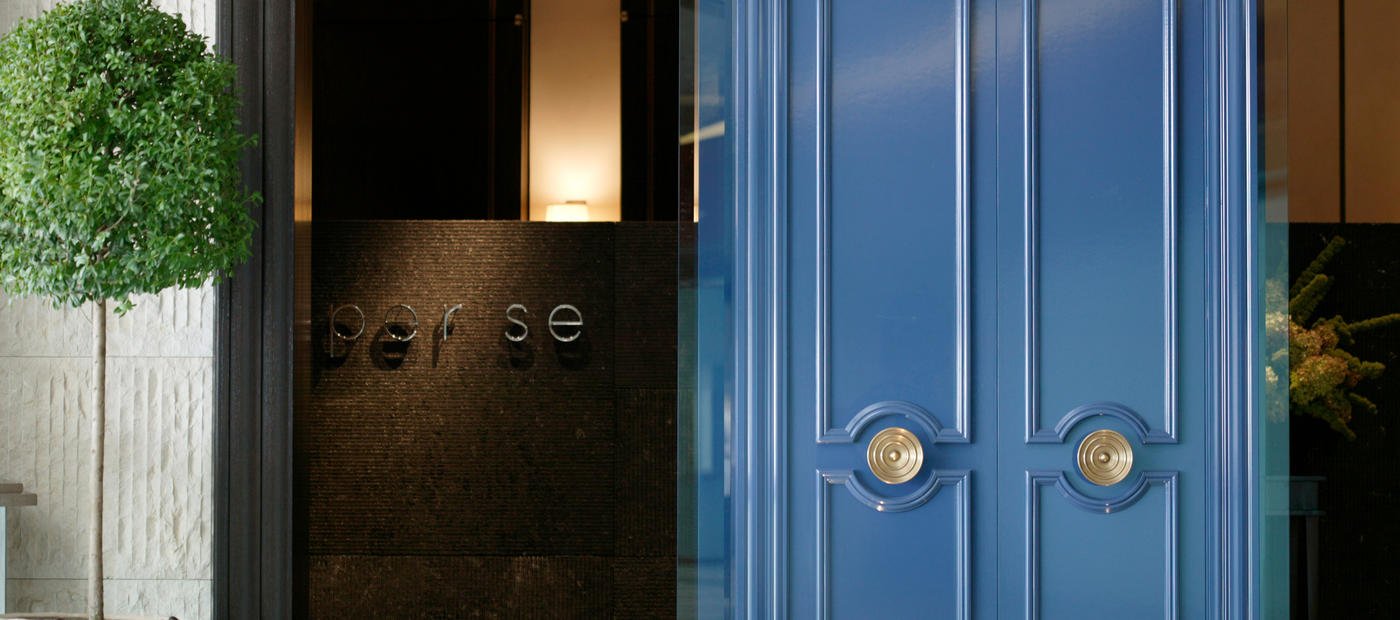 Another gem from chef Thomas Keller, Per Se is located in New York City. This restaurant has similar "stories" as the French Laundry, except a bit more upscale as befits the Manhattan location. The "stories" have two types: a daily 5-course tasting menu and a daily 9-course menu, reserved for private guests in the Salon section of the restaurant. This one will be $375 per person.
Washington DC: Pineapple And Pearls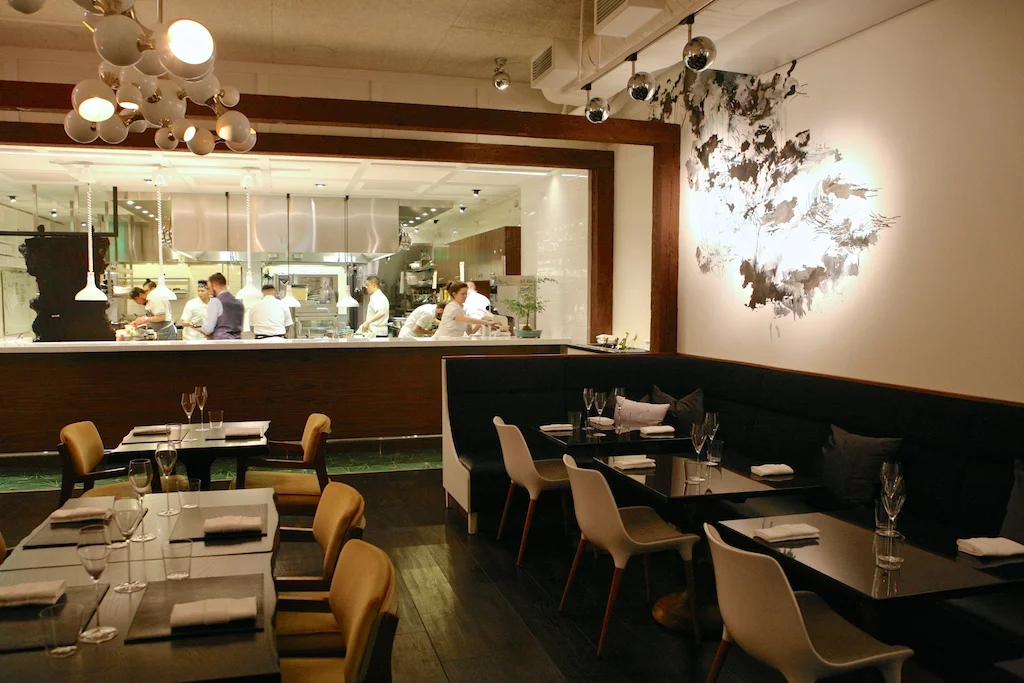 One of the most exclusive restaurants in Washington DC, Pineapple And Pearls has quickly become a favorite there since it opened in 2017. Bon Apetit listed it as one of their best new restaurants that year, and it is a favorite of the capital crowd. Tickets to get in are always at least one month out. They recently announced a reduced price menu of $225 per person, down from the usual $350. It's a bargain!
New York City: Eleven Madison Park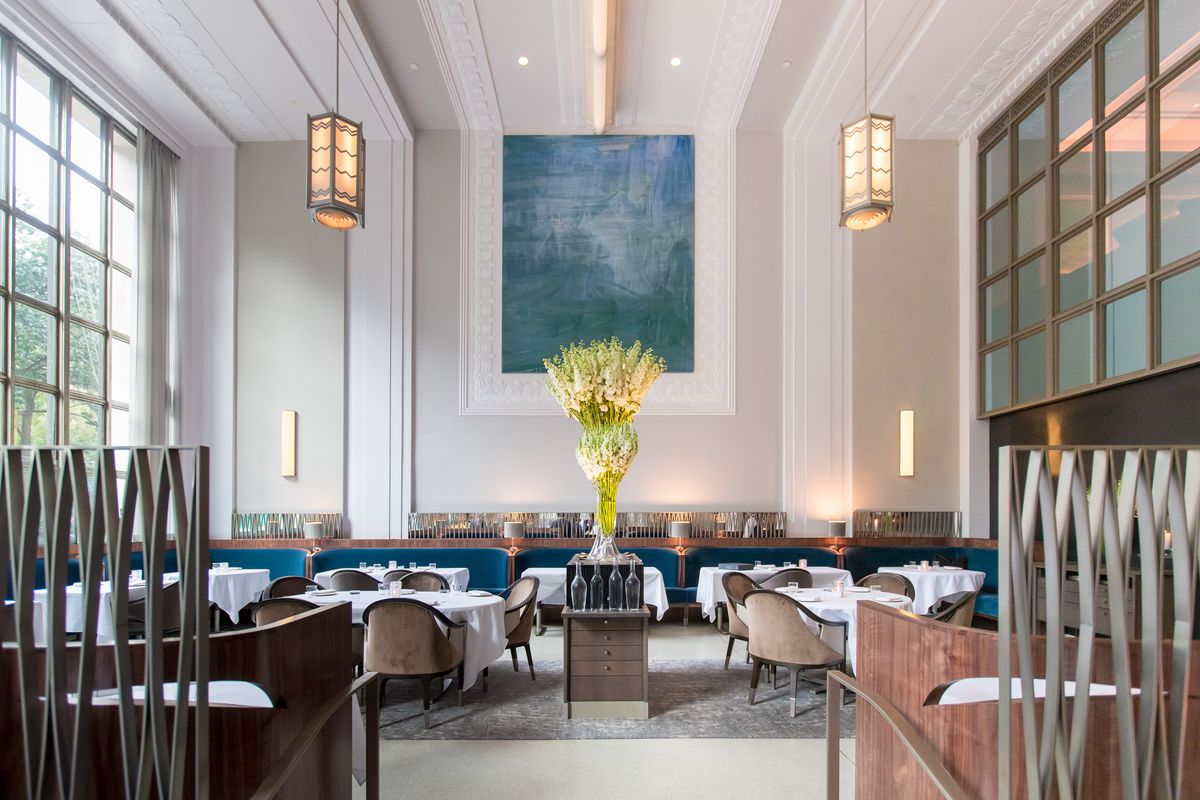 Yet another restaurant in New York City, Eleven Madison Park opened in 1998, but didn't really take off until new chef Daniel Humm was hired in 2006. Humm subsequently bought the restaurant, and in 2017, was named the World's Best Restaurant by Eater. It's simpler than some of the other restaurants on the list, and the chef says that he takes a more minimalist approach. The menu is $310 per person, and once again, it's a fixed menu.
Washington, D.C. - minibar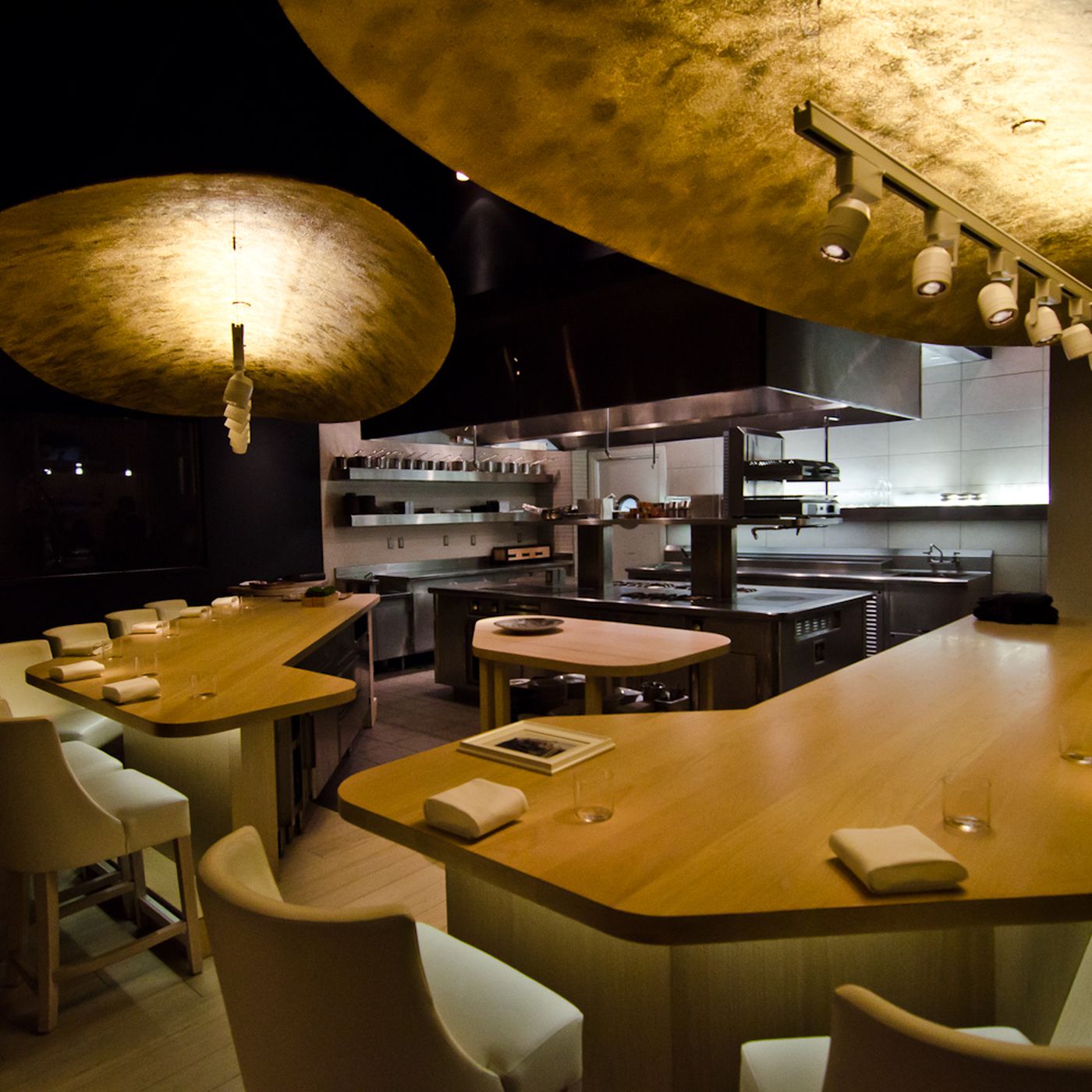 minibar is one of the most well-known establishments in Washington DC. It's a 2-Star Michelin Rated restaurant that specializes in what they call "avant-garde cuisine". The food at minibar doesn't really fit into any particular category, but the price does: expensive. The exclusive "Jose's Table" section of the restaurant only sits six people and is $550 per person, but there are also mandatory wine pairings. For two people, that means a bill of around $1400.
San Francisco - Benu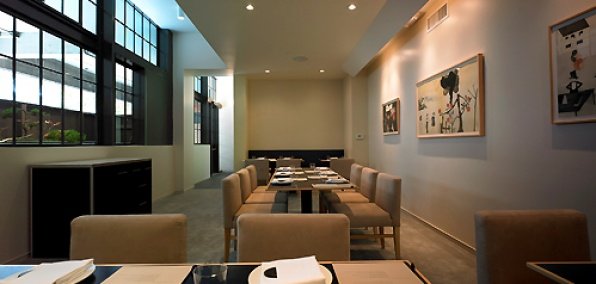 Corey Lee is the head chef at Benu, and he had previously worked at The French Laundry, which we talked about earlier. Benu is a 3-Star Michelin rated restaurant, and they serve mostly American-Asian fusion cuisine. The tasting menu here is a bit less expensive than what you might find at some others in San Francisco, but it's still pricey: $228 per person. 
St. Helena, CA: The Restaurant At Meadowood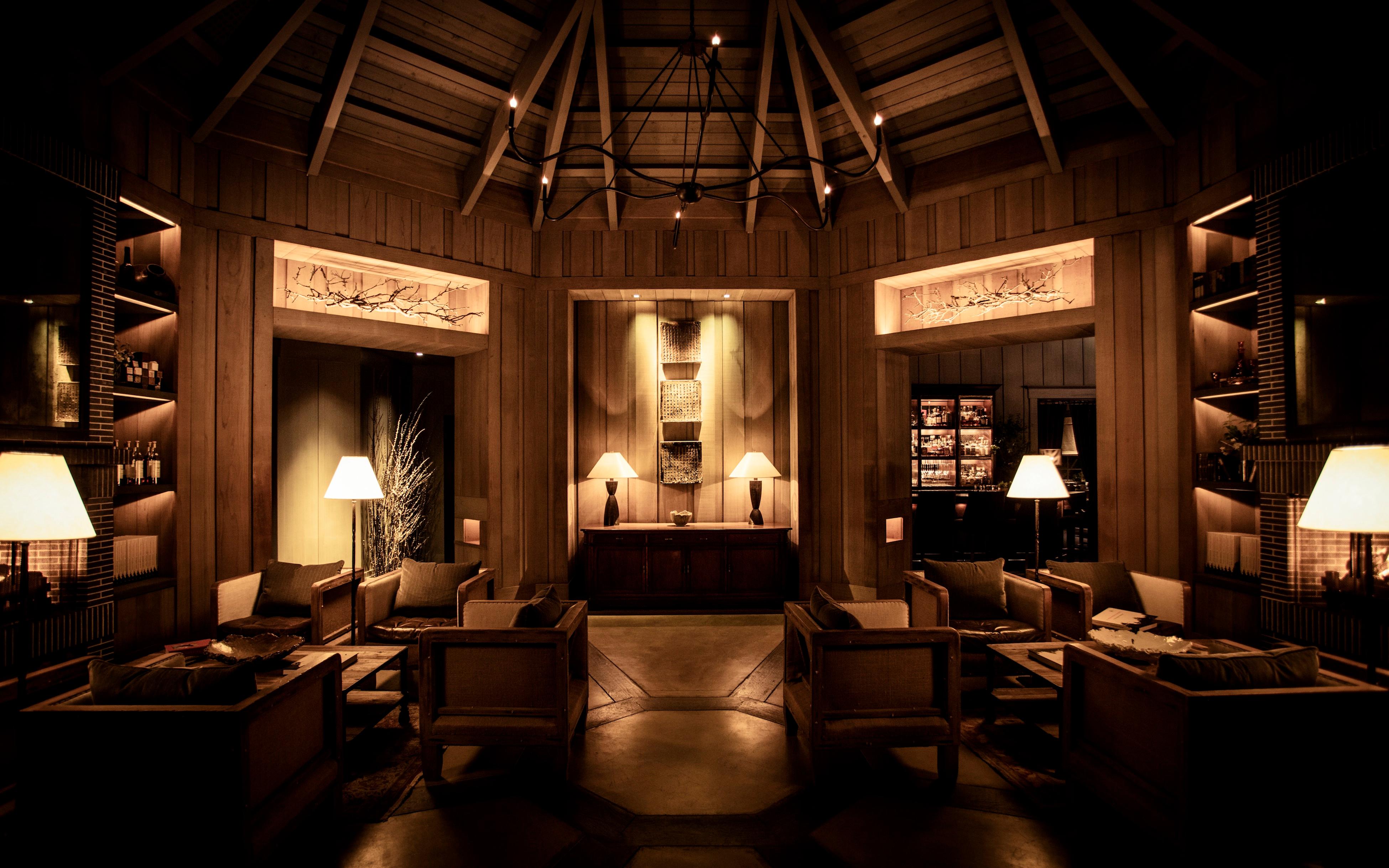 This restaurant is right in the heart of Napa Valley, and as such, is known for its extensive wine list and 3-star cuisine. The craziest part about this restaurant is that the chef, Chris Kostow, writes out menus for each one of the 70 guests that the restaurant takes each night. What do the guests get? Well, there's a 10-course tasting meal that costs $500 per person. It's straightforward American cuisine, with an amazing wine menu!
These are some of the most expensive restaurants in America. Are they worth it? If you're into gourmet food and extensive wine lists, absolutely! If you get a chance to try one of these, you should do it! Just don't empty your bank account. Of course, you need to share your meal with a friend, and you should share this article too! Thanks for reading!
Sources: Eater, Travel Trivia, Fox Business, Quora, Michelin, Yelp, The Daily Meal