The Before and After of Harry and Meghan Leaving the Royal Family
What will life be like for Harry and Meghan now that they are no longer official members of the Royal Family? There a lot of questions surrounding the couple's exit like where they are going to live, how they are going to earn money, and whether Harry will still be able to be King. The couple has stated that they still wish to support Her Royal Majesty but want to create a new, more progressive role for themselves. 
A Wound That Still Festers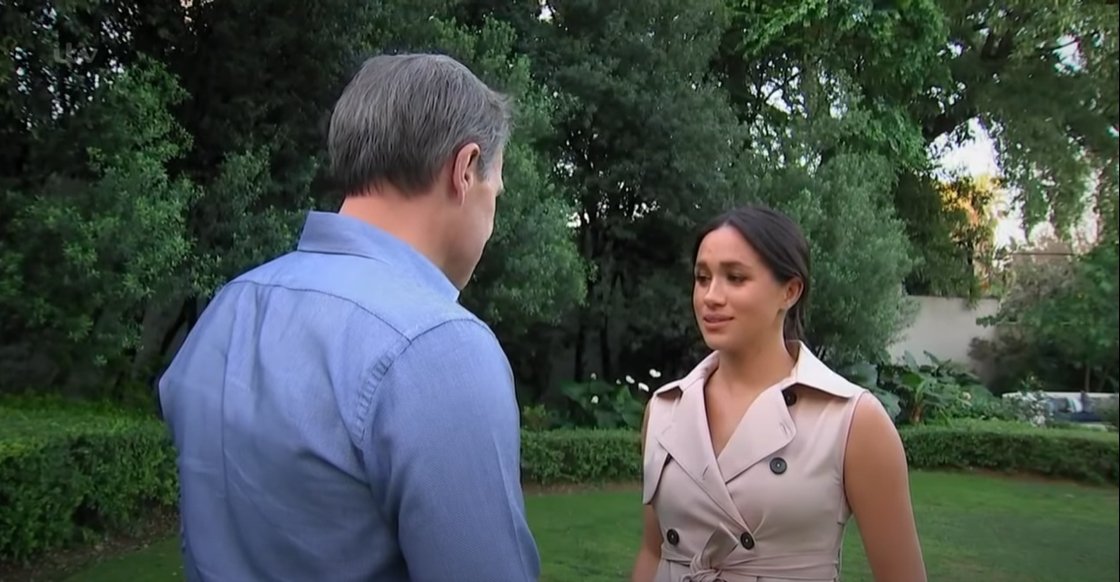 In separate interviews with Bradby, Harry and Meghan both revealed their struggles with the media scrutiny. Harry made mention of his mother's treatment at the hands of the press and spoke of her untimely death as a "wound that still festers." Meghan also expressed that she felt uncomfortable under the glare of the spotlight, saying that she had been warned by her friends that the "British press will destroy your life." 
Meghan's Unfair Treatment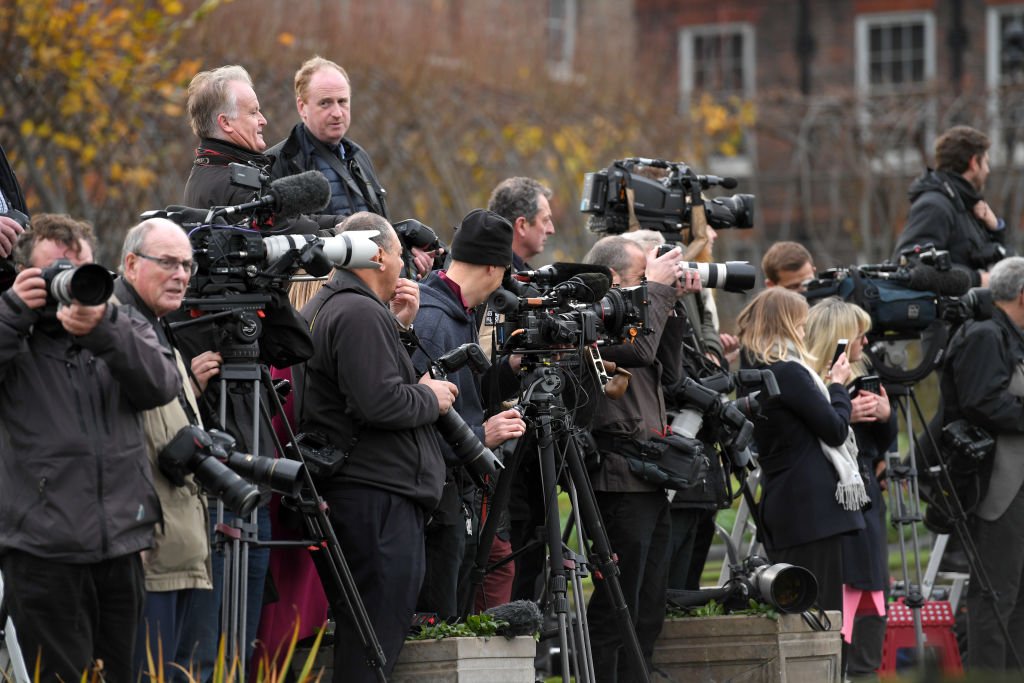 Meghan had since it was revealed that she and Harry were dating, always been singled out by the British press for her "exotic DNA" and other characteristics that set her apart from the typical Royal spouse, like that she was biracial, divorced, and an actress. After she married, though, the unfair scrutiny only grew, as stories populated the tabloids about Meghan closing her own car door or that she wore jeans to watch a match at Wimbledon. 
Harry Releases Another Statement Against the Press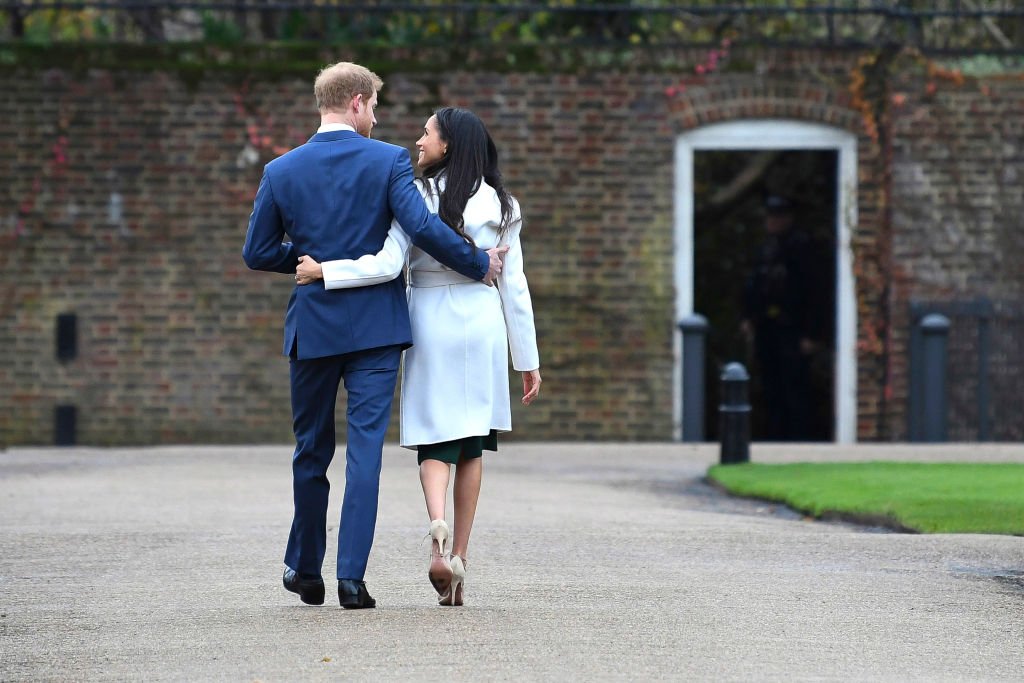 Not long after the Africa tour, Harry, through the Kensington Palace press office, released another statement attacking the media for its biased coverage of Meghan. The statement was a reaction to the British press, specifically the Daily Mail on Sunday, releasing a private letter Meghan had sent her estranged father, Thomas. The newspaper published the letter, which was met with a lawsuit filed by Meghan, and another filed separately by Harry. Both lawsuits are still before the courts. 
First Wedding Anniversary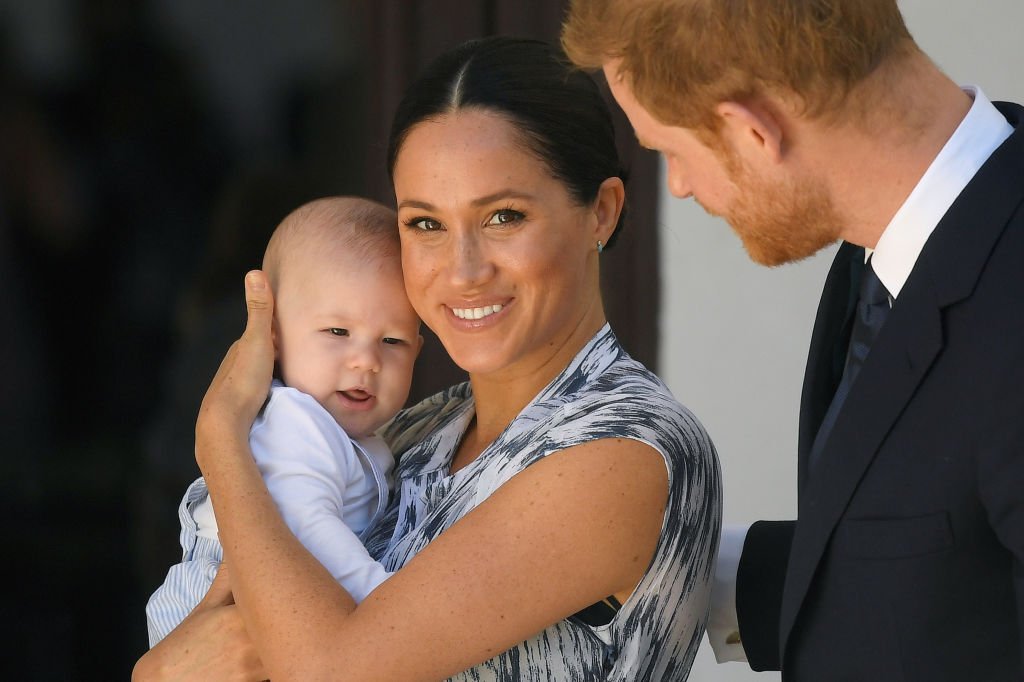 As the couple announced they were pregnant five months after they were married, their first wedding anniversary coincided with Archie's birth as well. They later revealed in "Finding Freedom" that they celebrated quietly at Frogmore cottage, which is on the grounds of Windsor Castle and the official residence of the Duke and Duchess. 
Courting Controversy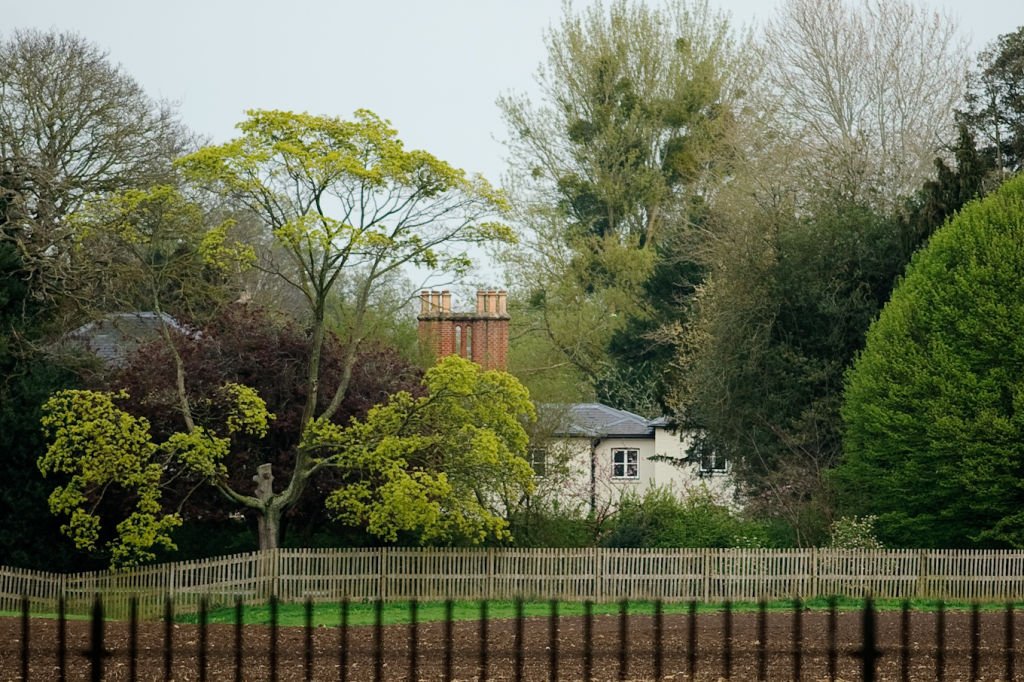 The official residence of the Sussexes became a point of controversy in 2019, as it was reported that year that the couple had spent over 42 million pounds of taxpayer money to renovate the aging home to suit their needs. When the press caught wind of the renovation, it became another reason to show displeasure of the couple even though they later repaid the money that was used to renovate the cottage. 
Harry and Meghan Spend Christmas Alone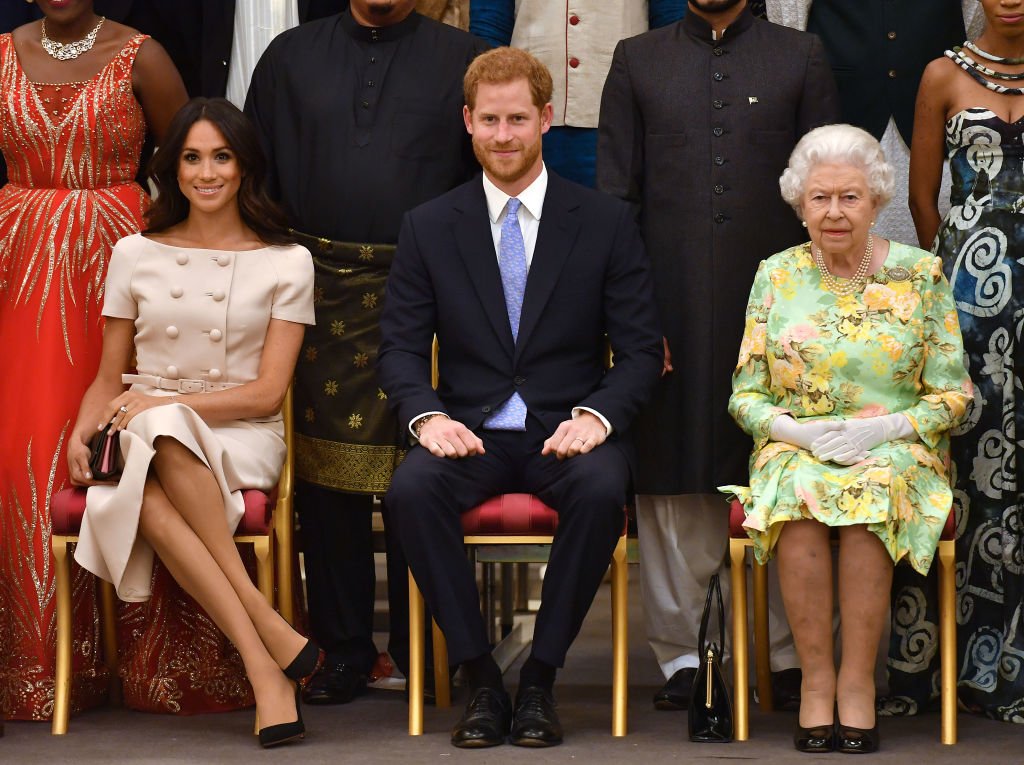 In what was a prelude of things to come, Harry and Meghan decided not to spend Christmas of 2019 with the Royal Family. Instead, they choose to go to Canada and spend the holidays with Meghan's mother, Doria Ragland, in a mansion on Vancouver Island. The announcement came as a surprise to many as the Royals usually spend the holidays together at Sandringham Estate. 
 2020 Brings Big News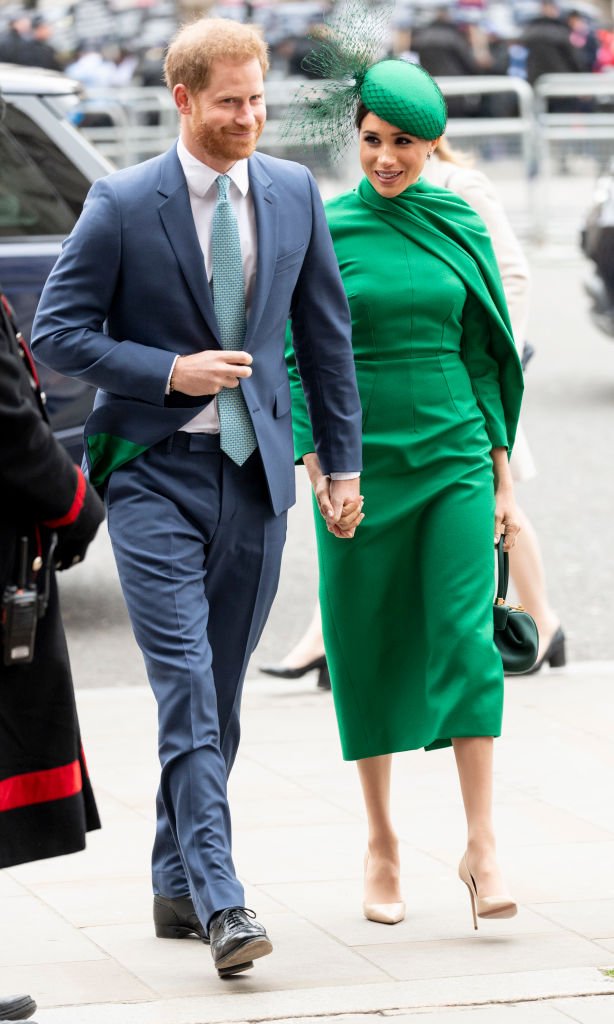 On January 8th, the couple took to their official Instagram page to declare that they would be "stepping back" from official Royal duties and seek financial independence. The reaction to the statement was swift and confused. But given all the pressure and scrutiny the couple was subjected from the beginning, few people were so surprised. A poll was even taken, suggesting that Meghan was the main motivation by the move later dubbed Megxit. 
Is Harry Still A Royal?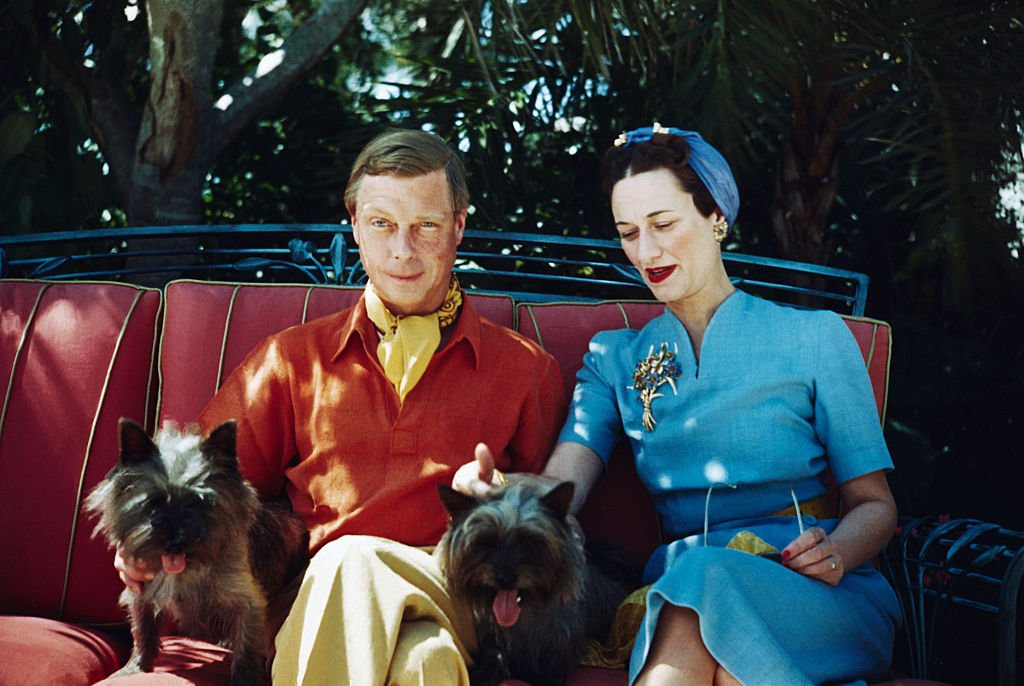 The announcement had all the hallmarks of another famous Royal seceding from the British crown. Harry's great-great-uncle, the Duke of Windsor. Edward VIII had also decided to abdicate his throne to marry his American wife, Wallis Simpson. 
Harry Keep His Place in the Line of Succession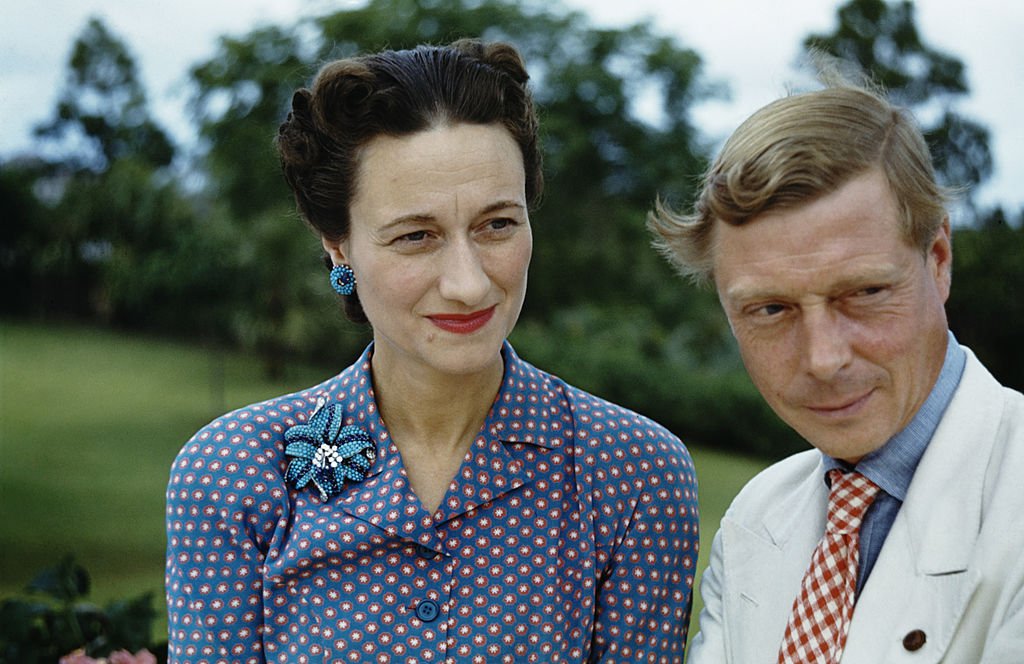 While Edward VIII's abdication set off a constitutional crisis at the time - he was the heir to the throne - Harry and Meghan's decision was not as grave, as Harry is not the heir apparent. There were questions raised about whether he would be removed from the line of succession, but such a move would have to be approved by the UK parliament, so Harry continues to be the sixth-in-line to the throne behind his father, brother, and nephews. 
Other Royals Have Stepped Back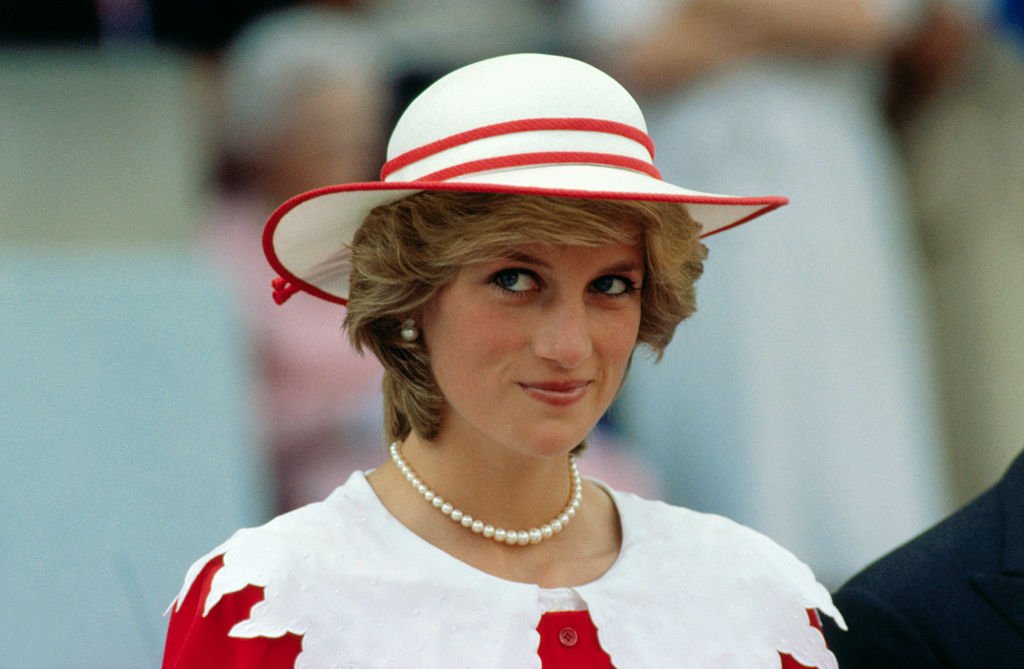 Harry and Meghan may be the most recent example of Royals quitting the family, but there have been others, most famously, Harry's mother, Princess Diana. Diana shed her royal courtesy Her Royal Highness after her divorce from Harry's father, Prince Charles. Sarah Ferguson also gave up her royal titles after her divorce, while Prince Philip, recently retired from his royal duties. 
Harry and Meghan's New Home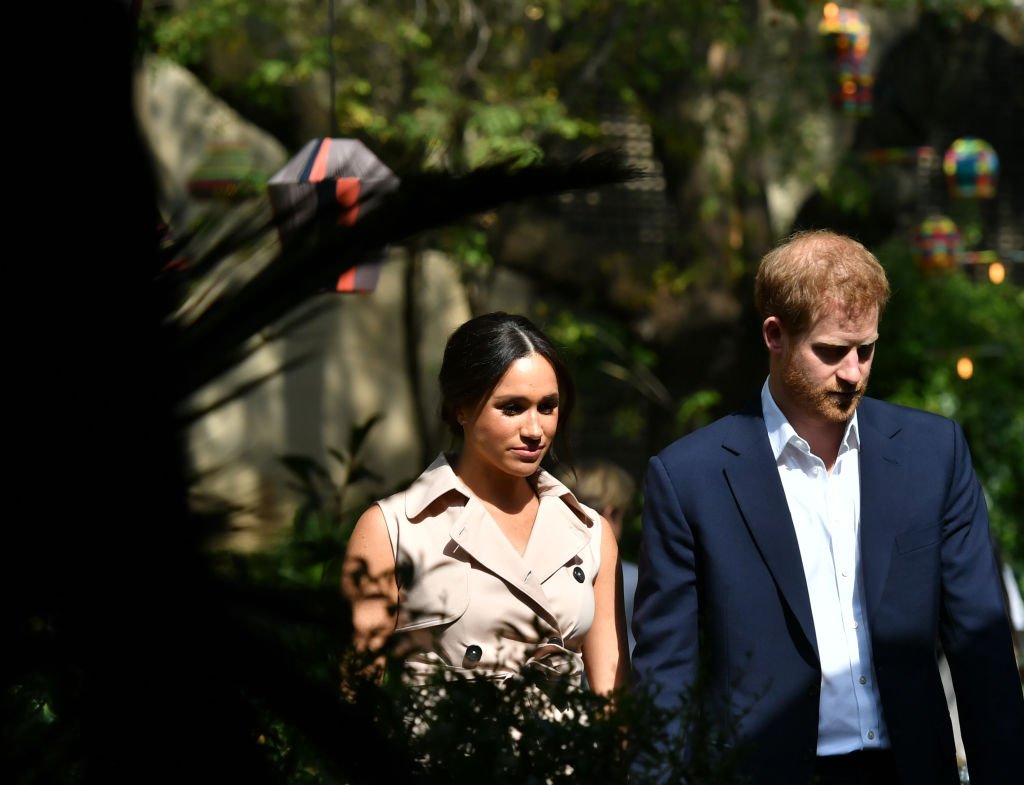 When Harry and Meghan made their announcement, they stated that they would be dividing their time between the UK and North America, which left people guessing as to where exactly they would settle in Canada or the US. Many believed that since they had spent the previous Christmas on Vancouver Island that they would re-settle there or in Toronto, where Meghan used to live. 
British Royalty Meets Hollywood Royalty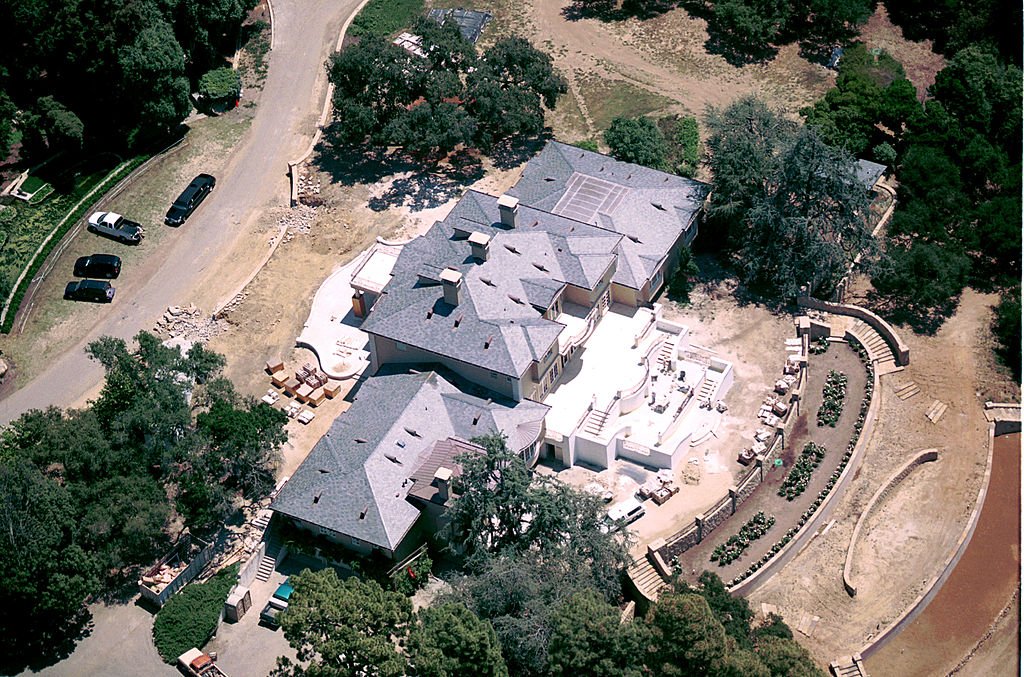 After leaving royal watchers anxious about where they were planning to move, Harry and Meghan recently announced that they bought a home in Montecito, California, a small city that is also the home to Hollywood heavyweights like Oprah Winfrey and Steven Spielberg. The home costs an estimated $14.65 million and has nine bedrooms and sixteen bathrooms. 
Prince Charles' Financial Support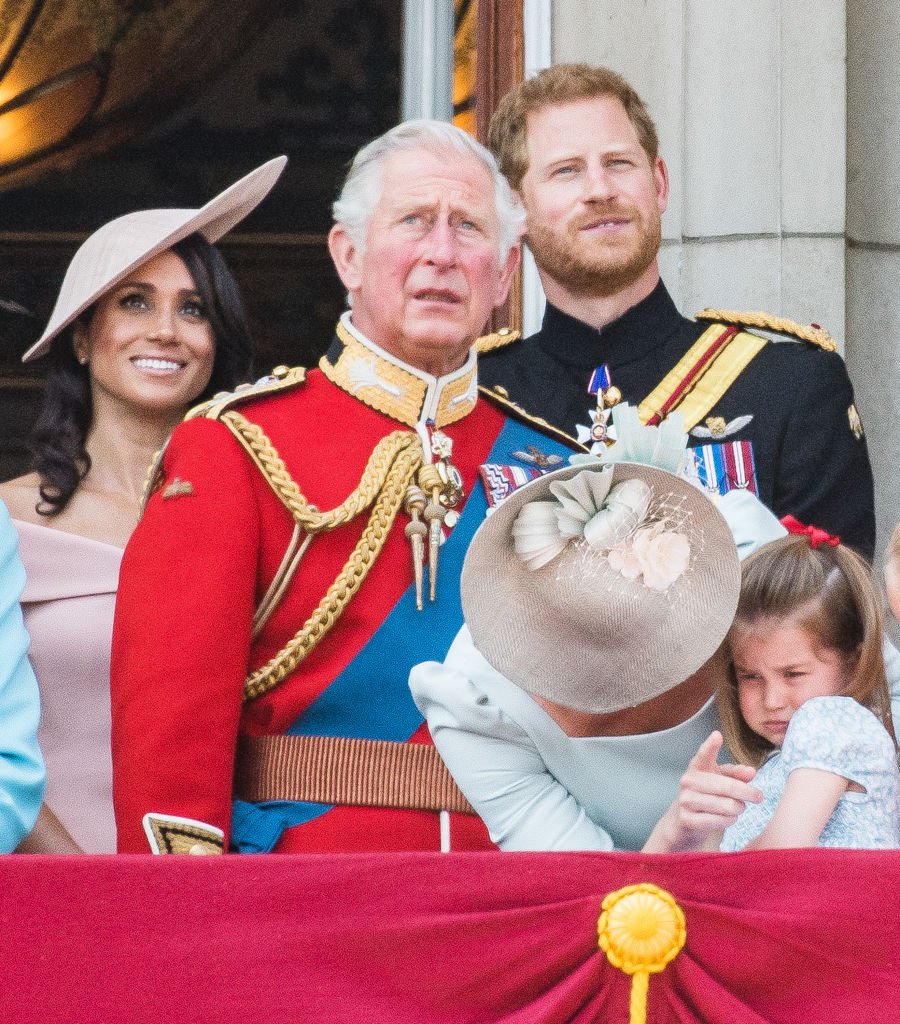 Harry and Meghan's new home was purchased, sources later revealed, with financial help from Harry's father, the Prince of Wales. Conflicting reports later emerged, stating that Harry and Megan had bought the house themselves. Prince Charles has made no secret about how he will still help his son, financially or otherwise, despite Harry's decision to step back from official duties with the royal family. 
The Royal Family Shows Its Support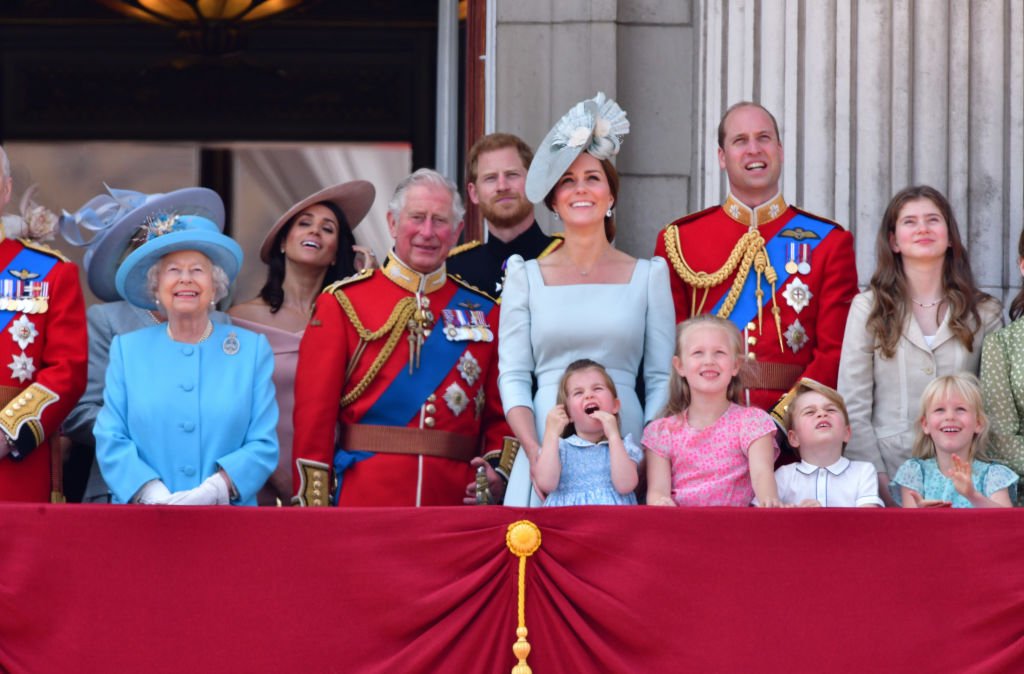 The Royal Family, at least officially, have expressed their support for Harry and Meghan's decision. The Queen, for her part, released a statement after the announcement, and after a royal family summit, saying that she had given the couple her full support. As for William and Catherine, they have remained silent, but, Harry and William are very close given their past, so it doesn't seem likely that anything would cause a rift between them. 
Still in the Spotlight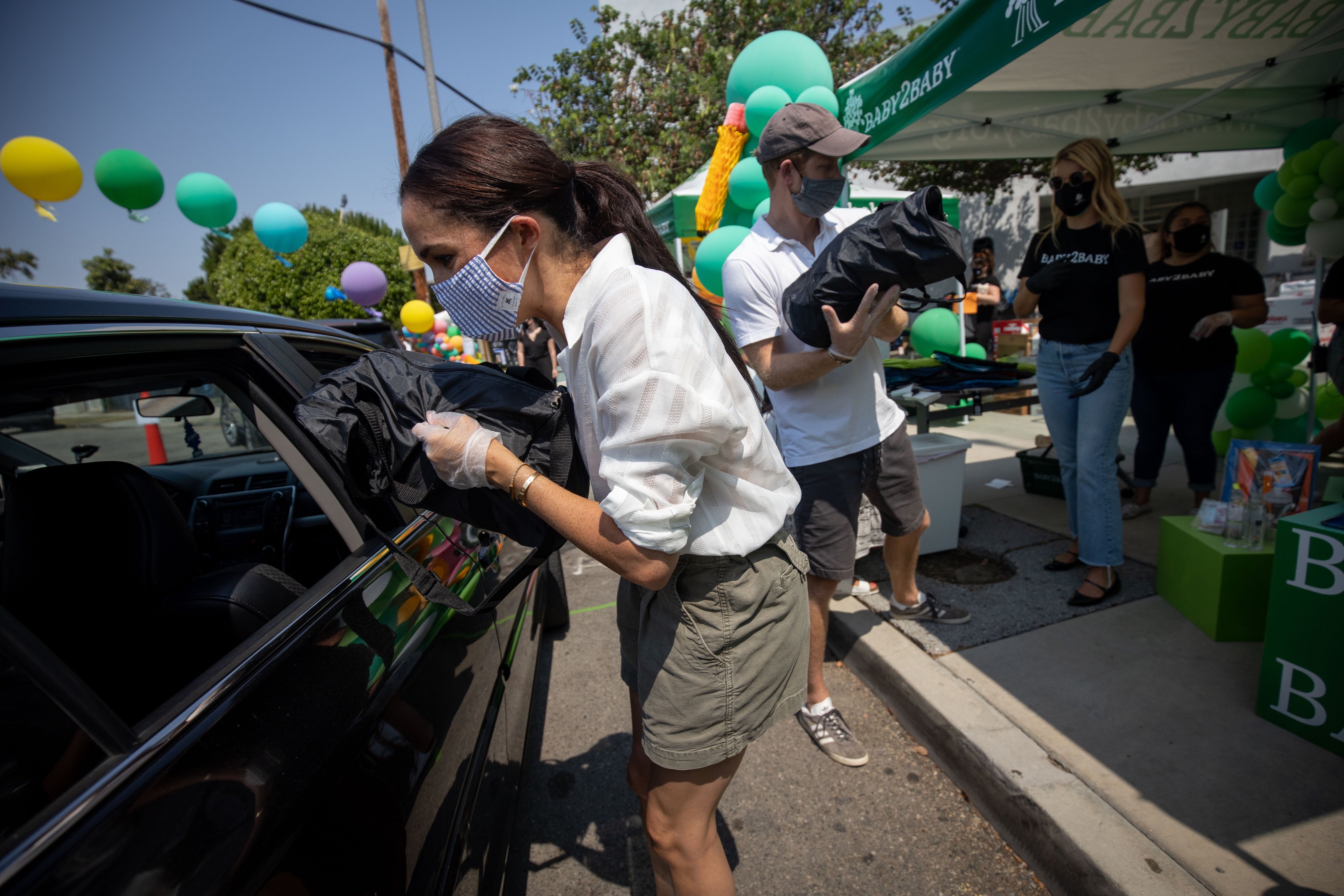 Having made the move to California, the Duke and Duchess got to work helping their local community by volunteering for a non-profit. They also continue to tweak their brand, as they recently announced that they were changing the name of their foundation from Sussex Royal or MWX. while their charitable foundation has been christened Archewell. As for employment, the couple still has quite a nest-egg from Meghan's earnings as well as Harry's sizable inheritance from his late mother. 
Would you give up royal life like Harry and Meghan? What do you think the couple will do now that they are financially independent? Let us know what you think in the comments section below. Harry and Meghan continue to live up to their stated goal of carving a new "progressive role" in the Royal Family. They have settled down in California, Meghan's home state to be close to her mother, while still focusing on how they will redefine what it means to be royalty in the 21st century.