Celebrities You Didn't Know Had Famous Parents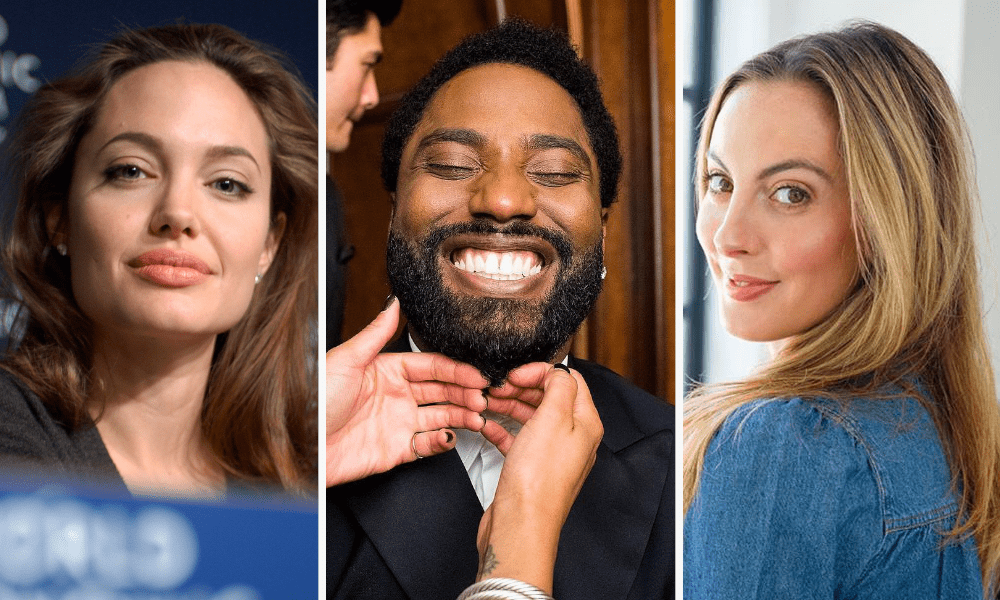 Some people consider making it in Hollywood as one of the most challenging tasks in the entertainment business, but for some others, Hollywood is merely a family business. A lot of children look up to their parents and decide to follow their footsteps into the same industry; the same is true for Hollywood. Many celebrities have followed their parent's footsteps, and now they are famous too. This article will explore the background of prominent Hollywood families who have proved that Hollywood runs in their blood.
Click "Next Page" to find out who they are!