Hilarious and Witty Yard Signs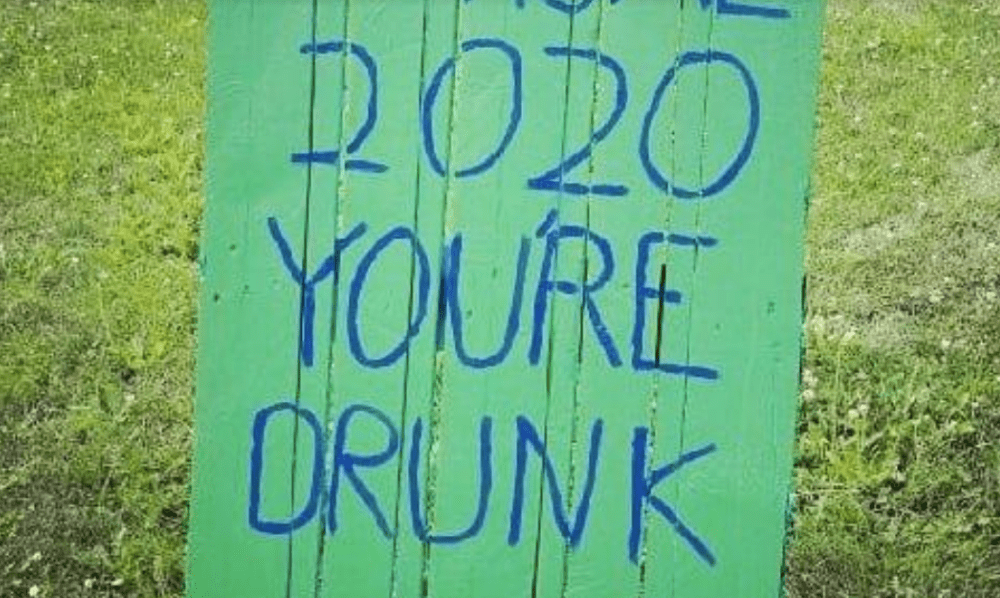 Yard signs are a way to express yourself in a way that forces others to take notice. They are a key tool in the belt of anyone who blasts music well above normal human hearing, competes to be the loudest at any restaurant, or insists on telling you their conspiracy theory. Still, if you want to make sure that all the neighbors and most of the random passersby know something about you, let's go with funny. People like funny. We like funny. 
Click 'Next Page' to see some hilarious and witty yard signs.