Fascinating Facts About The Statue of Liberty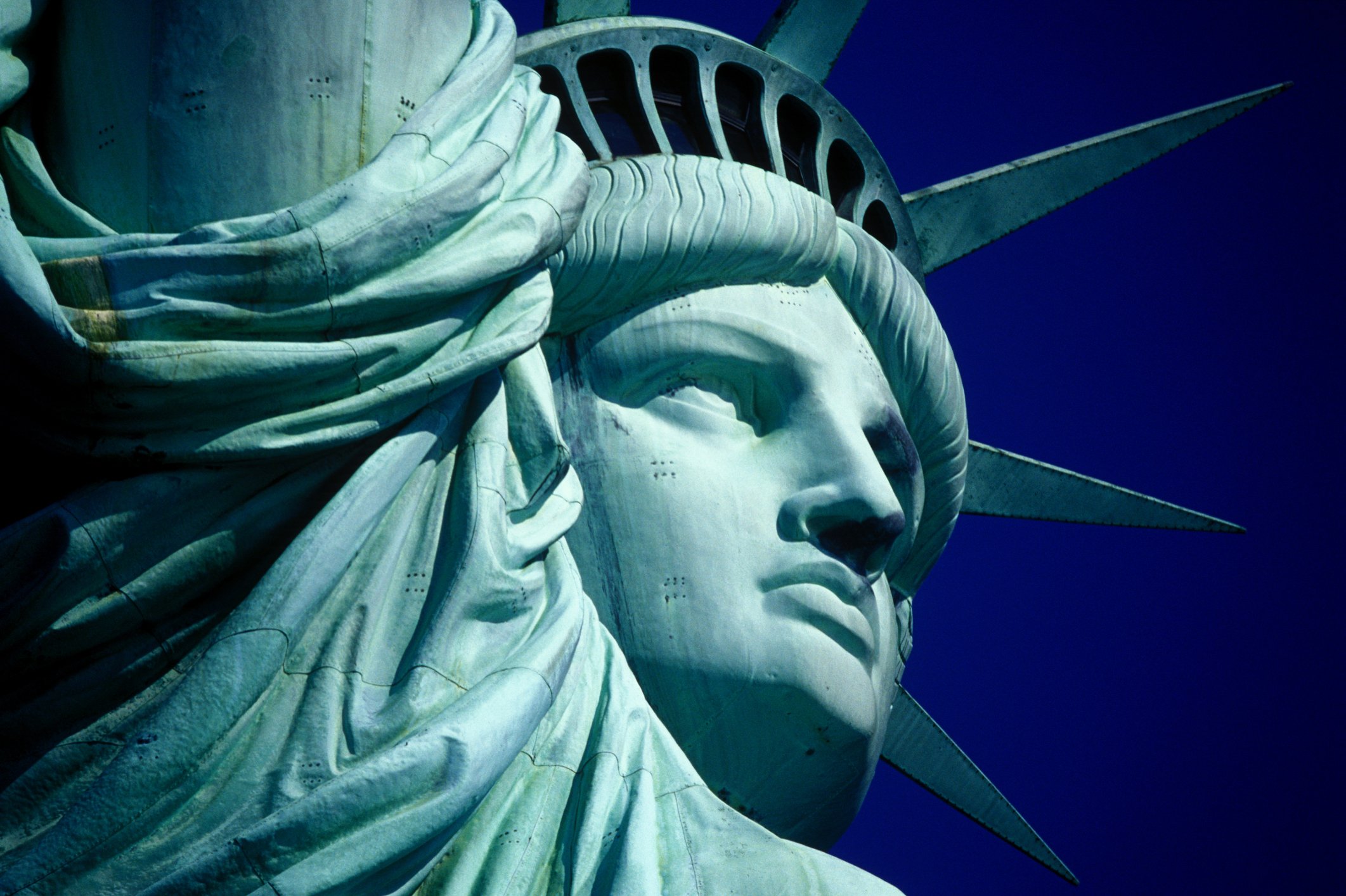 Ever since she arrived in New York some 130 years ago, Lady Liberty has become one of America's most acclaimed public treasures. The iconic symbol that was a gift from France stands with pride overlooking the New York Harbor. But did you know that not all the details about the American guardian angel are covered in history's chapters? These juicy secrets might give you a chance to book your trip to the American marvel once again!
Click "Next Page" to unfold some of the stunning secrets we never knew about Lady Liberty!