Guilty Pleasures Of the Royal Family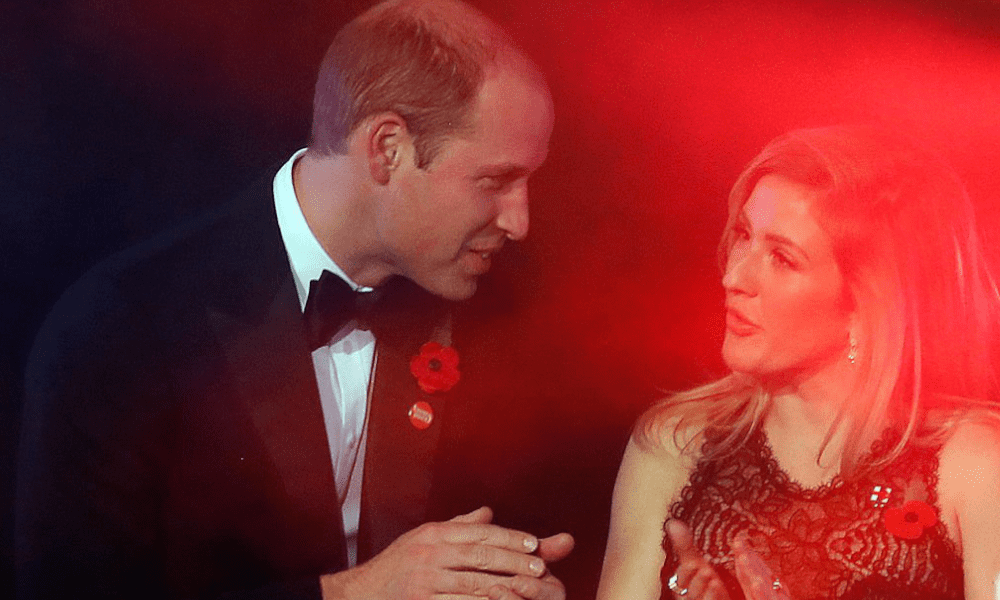 Some people forget that the royal family members are just human like the rest of the world. They have all kinds of likes and dislikes. It might be surprising to learn that some of them are just as addicted to chocolate as you. Others are in love with shows like 'The Walking Dead' and 'Game of Thrones'. What else do they like? Let's discover more!
Click 'Next Page' to learn about their guilty pleasures!