What Went Wrong With Biosphere 2?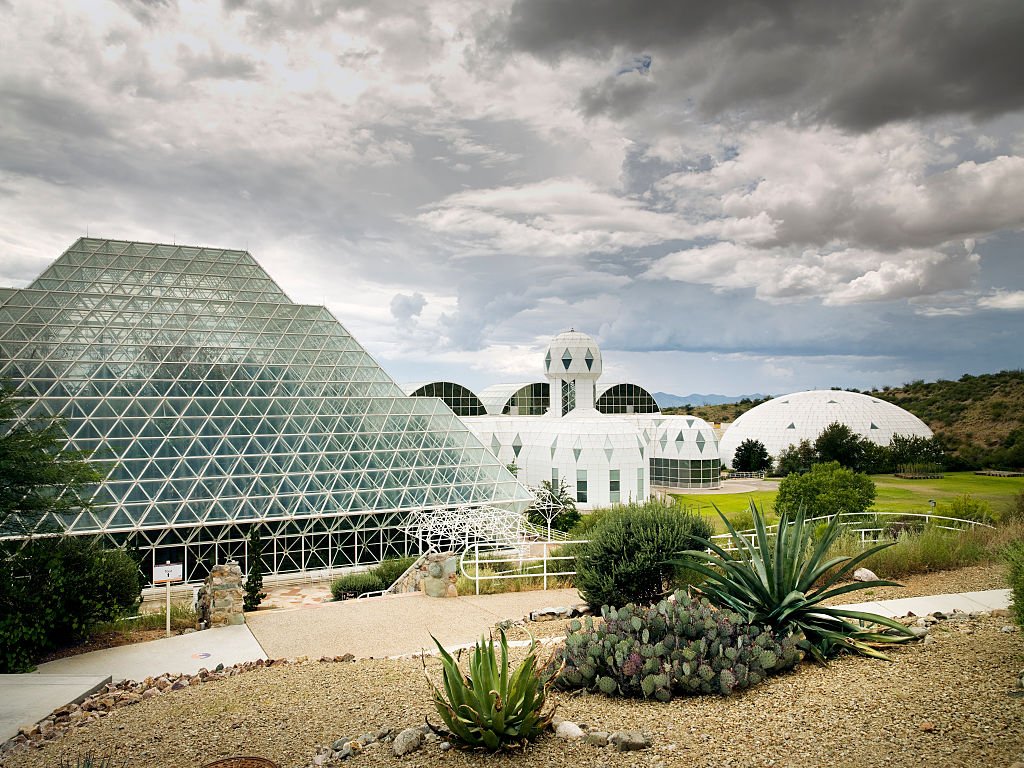 We've all seen some incredible scientific experiments overtime, each tells a massive part of history and where we were and are in our progress to peak human advancement. Not all stories are like the Apollo, though, and not every scientific endeavor is an omelet, some are just cracked eggs. This brings us to the cosmically comical and chaotic experiment known as Biosphere 2. A sphere expedition where 8 would-be astronauts and not-scientists convinced themselves they could cohabitate in the name of science. It turned out to be the most bizarre space experiment that almost had dire consequences.
Click 'Next Page' to start reading.