Limited Edition Foods We Still Remember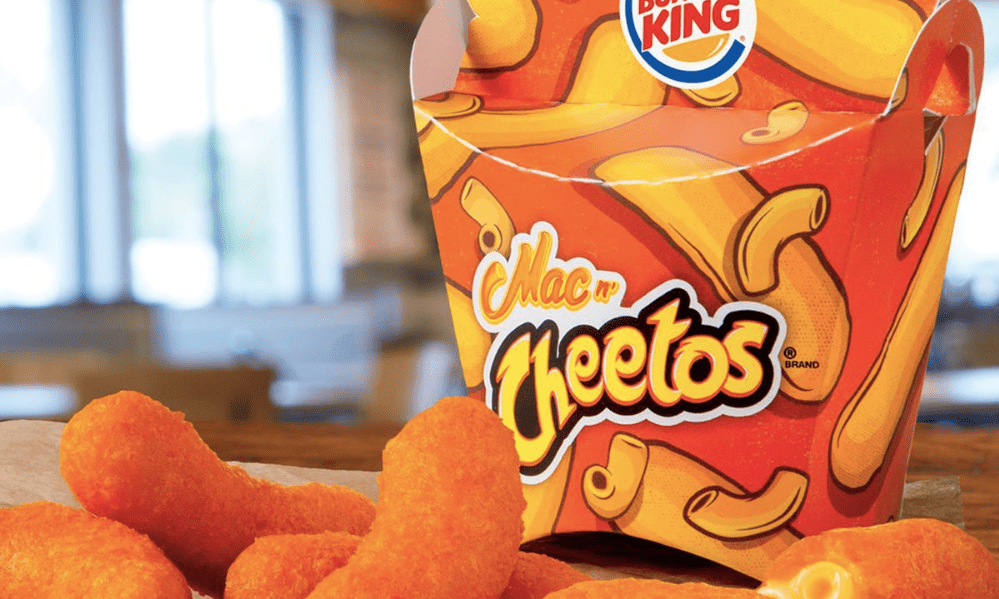 It's incredible and a little sad that so many delicious treats from the past don't exist anymore. Sometimes it happens because something had a limited edition run, sometimes it's because it was tied to specific events, sometimes it's because sales weren't enough, and sometimes it's because companies are out of touch with what we, the customers, truly want. How many of these foods do you fondly remember and desperately want back?
Click 'Next Page' to read about the limited edition foods we still remember.