The Best Car Movies Ever Made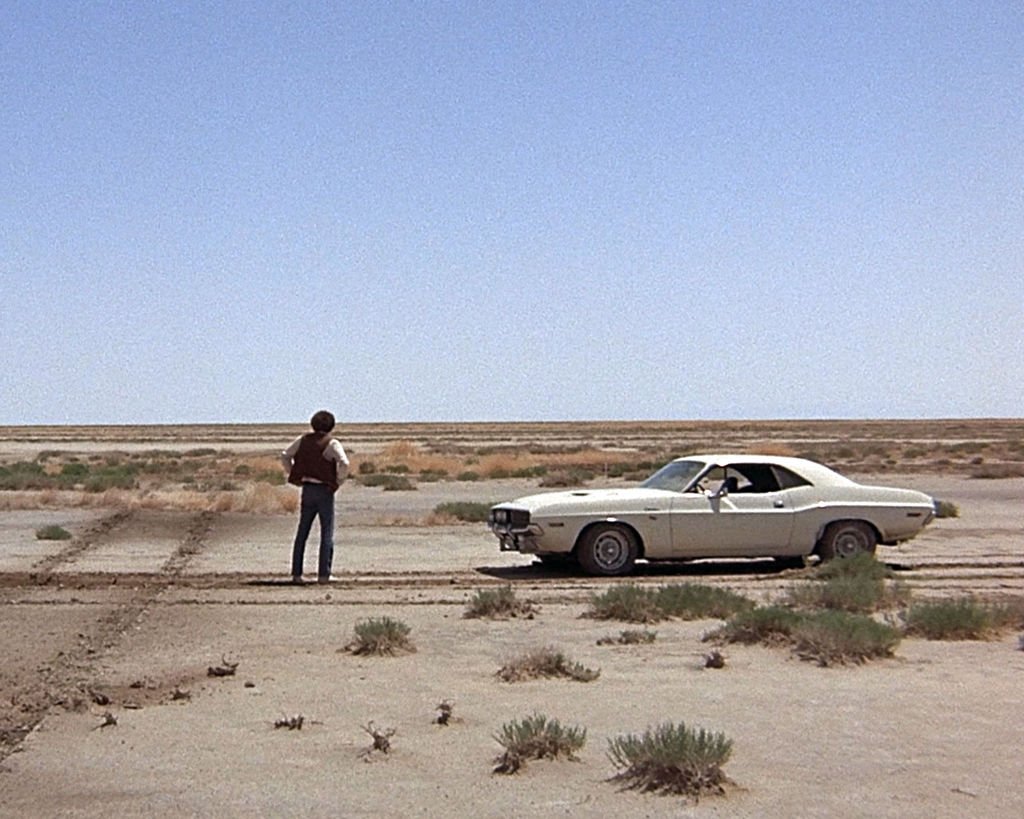 Fast cars, high-octane action, and some of the most thrilling movie experiences ever, car movies are some of the most entertaining films out there. Whether or not you're a grease monkey, gear-head, or just have an appreciation for cars, these films will tickle your fancy. In no particular order, here are our top picks for the best car movies ever made. 
Click 'Next Page' to see if your favorite car film is here.