The Most Fashionable Films of All Time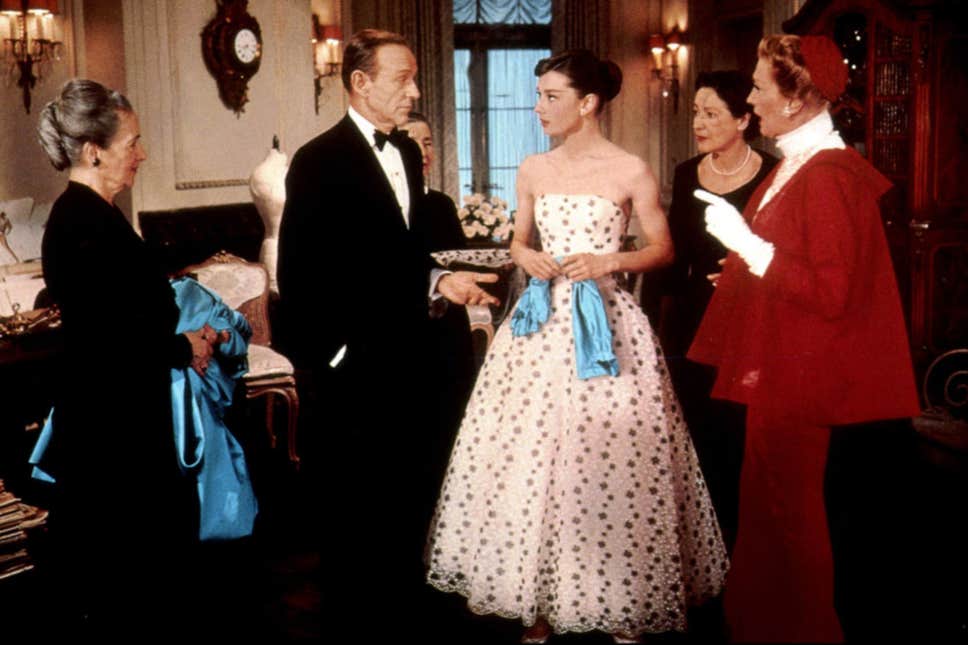 There are many aspects that can make or break a film, and fashion is one of them. Whether it's a period piece or a modern tale, every character's clothes are immensely important. Naturally, movies like 'Funny Face' with Audrey Hepburn and 'The Devil Wears Prada' with Meryl Streep are considered some of the most stylish. Let's discover the rest!
Click 'Next Page' to see which films have the best fashion!