Buffy: Things Actors Had To Do On Set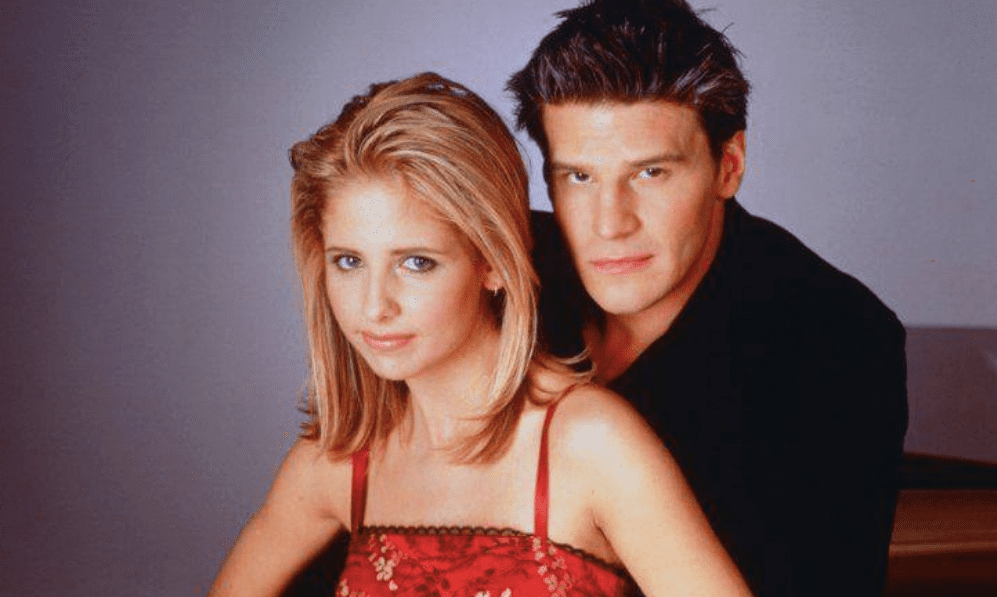 'Buffy The Vampire Slayer' is one of those shows from the 90s that still permeates pop culture. It launched the careers of several well-known stars, its popularity shaped supernatural sci-fi to this day, and it was one of Joss Whedon's biggest early projects. The success of Buffy led to many spin-offs, novels, video games, and an entire Buffyverse. Though the show started airing in 1997 and was done by 2003, it's impact lives on. 
Click 'Next Page' to find out the things actors had to do on the set of Buffy.