Cool Facts About Flinstones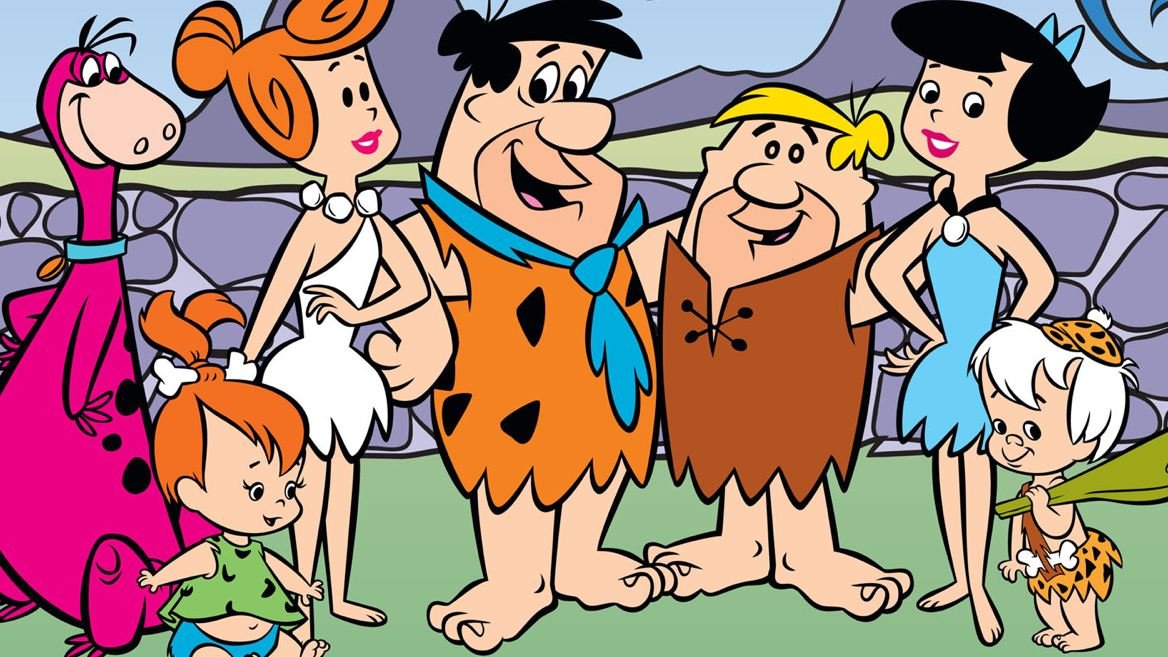 Produced by Hanna-Barbera, The Flinstones was actually the first animated series to ever be broadcast in a primetime slot. It's in the life and childhood of a lot of people and it should stay around for the next generations. Let's take a look at what made The Flintstones so successful and behind-the-scenes curiosities that even some of the show's biggest fans are not aware of.
Click "Next Page" to see what's behind The Flinstones' success!