Shows Coming To Netflix In August 2020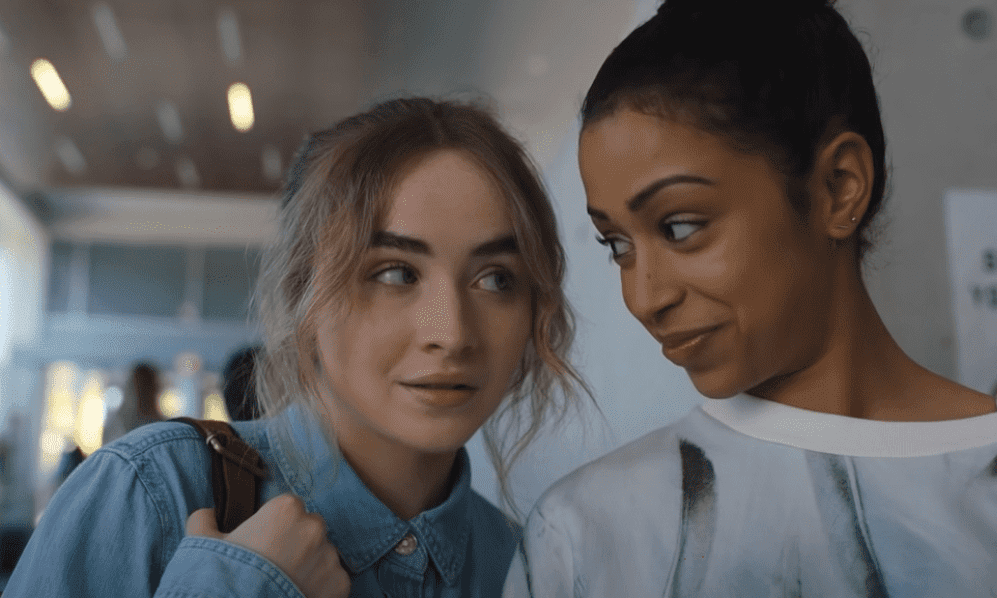 With the summer hitting full-swing we totally get that staying indoors to beat the heat is something that many of us prefer to do. Good thing there's Netflix and their ever-revolving door of binge-worthy streaming content. Even with everything that's going on this year, the video-on-demand giant has everything we need to keep our minds off of the stress. Here are our top pick's from everything coming to Netflix this August 2020.
Click 'Next Page' to see what's coming to your screens!