Designers Who Turned the World Upside Down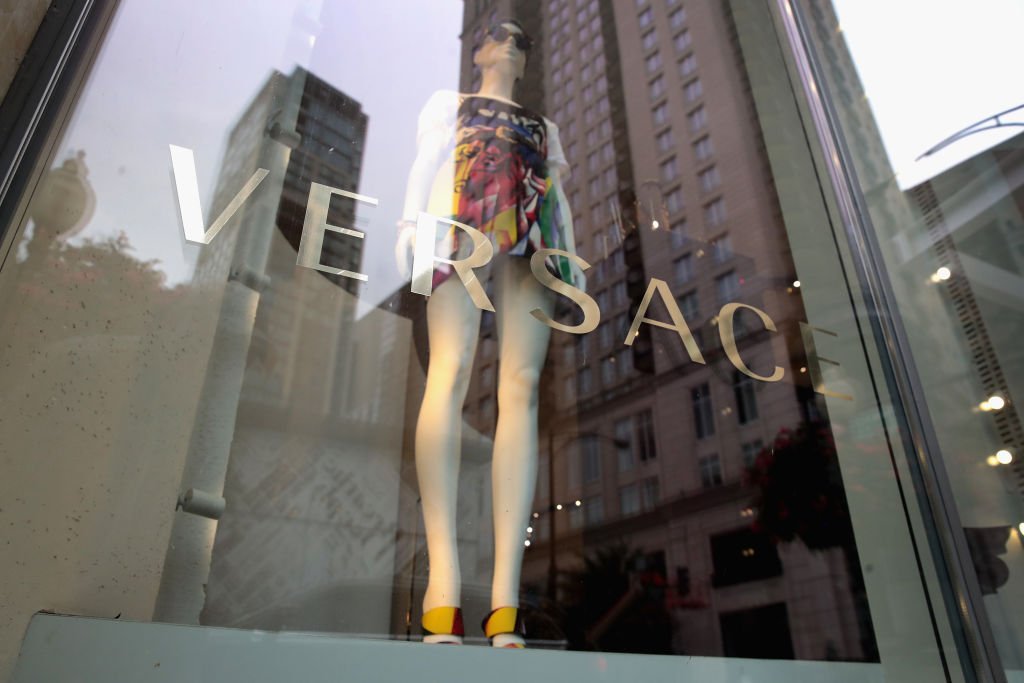 Fashion is an industry that almost anyone and everyone plays an essential role in. From the designers to the designated buyers, fashion is part of the everyday ecosystem to those who have items and labels to wear in their closets. Nearly all clothing designs are inspired and influenced by heavy-hitters in the fashion world. And some timeless designers have changed the landscape of the clothes we wear. But, who are the most famous and most important fashion designers in modern history? Keep reading and find out.
Click 'Next Page' to start reading about the fashion world!