Lesser Known Ways To Use Vaseline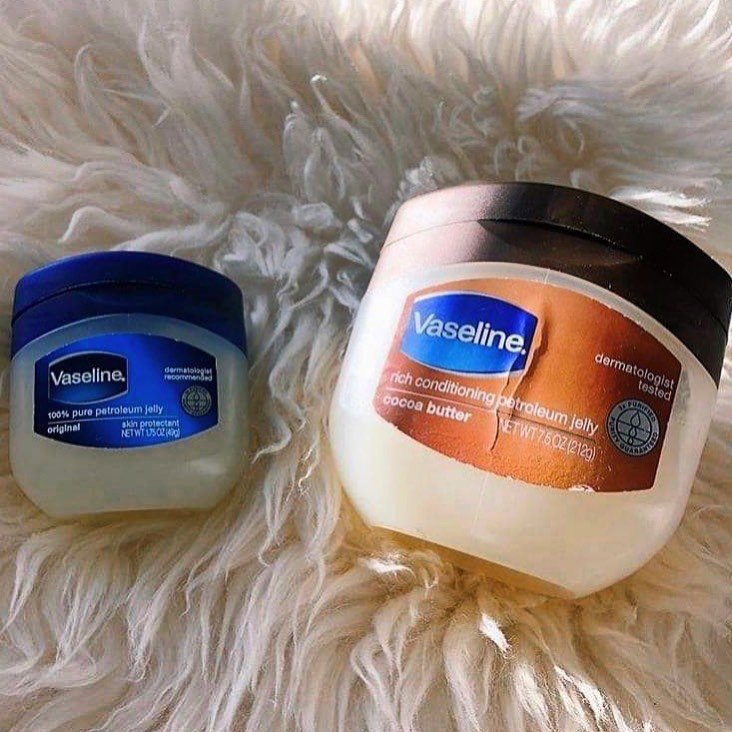 Robert Chesebrough was wandering around the oil fields in Titusville, Pennsylvania in 1859 when he came across some gunk that oil rig workers were removing from rig pumps and using to heal cuts and burns. They called it 'rod wax,' but Chesebrough took that gunk back, purified it, got some petroleum jelly out of the whole deal, and called it Vaseline. Now vaseline is basically the name that most people know petroleum jelly by, and it has some incredible and weird uses. 
Click 'Next Page' to find out some lesser-known ways to use vaseline.