Kelly Clarkson's Divorce Drama Keeps Getting More Complicated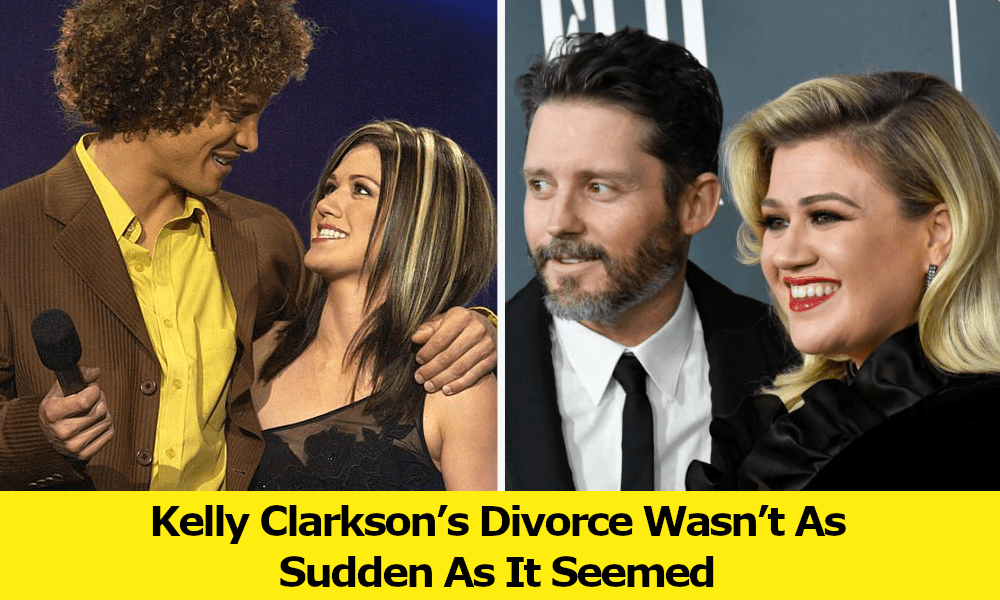 Kelly Clarkson, like a lot of us, has had an interesting 2020. The year saw her both start her own talk show and win a Daytime Emmy for it, but the positive news was mixed with the negative. Kelly filed for divorce from her husband of seven years, Brandon Blackstock, in June. The couple has two kids of their own, and two from Brandon's previous marriage. While her fans expressed shock at the sudden announcement, sources close to the couple have said the split was a long time coming. Were Kelly's relationships with other men in her life - like her father, brother, or co-stars - a precursor to her unexpected divorce? 
Click "Next Page" to see how the men in Kelly Clarkson's past affected her marriage.