The Discovery of Derinkuyu Underground City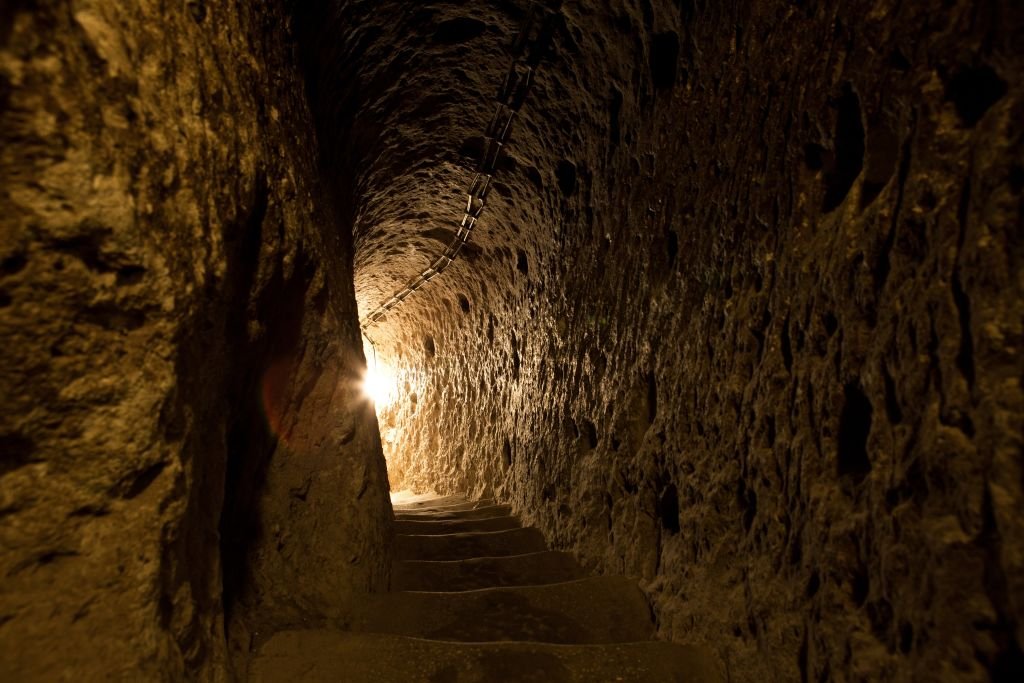 You never know what secret lies beneath the very house you live in - a man in Turkey decided to knock down a wall in his house one day, and what he discovered was one of the oldest, biggest underground cities in the world. Here's the story of how a man discovered one of the world's grandest underground cities - by accident. 
Click 'Next Page' to read more about one of humanity's grandest underground cities.