Prince George Occupies a Unique Spot In the Line Of Succession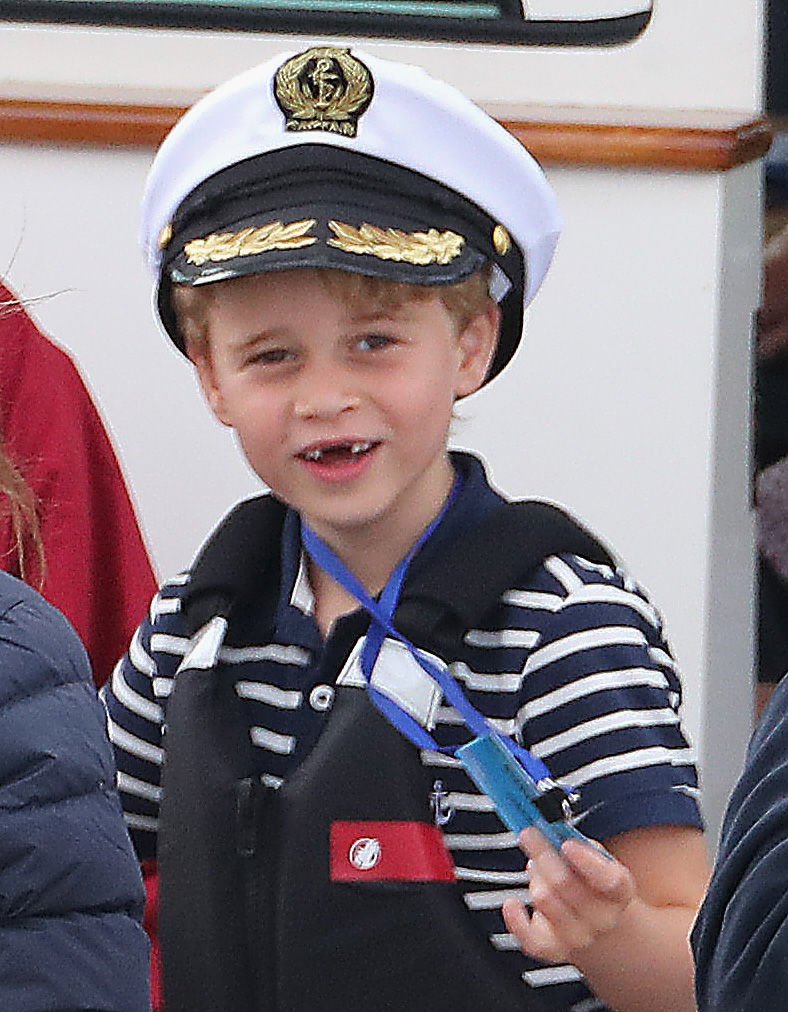 At only seven years of age Prince George, William and Kate's first-born son and the third-in-line to the British throne, has become one of the most popular royals. The future king has met presidents and other dignitaries from around the world, while also living as normal a life as any seven-year-old can. There have even been reports that William has discussed the concept of the monarchy to George and his potential role in it. 
Click "Next Page" to see how Prince George compares to other potential royal heirs.