Behind The Scenes Of The American Chopper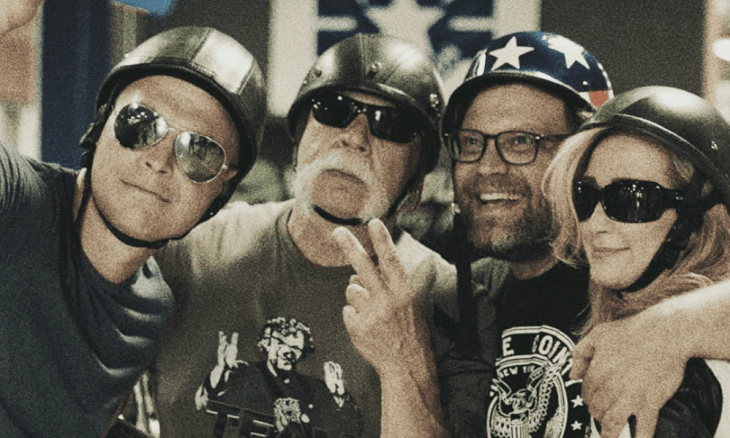 'American Chopper' fans have been rejoicing since the beloved reality tv show was revived in 2018. The original show began airing in 2003 and it quickly developed a massive fanbase. Apart from the core concept of making custom choppers, the explosive interplay between the father-son duo Paul Teutul Sr. (Senior), and his son Paul Teutul Jr. (Paulie or simply Junior) kept viewers enthralled. If you're a fan (and even if you're not), the behind the scenes drama is fascinating!
Click 'Next Page' to know what was happening behind the scenes of 'American Chopper'.