Archaeological Team Opened Up A Pharaoh's Tomb, Unaware Of What They Were Unleashing Into The World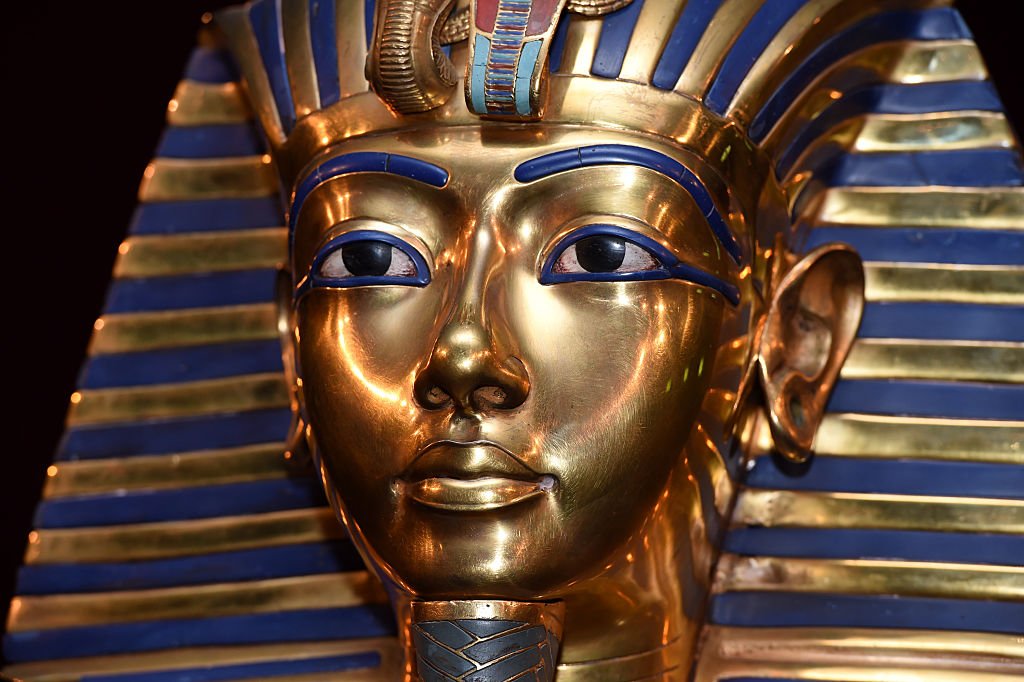 Sometimes, it's always a wise idea to leave things where they belong, specifically those resting in peace for thousands of years. For over 3,000 years, the name—Tutankhamun—wasn't known to the world. No one ever dreamed that there would be a king resting peacefully, buried in the chambers that saw no sun or rain for thousands of years. It wasn't until 1922 when an archaeological team led by British Egyptologist, Howard Carter, discovered, perhaps, "disturbed," the pharaoh's final resting place. Maybe he could've paid more attention to the warnings inscribed on the walls in that chamber...
Click "Next Page" to discover why opening King Tutankhamun's tomb was a bad idea...!