Facts from the Great Depression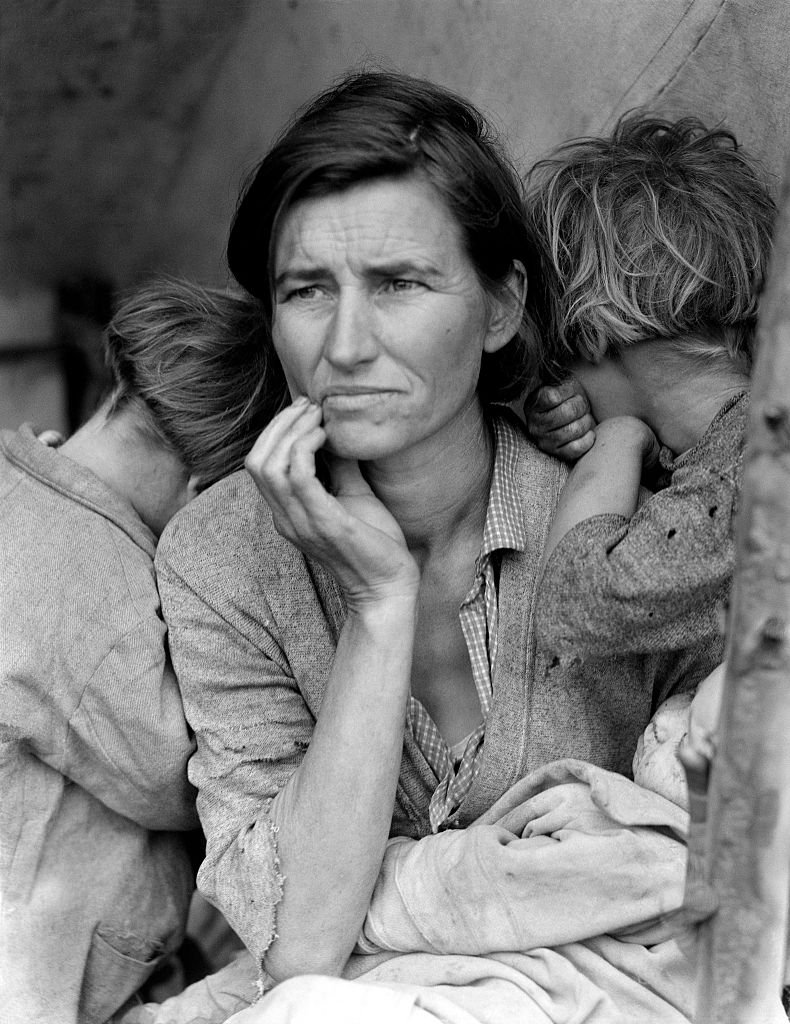 "
...and in the eyes of the people there is the failure; and in the eyes of the hungry there is a growing wrath. In the souls of the people the grapes of wrath are filling and growing heavy, growing heavy for the vintage."
as written by Steinbeck in
The Grapes of Wrath
.
The Great Depression
sent millions into dire poverty, with millions of hungry mouths unfed, and millions of men looking for a job when there was no job to be found. It was undoubtedly one of the darkest times in the 20th century - and here are some trivia of how life really was back then.
Click 'Next Page' to discover what happened during one of the 20th centuries darkest times.