Red Carpet Photos From the 2000s That Look Funny Today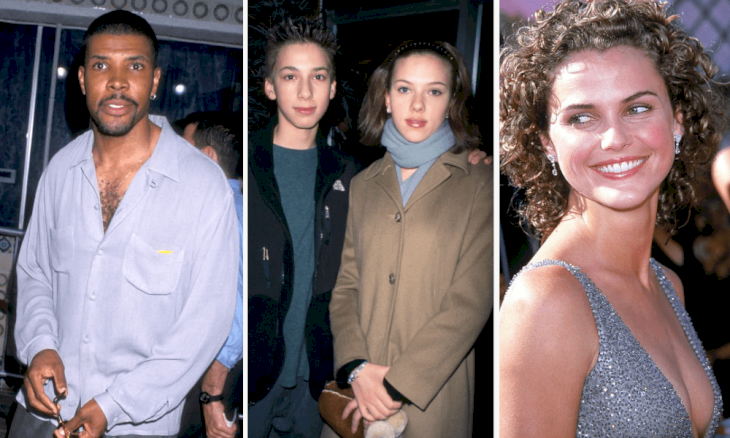 The 2000s seem like a far-off time, especially with all that's going on now, but everyone who was famous then, is still famous now, kind of. A lot of celebs got their big break at the beginning of the new century. Others were just starting out and still had the faces and fashions of people only just getting used to being famous. These red carpet photos are a sweet reminder of the people we know now as megastars who were then only almost famous.
Click "Next Page" to see what your favorite celebs looked like in the 2000s.