Meghan and Diana Made Similar Claims About the Royal Family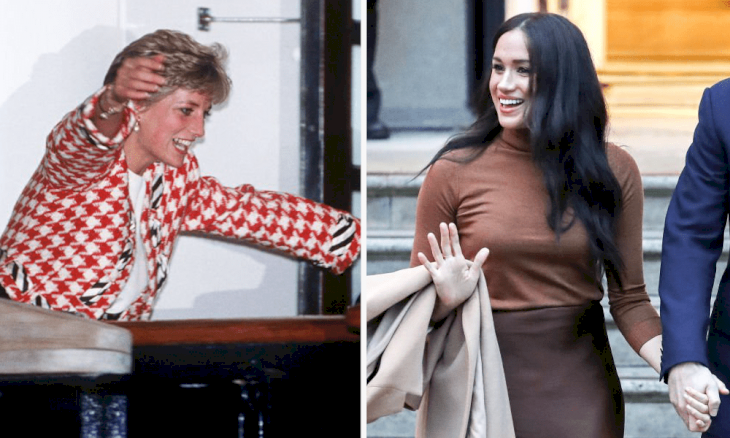 Meghan Markle was compared to Princess Diana as soon as she announced her engagement to Prince Harry. That's why now that the Duke and Duchess of Sussex have left the royal family, people have taken notice of a particular comment that was too similar to something Harry's mother said in the past. Let's find out what they said!
Click 'Next Page' to discover more about how Meghan and Diana felt in the royal family!