Navy Husband Returns Home And Finds Out His Wife Is Pregnant
Who Is He?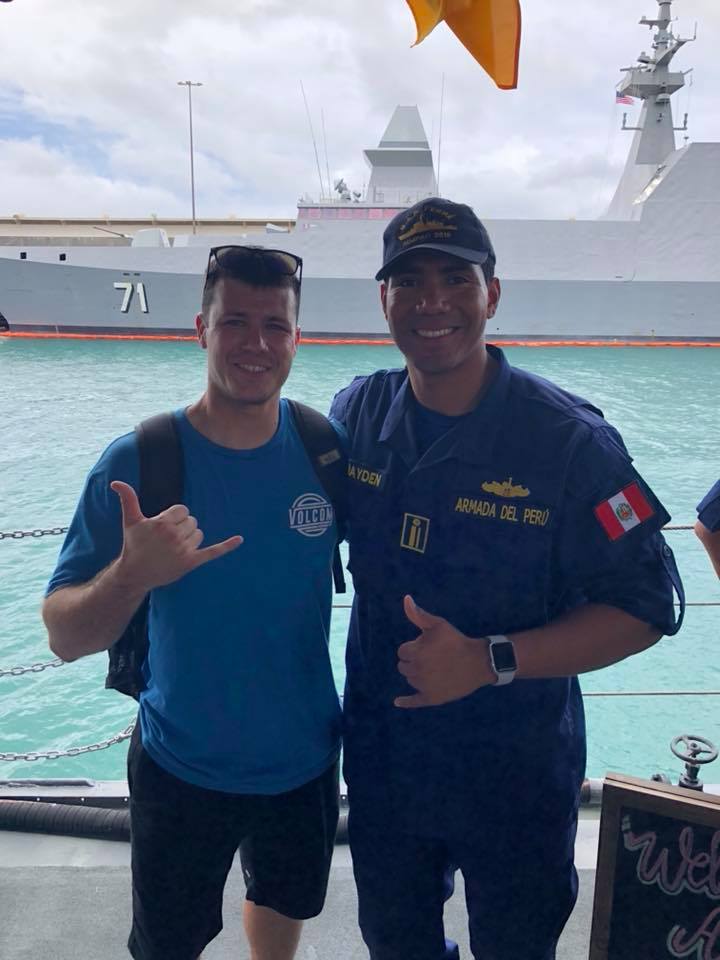 US Navy Petty Officer Chris Daugherty was deployed in January 2016. While it wasn't his first tour, he thought it was going to be one of his shorter ones. He was only supposed to spend five months at sea, which is a fairly short period for an active-duty sailor. Once he got on board, he found out that the tour was going to be a bit longer than he expected. This wasn't the only surprise he was going to get though. What other shocks would Chris get? Keep reading!
Click "Next Page" to read about the whole family!