Celebrities That Started Their Careers In Commercials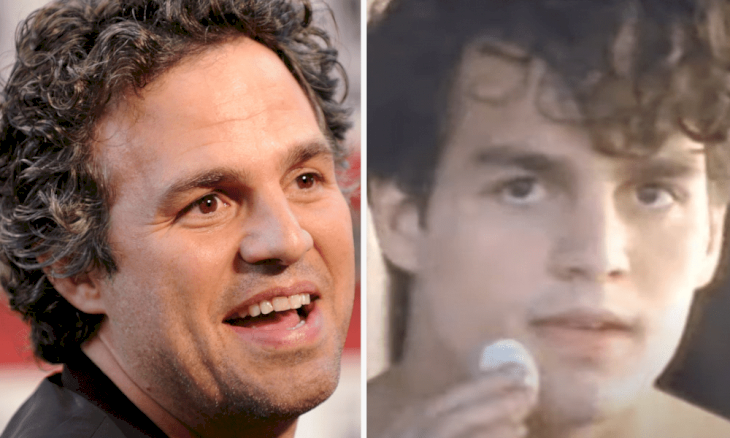 Everyone in the world starts their careers at the bottom. Even celebrities have to work their way up in the acting industry, and most of them begin with TV commercials. Do you remember seeing Matt LeBlanc in a 7UP advertisement? Did you know that Mark Ruffalo promoting acne cream? Let's discover more of these ads!
Click 'Next Page' to see the commercials where celebrities first started to shine!