Meet Laura Lopes, Prince William and Harry's Stepsister Who Lives out of the Spotlight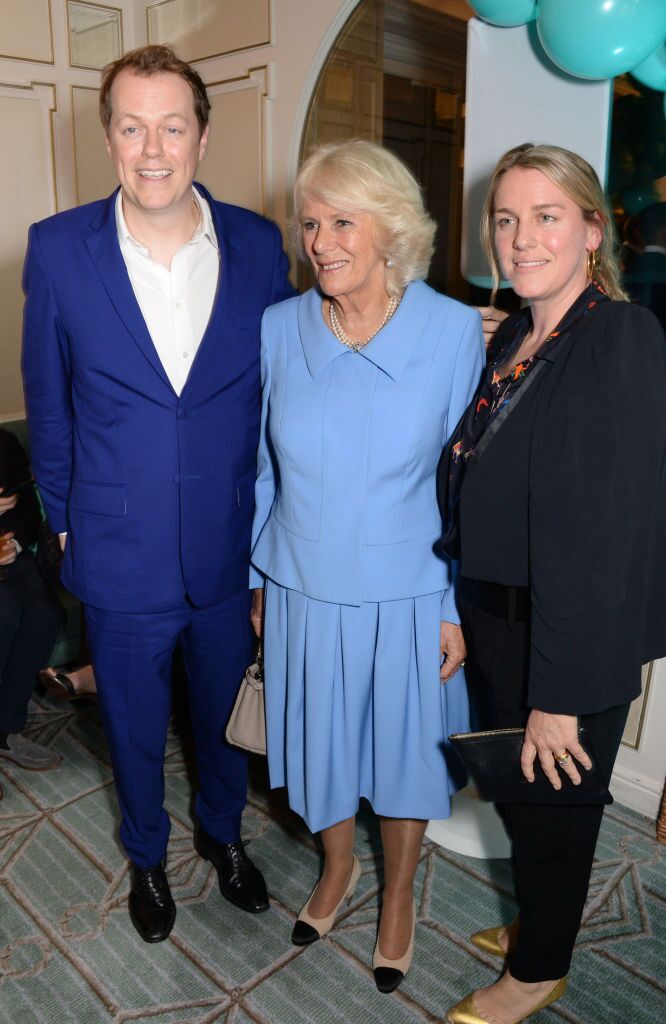 We all know Prince William and Prince Harry, along with their lovely brides - the Duchess of Cambridge, Kate and the Duchess of Sussex, Meghan. However, what we're pretty sure you know little of, is that the two princes have step-siblings. One guy and gal, here's everything you need to know about their stepsister, Laura.
Click 'Next Page' to start reading about this story!