Meet Legendary Lauren Bacall's Three Grown-Up Children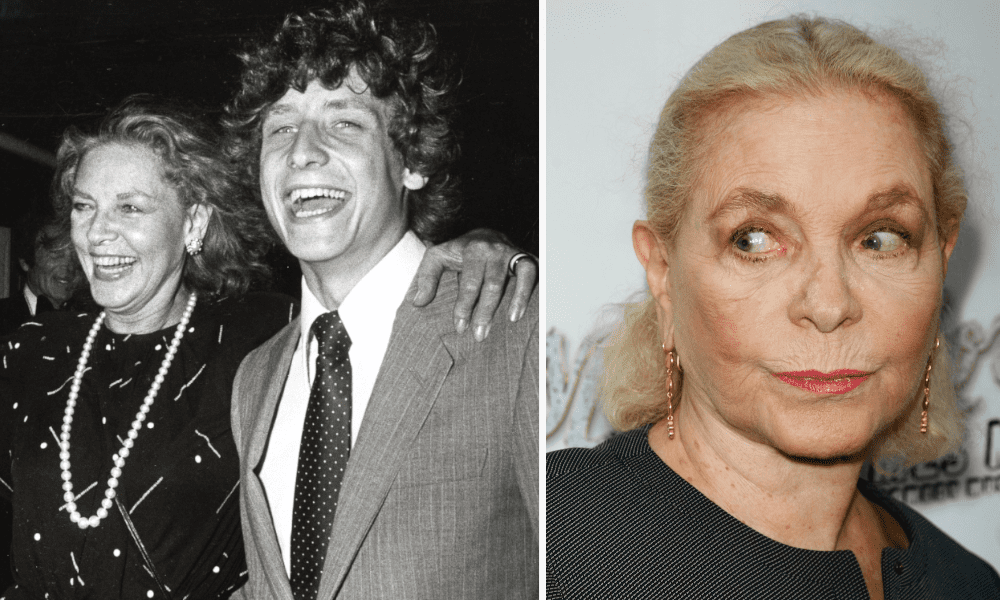 Lauren Bacall stepped into the spotlight and "The Look" started it all. From her smokey voice to her glamorous wardrobe, she was an icon of Hollywood's Golden Age and even beyond her filmography. The beloved actress was also the mother of three and former wife of two late actors. Let's dive into the family life of Bacall! 
Click "Next Page" to get started!