Meet Elvis Presley's 3 Granddaughters and His Look-Alike Only Grandson
THE CAREER OF A KING
While there are many debates regarding the origins of rock 'n' roll in history, Elvis Presley will always be considered one of the best performers of the genre. He came from a humble background, but a producer responded to his audition tape in Memphis. The star was taken in for several recording sessions, and the rest is history. They recorded all kinds of songs in genres such as blues, country, ballads, and even gospel.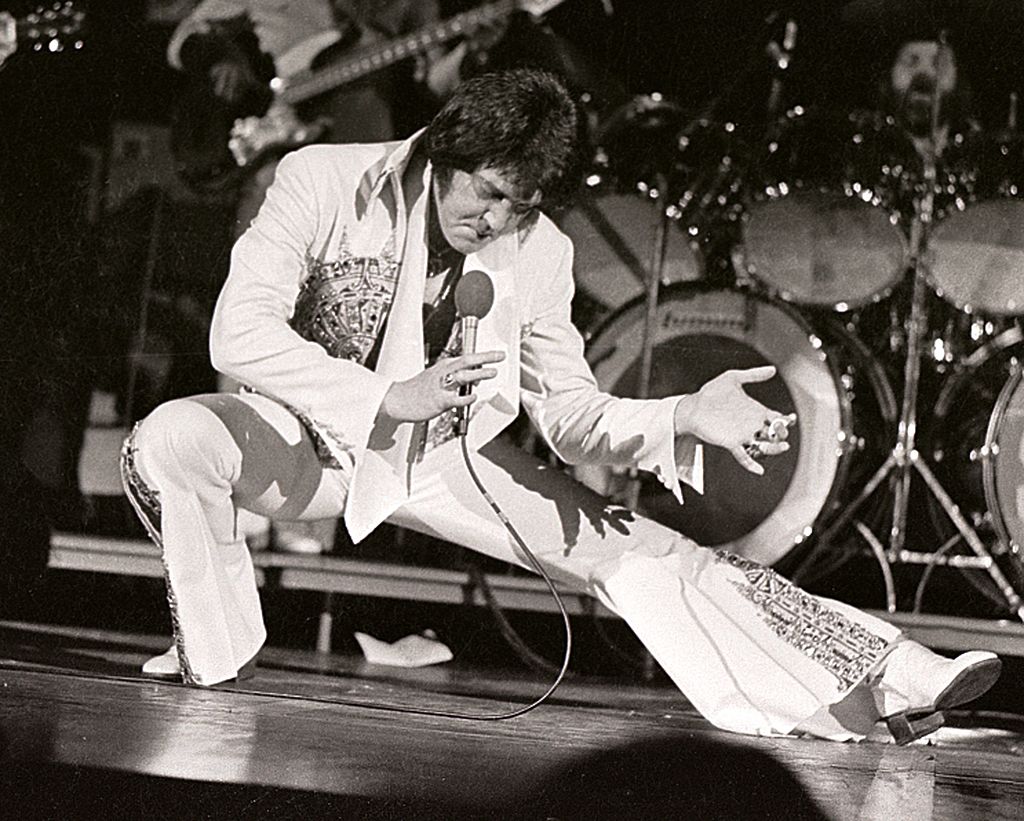 He had been inspired by his parents' church, the black Memphis church, and the blues clubs in Beale Street. Aside from his amazing talent, one of the best parts of Presley was his charisma and out-there personality. That's what made him a huge star. Once he got Colonel Tom Parker as manager, they started working on some of the King's best hits like 'Love Me Tender' and 'All Shook Up'. Between 1956 and 1958, Presley topped every single chart and welcomed the era of rock 'n' roll music.
Click 'Next Page' to learn everything about the King's family!