The Cast Of M*A*S*H Then And Now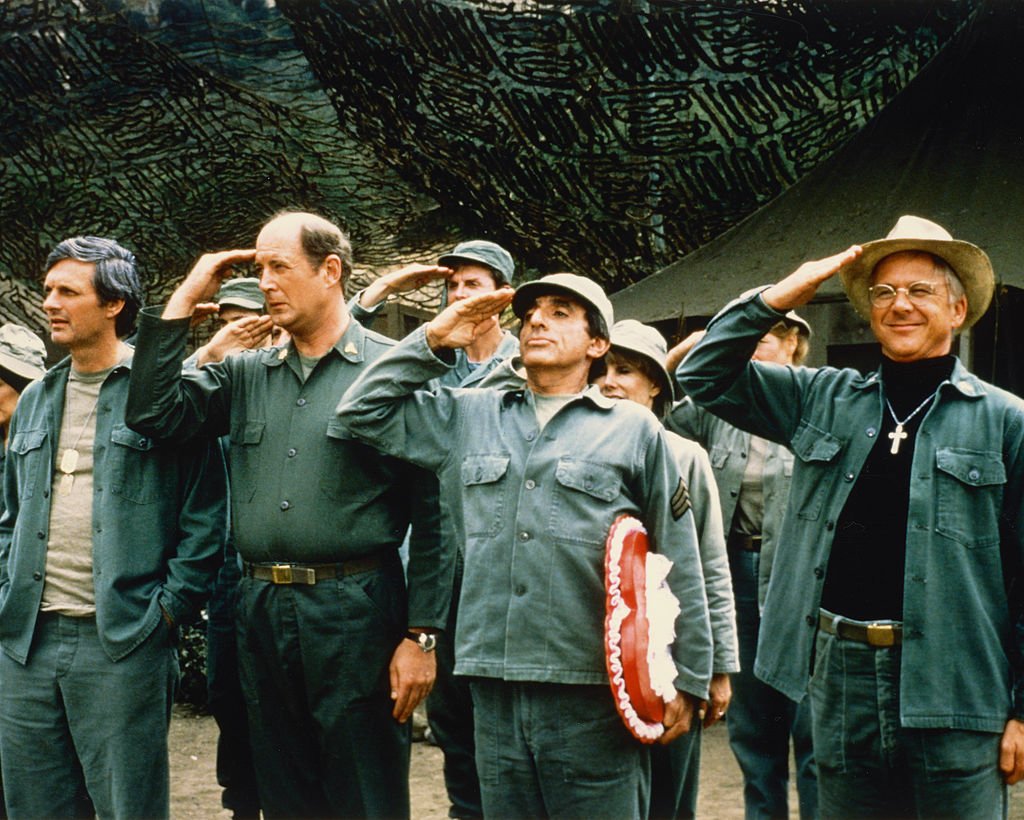 M*A*S*H was a show that defined a whole generation, and it continues to cast its influence and entertain audiences decades after it was first released. The extremely popular and well-loved TV show followed the lives of the oddball characters forced to live together within the small confines of a mobile combat hospital during the Korean War, and the laughs that the set up inspired will be remembered forever. But who were the characters and where are the actors who played them now? Let's take a look.
Click 'Next Page' to see the first M*A*S*H character.