Baby Cow Escapes Terrible Fate Into The Arms Of Unlikely Caretakers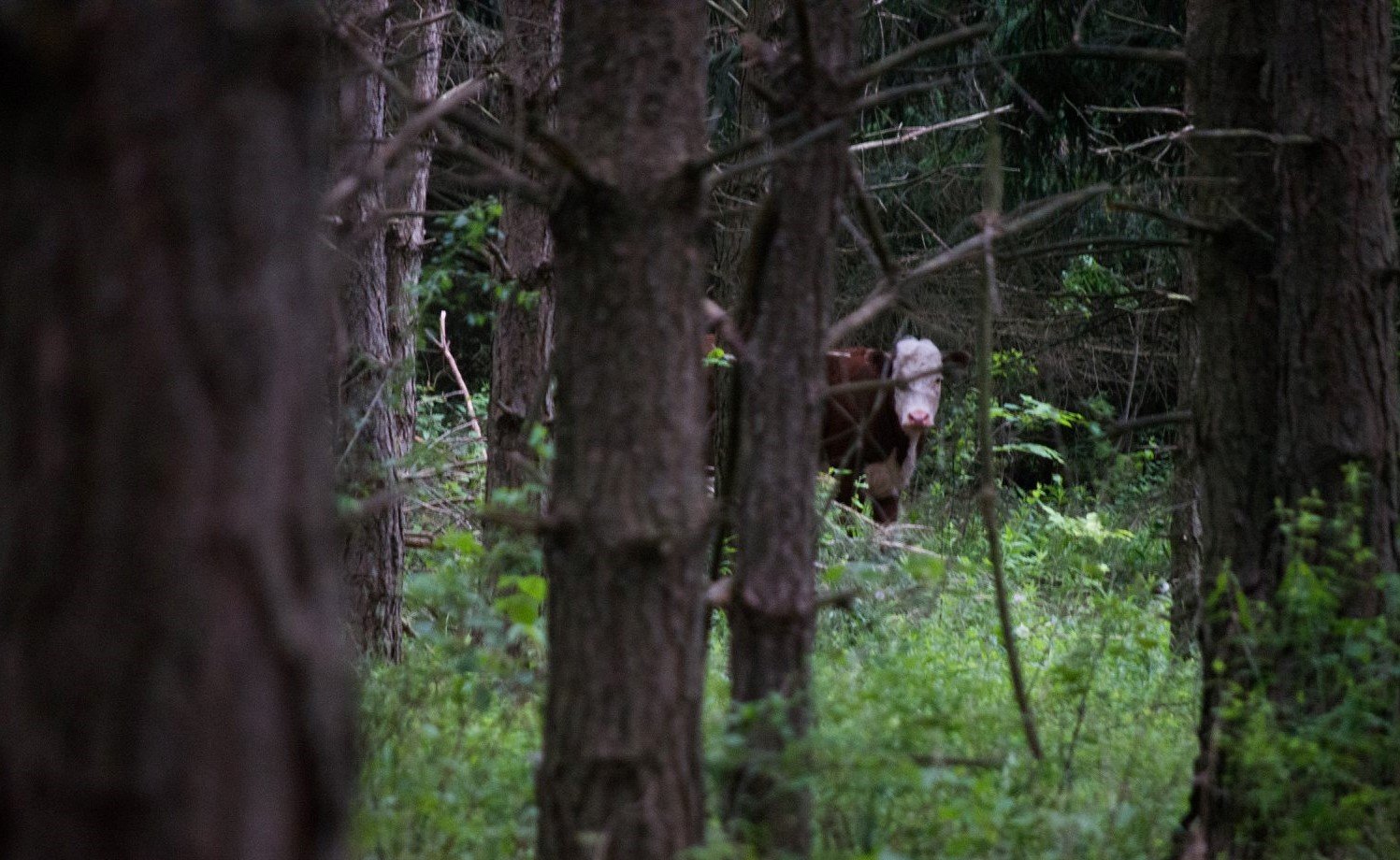 A baby cow named Bonnie made quite a name for herself when she took her life into her own hands and pursued freedom. It's of no surprise that farm animals would do such a thing, having to endure inhumane living conditions and treatment, but Bonnie's story stands out from the rest. Her bravery set off a series of events that no one could have anticipated. 
Click 'Next Page' to begin Bonnie's epic story.